Nachi Cocom Beach Club, the popular all-inclusive beach oasis in Cozumel, Mexico, has announced a rate hike of $10 per person, effective November 1, 2023.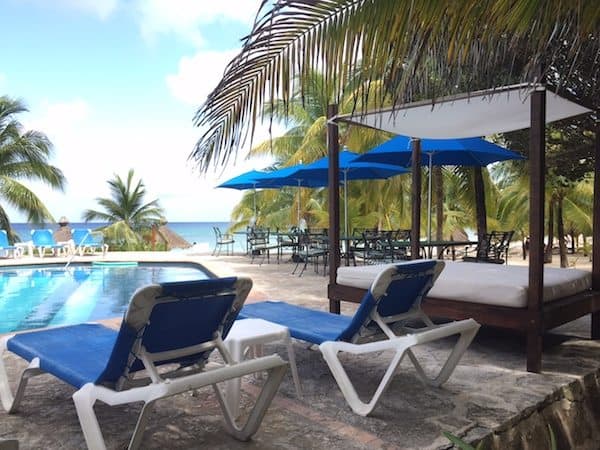 The revised day rate will now be $69, up from the previous $59.
This decision has stirred discussions across social media channels among cruisers and frequent visitors to Cozumel. However, many believe Nachi Cocom remains a top choice for those docking in Cozumel, even with the increased price.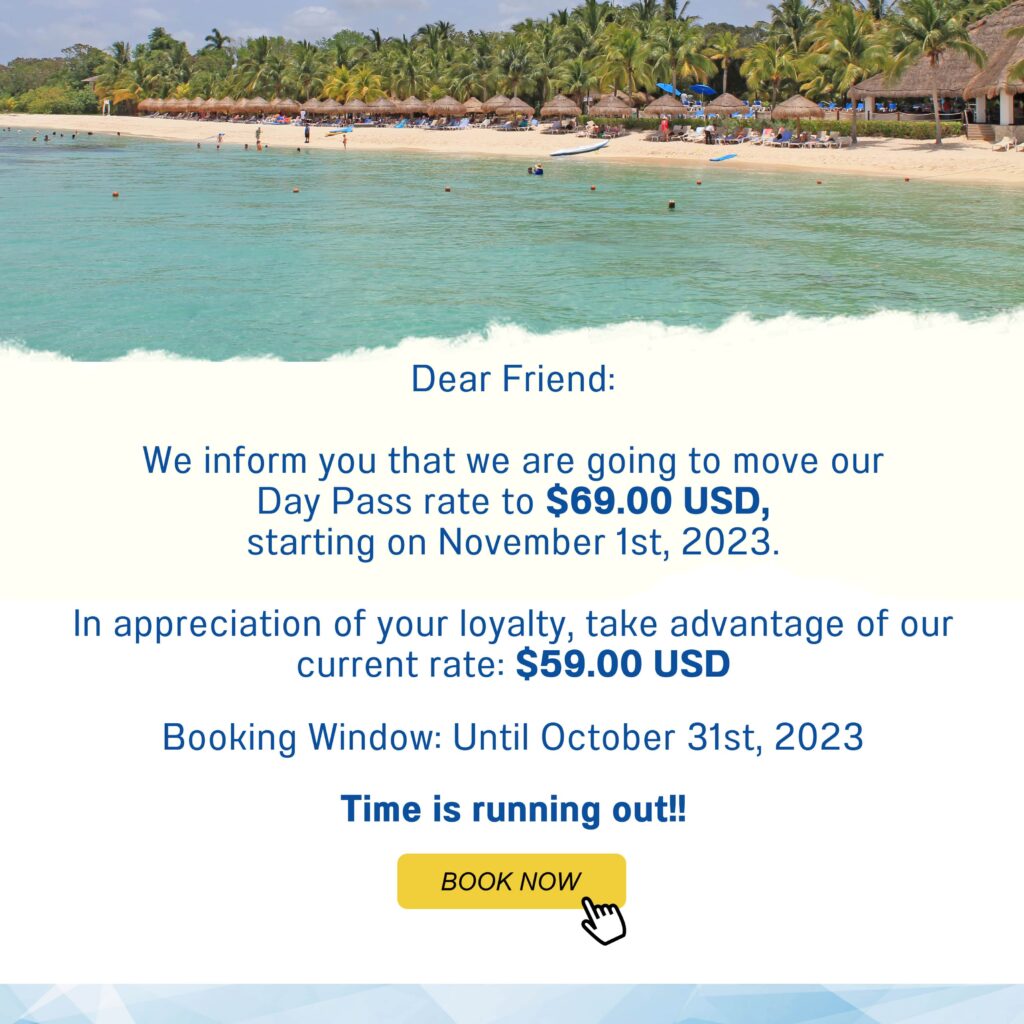 Located a short taxi ride from the cruise pier, Nachi Cocom is known for its quiet setting, limited guest entry (capped at 130 people daily), and all-inclusive package, which includes an open bar, a full-course Mexican lunch, and access to amenities like lounge chairs, a pool, and a hot tub.
REVIEW: Nachi Cocom in Cozumel, Mexico
Despite the price increase, many visitors feel that Nachi Cocom is still a great value. As one travel agent told Cruise Radio, "$69 is still a steal for what they offer. It will not affect my clients or family from going."
Additional Information
Nachi Cocom Beach Club is a popular destination for cruise passengers, but it is also open to the general public.
The beach club offers a variety of water sports activities, such as snorkeling, kayaking, and parasailing, for an additional fee.
Nachi Cocom Beach Club is known for its excellent customer service. Staff members are friendly and attentive and go above and beyond to ensure guests have a memorable experience.
Final Thoughts
Having been to the resort many times, the value remains at $69. While the recent price increase may deter some visitors, Nachi Cocom is still a great value for what is included. The company is letting you lock in the current rate for future visits if you do it by November 1.