Even as cruisers hope that they might be able to get on a ship by the end of 2020, at least one popular destination is questioning whether its port will open at all in 2021. Unfortunately, because that port is the one located in Victoria, British Columbia, it could have an incredibly far-reaching impact, especially when it comes to the 2021 Alaska cruise season.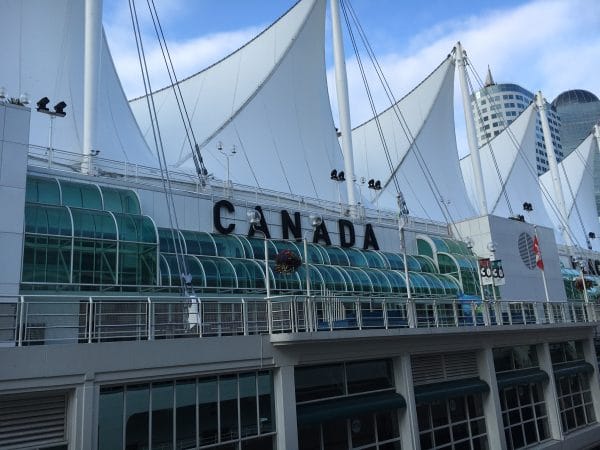 Why The Port May Remain Closed
Ian Robertson, CEO of the Greater Victoria Harbor Authority, expressed his concerns last week. According to Saanich News, the fact that parts of the world in general — and the United States in particular — have struggled to get the current health crisis under control are raising red flags. As a result, Robertson is unsure what to expect moving forward.
"In the spring, I felt positive about cruising returning in some form or another in 2021," he admitted. "I have a little bit more cautious optimism as we speak."
READ MORE: Second Major Cruise Line Plans Resumption of Service
Before the port can welcome back ships, he added, "A lot needs to change."
While nobody is saying the 2021 season won't happen, Robertson is clearly taking a "wait and see" approach while keeping an eye on developments around the world. "I think we'll get a good sense of what the cruise season will look like and what protocols they put in place once they start sailing again," he said.
How Far-Reaching the Port's Decision Really Is
Shortly after the industry-wide shutdown in March, Canada put a ban in place for all large ships. Until and unless this ban is lifted, it has the effect of shutting down a large swath of Alaska-bound sailings. Why? Because many set sail from ports such as Seattle, using a stop in Victoria to fulfill the requirement that foreign-flagged ships sailing from U.S. ports much visit another country before returning home.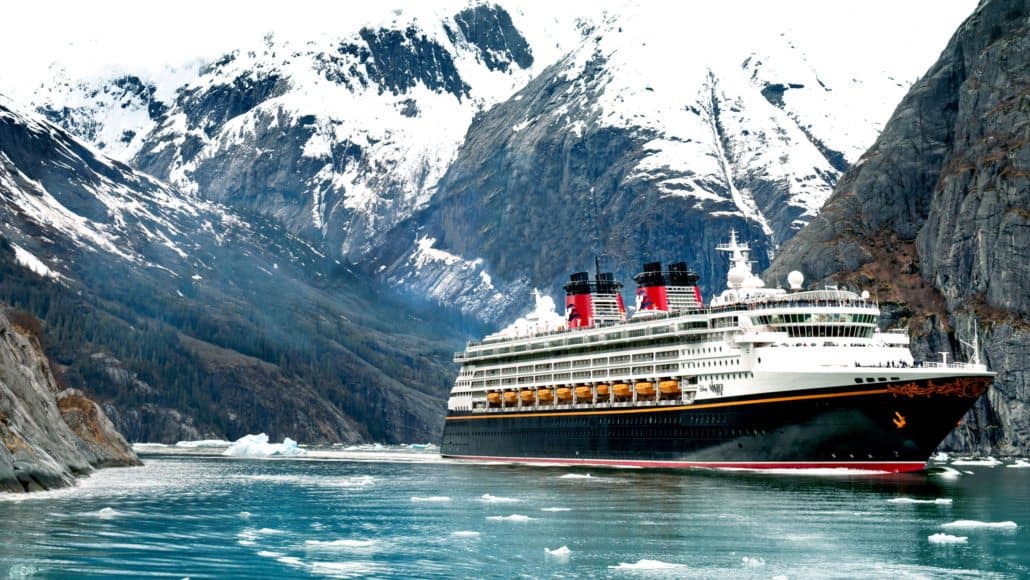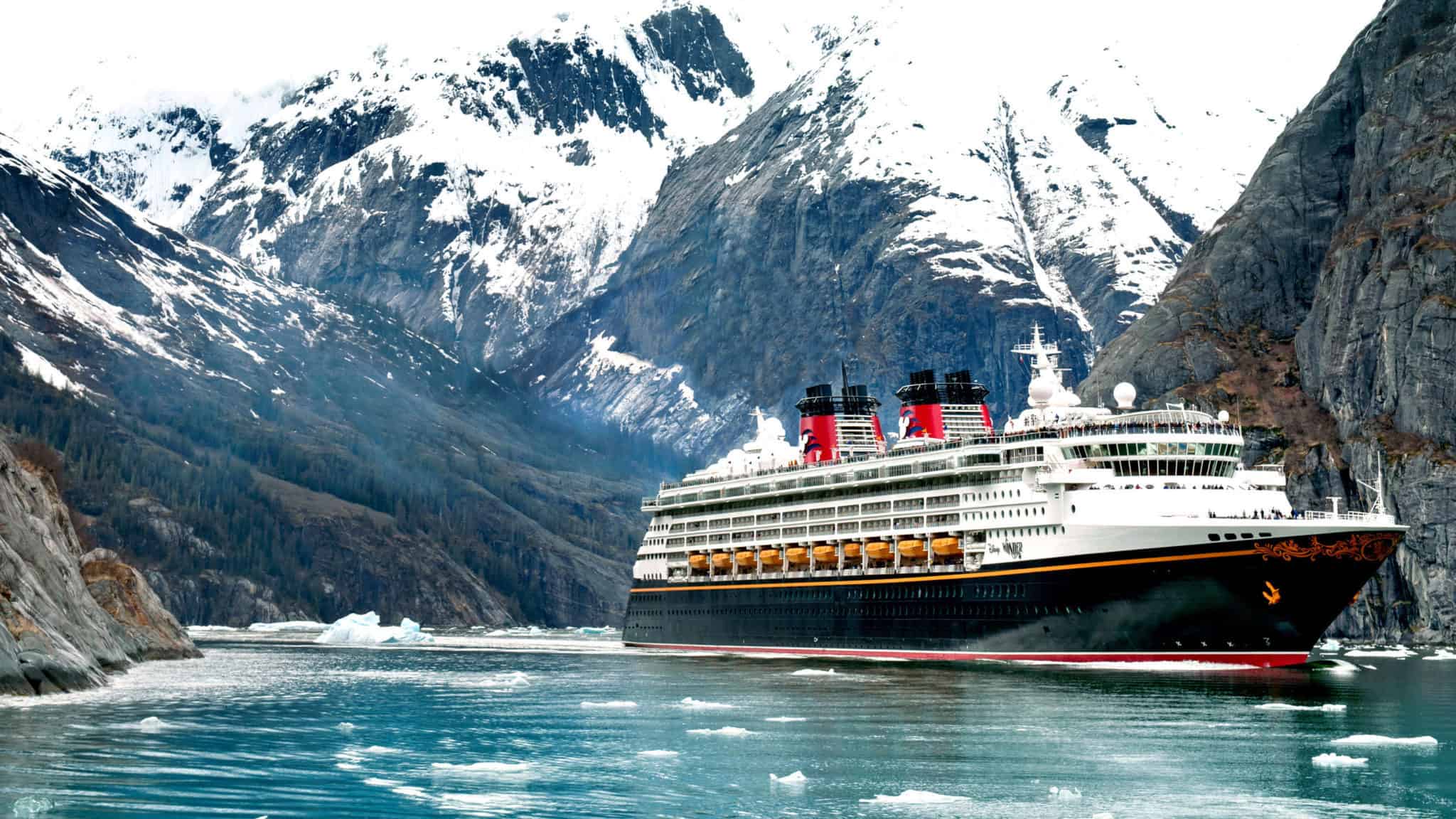 The extended closure already has had a massive impact on Victoria's economy. The port expected to welcome around 300 ships and more than 800,000 passengers in 2020 alone, which would have pumped somewhere in the vicinity of $130 million into the local economy. The harbor, too, is suffering major losses, given that it is not taking in the per-passenger fees it uses to fund local amenities.