Before a cruise ship visits a port of call, there are various requirements that operators comply with.
So, what happens when a cruise makes an unscheduled and unannounced stop at a port? American Cruise Lines recently found out.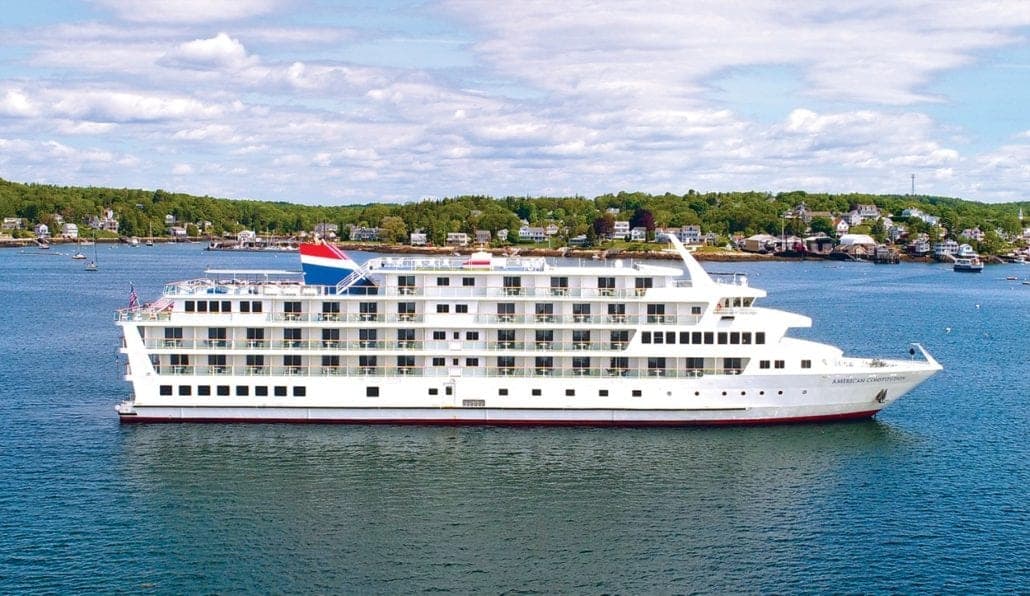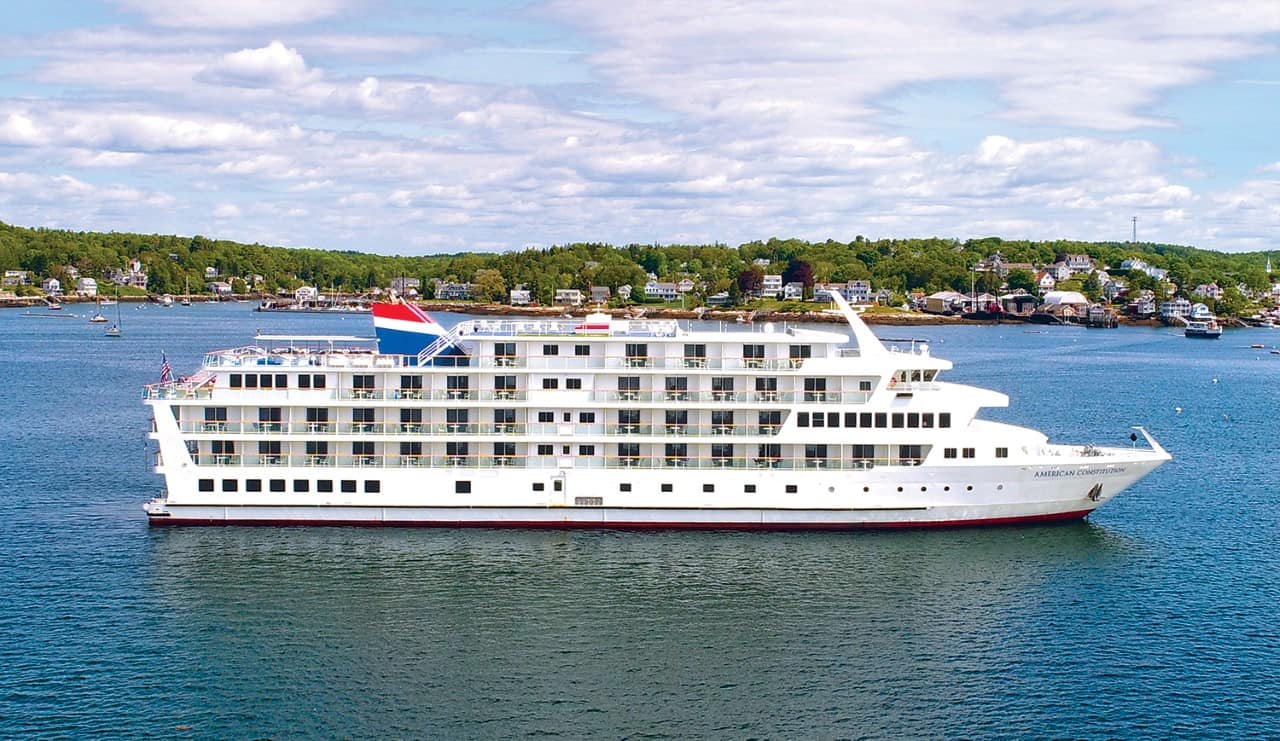 On June 15, the American Constitution, operated by American Cruise Lines, paid a surprise visit to the small town of Bar Harbor in Maine without informing the town or the harbormaster. Local accounts claim that the ship's passengers had a bus waiting for them upon disembarking. Though it has yet to be confirmed how many passengers alighted, the ship's capacity is pegged at 170 passengers.
According to a local memorandum of agreement (MOA), cruise ships must secure an authorized reservation from Bar Harbor before stopping at its port. Local representatives declared that they were in direct violation of this agreement.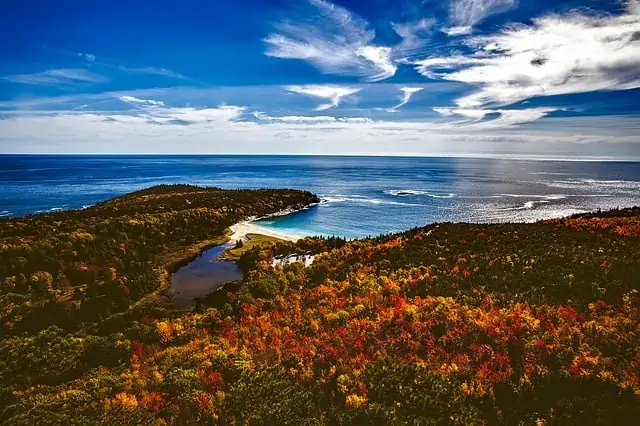 "They had to book by January 15 and they did not. That was part of the MOA," stated the town's interim manager Sarah Gilbert.
Five days later, the Town Council gathered and agreed that the town attorney and harbormaster will investigate the situation and take appropriate action. The Council hopes to learn how the cruise ship could dock without permission through the inquiry. It also plans on issuing American Cruise Lines a notice of violation.
The cruise line's spokesperson, Alex Paolella, responded that Bar Harbor had been part of their itineraries for over 20 years. Though admitted to being confused by the town's reaction, she did not comment on the absence of a reservation for June 15.
Overtourism a Sensitive Issue in Bar Harbor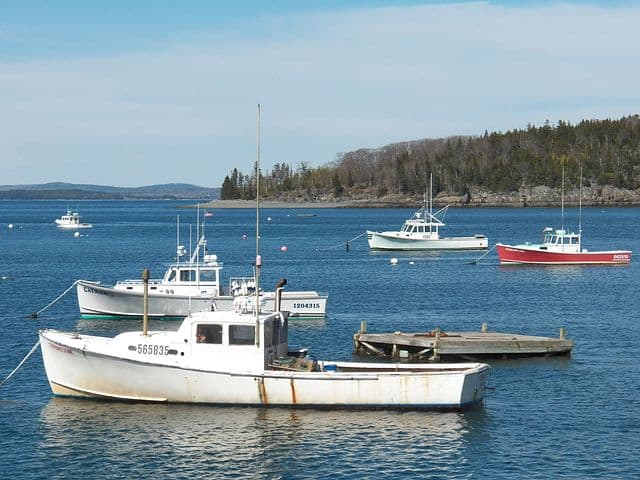 Overtourism had recently become a sensitive issue in Bar Harbor. The American Constitution's unwelcome arrival took place mere months after voters moved to limit the number of cruise ship passengers to 1,000 a day. Considering that the daily cap had previously been at 3,800, it was a drastic change with local tourism companies protesting.
Though Bar Harbor's tourism industry is estimated to be worth around $30 million annually, residents claim that over-tourism negatively affects their quality of life and should be reduced.
Go Deeper: Visiting Bar Harbor on a Cruise Ship