Small-ship, U.S.-based cruise line American Cruise Lines has announced that SpaceX's Starlink satellite internet has been added to its fleet of riverboats and small ships.
The new internet service is a major upgrade, ensuring more reliable connectivity and faster upload speeds nearly everywhere the company's small ships are cruising throughout the country. This includes Alaska, the Florida Keys, Napa Valley, the Hudson River, the Mississippi, and the Columbia and Snake Rivers.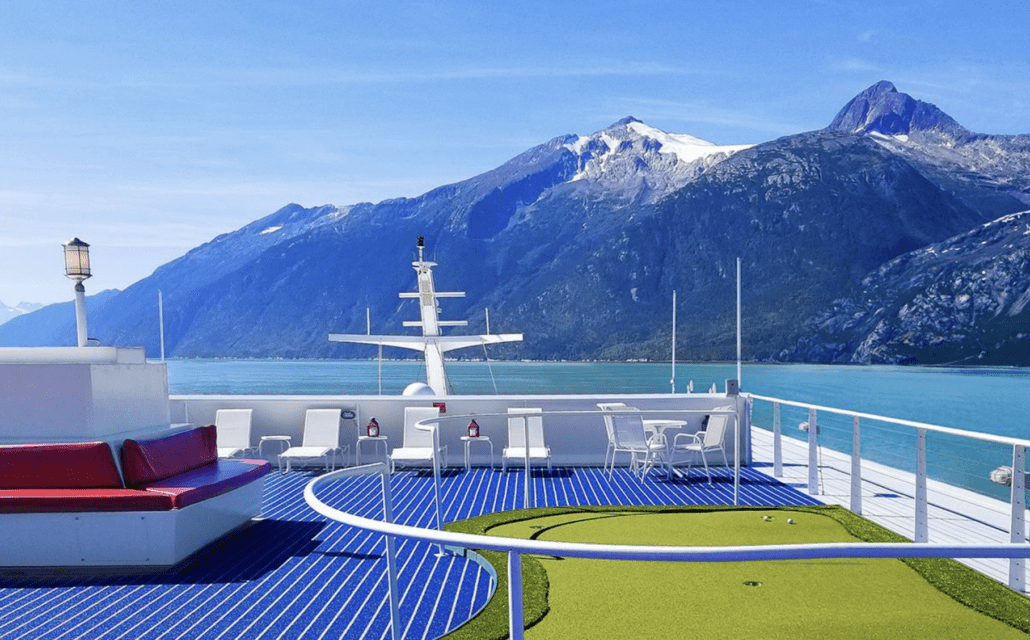 Starlink is powered by a constellation of lower earth satellites that provide a stable connection for moving vehicles, including ocean ships and riverboats. American Cruise Line beta tested the Starlink service in 2022 and guests responded with rave reviews.
Consistent with American Cruise Lines' all-inclusive pricing structure, the new high-speed wifi will be complimentary on all 2023 voyages.
MORE: Cruise Ship Enters Two-Day Dry Dock With Guests On Board
American Cruise Lines has continued to release new riverboats and small ships each year, and will introduce three new ships in 2023. The line renovated and redecorated its entire paddlewheel fleet in 2022 and recently updated interiors aboard its existing small cruise ships. This year, American Cruise Lines has 17 small ships and riverboats exploring 35 states, cruising both coasts and all the major rivers in between.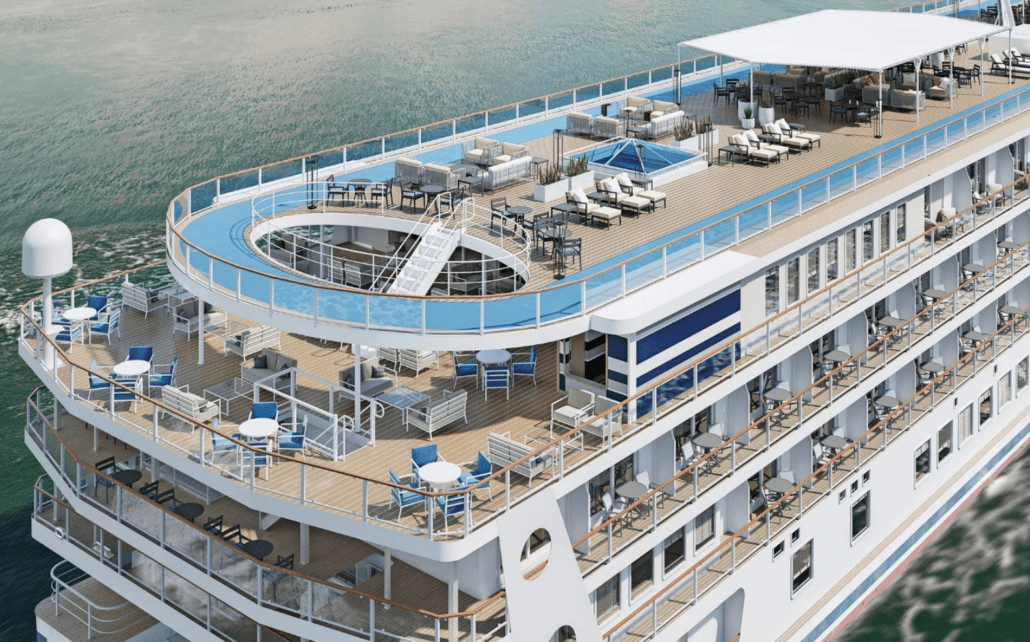 All sailings include onboard enrichment and entertainment, fine dining, wine and beer with lunch and dinner, and a cocktail hour each evening. All of American Cruise Lines' ships offer 100 percent outward-facing staterooms, nearly all with balconies. They also include complimentary room service and wifi.
2023-2024 cruise pricing includes port charges and fees as well as tips and gratuities.
READ NEXT: Carnival Cruise Line Hikes Daily Gratuities, Internet Prices