Following an announcement that Norwegian Cruise Line will begin homeporting in Baltimore this month, the Norwegian Sky left the Port of Baltimore on September 1 for a 10-day Canada and New England Cruise.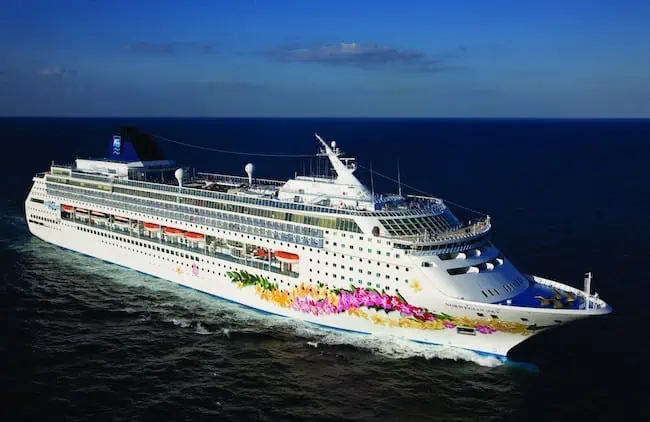 When the Norwegian Sun joins her, it will be the first time two NCL ships will be homeporting from Maryland's largest cruise port.
"Today marks a history-making moment for Norwegian Cruise Line, as we sail from the vibrant city of Baltimore for the first time," said NCL President David J. Herra in a press release. He added that their new itineraries will give passengers more opportunities to explore the East Coast, "Our voyages from the Port of Baltimore offer guests the best that cruising on the East Coast has to offer, with a convenient homeport option that allows them to experience both the breathtaking fall foliage of Canada and New England and warm weather winter escapes in Bermuda and the Caribbean."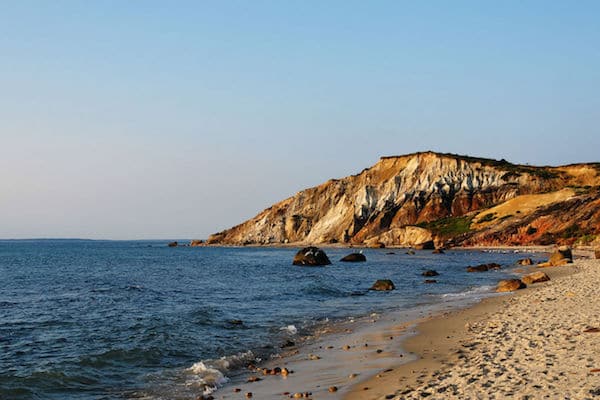 Norwegian Sky's first journey from its new home port includes stops at Martha's Vineyard, Bar Harbor, Boston, Halifax, Sydney, Charlottetown, Saguenay, and Quebec City. On September 21, the Norwegian Sky will embark on an 11-day Canada and New England sailing, followed by a five-day cruise to Bermuda and 12-day trips to the Caribbean.
Brian Miller from the Maryland Port Administration welcomed the addition and the publicity it would bring to the state and local port: "It's one of the best advertisements we have out there, these cruise ships. It opens peoples' eyes to the Port of Baltimore and how important the Port of Baltimore is to the state of Maryland in general."
Welcoming companies like Norwegian puts the local community in a desirable position where it can take advantage of a booming cruise industry. According to figures from the Cruise Line Industry Association, the number of passengers this year will surpass 2019's volumes by 106%. That's a whopping 31.5 million passengers.
At a recent press conference, Miller shared that cruises generate almost 400 jobs at the Port of Baltimore while bringing in $63 million in revenue.
RELATED: Refurbished Norwegian Sky Ship Tour [VIDEO]