Princess Cruises has revealed that due to staffing issues, it has canceled 11 voyages on Diamond Princess, which just recently returned to the United States after previously sailing in Asia and then being laid up since the cruise industry shutdown in 2020.
In a statement, the cruise line said "like others in the global travel industry we have experienced some labor challenges. With rising occupancy levels on the ships that have already returned to service and our commitment to guarantee the Princess experience is exceptional, Princess has made the difficult decision to cancel a limited number of voyages (11 sailings) on the Diamond Princess beginning September 1, 2022 through November 13. This will provide us with the additional time needed to overcome our labor challenges."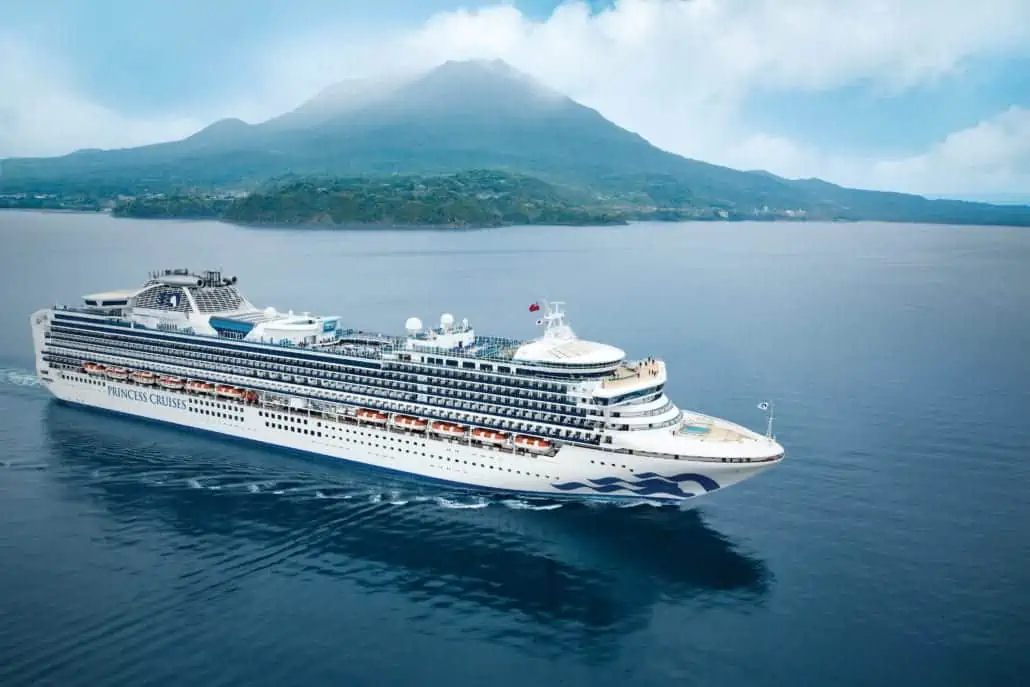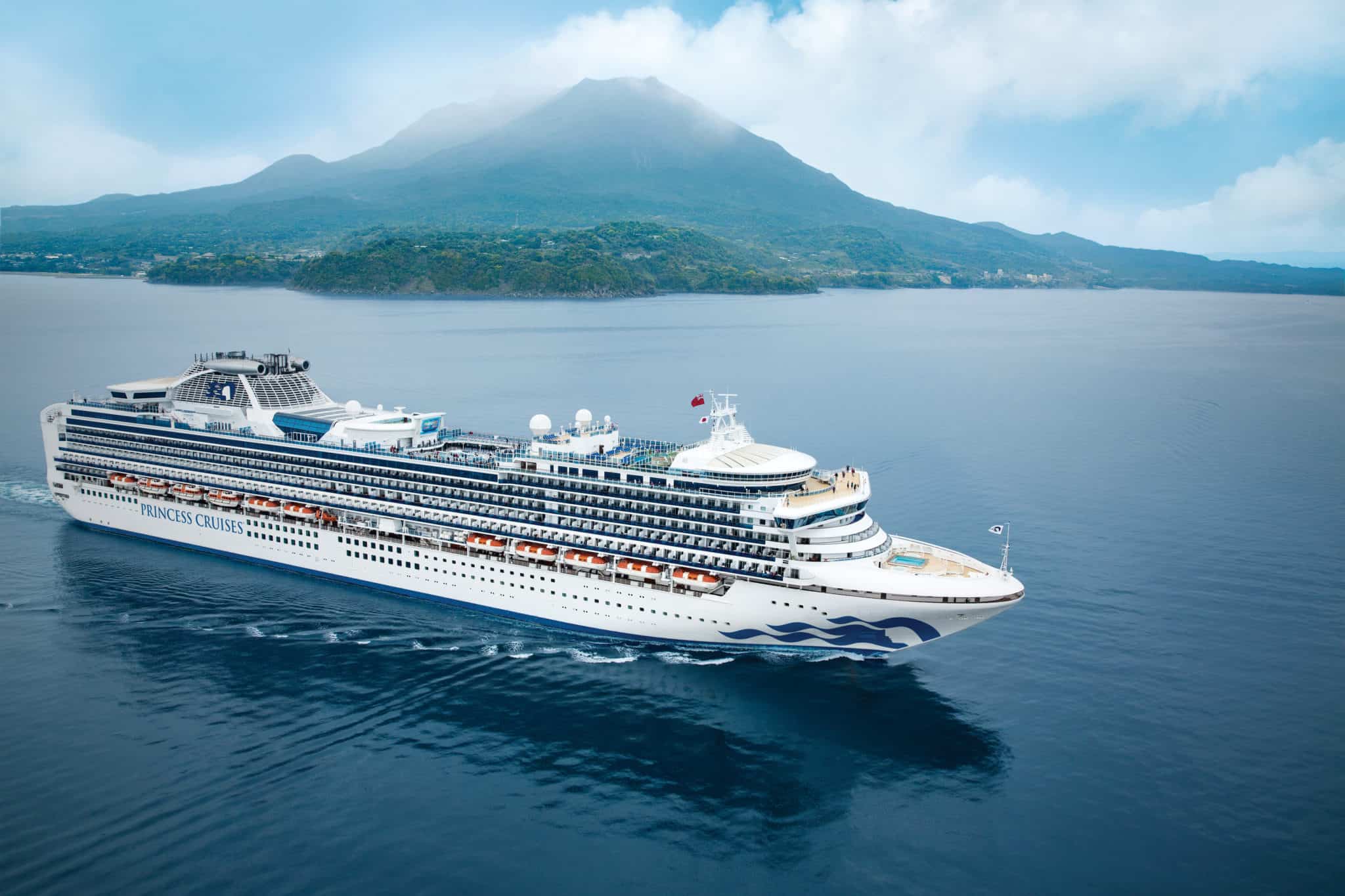 The affected voyages were mostly to the Mexican Riviera, as well as some on the California coast and to Hawaii out of San Diego.
The cancellations mean that instead of its entire fleet restart in September, Princess Cruises is now scheduled to be fully back in service on November 20, when the ship sets sail on a seven-night Mexican Riviera cruise.
Guests who were booked on one of the now-canceled voyages will be offered three options: a transfer to an equivalent cruise with $100 onboard credit per person, a 100 percent future cruise credit plus $100 onboard credit, or a cash refund.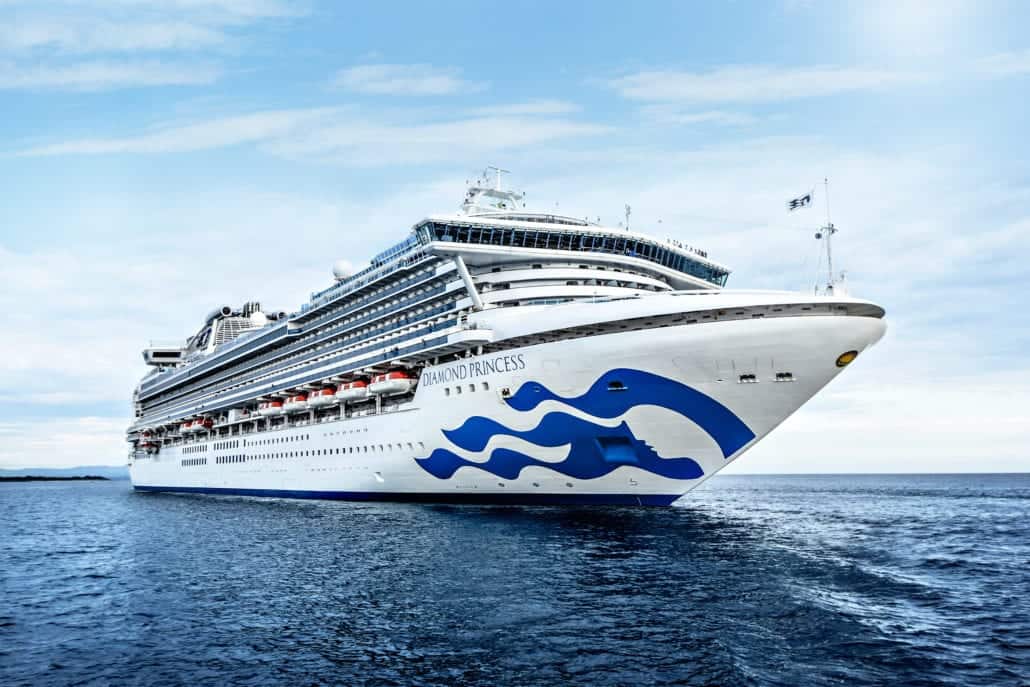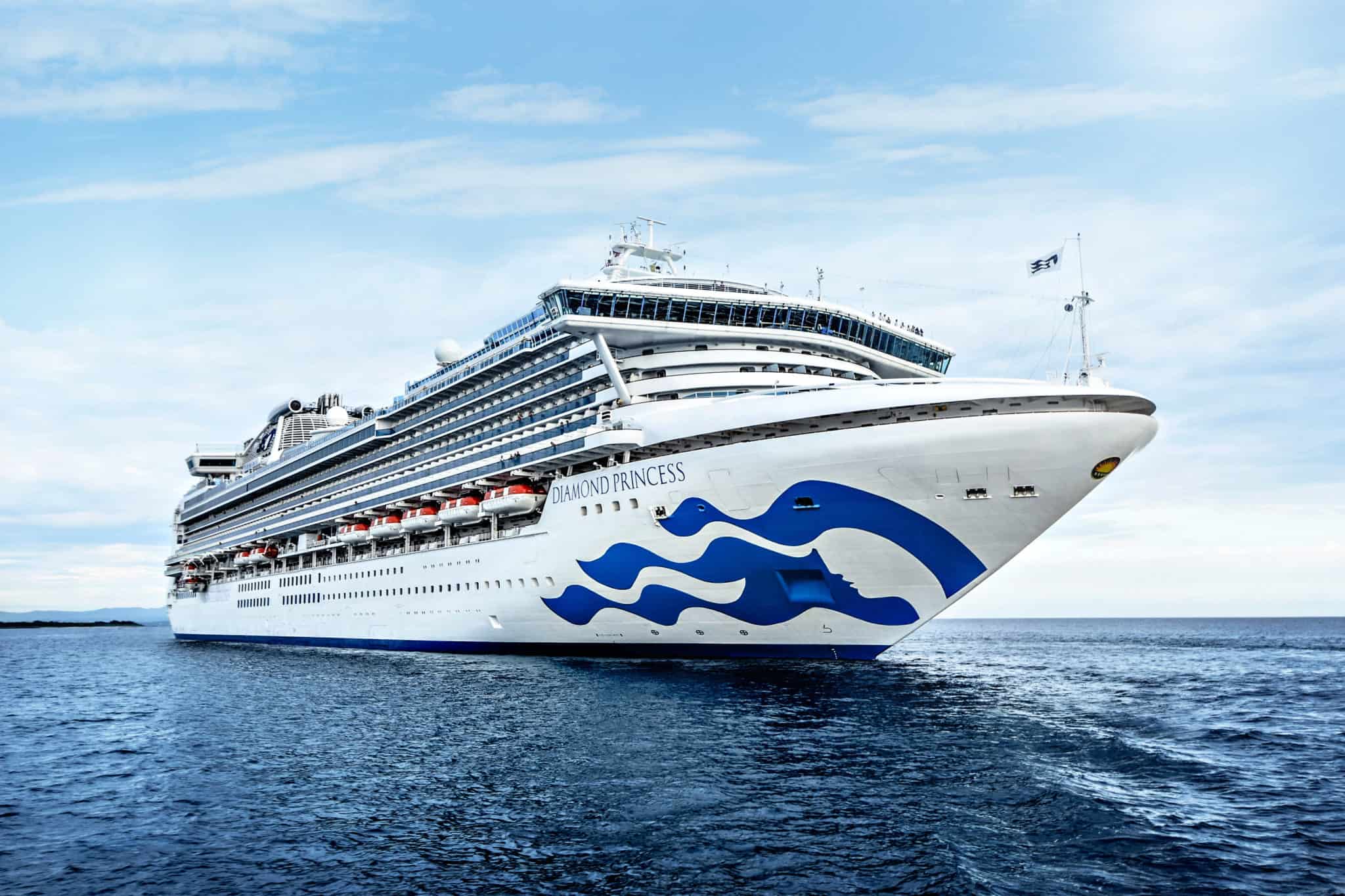 Diamond Princess arrived at the Los Angeles World Cruise Center on August 3 following a transpacific voyage to prepare for her restart. Following the shutdown in 2020, the ship spent the last two years laid up in southeast Asia and then anchored off the coast of Cyprus in the Mediterranean Sea.
Diamond Princess' sister ship, Sapphire Princess, will be arriving back in the U.S. on August 20 ahead of her scheduled September 24 restart from Los Angeles.
READ NEXT: Norwegian Cruise Line Drops COVID-19 Vaccine Requirements, Welcomes Everyone to Sail