Princess cruise embarkation is about to change for the better. The line is rolling out a new embarkation process, promising improved flexibility and efficiency for its passengers.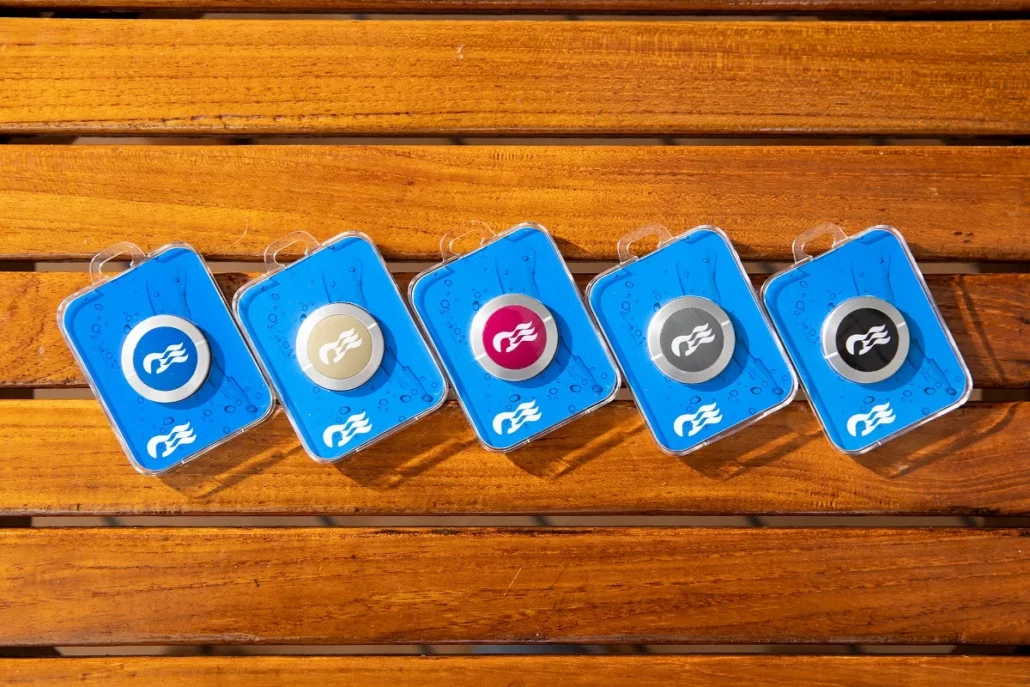 Beginning August 1 this year, Princess Cruises will do away with the scheduled arrival appointments, replacing them is a three-tiered, color-coded embarkation system that gives guests greater flexibility on when they arrive and the ability to board cruise ships in less time.
Princess Cruise Embarkation Lanes
The updated OceanReady procedures classify guests into three categories: the green lane, the blue lane, and the accessibility lane.
Green Lane
The green lane offers the fastest embarkation for guests who had their medallions shipped and completed their travel checklists. They only need to have their travel documents inspected before boarding.
Blue Lane
Meanwhile, the blue lane is for passengers who elected to collect their medallions at the terminal and have yet to complete their travel checklists.
Accessibility Lane
Finally, the accessibility lane is designed for guests with special mobility or accessibility needs. Guests can use the accessibility lane regardless of whether they fall into the green or blue lane categories.
How to Become a Green Lane Passenger
Passengers with a scheduled cruise with the liner can enjoy the more streamlined green lane embarkation if they have a home address in the United States or Puerto Rico. They should also have their medallions shipped at least 13 days before sailing.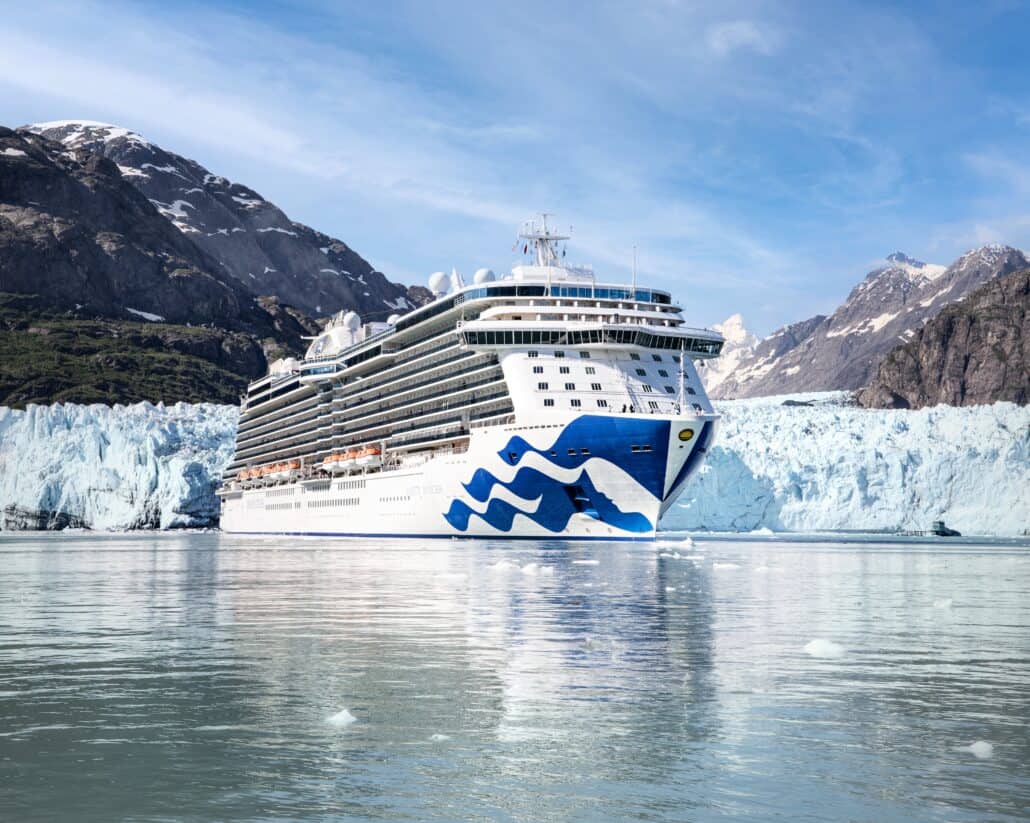 Lastly, they must complete the following steps in the travel checklist:
Provision of personal and payment information
Agreement to the passage contract
Upload of travel documents and a security photo
Choose to have their medallions delivered to them
These steps can all be done through the OceanReady website or the Princess mobile app. Alongside these updates, passengers also enjoy an enhanced digital boarding pass which will become available in the app 11 days before their cruise starts.
According to the cruise operator, these changes are being introduced amid requests from guests who want to enjoy more efficient boarding after completing their travel requirements early.
Ultimately, guests who come fully prepared with all the requirements are rewarded with a more organized and seamless check-in experience.
Go Deeper: 9 Pros and Cons of Majestic Princess