Having spent three nights aboard Majestic Princess, I'm ready to look back and talk a little bit about what I loved, what I liked, and what could be improved.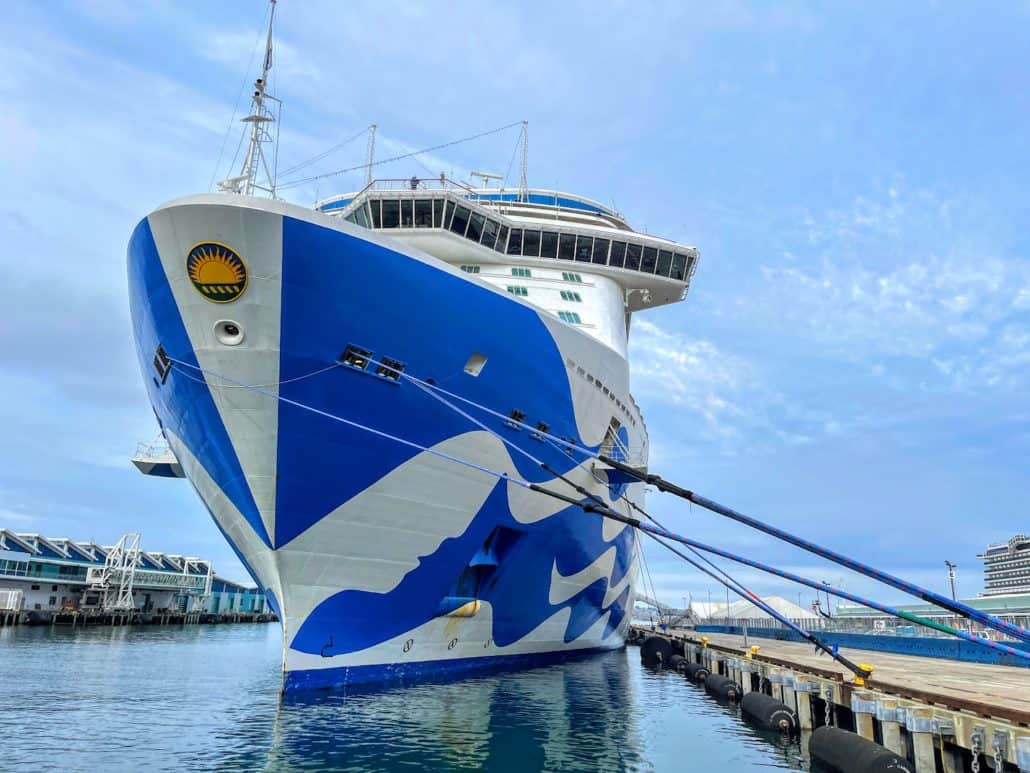 But before we dive in and discuss my pros and cons, it's important to note that they are just that: mine. No two people are going to have the same experience on the same ship.
I'm sure you've experienced this; you talk to people at the bar midway through the trip and as they list their complaints, you think, "Wait, are we on the same cruise?" Or maybe you're the one having a bad experience and they're looking at you like you've got two heads. So with that in mind, here's my take on this particular sailing.
Pros
1. OceanMedallion Technology
There's no way to understate the value of Princess' Ocean Medallion technology. When Arnold Donald, president of Princess' parent company Carnival Corporation, first introduced the rollout of Ocean Medallion back in 2017, it was met by pushback in some quarters from cruisers who raised invasion-of-privacy issues.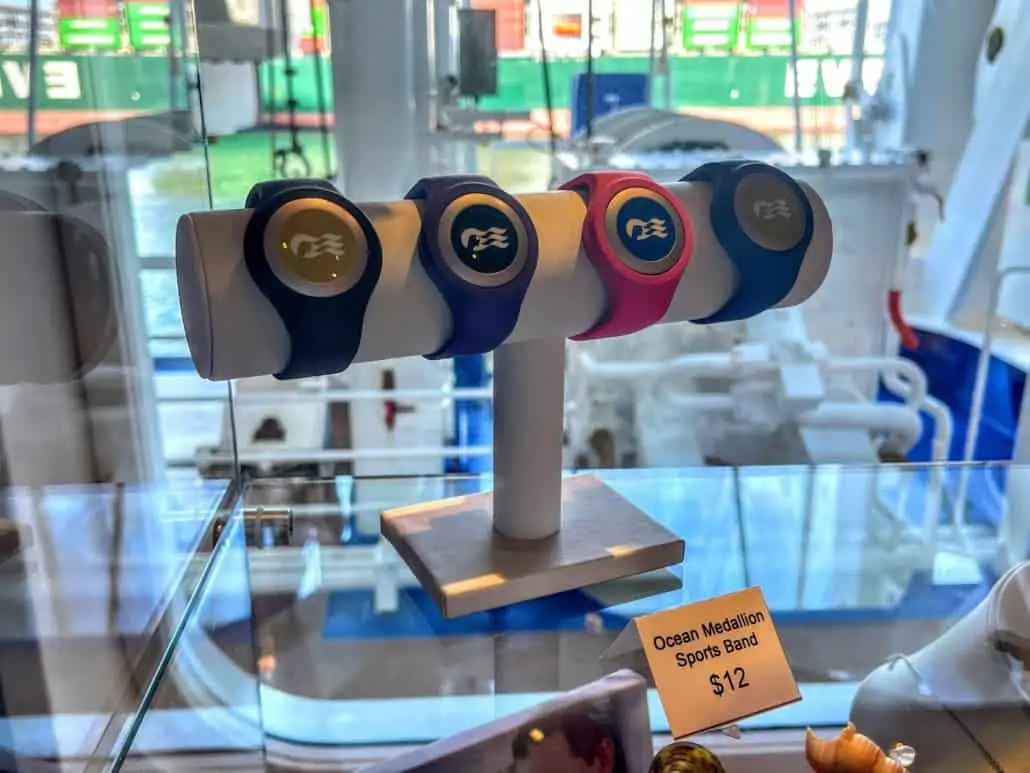 Fast-forward four years, however, and most people are thrilled that the device gives Princess the ability to do advanced contact tracing if necessary. On a more basic level, the device makes every aspect of cruising simpler, from making dinner reservations to disembarking at various ports.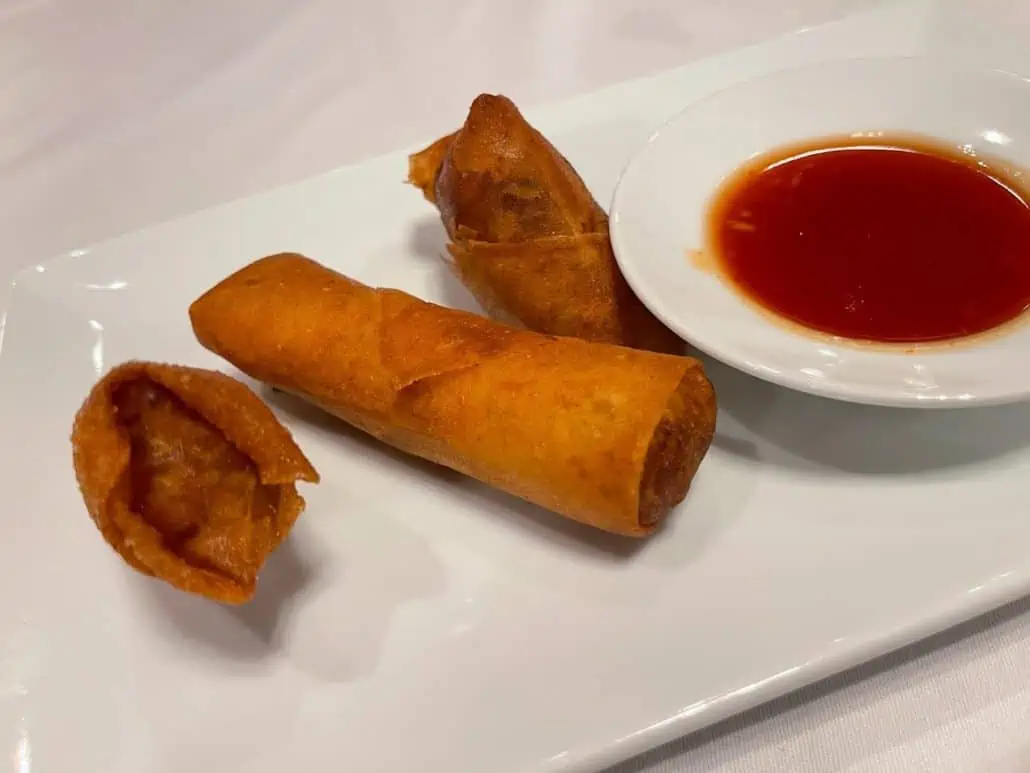 2. Specialty Dining
The specialty dining options onboard are plentiful, and at $29 per person, reasonably priced. Over the past three days, my favorite spots were the Crown Grill (steakhouse) and Harmony (Chinese restaurant). Harmony replaced Sabatini's (Italian venue) on other Princess ships, and it's a refreshing, welcomed change.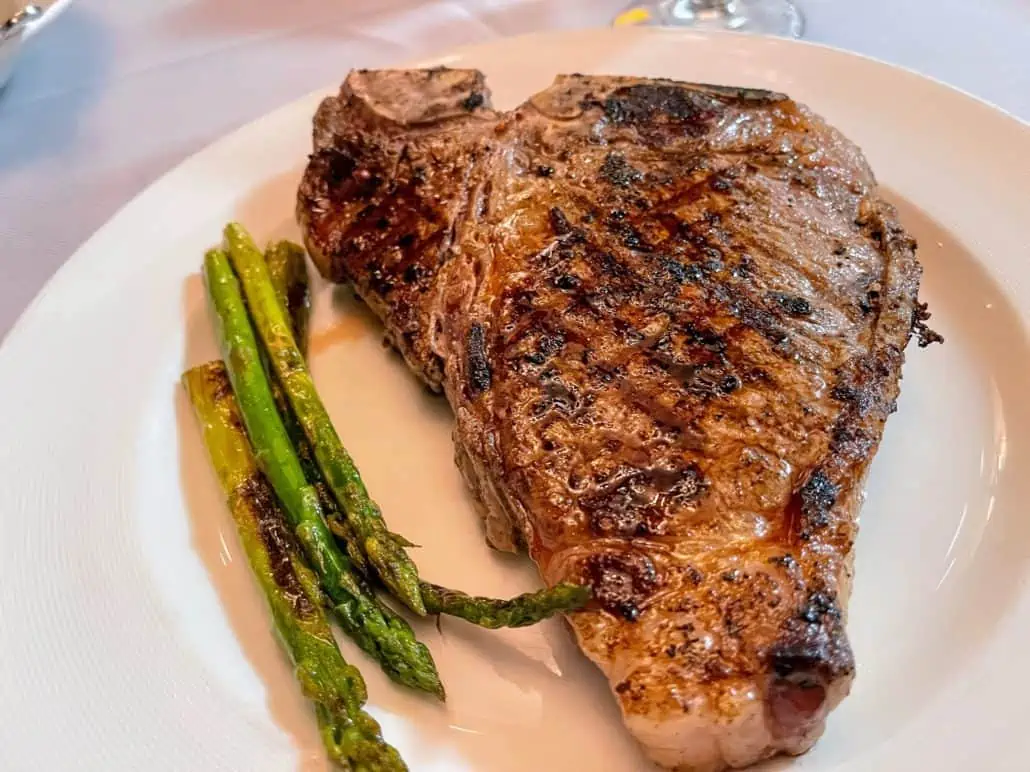 I'm also happy to report that Alfredo's still lives up to its reputation as being the best pizza available on a cruise ship. Heck, it's better than most of the places I've tried on land. While this complimentary venue has other offerings — including salads and sandwiches — don't miss out on the pizza.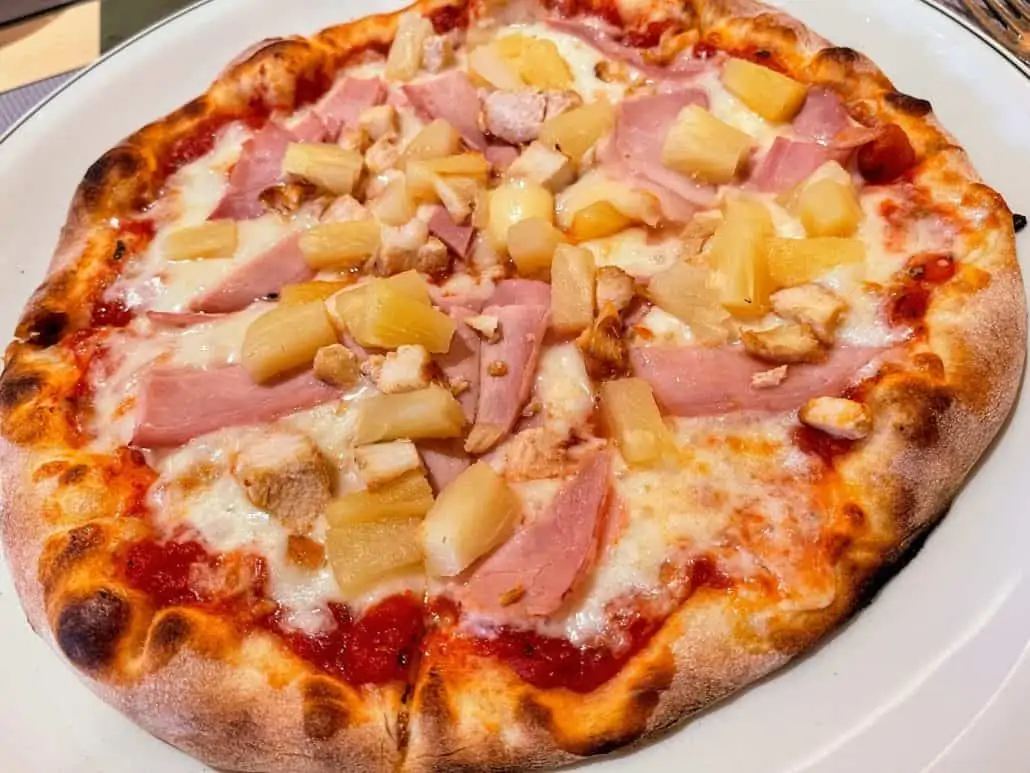 3. The Spa's Thermal Suite
The Enclave thermal suite, located inside the Lotus Spa, is well worth the price of admission. It's the perfect spot to escape the crowds and read a good book or, since the internet works in the spa area, scroll through Facebook. Aside from the heated tile lounger, my favorite spot was the Tropical Rain aromatherapy shower.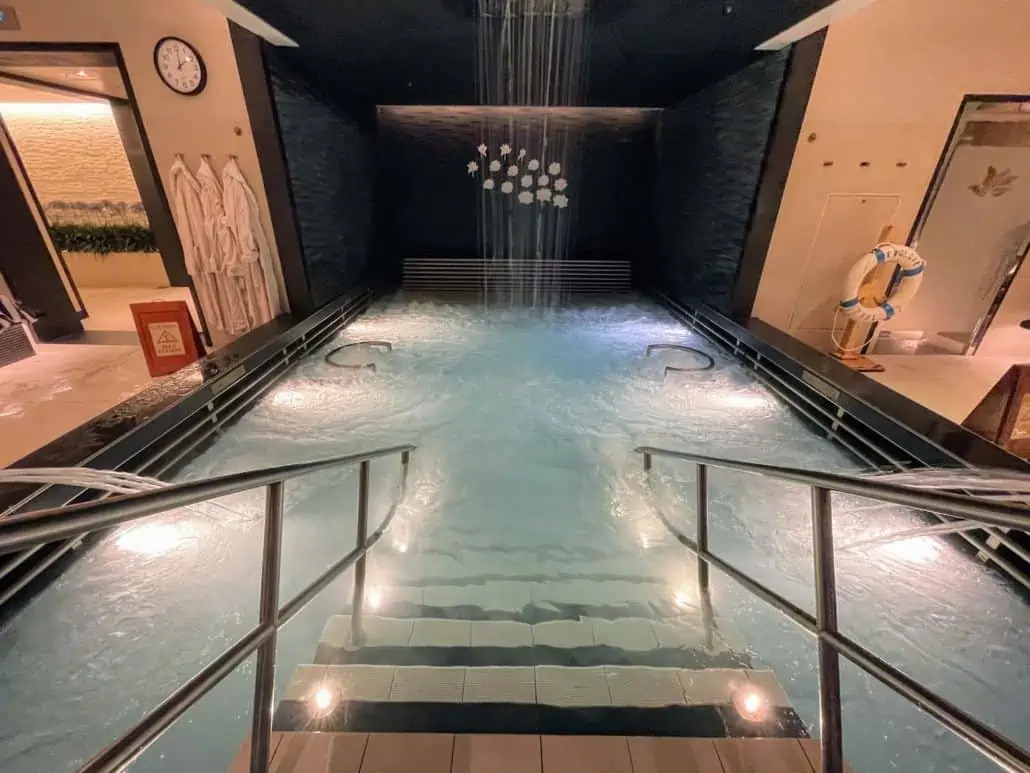 4. High-Speed Internet
If you're looking to disconnect, this may not be the ship for you because technology is integrated into almost every aspect of your cruise. (To be fair, this is true of virtually every large cruise ship, especially during these strange times we live in.)
However, you'll have no issues if you need to stay connected — whether for business or pleasure. I was able to FaceTime, upload video 10x faster than on any other ship I've been on, and stream Apple TV from my iPad. And the internet price isn't bad at around $20 per day — prices vary, and it's generally cheaper pre-cruise — for high-speed access.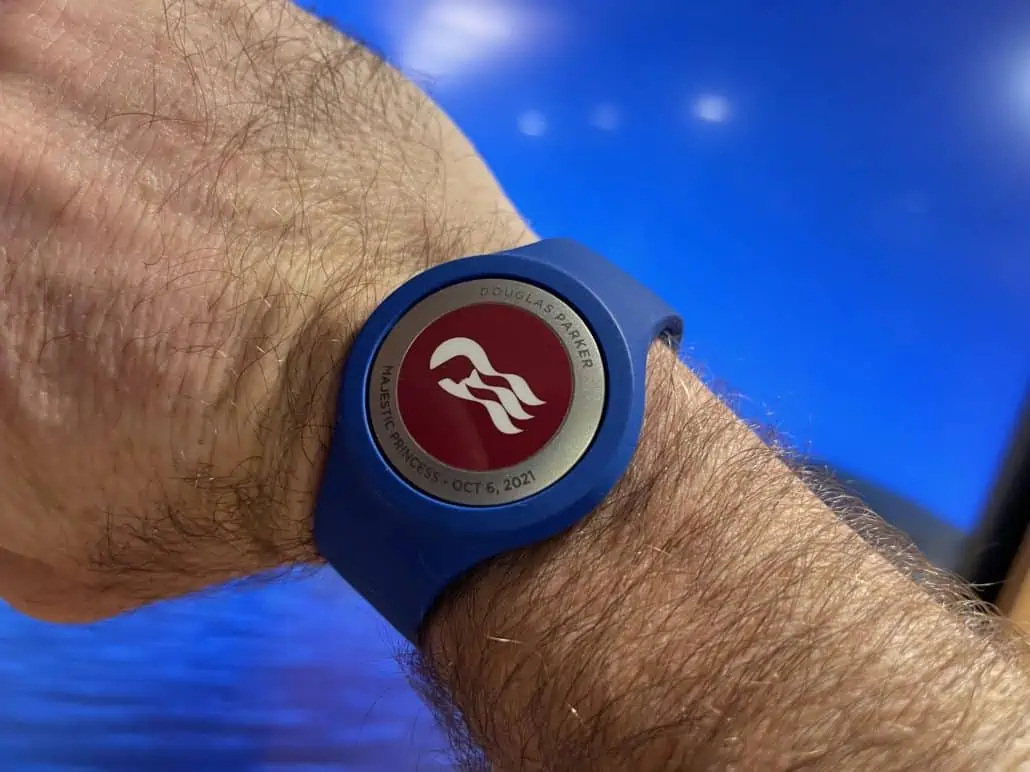 5. Hollywood Conservatory
One of the exceptional spaces on this ship is the Hollywood Conservatory. On other ships in the class, this would be The Sanctuary. But as Majestic Princess originally was designed for the Asian market, it's slightly different here, featuring lots of windows, day beds, a variety of seating areas, and hideaways.
As with The Sanctuary, this is an adults-only space. Thanks to the incredible views, I can only imagine that this is a great spot to hang out in when the ship is operating Alaska runs.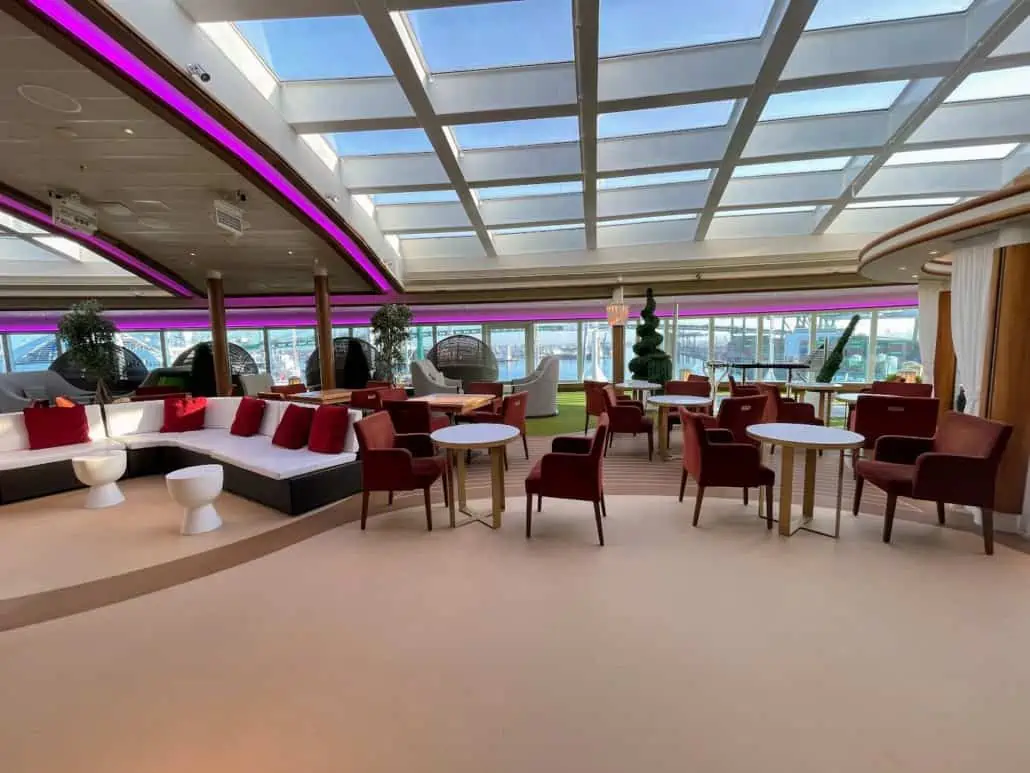 6. Friendly, Hard-Working Crew
As with other ships I've sailed since they began returning to service, the crew was beyond excited to welcome guests back. They seemed refreshed and energized, genuinely going out of their way at every turn. Given that we were sailing at around 40 percent capacity, the crew-to-guest ratio was almost one-to-one.
Cons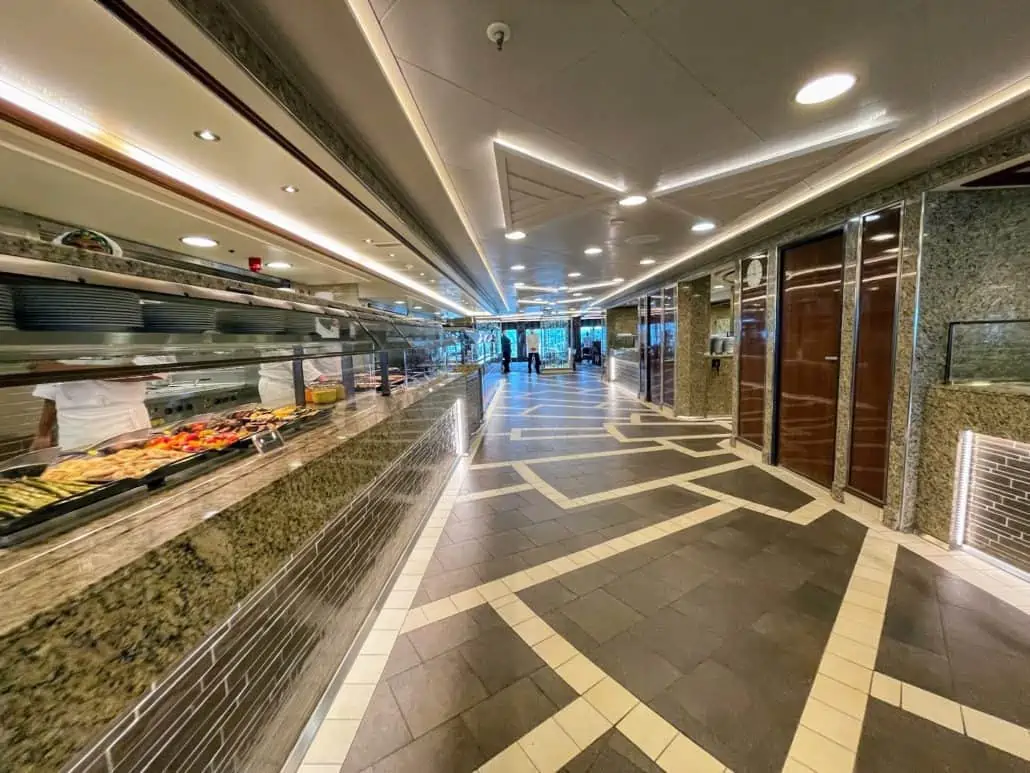 7. World Fresh Market Buffet
The food in the World Fresh Market buffet was hit or miss, especially at breakfast. Items that were supposed to be served hot were often cold, and it was clear that some of the "fresh" items had been left sitting out far too long. This wasn't the buffet I remembered from past sailings on Princess. As with any buffet, I was able to find things I liked, but there was definitely room for improvement.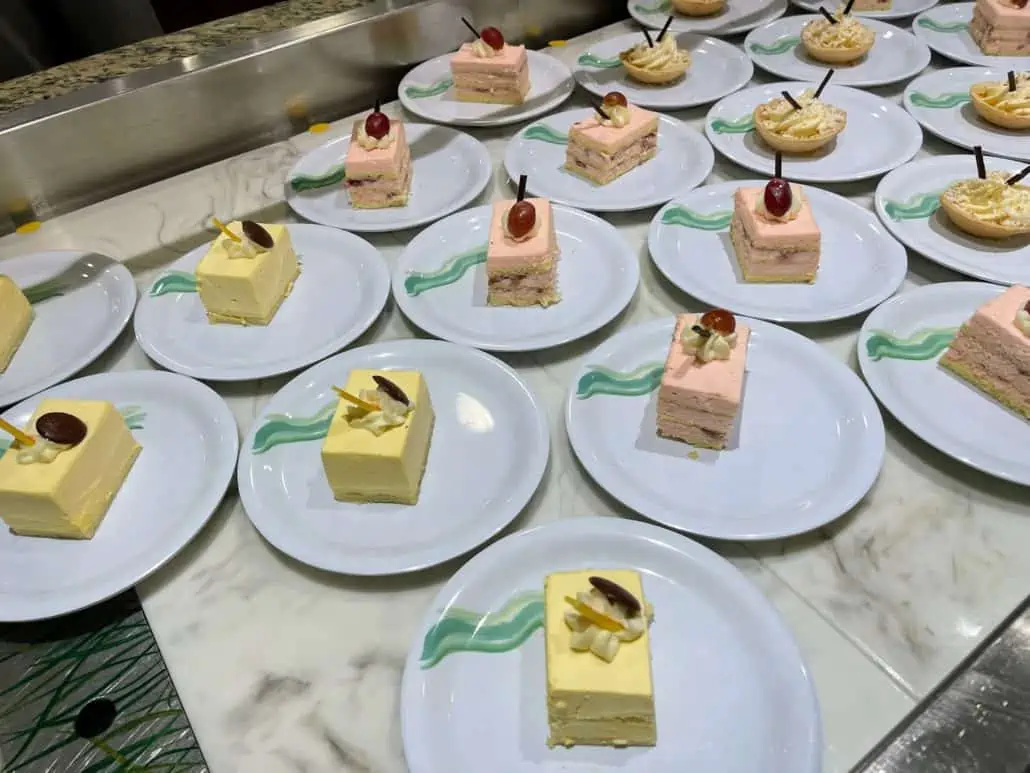 For many cruisers, food plays a big role in their enjoyment of the trip. I know some people shrug and say, "What do you expect from a buffet?" But having had a whole lot of really solid buffet meals, I don't accept that argument. Sure, it's not going to be the same quality as in a specialty restaurant or maybe even the main dining room, but it shouldn't be as uneven as this was.
8. App Issues
It was challenging to keep switching back and forth from airplane mode when you wanted to use your phone in port or the medallion app. The app was very clunky if you didn't have it on airplane mode. On other lines, you're able to consecutively connect to both with no issues.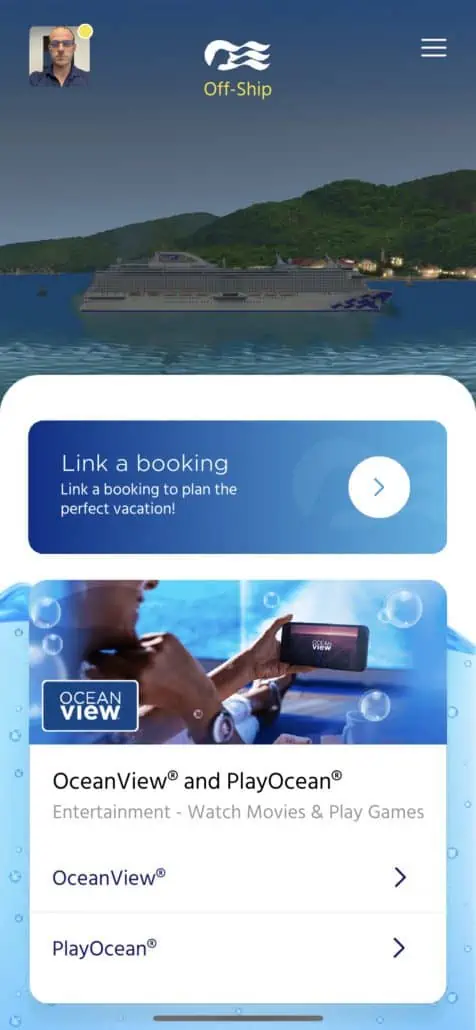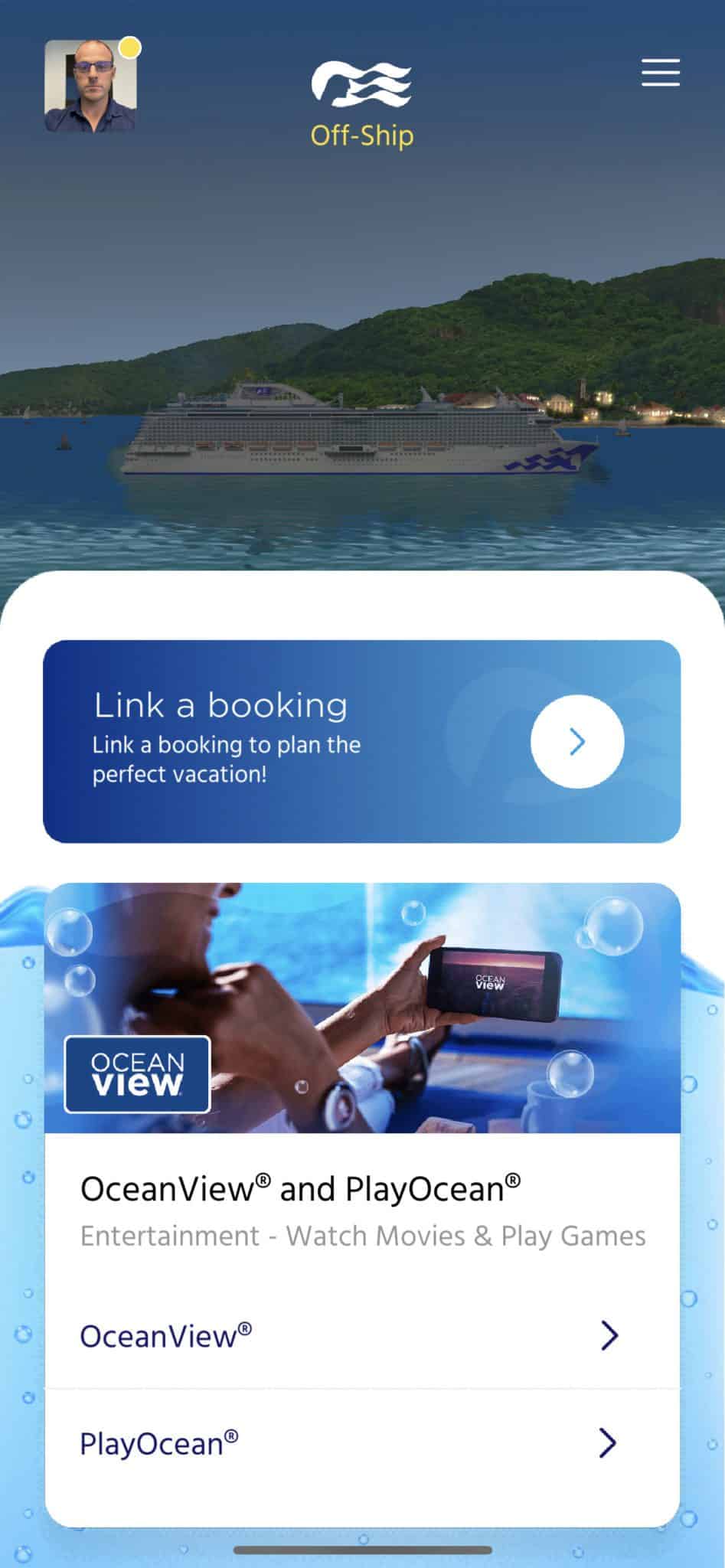 9. Food Delivery Time
The smartphone app allows you to order food and have it delivered pretty much anywhere on the ship… but we found the delivery time to be excessive.
For example, it took 45 minutes to have tacos delivered. I wanted to cut them some slack, recognizing that all of the cruise lines are in restart mode after being sidelined for over a year.
But as one of my companions pointed out, the ship was sailing at vastly reduced capacity. This is the kind of issue that will need to be worked out before they're back to 100 percent. (On the plus side, when we used the app to order drinks, they were in our hands five minutes later!)
Final Thoughts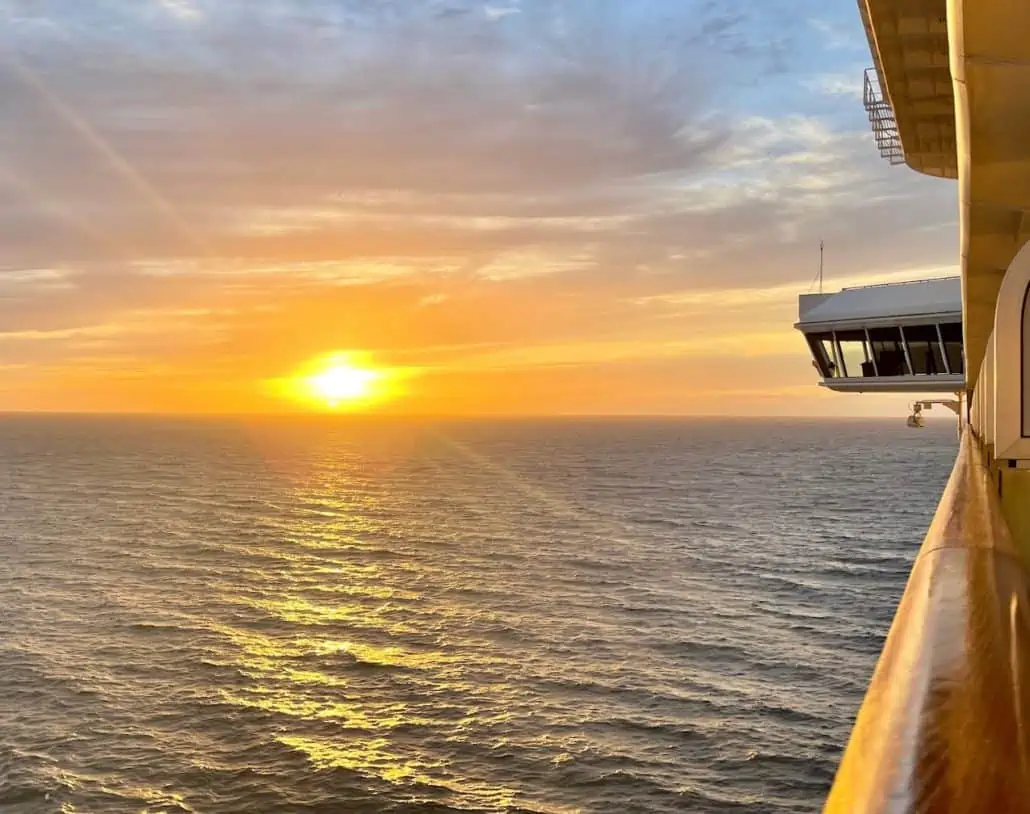 Majestic Princess is a great ship, and the design changes made for the Asian market set it apart from the other vessels in the Royal class. Usually, a class of ship is templated and they all wind up being fairly similar. Majestic is your ship if you want to sail a vessel in the Princess fleet that breaks the mold.
When other cruise lines have transferred ships from Asian to North American markets, they've usually made significant changes to keep the vessel in line with their other offerings doing similar itineraries.
It's kind of cool that Princess opted not to do that here, whether because they're eventually planning to send the ship back to Asia or for some other reason.
For now, we'll take advantage of this 144,000 gross registered ton ship sailing the Pacific Coast and Alaska.
Check out my Majestic Princess trip reports:
Pin it!