Princess Cruises is introducing a new package which will, in essence, create an all-inclusive option. The new option, designed to help cruisers save money where additional costs are concerned, will go on sale May 25th.
All Inclusive… For a Price
Called Princess Premier, the new add-on package allows guests to add on many of the options modern cruisers consider nearly essential while paying a lower overall fee. Priced at $75 per person, per day, the package includes unlimited wi-fi on up to four devices, a beverage package including premium and top-shelf liquors, two meals in specialty restaurants per person, and digital downloads of any pictures taken by ship photographers (as well as three prints of any size up to 8 x 10).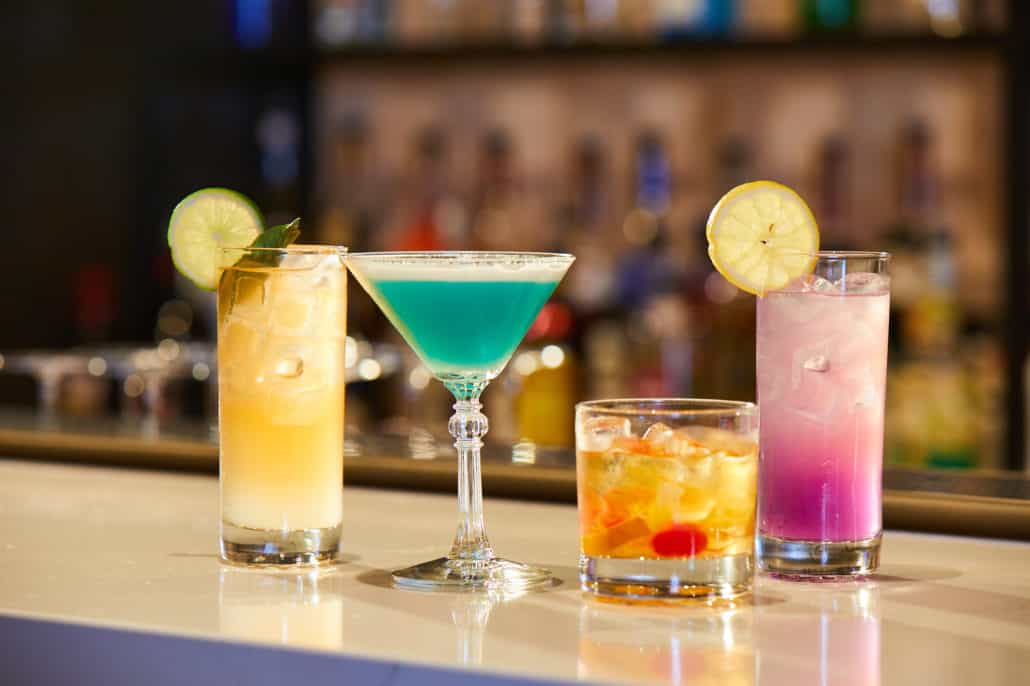 In addition, guests purchasing the new package will be automatically entered into a special contest, the grand prize of which is a cruise for two every year for a decade!
MORE: Two Princess Cruise Ships Resume Service In Alaska This Week
Is The Inclusive Package a Good Value?
Of course, how much value one will get out of the new package depends on several factors… including what guests plan to purchase as add-ons. For example, the Premium Beverage Package is valued at $79.99 per person, per day. However, those who do not drink or who might be satisfied with the selection offered in the cheaper Plus Beverage package — which runs $59.99 a day — may not get as much value from the new package.
That said, when factoring in the additional included items such as specialty restaurants (which can run just under $30 per person), gratuities, and a photo package worth nearly $200, the Princess Premier package will without a doubt save the average cruiser money in the long run.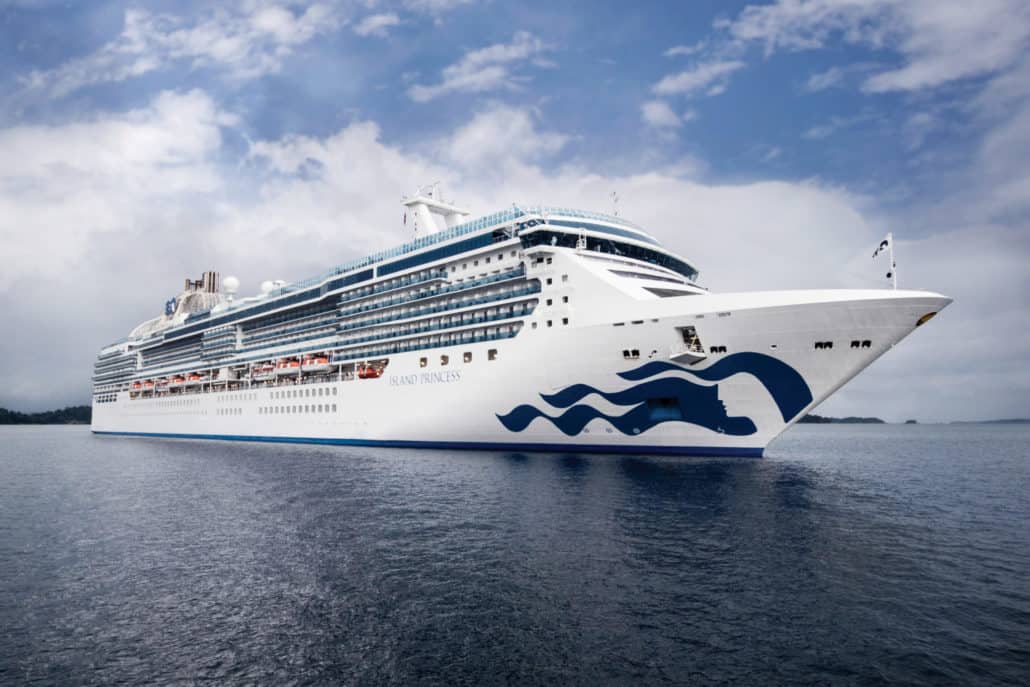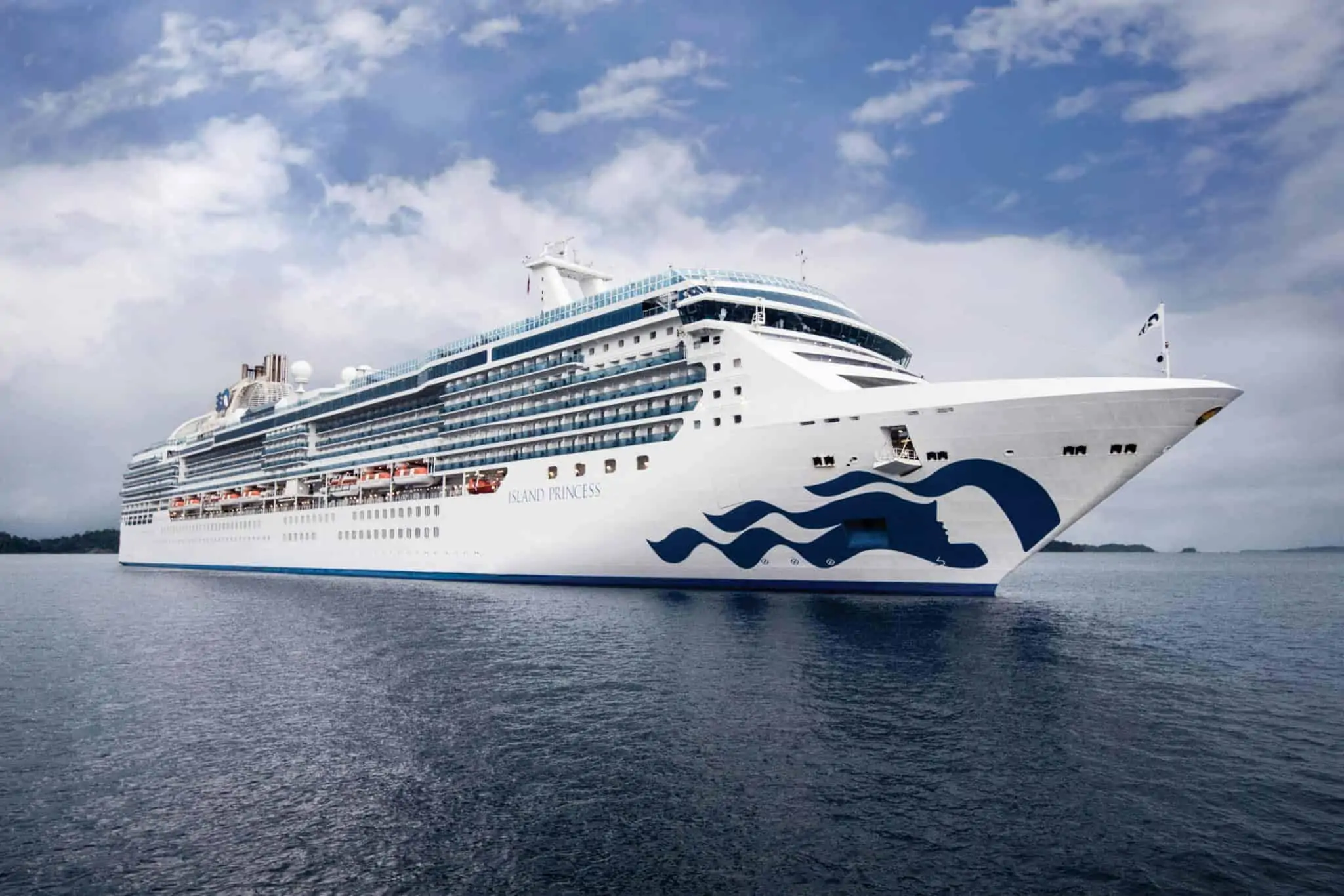 As with all packages, the key is to spend a few minutes doing the math. What do you realistically expect to spend on the above-mentioned options, and will bundling them lead to an overall savings?
As Princess Cruises president John Padgett said in a statement, "Whether a guest prefers a standalone cruise purchase or a full-inclusive vacation, Princess has hassle-free options for everyone. Every option is intended to provide great value."
READ NEXT: Olympic Gold Medalist Named Godmother of Celebrity Beyond