UPDATE — 7/26 at 6:40 pm: This evening, Princess provided an update saying that Royal, Discovery, and Grand Princess' canceled Skagway visits will be replaced with a call to Sitka.
ORIGINAL ARTICLE:
Princess Cruises has canceled some calls to Skagway, Alaska, due to an increased risk of highly damaging rockslides at the port area.
Earlier this month, geotechnical engineers put together a report for the Municipality of Skagway detailing the impending rockslides above the White Pass & Yukon Route Railway Dock, where cruise ships tie up during visits to the Alaskan town.
The report said, in part, "We believe that there is a significant risk associated with complete failure of this feature… the consequences of such failure will be catastrophic in nature with significant risks to life and property. The timing of such a failure is difficult to predict but accelerating movement rates suggest that the failure event is approaching."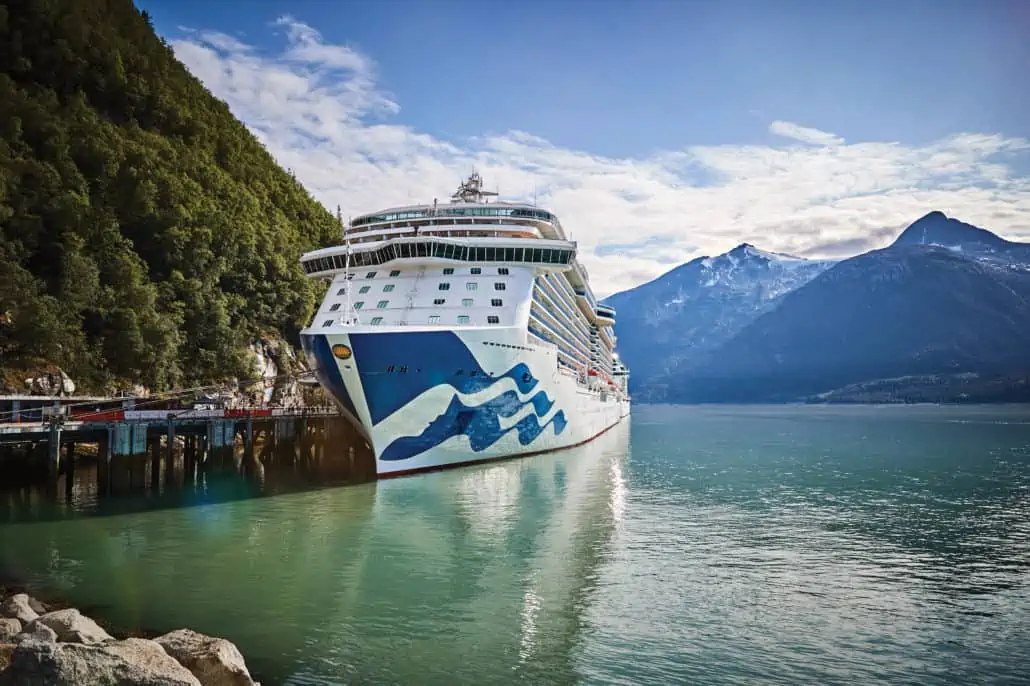 The port has closed the forward berth at the dock, which is the primary location where Princess Cruises' Royal-class ships dock.
In a statement, the line said "The July 26 call of Majestic Princess will instead call on Icy Strait Point, but Crown Princess will continue with its scheduled call in Skagway Tuesday, as it docks at a different Skagway pier. This development also will affect the July 27 call of Royal Princess, the July 28 visit of Discovery Princess and the July 30 visit of Grand Princess, the specifics of which are still being coordinated."
MORE: Carnival Cruise Line Will Soon Reopen Popular Specialty Restaurant
In addition to closing the forward berth at the dock, Skagway port officials have also moved the security area where passengers go to get back on the ship, as well as the coffee shop and shore excursion booths.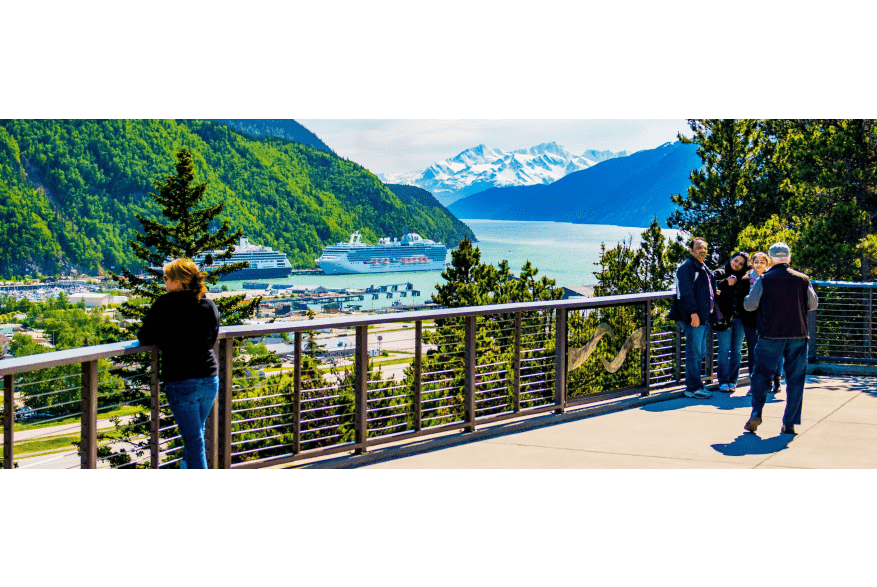 A rockslide already recently occurred at the port area in the early morning on June 23rd. It damaged the dock, but no passengers were on the dock then and no one was injured. The additional rockslides that will happen in the near future are expected to be far more damaging.
The end of Princess' statement says that it will "continue to work with officials from Skagway and the White Pass Rail Road to determine when scheduled calls can return."
READ NEXT: Virgin Voyages Ship Featured on ABC Show 'The Bachelorette'