In light of recent rockslides and continued risk of more rockslides at the port area in Skagway, Alaska, Princess Cruises has announced its revised schedule for the port for the remainder of 2022.
In a statement, the cruise line said that it "will retain two thirds of its port calls to Skagway, AK through the remainder of the 2022 Alaska season."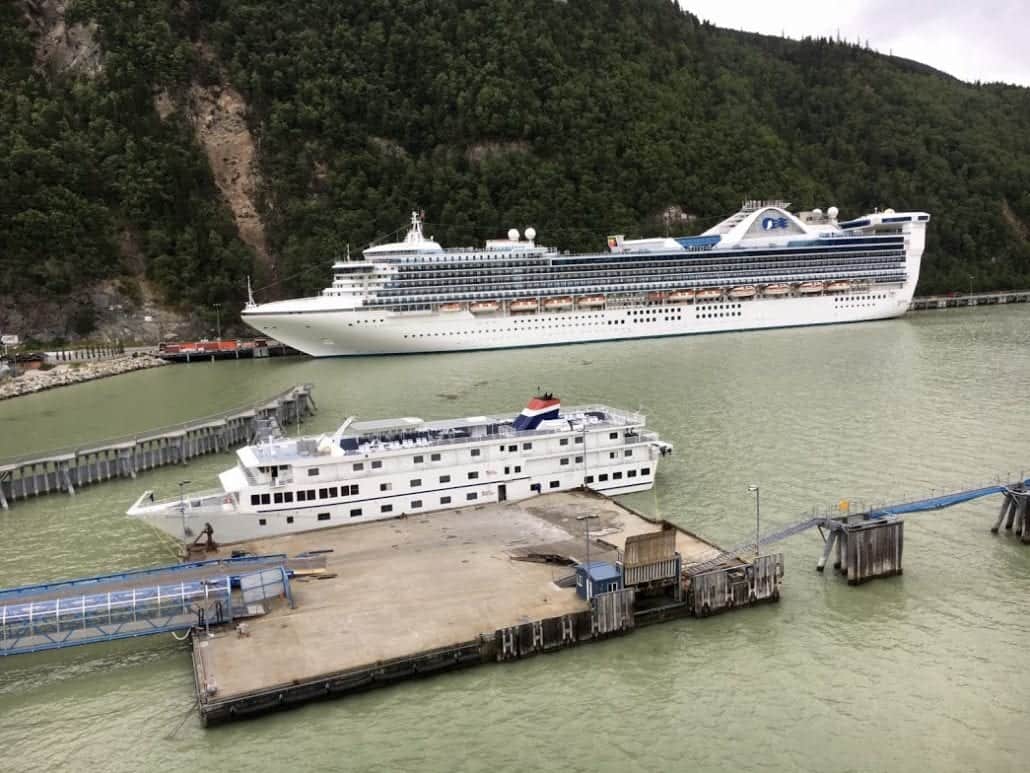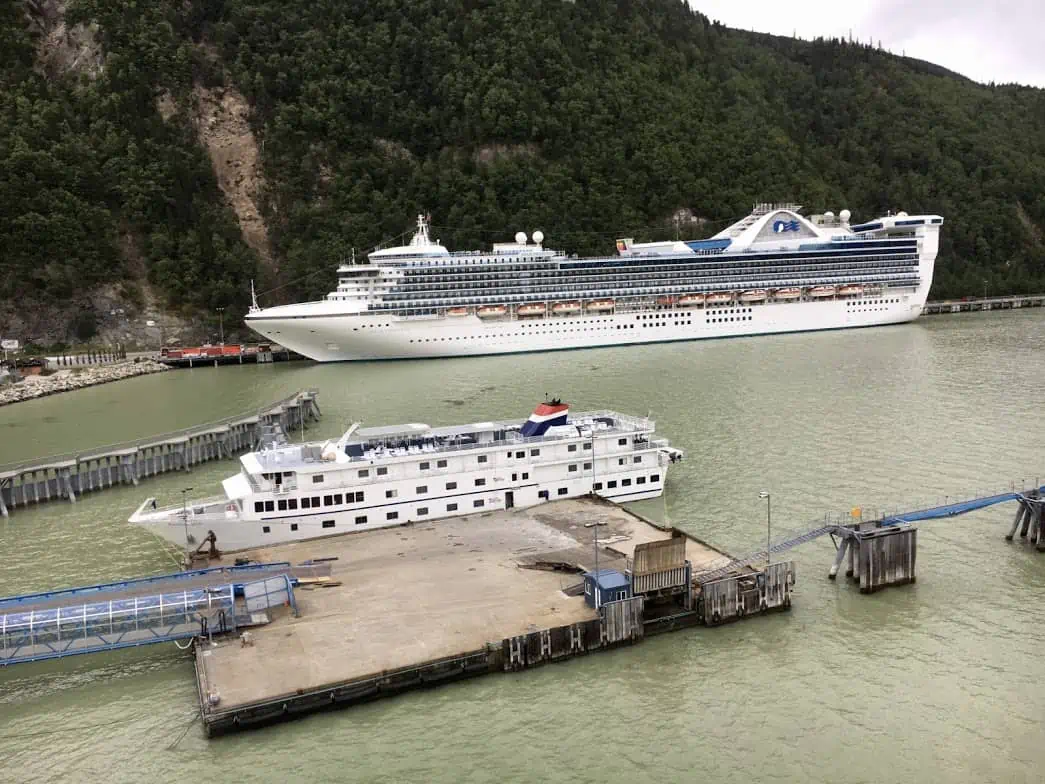 Of Princess' 31 remaining visits that were scheduled for Skagway this year, it is keeping 21 of them on the books. The other 10 have been canceled because the forward dock that has been closed for the season is the primary location where the line's Royal-class ships dock, and there are no other viable alternatives.
MORE: Is This The Ultimate Foodie Cruise?
Here are the adjustments for those 10 scheduled calls:
The August 23 and September 6 sail dates for Majestic Princess, and August 25 and September 1 sailings on Discovery Princess will visit Icy Strait Point instead of Skagway.
The August 16 and August 30 sail dates for Royal Princess will visit Haines.
The August 11, September 8, and September 22 sail dates for Discovery Princess, along with the September 13 sail date for Royal Princess, will instead stop in Sitka.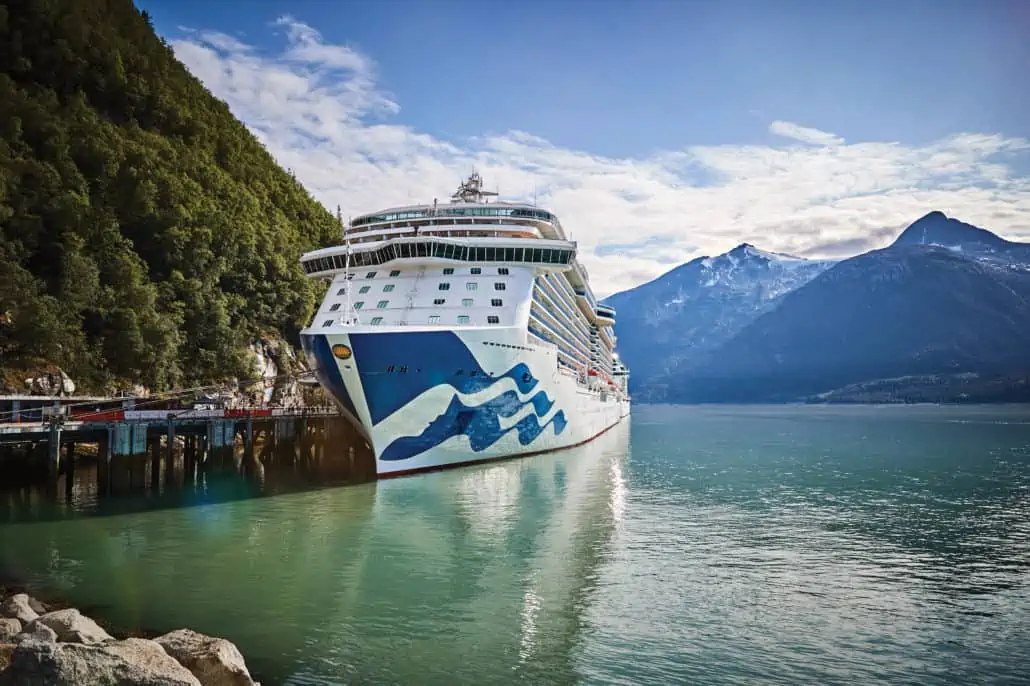 This summer, Skagway has already experienced three rockslides at the port area, which is at the bottom of a steep hillside. All three caused damage to the dock, with one causing minor damage to Discovery Princess which was docked there at the time, and another causing damage to shipping containers placed at the dock to act as a tunnel for visitors to walk through so they wouldn't be hit by any falling rocks. No people have been reported injured.
As mentioned above, the forward berth at the dock has been completely closed at Skagway until further notice due to additional rockslides which experts say are imminent. It will likely stay closed for the rest of the 2022 cruising season.
READ NEXT: Another Major U.S. Cruise Company Loosens Vaccine Requirements