Princess Cruises has canceled a number of 2023 sailings on two of its Royal-class ships in the Baltic region, Asia, and Australia.
The entire Baltic season for Regal Princess, which was scheduled to run from April 9, 2023 to September 3, 2023 has been canceled. In a document, Princess stated that the reason is the ongoing war in Ukraine.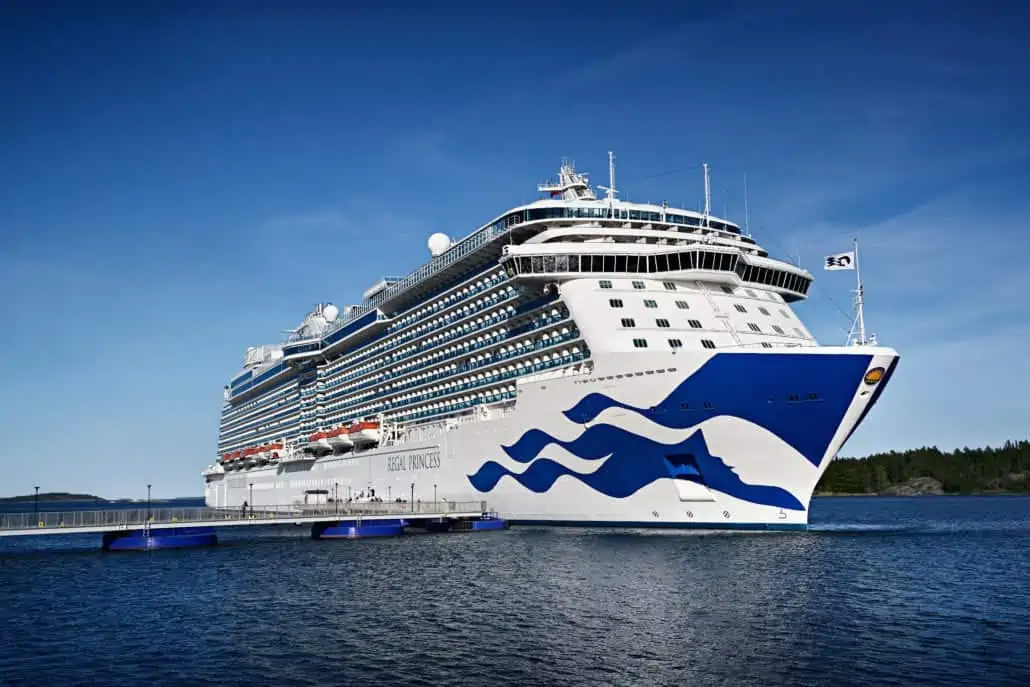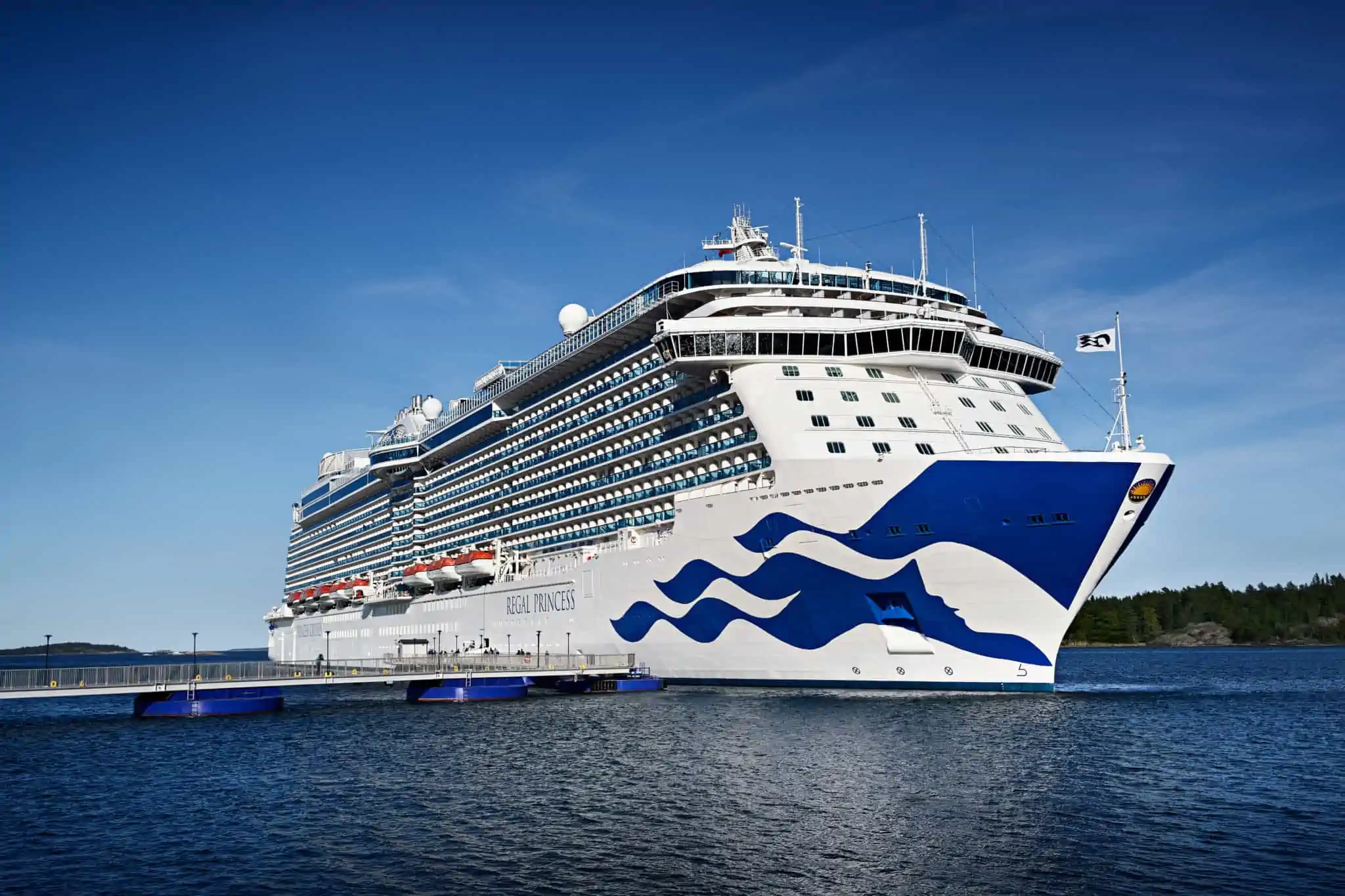 As well, Royal Princess cruises in Asia from September 5, 2023 through October 10, 2023 are now canceled due to recent deployment changes.
Those who were booked have two options:
Option 1: A future cruise credit, which can be used on any voyage booked and sailing by December 31, 2024.
Option 2: A refund to the original form of payment. Requests for a refund must be received by July 15, 2022 via this online form, or the future cruise credit option will be automatically applied.
For both options, Princess Cruises is offering 10 percent off any cruise up to 15 days that is sailing before the end of 2023. The discount will be tied to guests' Captain's Circle numbers.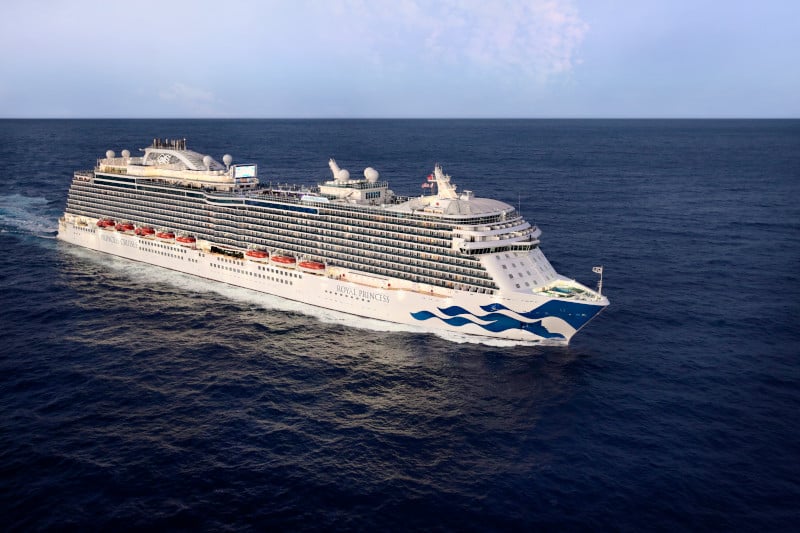 Regal Princess was scheduled reposition from Port Everglades to Copenhagen to begin her 2023 Baltic season. 18 itineraries on the ship have been canceled, including those that were combined into longer cruises. They include the eastbound and westbound transatlantic voyages that would have bookended the season. It's not yet known where the ship will now sail instead.
Royal Princess has had six itineraries canceled, including those that were combinable — four that were to be roundtrip from Sydney, Australia and two from Hong Kong to Australia. Princess has not yet announced where the ship will now spend the month.
READ NEXT: Carnival Cruise Line Acquires Costa Luminosa, Sailing November 2022