Citing a host of complications to global travel, Princess Cruises and Holland America Line have announced another round of cancellations, including the remainder of their 2020 Alaska cruise seasons.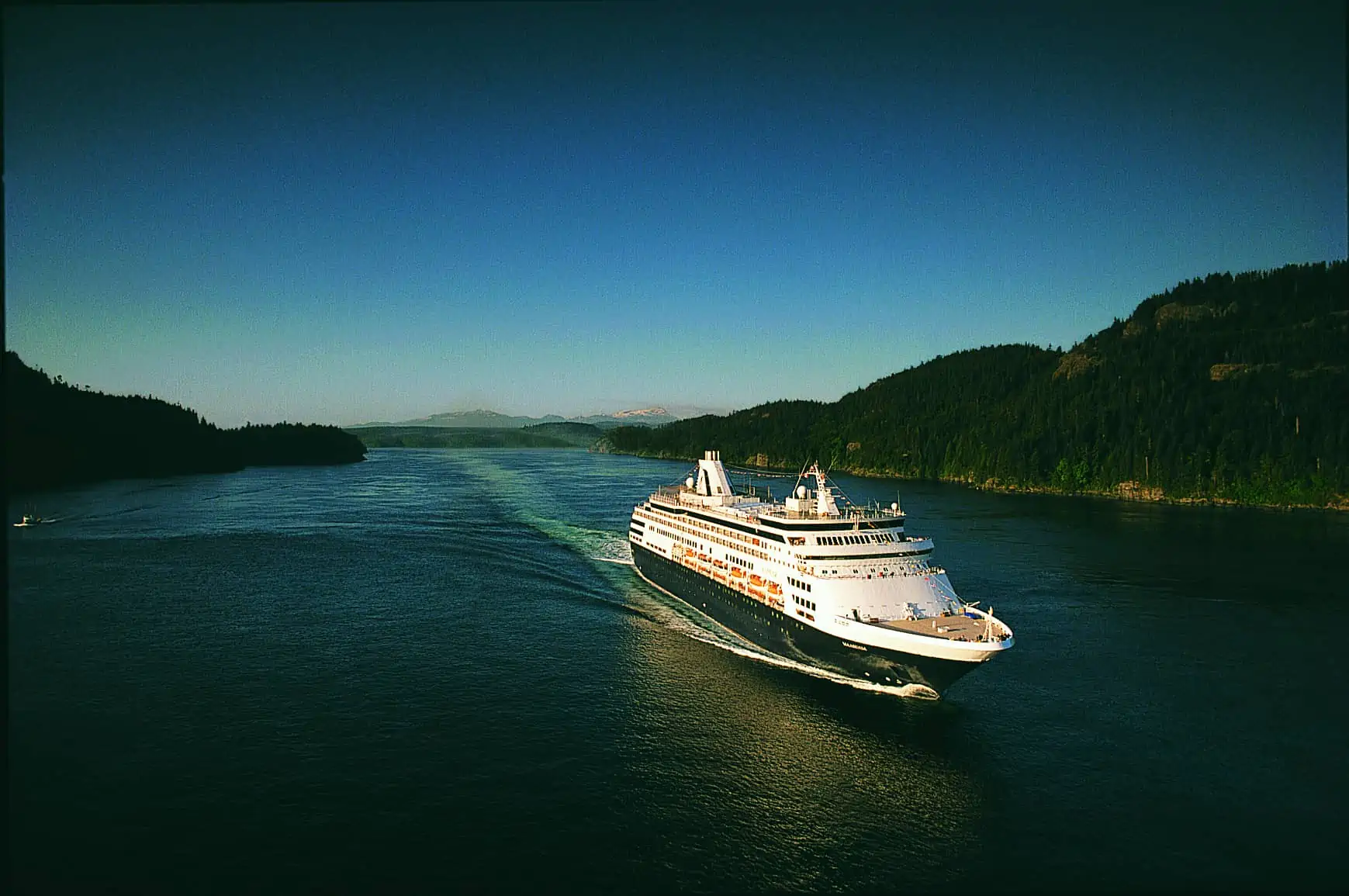 Why They Made The "Extremely Difficult Decision"
In an update to their website, Princess Cruises and Holland America Line, each of which operate under the Carnival corporate umbrella, explained the reasoning behind the latest cancellations. Among the reasons were, as Princess' site put it, "reduced air flight availability, the closure of cruise ports in regions around the world and other factors impacting international travel."
The end result was the lines making "the extremely difficult decision to cancel select cruises through the end of the 2020 summer season." The latest Princess Cruises cancellations include:
All remaining Alaska cruises on Emerald Princess and Ruby Princess
All remaining European and transatlantic cruises on Enchanted Princess, Regal Princess, Sky Princess, Crown Princess and Island Princess
Summer Caribbean cruises and all Canada & New England sailings on Caribbean Princess and Sky Princess
Summer to Fall cruises departing from Japan on Diamond Princess
Australia-based sailings on Sapphire Princess and Sea Princess through August
July cruises from Taiwan on Majestic Princess
Fall cruises sailing to Hawaii and French Polynesia on Pacific Princess through November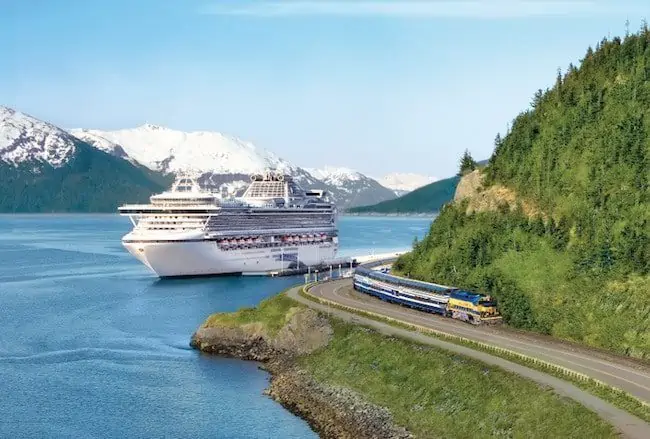 "It saddens us to think about the impact on the livelihood of our teammates, business partners and the communities we visit" said Princess Cruises' president, Jan Swartz.
READ MORE: Carnival Cruise Line To Resume Limited-Service August 1
Likewise, Holland America Line said they would be cancelling all remaining 2020 cruises to Alaska, Europe and Canada/New England. "In addition," their site shared, "Amsterdam will not operate the 79-day Grand Africa voyage that would have departed on October 3."
HAL added that, "All guests will be automatically notified if their cruise departure has been cancelled, and what options are available to them.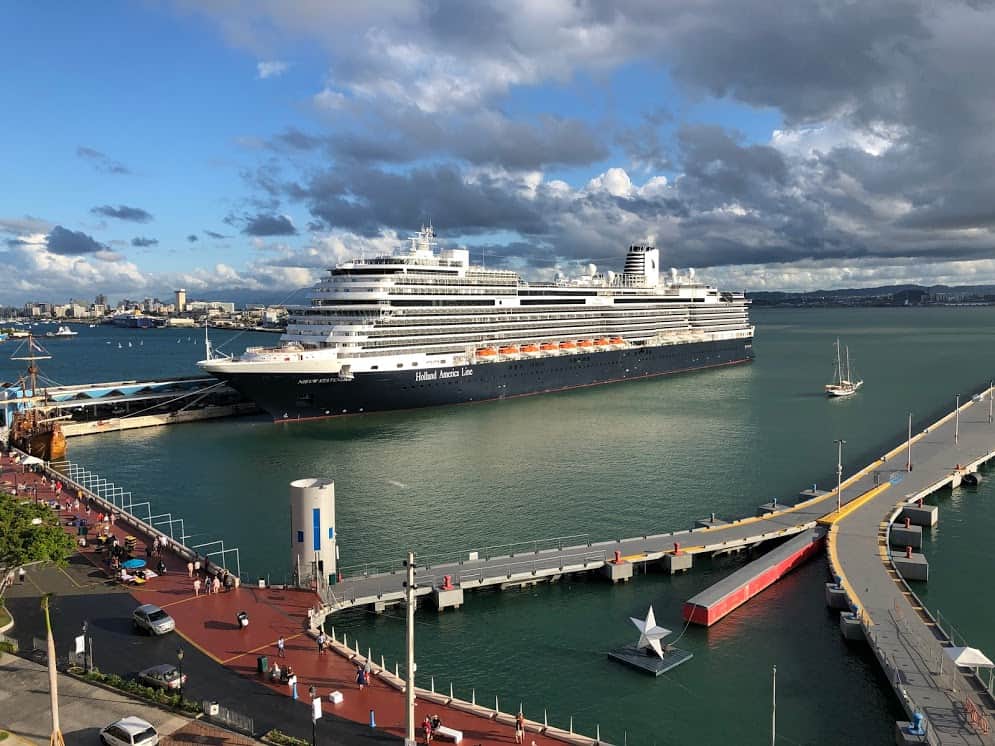 How Guests Will Be Compensated
Guests of both Princess Cruises and Holland America Line who have paid in full will have the option of receiving a Future Cruise Credit for the full fare paid, as well as an additional credit equal to 25 percent of the price paid. For those who have not paid in full as of the time of the cancellations, Princess will double their deposit, providing a refundable Future Cruise Credit for the money currently on deposit plus a matching bonus credit which can be used toward any sailing through May 1, 2022. The matching bonus credit will not exceed the base cruise fare amount of the currently-booked cruise and will have a minimum value of $100 per person.
READ MORE: How To Use A Future Cruise Credit
Those wanting to receive these Future Cruise Credits need to nothing. Those who would rather request a full refund for their Princess cruise can fill out this form or their Holland America cruise can fill out this form by June 15, 2020. Those who don't will automatically receive the Future Cruise Credit.