Princess Cruises has brought back what it calls its "Best. Sale. Ever." just in time for Christmas and wave season.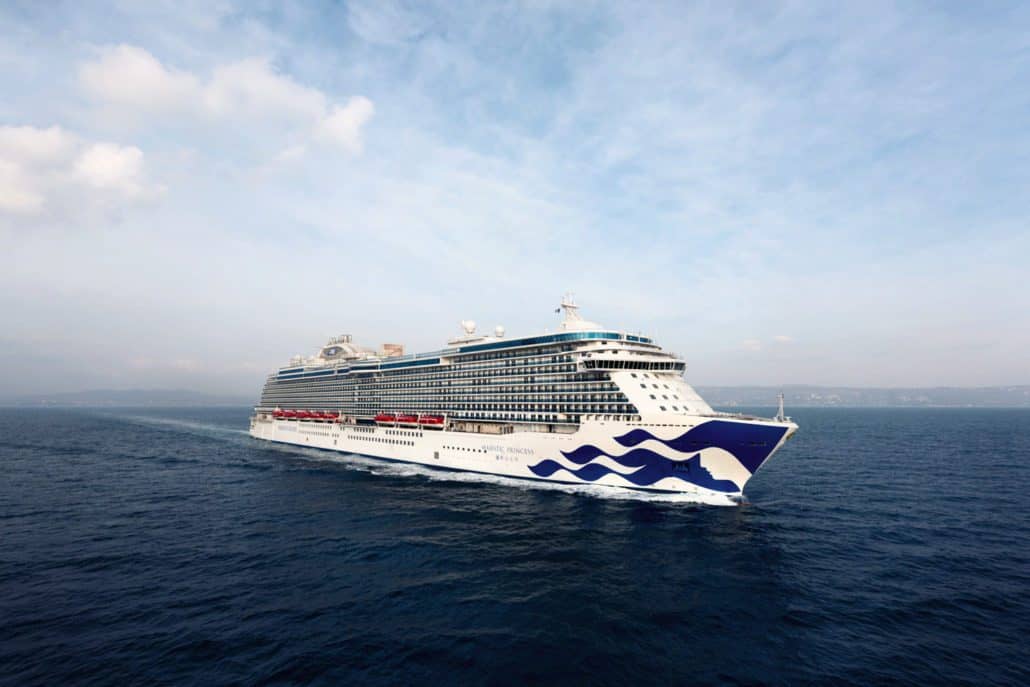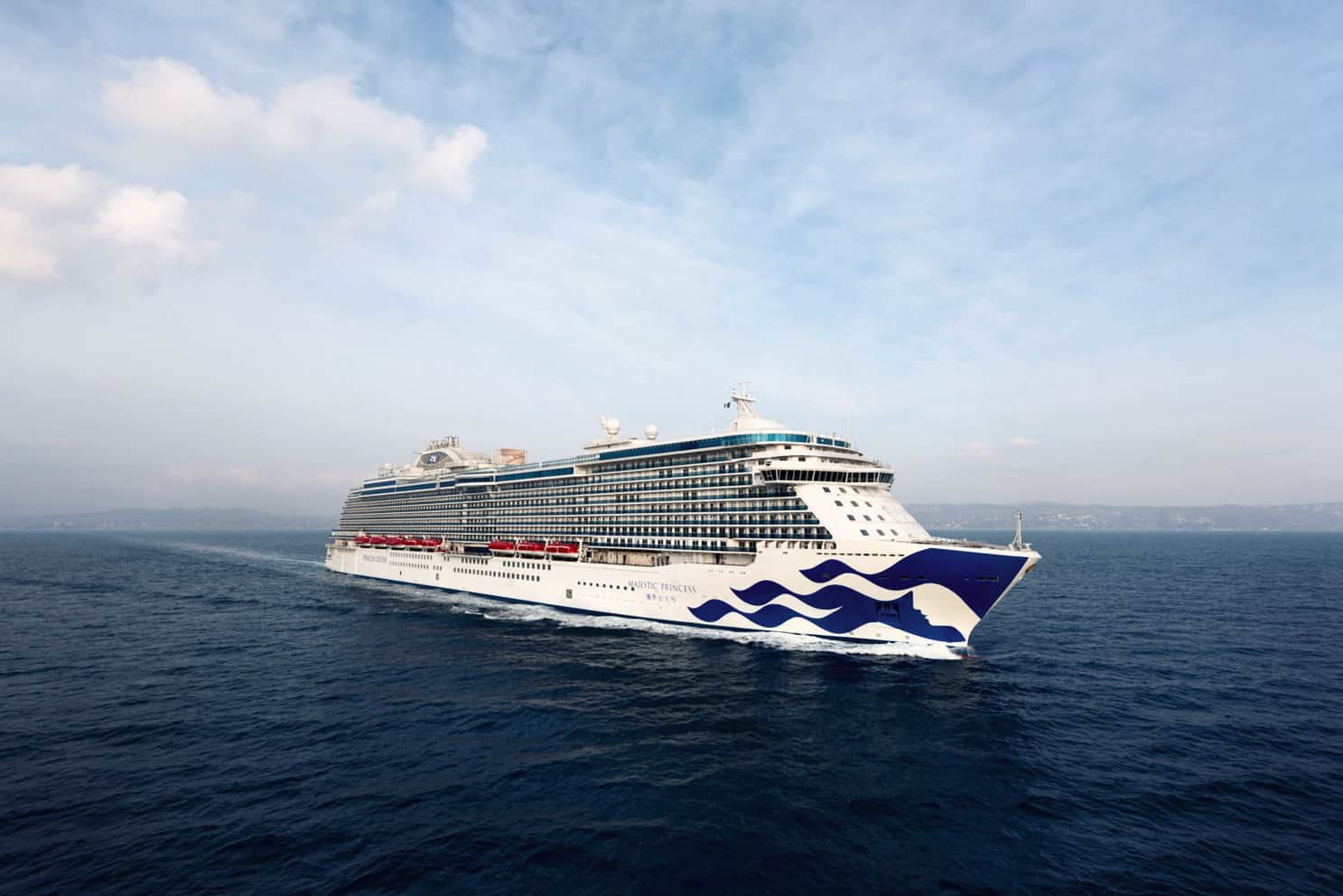 Available on all cruise and cruisetour bookings, the offer runs from now through March 2, 2022 and includes five perks:
The Premier Beverage Package is applied to passengers who are 21 years or older, and includes hand-crafted cocktails, wine, beer, fountain soda, specialty coffee, and more. Those who are under 21 will receive the Premier Coffee & Soda Package.
Unlimited Wifi: MedallionNet Wifi allows guests to make video calls from anywhere on the ship, share their experiences on social media, and stream sports, movies, music, and videos. The unlimited wifi will automatically apply when guests sign on to activate their device, and applies to all passengers in a cabin (up to four devices).
Crew gratuities will be covered by Princess.
Stateroom Location Upgrade: Offered on a first-come, first-serve basis, upgrades are subject to capacity and availability, and apply in like-to-like stateroom types (interior to interior, balcony to balcony, etc.) This perk is not offered for suites, and cruises 66 days or longer are not eligible.
Specialty Dining: Valid for all guests in the stateroom, vouchers will be delivered upon embarkation. Guests must dine at the same time in the same reserved seating.
MORE: World's Largest Cruise Ship Will Sail From Port Canaveral in 2022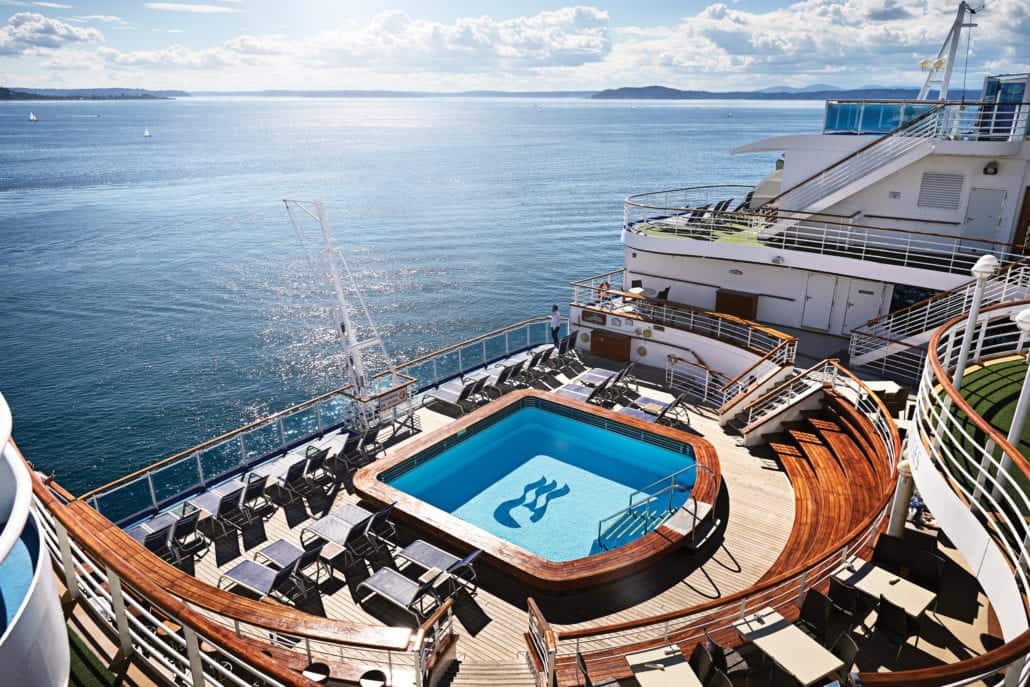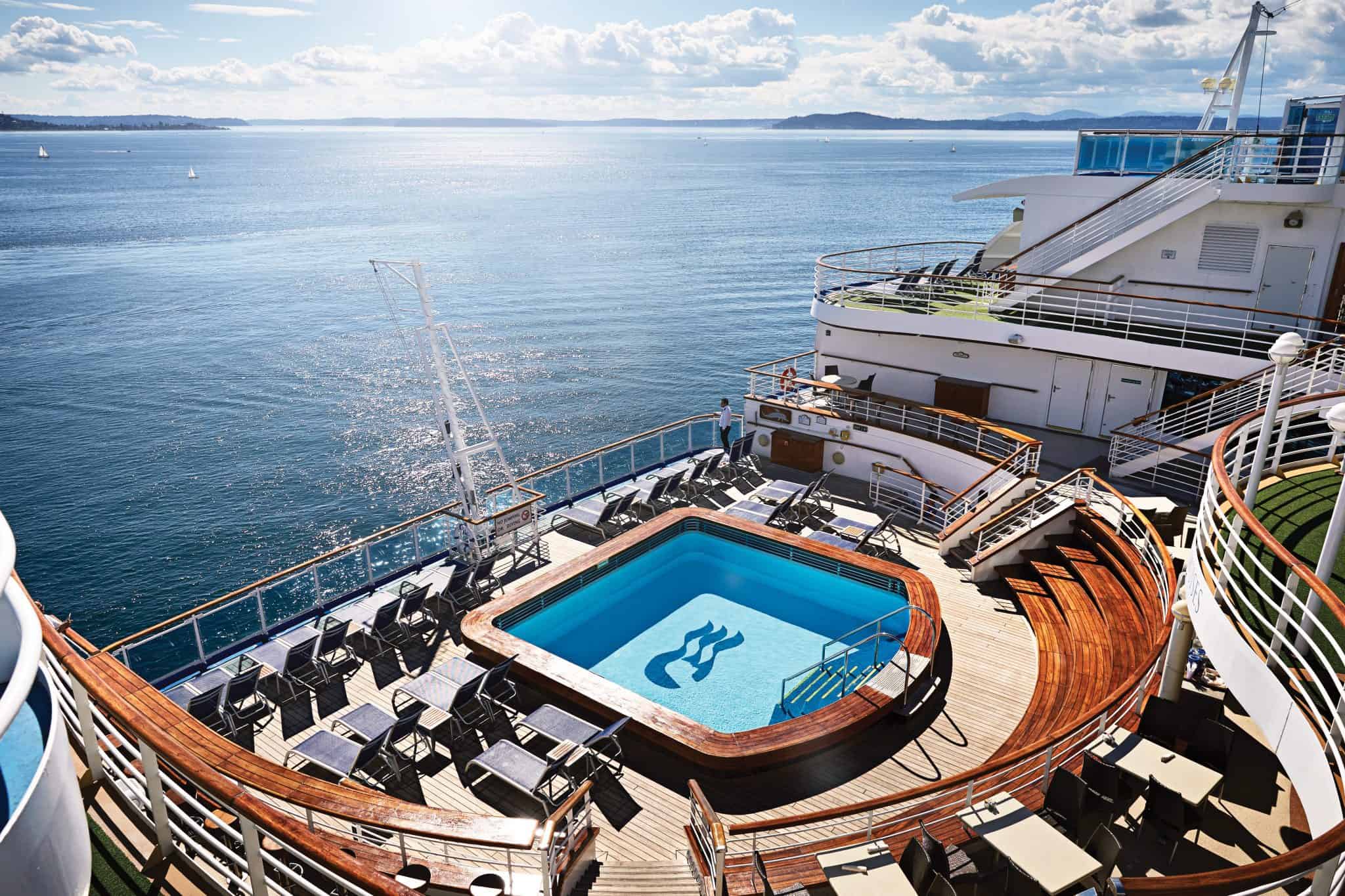 The Best. Sale. Ever. promotion is available to residents of the 50 United States, Canada, Puerto Rico, Mexico, Bermuda, and the District of Columbia.
Princess' sister line Holland America recently introduced its own promotion, which runs through February 28, 2022. It offers a free stateroom upgrade, 50 percent reduced deposits, and $75 cruise fares for kids on Alaska sailings. You can read more about that here.