Holland America Line has launched its wave season promotion, called "The Ultimate Upgrade Event," which is running from now through February 28, 2022.
Guests who book a select summer 2022 through spring 2023 cruise during this time period will receive a free stateroom upgrade, $75 fares for kids on Alaska cruises, and 50 percent reduced deposits — plus shore excursions, drinks, specialty dining, and wifi with the "Have It All" premium package.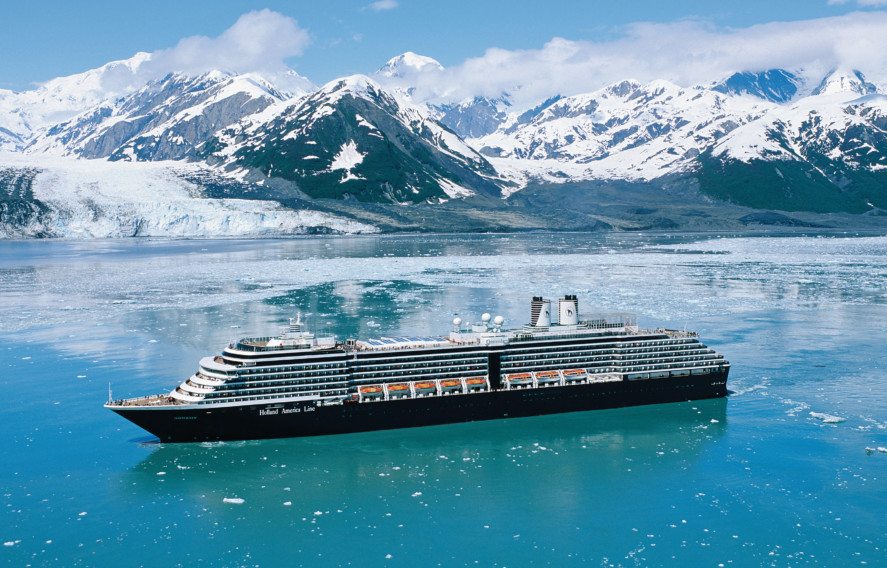 Here are more details:
Free Stateroom Upgrades: Passengers can book oceanview cabins for the price of an interior, and a balcony for the price of an oceanview. An upgrade is provided to the next highest category when booking select categories.
$75 Alaska Fares: In honor of Holland America's 75th anniversary in Alaska, kids 17 and under traveling as the third and fourth guests in a cabin can sail on select Alaska voyages for just $75.
Onboard Credit: Depending on the cruise length, guests receive up to $200 in onboard credit per cabin if they book by January 20, 2022.
MORE: Former Carnival Fascination Sold, Heads to Scrapyard
With the "Have It All" package, guests will receive:
Shore Excursions: Based on the length of the cruise, passengers receive up to three tours valued at $100 each.
Signature Beverage Package: Guests enjoy a large variety of wine, beer, spirits, cocktails, soda, water, coffee, and more — up to 15 drinks per day are allowed, and gratuities are included.
Specialty Dining: Depending on the ship and cruise duration, guests can dine at specialty restaurants up to three nights.
Wifi Surf Package: With Holland America's most popular wifi package, guests can email, visit their favorite sites, use social media, and more.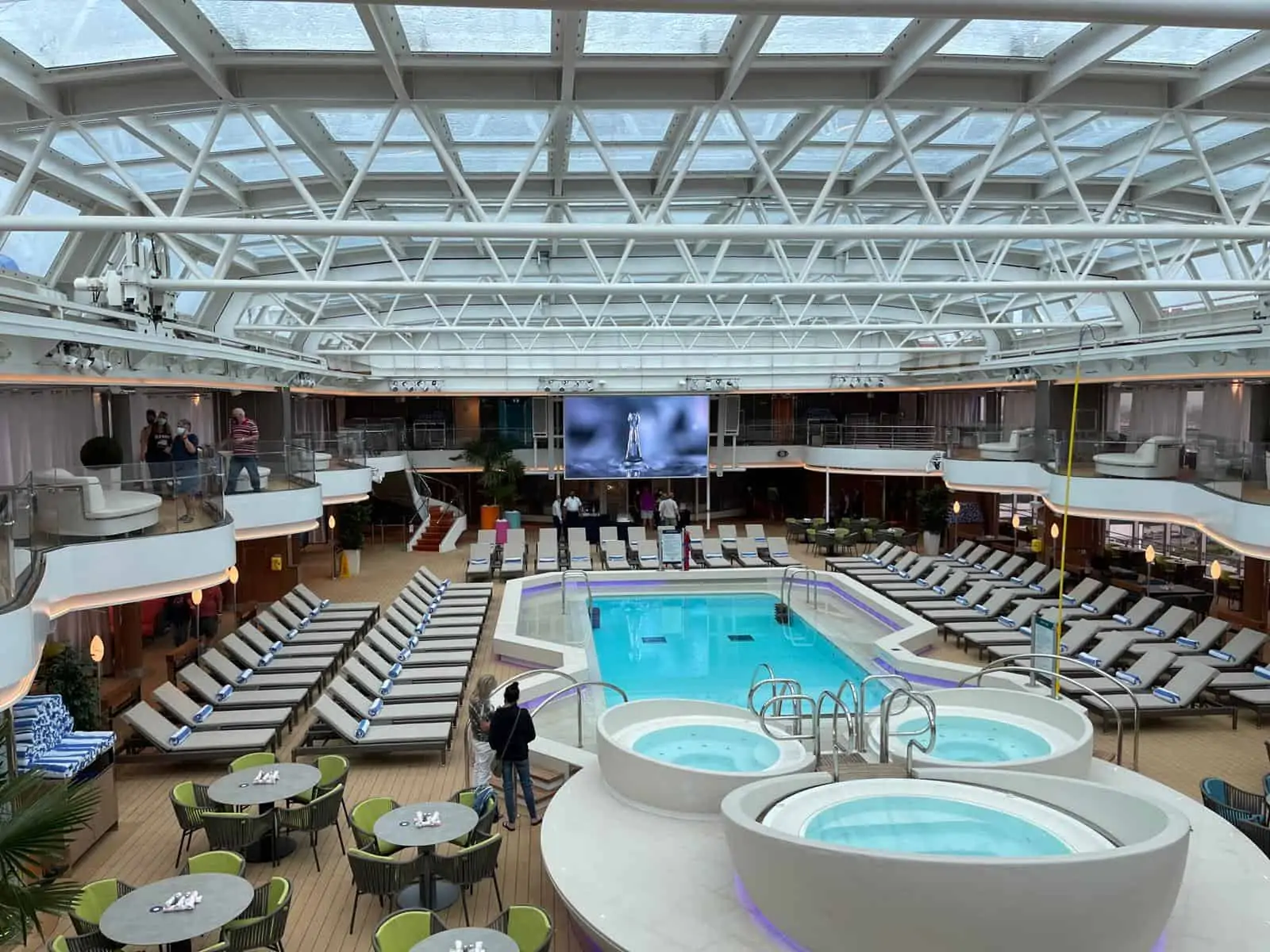 With The Ultimate Upgrade Event, guests can enjoy a large variety of regions around the world. Alaska Cruisetours, which combine an Alaska cruise with an overland exploration to Denali and the Yukon, are also included.
Fares within this promotion start at $799 per person, based on double occupancy for Caribbean cruises, and $849 for Alaska cruises.
The event is not valid on Grand Voyages or cruises five days or less. Kids traveling as the third and fourth guests in a cabin don't need to book with Have It All to receive $75 fares for Alaska cruises. Upgrades are based on stateroom availability.