Princess Cruises has announced its 2022-2023 Australia and New Zealand program, which will see several of the company's ships in the region.
Grand Princess will be making her debut in Australia, sailing from Melbourne. Four ships, including Royal and Majestic Princess, will homeport in Sydney. And Coral Princess will be returning to Brisbane to offer longer voyages.
The 2022-2023 schedule will feature 76 unique itineraries to 68 destinations across Australia, New Zealand, and the South Pacific. Voyages will range from quick two-night getaways to 30+ day adventures.
Program Highlights
Departures from Sydney, Melbourne, Brisbane, Perth (Fremantle), Adelaide, and Auckland
New Zealand itineraries ranging from 10 to 19 days, with flexible options to sail from Australia to New Zealand and vice versa, or sail roundtrip from Sydney, Melbourne, Brisbane, Adelaide, and Auckland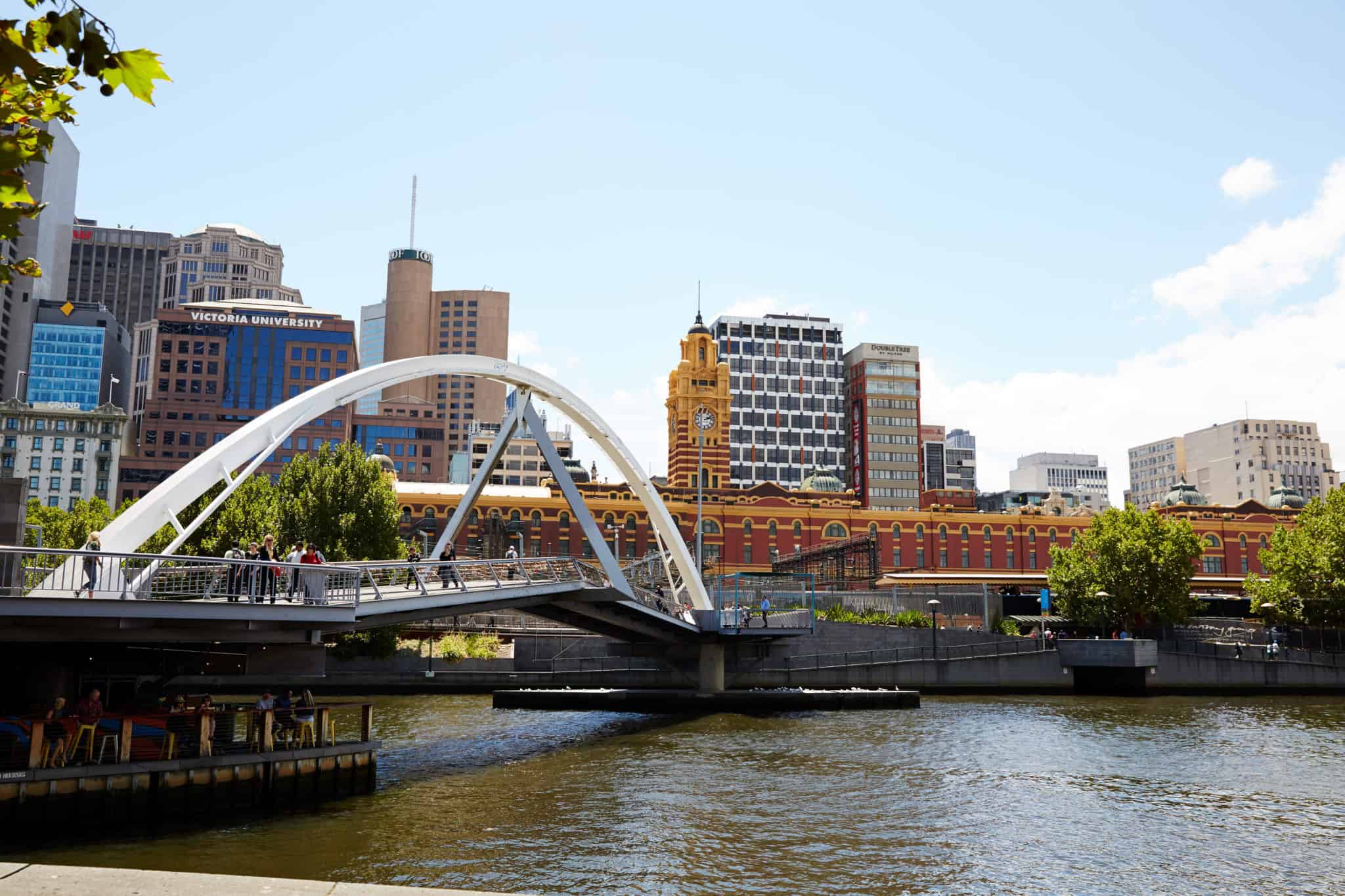 Circumnavigation of the Australian continent on Roundtrip Australia voyages, including stops in Cairns for the Great Barrier Reef and new calls to Kuri Bay for the epic landscapes of the Kimberley Region.
Northern Explorer itineraries (14 to 17 days) from Brisbane and Perth, calling to Queensland, the Northern Territory, and Western Australia
The island of Tasmania on five to 10-day voyages roundtrip from Sydney or Brisbane
Queensland and the Great Barrier Reef on roundtrip voyages from Sydney, Brisbane, or Melbourne in seven to 14 days
Four Transpacific Crossings connecting North America to Australia in fall 2022 and spring 2023 on Majestic and Grand Princess
Hawaii, Tahiti, and South Pacific itineraries from Sydney, Brisbane, and Auckland (35 days)
Asia and Australia — 12 to 20 day voyages in August 2022 on Royal Princess, sailing from Hong Kong to Australia via Singapore, Indonesia, and Vietnam. In March 2023, Royal Princess will sail from Sydney to Hong Kong on 16 to 18 day voyages.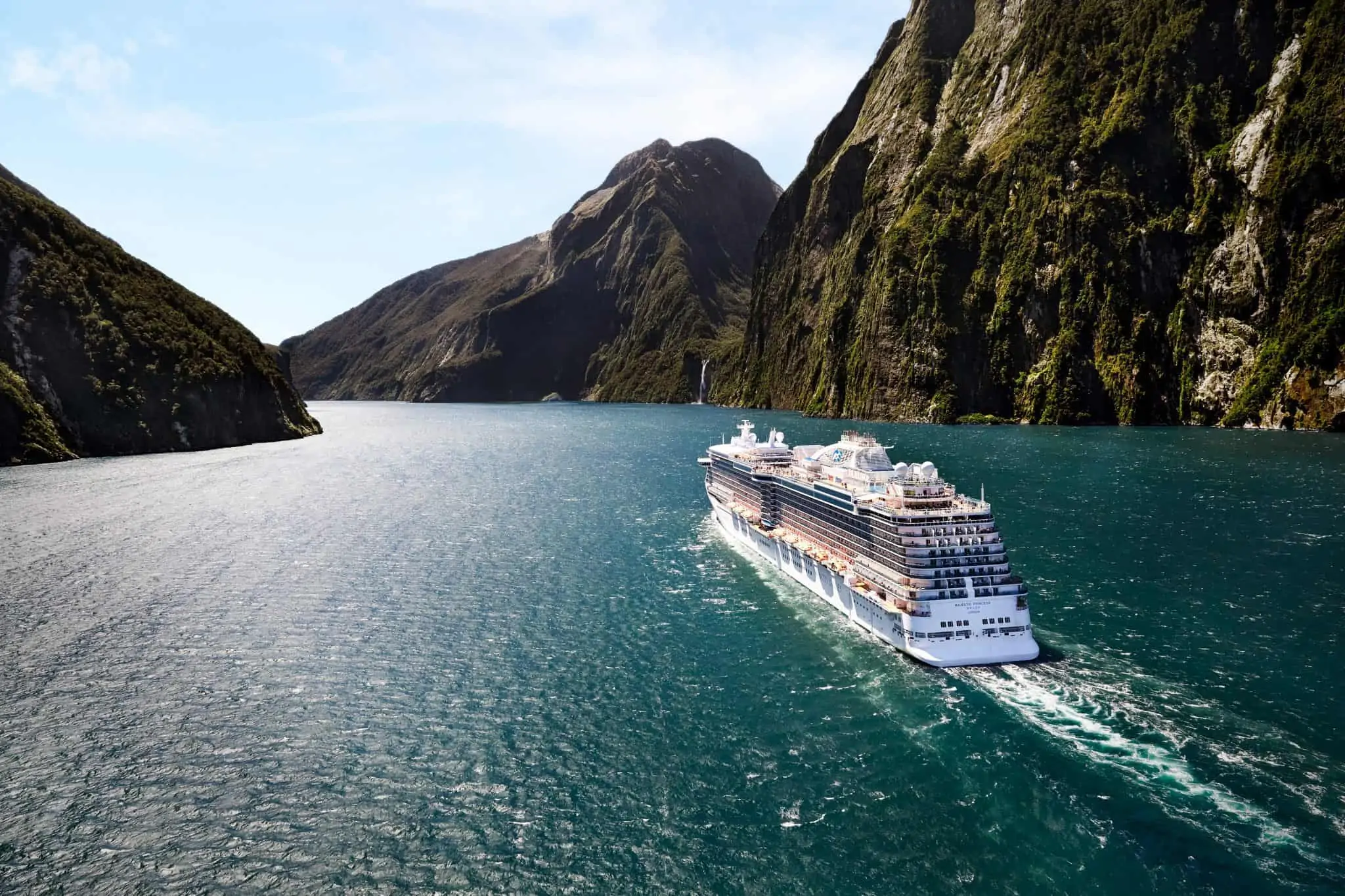 Cruises in the 2022-2023 Australia and New Zealand program will open for booking on March 2, 2021.
READ MORE: Princess Reveals 2022 Alaska Cruise Season