Princess has announced its 2022 Alaska cruise season, which will involve six ships — including the upcoming Discovery Princess. There will be 12 different itineraries to choose from, along with 25 cruise tour options.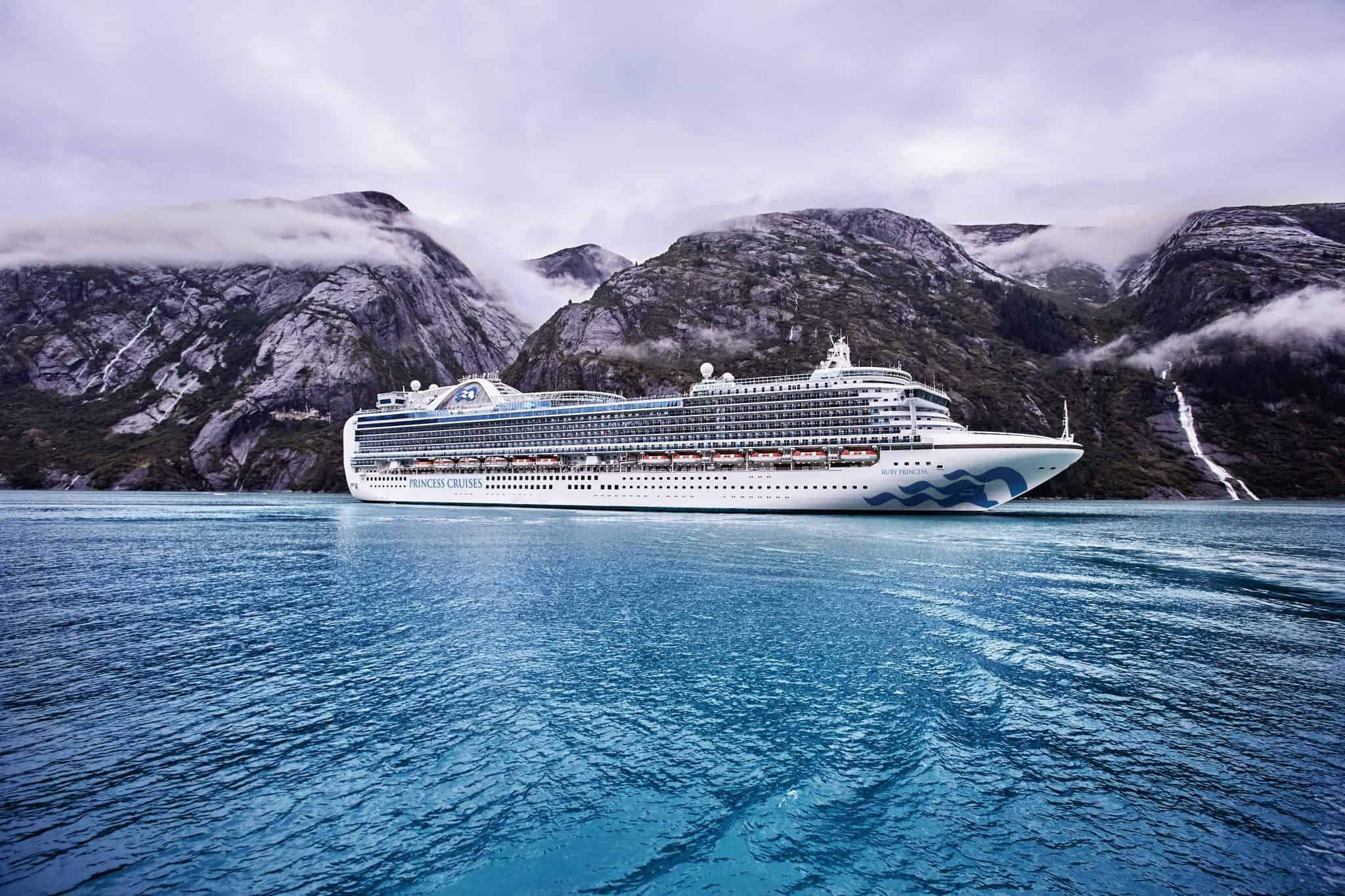 From May through September 2022, four west coast homeports will be the launching point for Princess' Alaska cruises: Seattle, Vancouver, Anchorage (Whittier) and San Francisco.
The new 3,660-passenger Discovery Princess will depart from Seattle on seven-night cruises, alongside Emerald Princess.
Majestic, Sapphire, and Grand Princess will sail the top-rated, seven-night Voyage of the Glaciers itinerary, which features two glacier viewing experience on each voyage. These sailings will depart from Vancouver and end in Anchorage, and vice versa.
READ: Princess Takes Delivery Of Fifth Royal-Class Cruise Ship
Ruby Princess will be operating 10-night Inside Passage cruises from San Francisco, featuring the added bonus of a sail away under the awe-inspiring Golden Gate Bridge.
All six ships that will be plying the Alaska waters are equipped with Princess Cruises' Medallion technology. The technology allows services such as quicker embarkation, on-demand food and drinks, contactless payment, keyless stateroom entry, a friends and family locator, and fewer touchpoints.
Cruisetours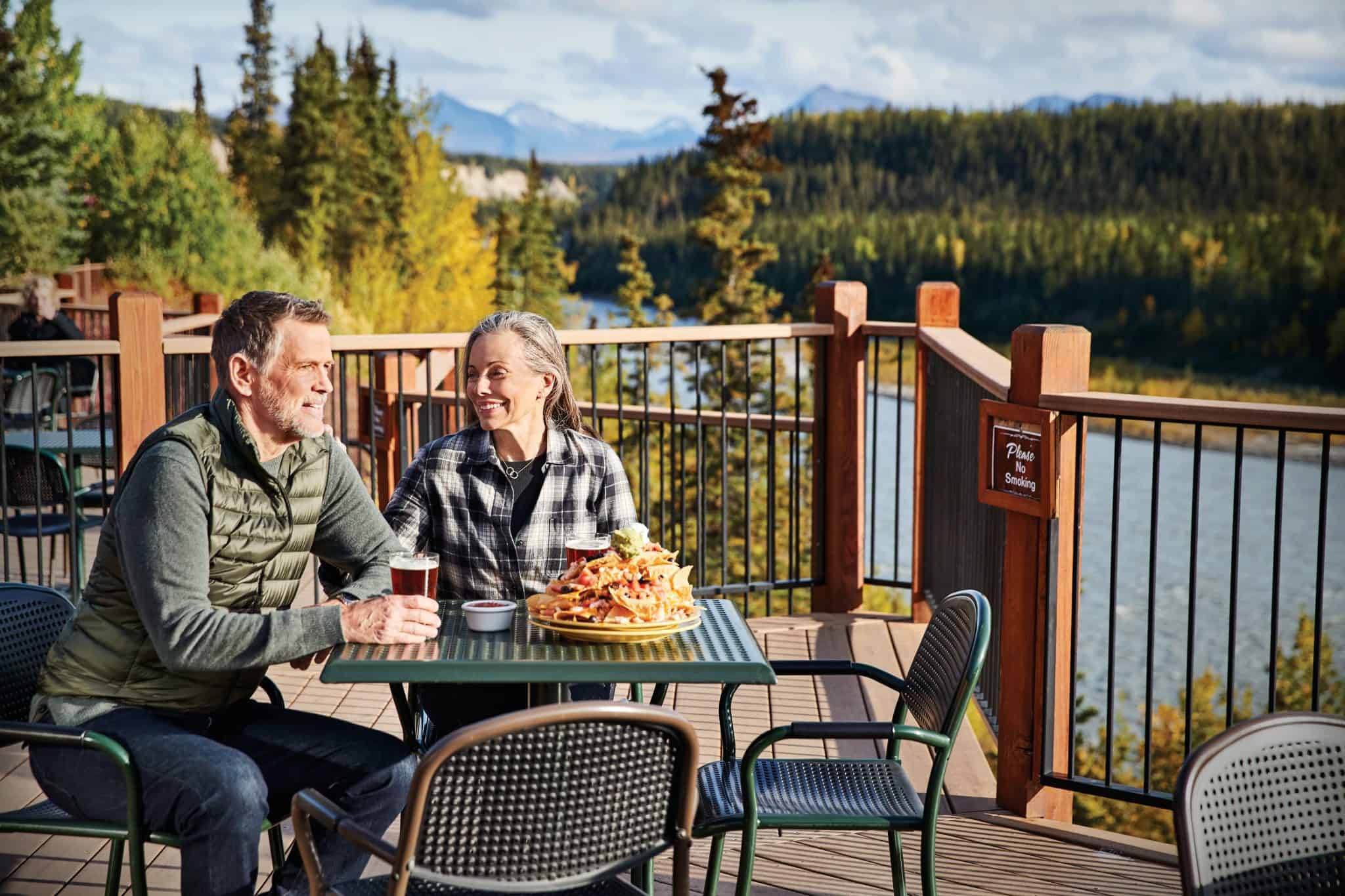 Land travelers will see even more of Alaska by combining a seven-night Voyage of the Glaciers cruise with multiple nights on land in the heart of Alaska. There are dozens of options available ranging from 10 to 17 nights, and every cruise tour includes a visit to Denali National Park.
Princess owns and operates five wilderness lodges, located near the entrances of stunning national parks. The line also offers their exclusive Direct-to-the-Wilderness rail service that takes guests from the cruise ship to the Denali area and wilderness lodges in the same day.
2022 Alaska Program Highlights
17 destinations, including five glacier-viewing experiences, on 12 unique itineraries and 140 departures. Most voyages include visits to Juneau, Ketchikan, and Skagway.
82 calls to Glacier Bay National Park on seven unique itineraries.
The 17 day Ultimate Princess Connoisseur cruisetour is back by popular demand, featuring two nights at each one of the five Princess Wilderness Lodges.
Princess continues to enhance its North to Alaska program, bringing local Alaskans, culture, and fresh seafood onboard and ashore to immerse travelers in all things Alaska — from Cook My Catch and Puppies in the Piazza to mountain climbers and Libby Riddles, the first female Iditarod Champion.
MORE: Celebrity Will Sail Three Ships in Alaska for 2022 Cruise Season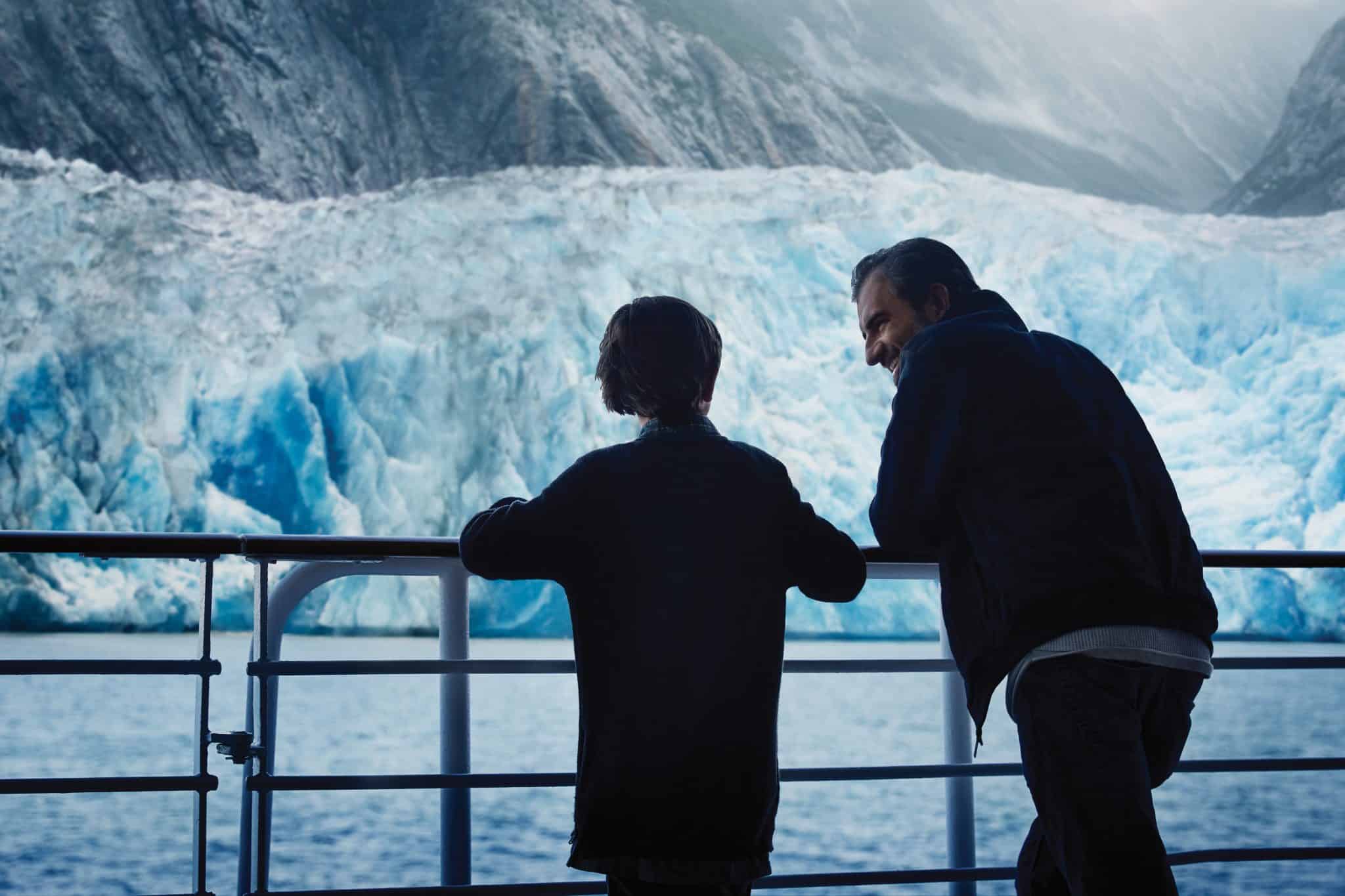 Those who have sailed Princess Cruises before are eligible for a special promotion when they book early. It consists of a Captain's Circle launch discount of up to $100 per person. To take advantage of the offer, past guests must book their voyage by April 30, 2021.
The 2022 Alaska cruises and cruise tours will be open for booking on December 16, 2020.
Princess Cruises currently plans to resume operations in the United States on April 1, 2021.