Princess Cruises has announced that "after very serious consideration," they are shutting down operations for 60 days. According to a statement, this means all cruises will be suspended until May 11.
"We Firmly Believe This Is The Right Decision"
Only a day after Viking Cruises shut down all of their river and ocean-bound sailings, Princess Cruises made the decision to follow suit. "In a proactive response to the unpredictable circumstances evolving from the global spread of [coronavirus] and in an abundance of caution," they said in a prepared statement and video, "[we] will voluntarily pause global operations of [our] 18 cruise ships for two months, impacting voyages departing March 12 to May 10."
READ MORE: Viking Cruises Suspends Operations For Two Months
Jan Swartz, president of Princess Cruises, said that by taking this action, "it is our intention to reassure our loyal guests, team members and global stakeholders of our commitment to the health, safety and well-being of all who sail with us, as well as those who do business with us, and the countries and communities around the world."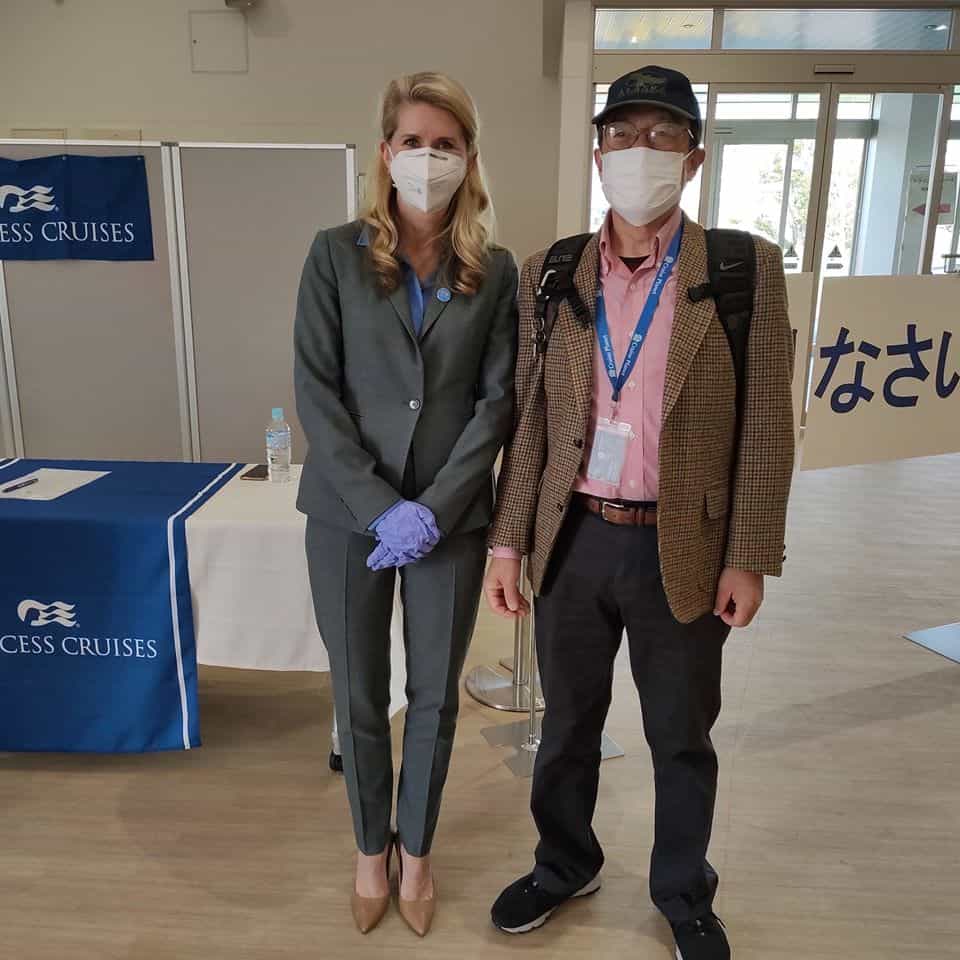 Swartz says that "while this is a difficult business decision, we firmly believe it is the right one and is in alignment with our company's core values."
Currently-Sailing Cruises Will Continue
According to Princess, guests who are currently on ships sailing itineraries that will end in the next five days will continue with their vacation "so that onward travel arrangements are not disrupted." Current sailings that extend beyond March 17 will be ended "at the most convenient location for guests, factoring in operational requirements. Princess will do everything possible to return each guest home with the greatest amount of care possible."
Impacted guests will be given the opportunity to transfer 100 percent of the money paid for the cancelled cruises to a future cruise of their choice. They'll also have the option of filing a request for a full cash refund.