Princess Cruises has announced that it will be leveraging new satellites for what it's calling "super-charged internet connectivity," and is now promoting its ships as the perfect "remote workstation" for virtual workers who need fast internet for their jobs.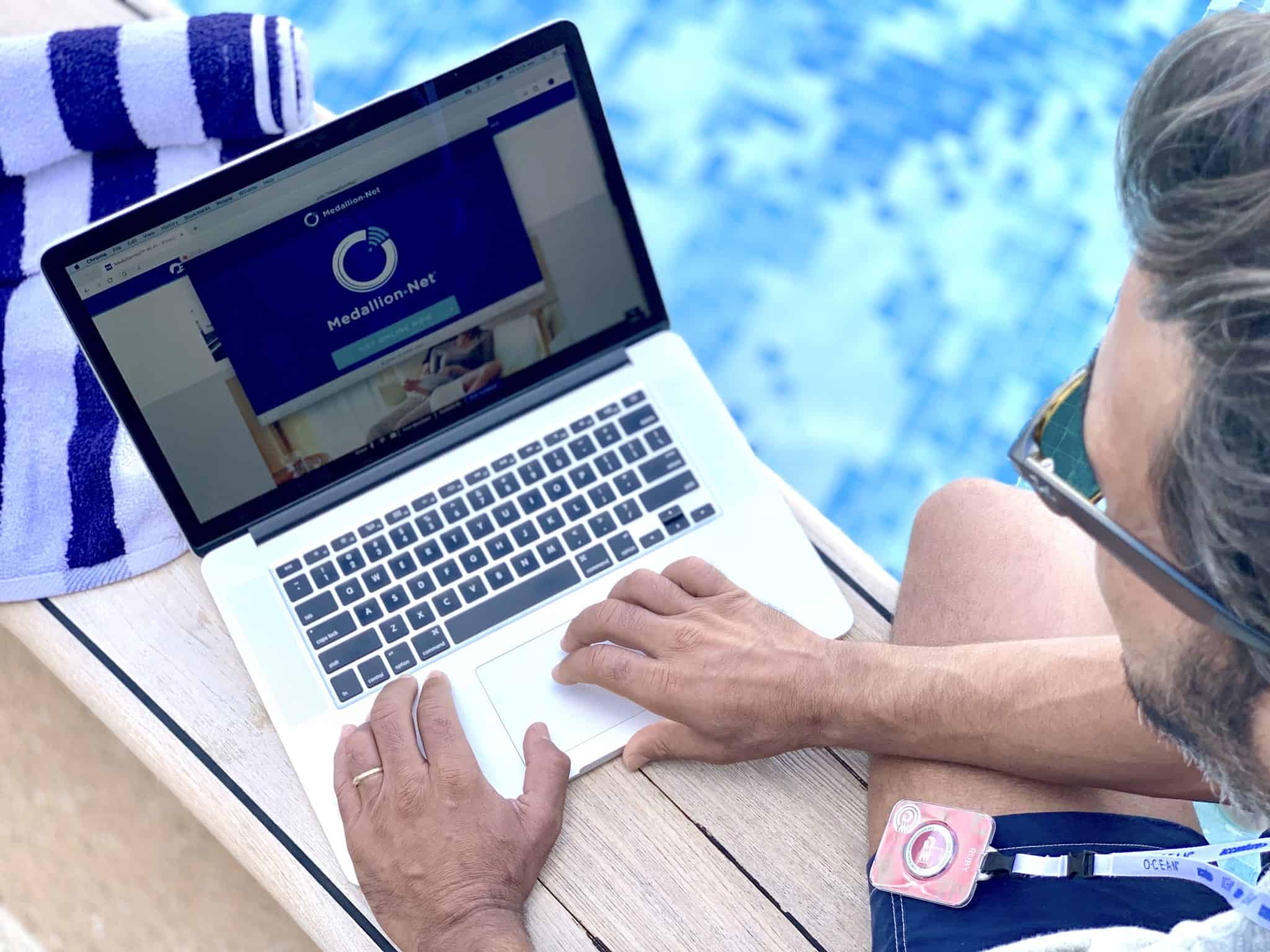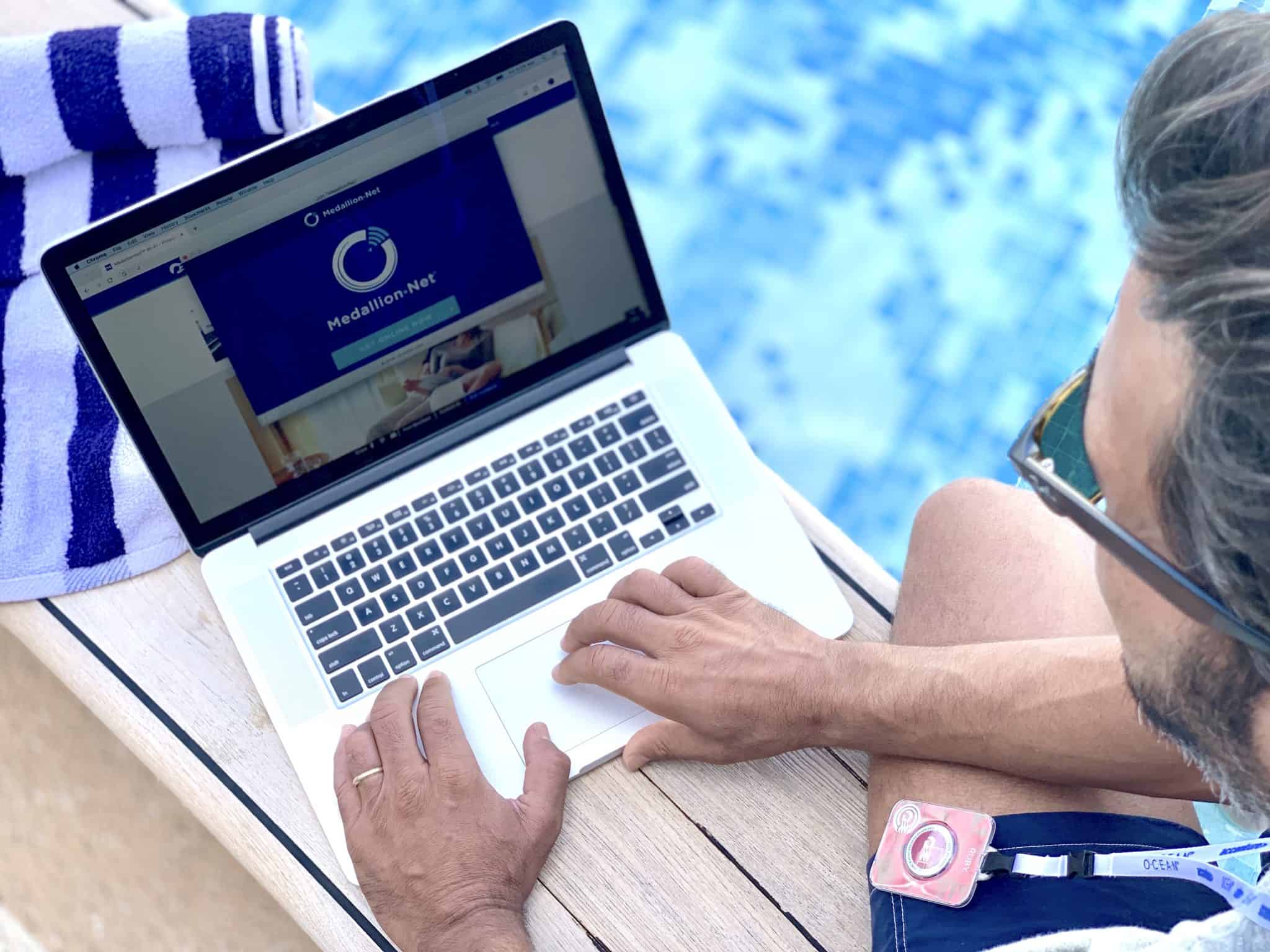 Upon its return to sailing, every ship in the Princess Cruises fleet will feature land-like connectivity as part of its MedallionNet wifi service. MedallionNet's seamless integration will ensure that passengers can work from their deck chairs as efficiently as in their office back home, with access to their cloud-based applications such as storage, videoconferencing, and email.
There will be an access point in every stateroom and every public area across the ships, meaning passengers wishing to go online won't have to be sitting in that one corner of the lounge to get high-speed wifi.
Overview: Cruise Lines That Are Sailing in Summer 2021
According to a Princess Cruises press release, over 40 percent of the American workforce continues to work remotely, and an expected 36.2 million Americans are projected to telecommute by 2025.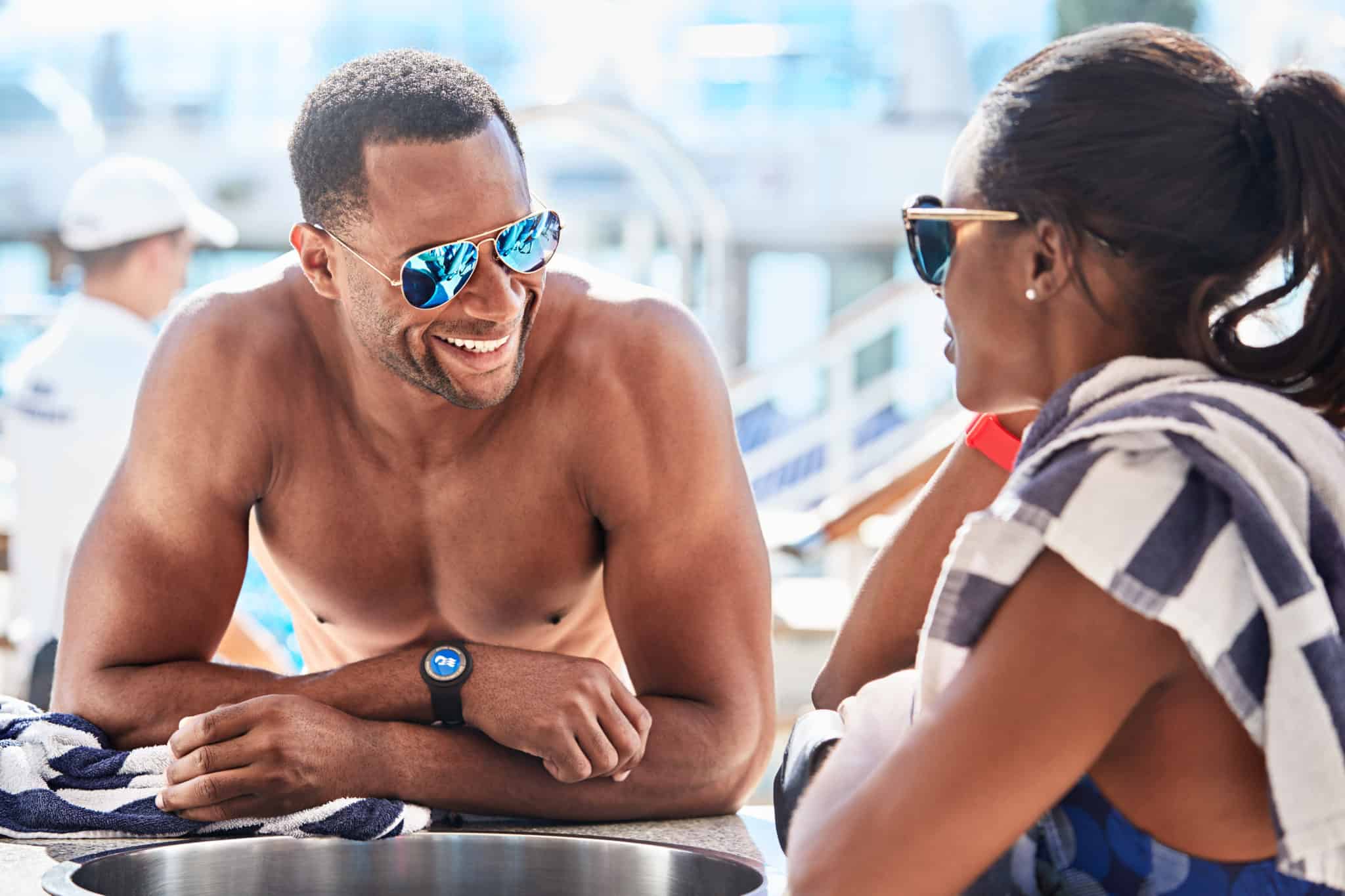 "As an Internet person who lives her entire life online, I was thoroughly impressed with MedallionNet," said Chelsea Lankford, creator of fashion and lifestyle blog Truelane. "I'm always impressed by its reliability. I've published blog posts, uploaded videos, and streamed Netflix in the middle of the ocean without a glitch."
In late 2021, Princess connectivity partner SES will begin to launch a new constellation of satellites that will further the abilities and speed of MedallionNet, offering the best possible connectivity at sea. In addition to the wifi, it will power the Princess MedallionClass experience onboard, which revolves around a wearable device that replaces the traditional cruise card.
In the United States, Princess Cruises has canceled all voyages through at least May 14, 2021.
READ MORE: The Controversial Technology That Could Change Cruising Forever