Not all cruisers were onboard when cruise lines started moving toward a more technology-driven experience.
As wearable tech like the Princess Ocean Medallion was introduced, some pushed back over various concerns, chief among them privacy issues.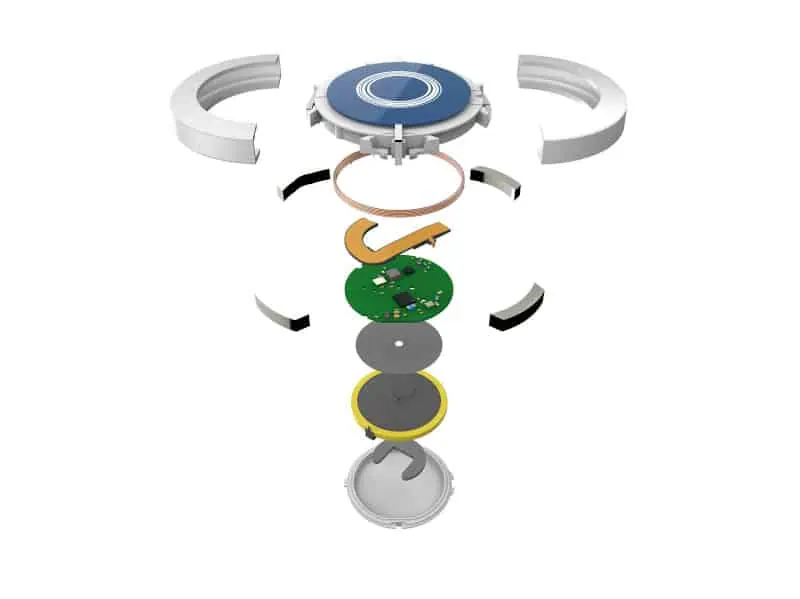 Among other criticisms, some guests didn't like the idea that cruise lines could use the wearable tech as a way of knowing their location on the ship at all times. 
But as cruising adapts to new protocols in an effort to safely sail in the age of social distancing, that technology and variations of it will likely play a key role.
TIMELINE: 2020 Cruise Industry Shutdown — Month By Month
Is this a good thing? Many observers believe it is, and hope that cruisers will view the trade-off between privacy and enhanced safety in a positive light.
In the new hyper health-conscious cruising reality, knowing where people are gathering on a ship will be important. If there are too many in one place, staff could be assigned to encourage them to spread out.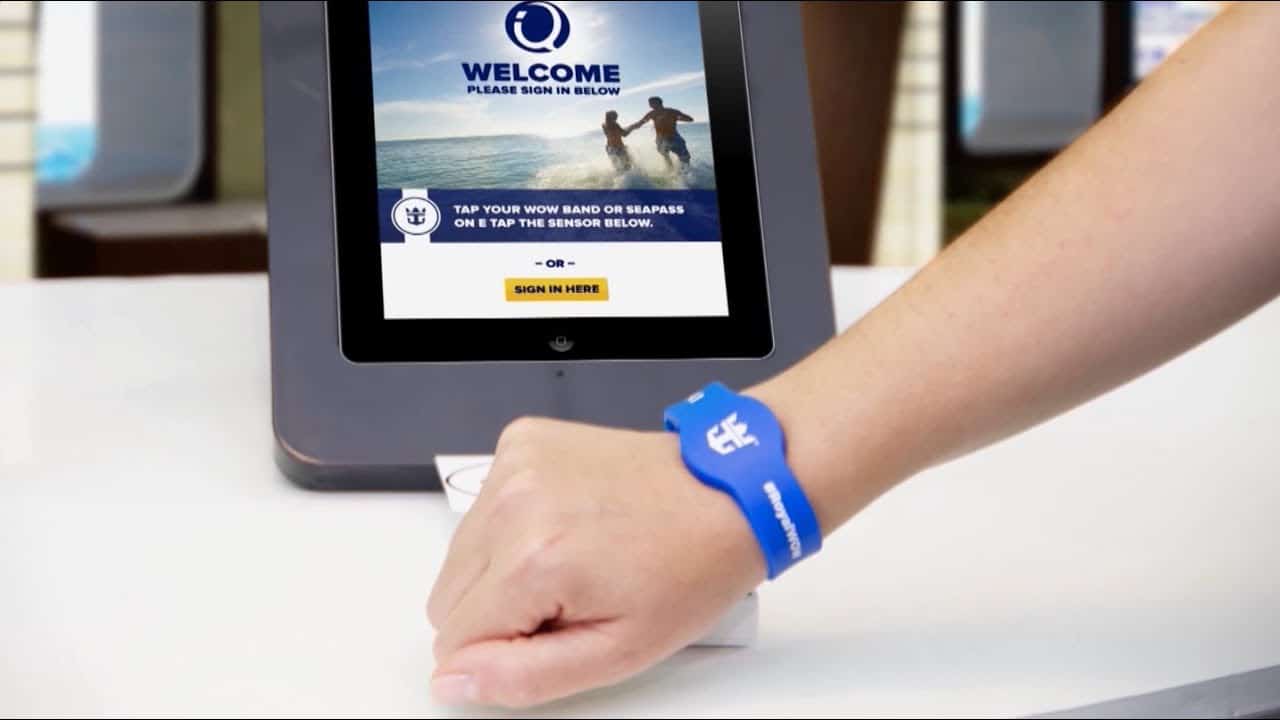 Plus, in the event of a passenger testing positive while aboard, tech apps could be employed to track and trace those who have been in close contact with the patient, reducing the risk of onward transmission. 
This will also give cruise staff critical information on which areas may need deeper cleaning due to potential surface contamination.
Those are the kinds of things that Royal Caribbean is hoping to achieve with its TraceTogether app. 
Similarly, Costa Cruises is piloting a contact tracing program called Orbit, utilizing the same technology sister line Princess Cruises uses with Ocean Medallion.
And MSC Cruises is doing something similar with its MSC For Me wristband and smartphone app technology. 
Other Ways The Tech Can Be Used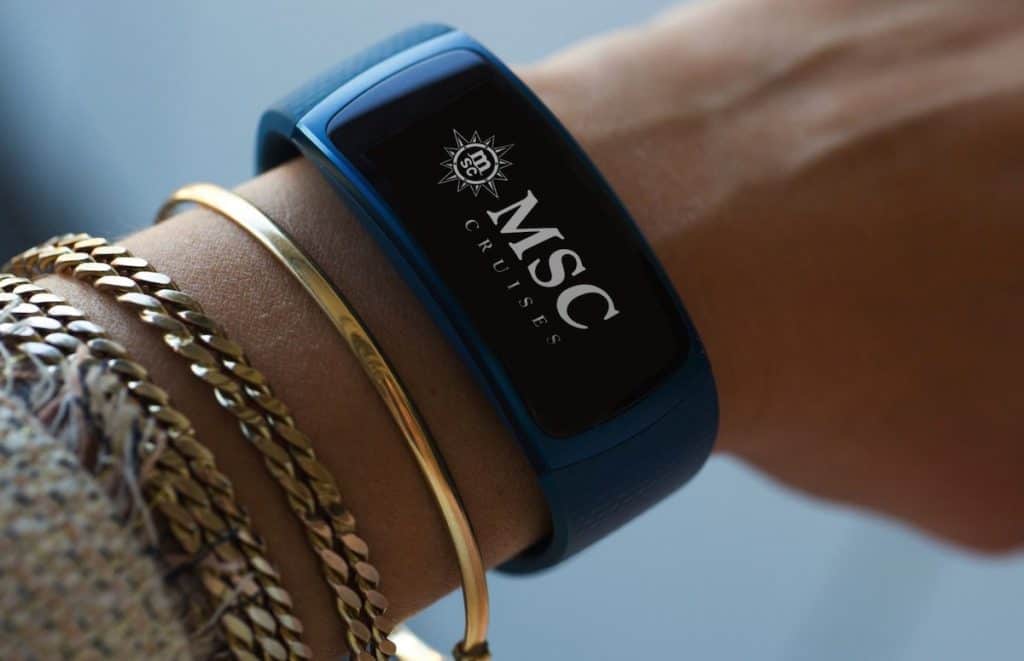 Although criticism has been focused on privacy issues, the technology has a myriad of uses.
But things that were already useful to cruise lines before the current health crisis will now help them in ways no one would have foreseen being useful!
For Example:
Online check-in will be more widely used, speeding embarkation and reducing personal contact.

In-person muster drills, which see large groups of passengers gather to learn safety protocols, will go the way of the dodo, replaced by virtual drills on smartphone apps and in-stateroom televisions.

Reducing contact between staff and crew is critical, so the ability of apps to replace the printing of daily programs and restaurant menus — initiatives criticized by many — now seems logical and appropriate.

Technology can also replace the physical process of handing sign and sail cards to bartenders and servers, making another touchpoint safer. The digital tech that was once described as leading to a "seamless" cruise experience is now adding "contactless" or "hands-free" as even more important attributes. 

New third-party products, like Titan Software's

SeaConsult

, offer cruise ship medical personnel the ability to conduct virtual cabin visits to assess suspected illnesses among crew and guests. 
There's a battle ahead to win back hearts and minds regarding cruise ship safety — especially among those who have yet to even experience the product.
Veteran cruisers know the cruise industry has always taken cleanliness and prevention of illness transmission very seriously, but technology will be critical in rebuilding passenger confidence as the industry gets its sea legs again.