For the first time ever, Princess Cruises will call at Yorktown, Virginia and Virginia's Historic Triangle as part of a series of itineraries in summer 2024 that will highlight Colonial Williamsburg and Jamestown.
The cruise line is planning five day-long calls to the destination — three on Island Princess and two on Emerald Princess. Details including specific sailing dates, itineraries, and shore excursions are scheduled to be announced in the coming weeks.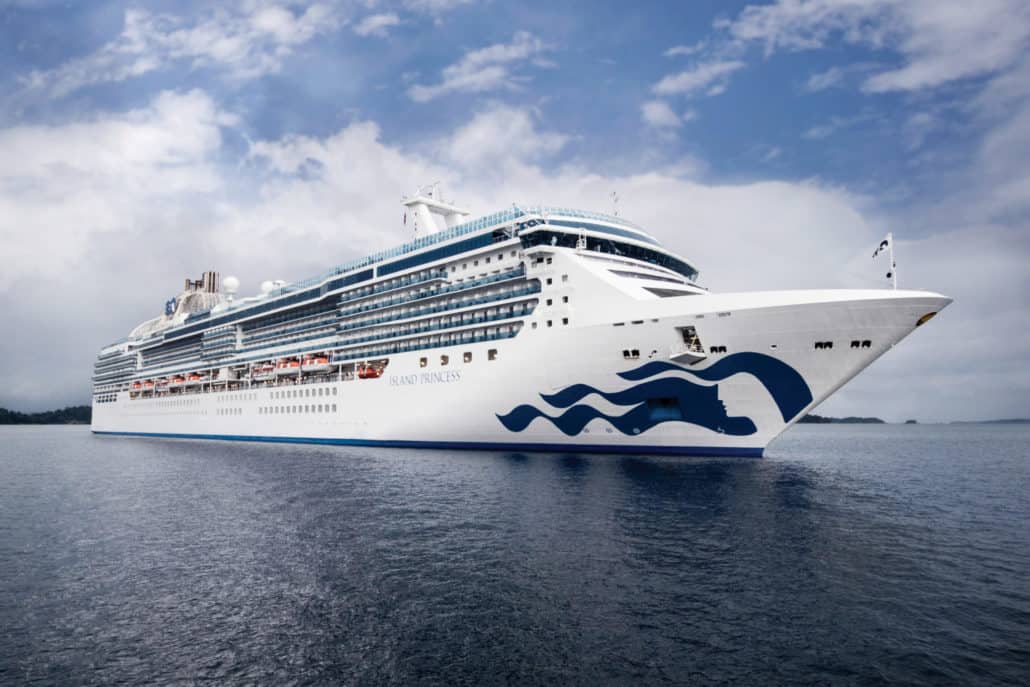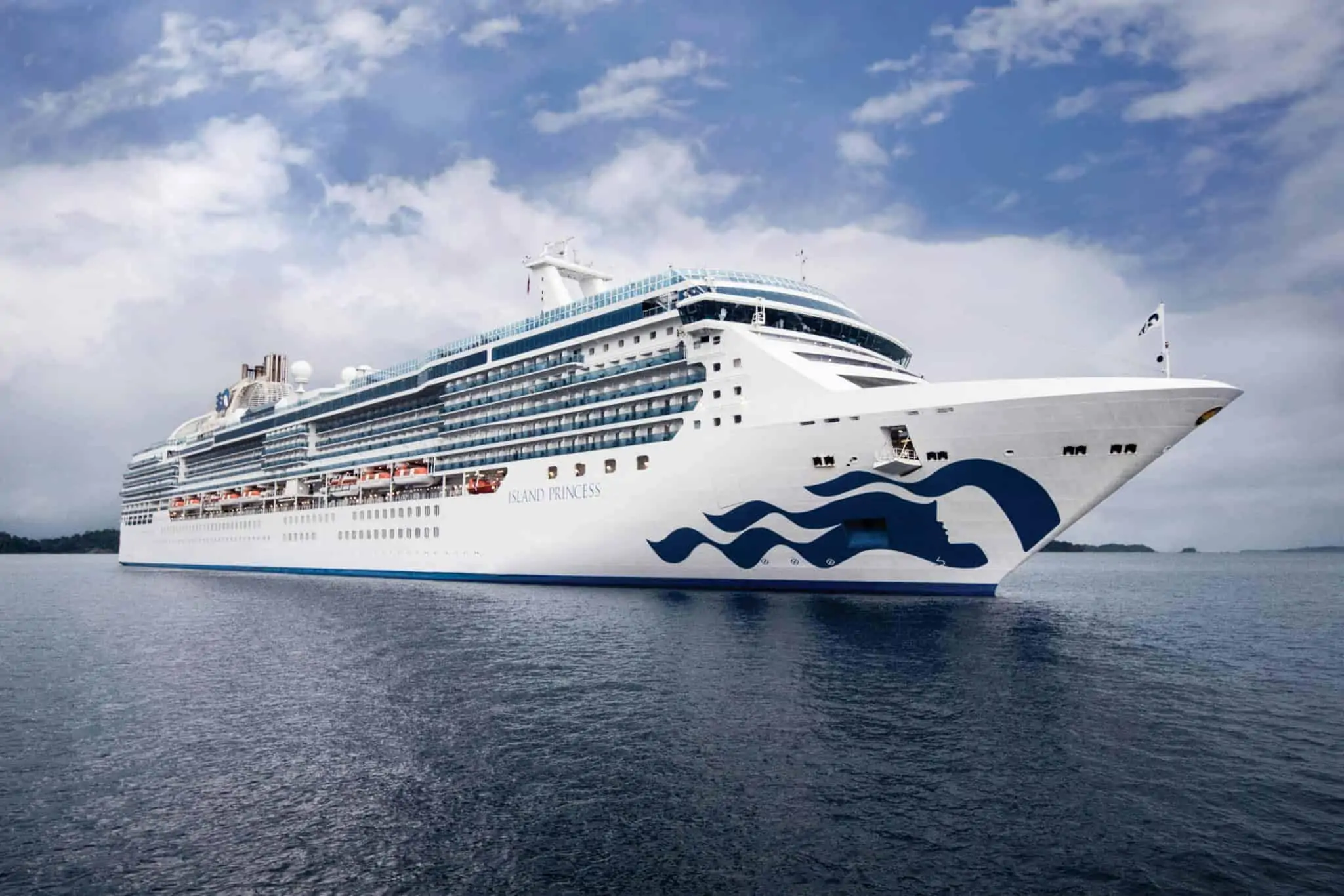 "Princess is already well known for our unique itineraries that appeal to our guests who gravitate toward interesting historical and cultural opportunities and Yorktown is perfectly in tune with that philosophy, offering not only a glimpse at the Revolutionary War but also dining, shopping and activity options with wide-ranging appeal. It's a win-win for everyone," said John Padgett, president of Princess Cruises.
These itineraries make Princess Cruises the first major cruise line to call on the region, which will help boost area tourism. The line will work with local tour operators to showcase the best of the historical area while benefiting local residents.
MORE: Carnival Corporation Sells Cruise Ship to Greek Ferry Company
Yorktown offers 300 years of history from revolutionary battlefields to 18th century homes. Picturesque streets provide the backdrop for art galleries, antique and specialty shops, and attractions like the Watermen's Museum with hands-on programs and exhibits for the whole family.
Entertainment includes Fifes and Drums performances, while visitors can also meander along the scenic riverwalk lined with charming restaurants and shops next to the York River.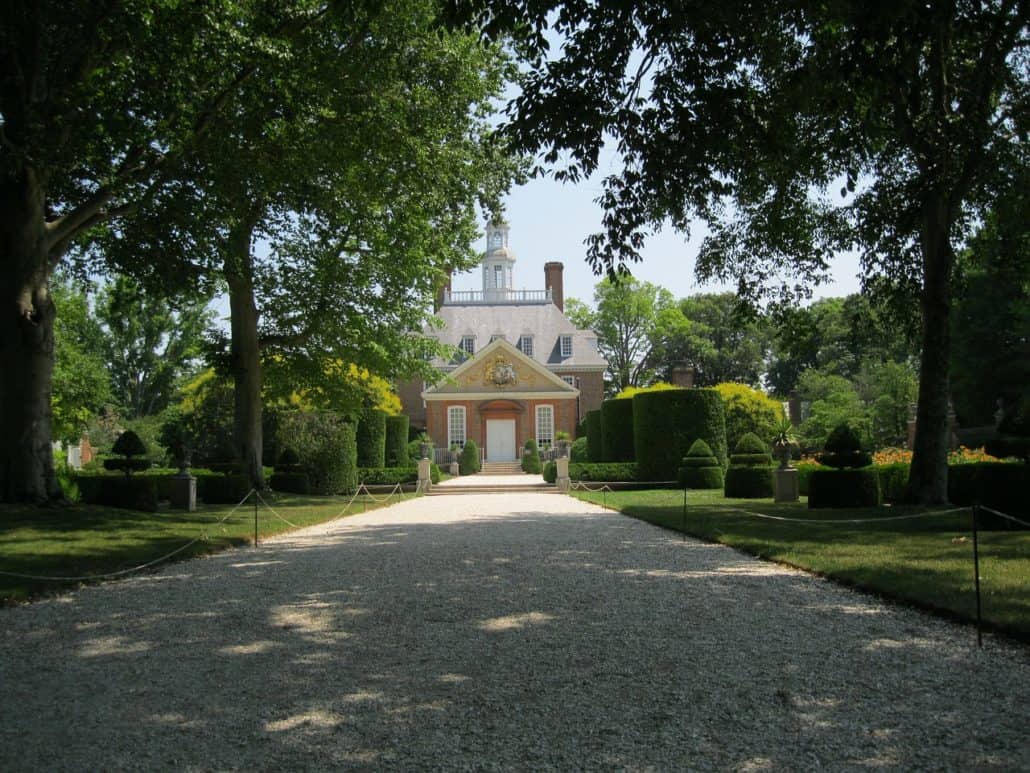 A visit to Colonial Williamsburg will allow guests to see why this was the capital of Virginia and the largest, most prosperous American colony. Princess passengers will follow in the footsteps of men and women from all walks of life as they retrace history. They'll also explore dozens of original buildings, homes, and shops reconstructed on 301 acres — most on their original foundations. Rare animal breeds, historic trades, and restored gardens will complete the experience.
Those opting to visit Jamestown will be able to hop on a 30-minute motorcoach ride from the port. They'll be able to explore the history of the original site of the first permanent English settlement in North America and the story of the role of the three cultures — European, North American, and African — that came together to lay the foundation for a uniquely American form of democratic government, language, free enterprise, and society.
READ NEXT: Carnival Unveils 31-Day Cruise Across Three Continents