Carnival Cruise Line has introduced a brand-new 31-day voyage on Carnival Luminosa that will take passengers to three continents, sailing from Australia to Japan and then to Alaska and Washington.
The special Carnival Journeys sailing is one of the longest and most varied itineraries in Carnival's 50-year history.
"This itinerary reads like a travel lover's wish list. This transpacific voyage on Carnival Luminosa is a truly unique offering," said Christine Duffy, president of Carnival Cruise Line. "As we continue to grow our fleet and our offerings, our team is taking every opportunity to create exceptional new experiences for our guests. This sailing is a perfect testament to that."
The voyage will depart Brisbane, Australia on April 1, 2024 and end in Seattle, Washington on May 1, 2024. Port calls along the way will include Guam; Okinawa, Hiroshima, Yokohama (Tokyo), Aomori, and Kushiro, Japan; Seward, Juneau, and Ketchikan, Alaska; and scenic cruising to Hubbard Glacier. Luminosa's stop in Okinawa will mark Carnival's first-ever visit there.
MORE: The Letter We Wish Carnival Didn't Have to Write (And Why They Did)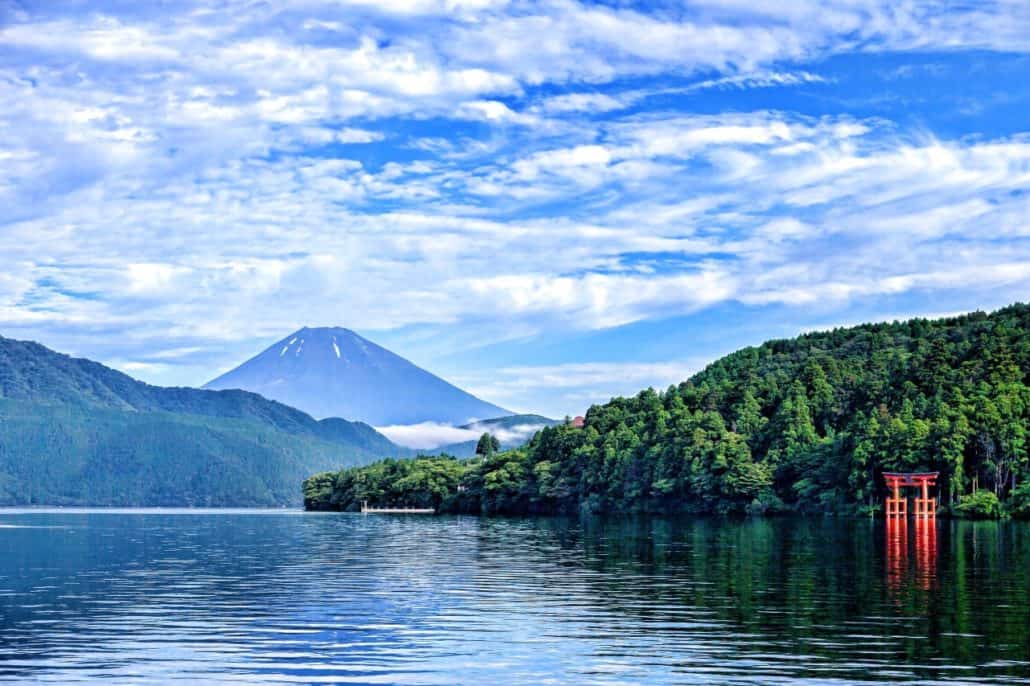 Bookings for this voyage are now open. Carnival Cruise Line currently has over 70 Carnival Journeys cruises available for reservations, which are the line's signature longer voyages that include special events on board.
This news follows on the heels of four other Carnival Journeys voyages opening for booking last week aboard Carnival Splendor and Panorama.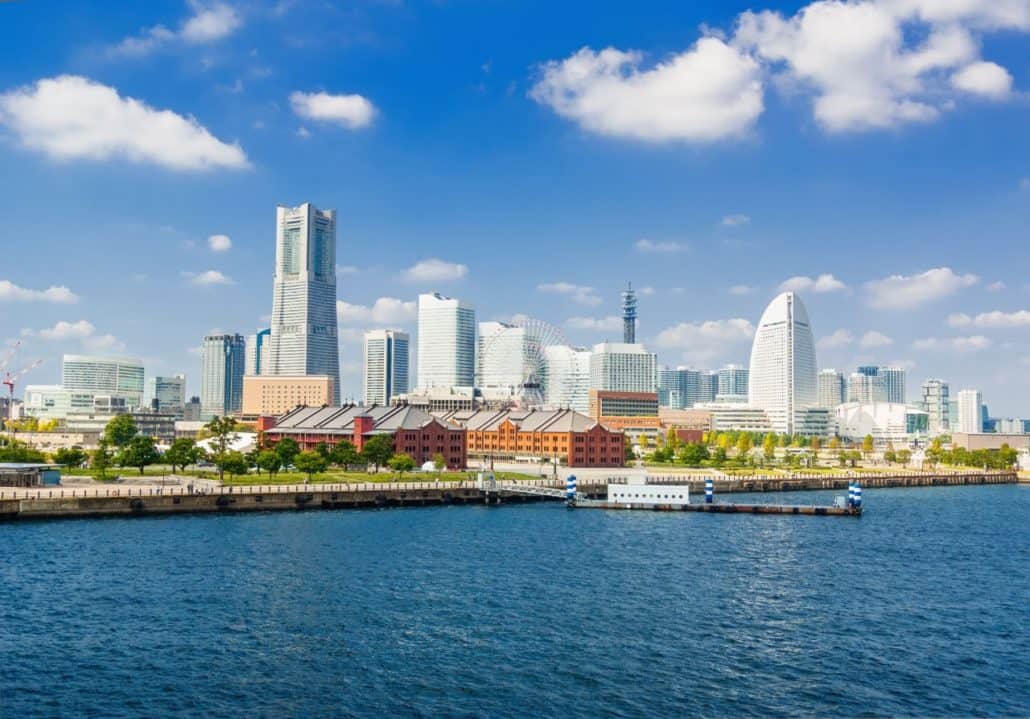 Those sailings include an 18-day transpacific from Long Beach to Tokyo in August 2024, a 25-day transpacific from Singapore to Long Beach in October 2024, a 15-day from Sydney to Singapore in July 2024, and a 16-day from Singapore to Sydney in August 2024. Click here for more information on those voyages.