It's been a year since Carnival Corporation (made up of nine cruise brands) was convicted of dumping oily waste into the ocean and then lying to regulators regarding the incident.
Now, a court-appointed monitor says that despite being on probation, the company has continued to exhibit illegal behaviors. As a result, a judge has released previously-confidential reports which were carefully analyzed by the Miami Herald.
What The New Reports Show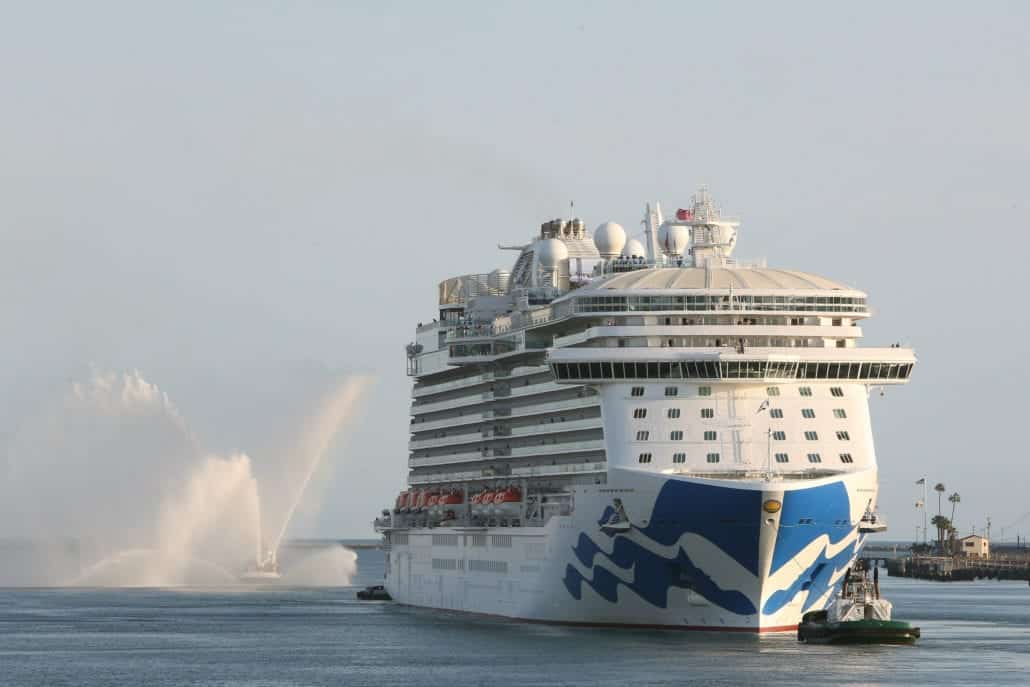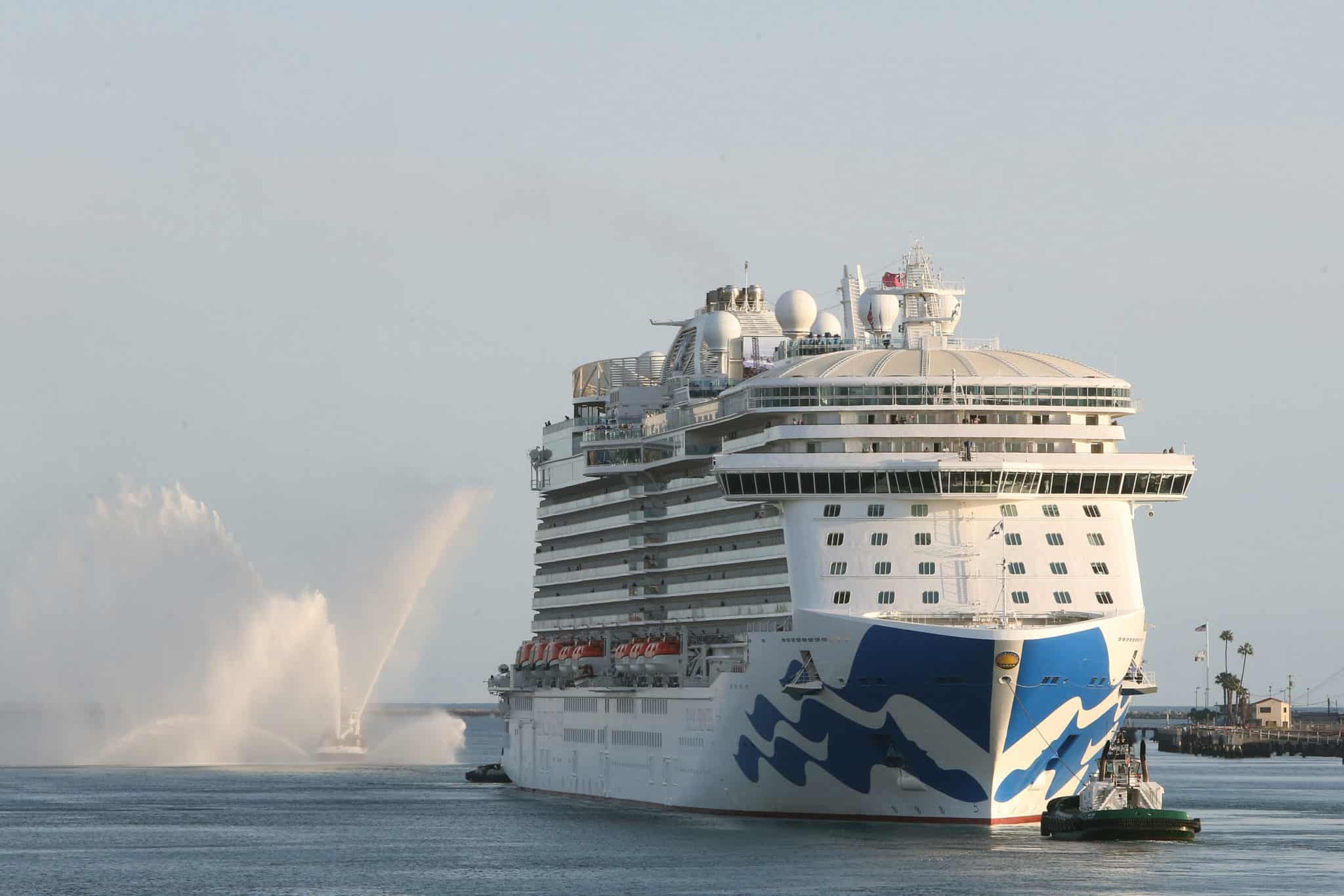 The newspaper reports that the documents indicate there have been over 800 "incidents" over the past 12 months, 24 of which involved illegally dumping sewage, food waste or oil.
Other violations included burning heavy fuel oil in protected areas. The largest number of offenses seemed to involve items such as furniture accidentally going overboard.
The story indicates that in each case, Carnival Corporation "reported violations to authorities directly or noted them in their internal records," adding that "none of the violations was intentional."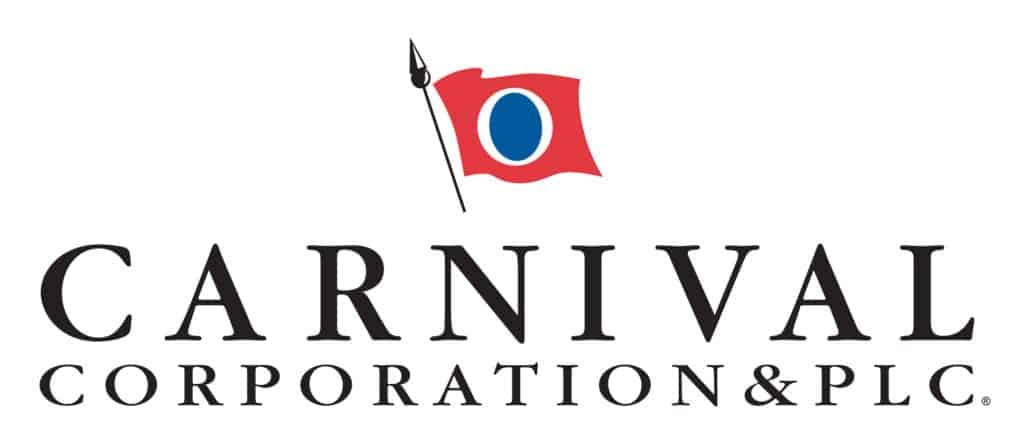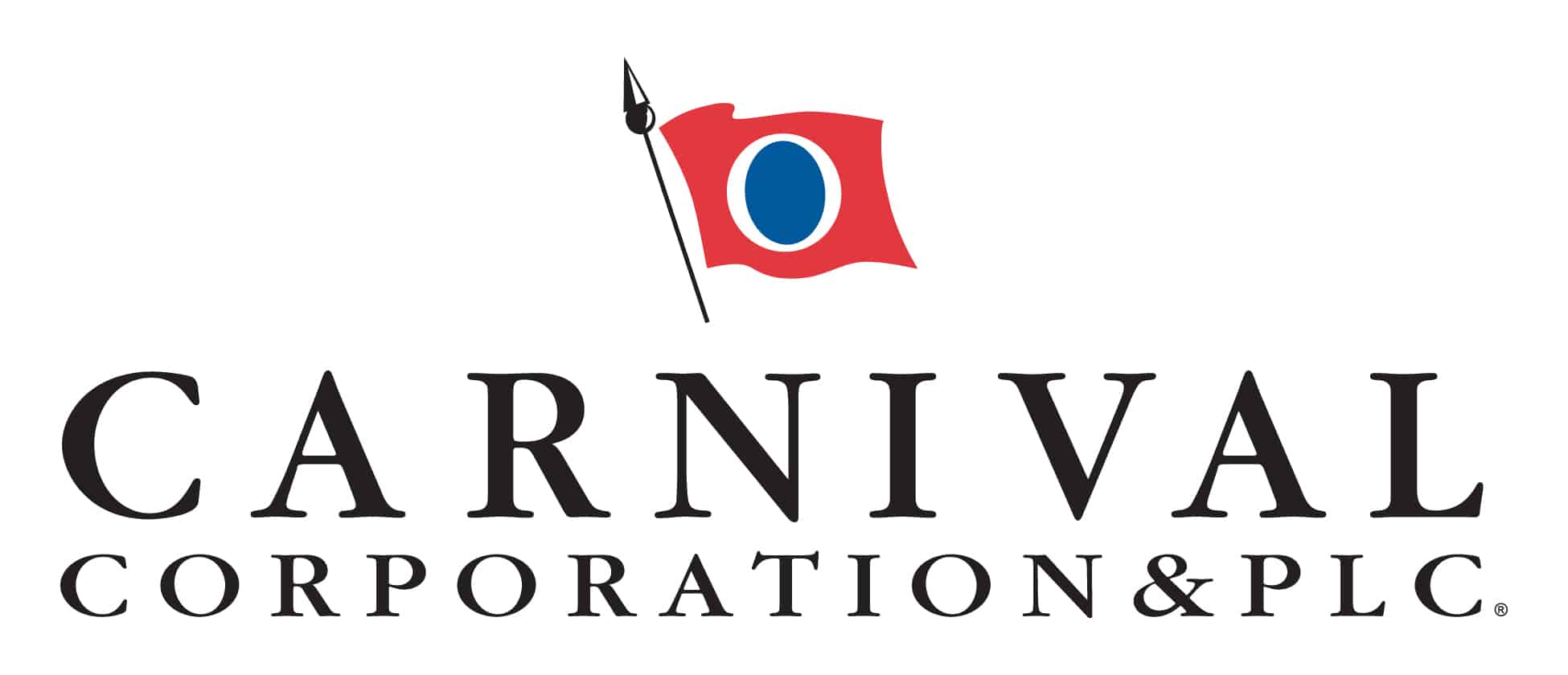 While much attention has been paid to the violations, the actual report filed by the monitor seems to paint a much less dire picture. "The company expended considerable efforts to meet the Year One requirements [of their probation]," it reads, "and has substantially complied with them."
Carnival Corporation's CEO, Arnold Donald, told the Herald, "Our environmental responsibility has been and remains a top priority for the company. Our aspiration is to leave the places we touch even better than when we first arrived. This is in the best interest of our guests, our company and the oceans upon which we travel. We look forward to clarifying any issues and demonstrating our commitment."
Judge Patricia Seitz has proven determined to both make the records public and continue to monitor the situation. Doing so is important, she said, "so the public can see what this criminal defendant is doing."
Details About The Violations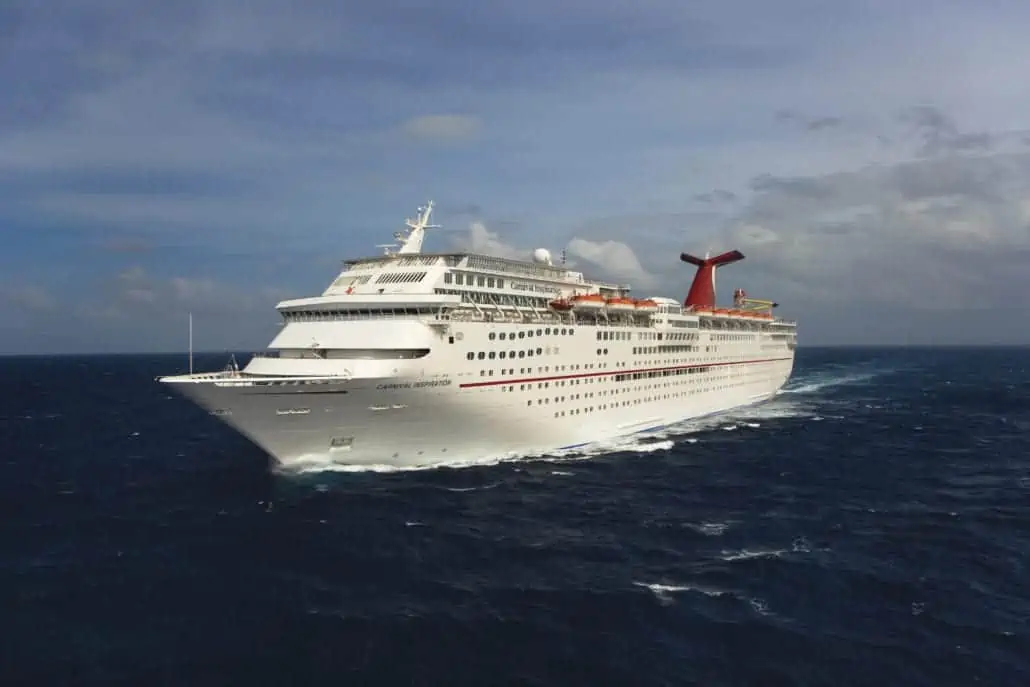 Among the things the Herald discovered upon doing a deep-dive into the documented violations were that approximately 11,000 gallons of food waste and dozens of "physical objects" including five chairs, 41 cushions/pillows and 10 tables, "most of them thrown by passengers." Food waste, they note, can be discharged, but the ship must be between three and 12 miles off shore, depending on the jurisdiction.
While 500,000 gallons of treated sewage were discharged (mostly in Bahamian waters), the amount "represents less than one percent of the sewage generated by Carnival Corporation's fleet annually." There were also four instances when the company falsified records regarding training and maintenance.
Of concern to Judge Seitz is the fact that the most recent conviction was not the first for Carnival. "We call you high-risk defendants when you have this number of repeat offenses," she told the company's attorneys. "The defendant is a criminal. it is a recidivist criminal."
What Happens Next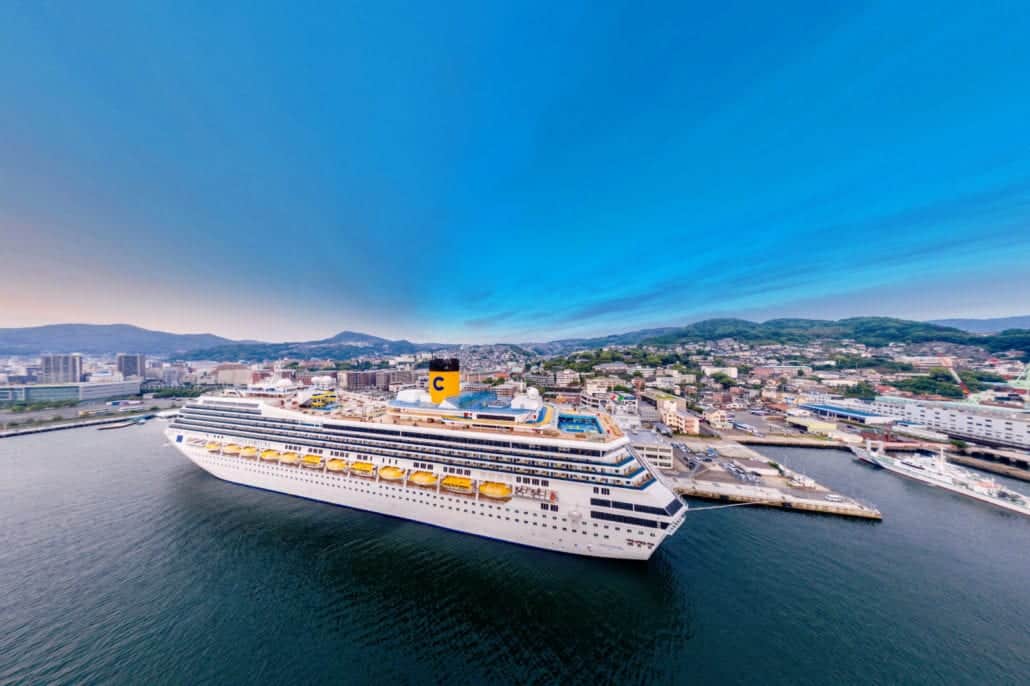 During a hearing earlier this month, Judge Seitz admitted that she regretted not being able to send Donald, as well as Carnival Corporation chairman Micky Arison, to jail.
Although neither executive was present at the time, the judge has "requested" that they be present for questioning during a hearing in June to address the violations.
All eyes will definitely be on said hearing given that Seitz has threatened to temporarily block the company's 105 ships from docking at any U.S. ports if her concerns are not addressed.