The newest ship to join the Carnival Cruise Line fleet also just became the coolest with the news that Queen Latifah has been named the Carnival Horizon's godmother.
When The Queen Will Reign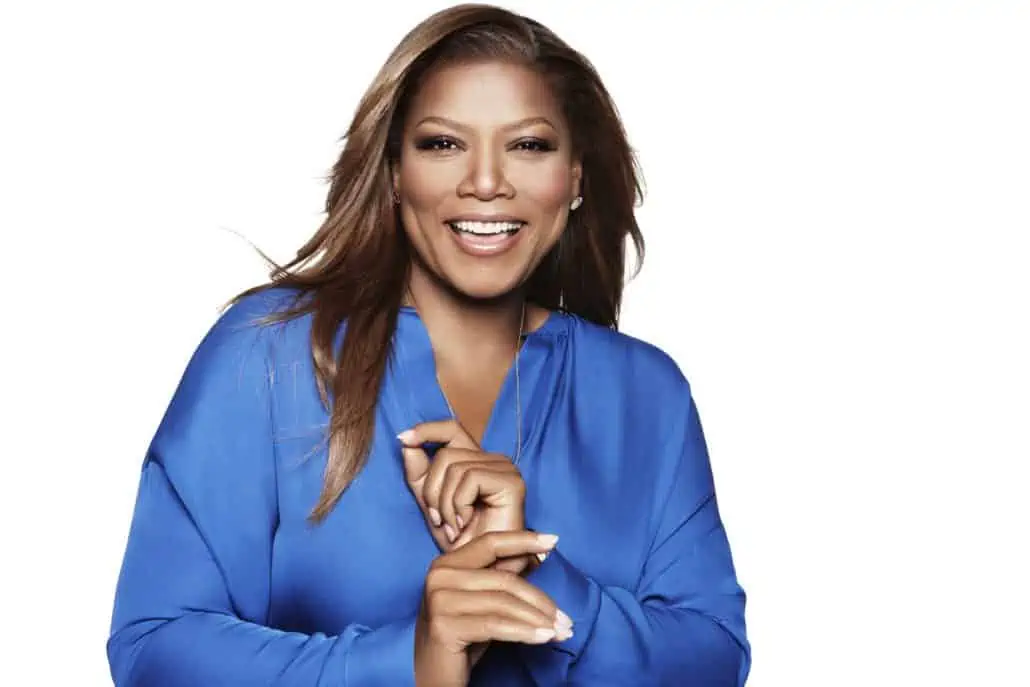 Beloved by millions, the actress/singer/author/businesswoman said it was "an honor" to be selected, especially given the line's longtime association with St. Jude Children's Research Hospital, "a cause that is very near and dear to my heart."
Christine Duffy, President of Carnival Cruise Line, said that "with her fun-loving spirit and positive, can-do attitude, Queen Latifah embodies our brand and knows how to Choose Fun in everything she does. Knowing that she is a long-time supporter of St. Jude and has performed on and won Lip Sync Battle made her the ideal candidate to serve as godmother on our newest ship."
READ MORE: Sneak Peek At The Carnival Horizon [Photos]
Latifah will officially assume her duties at the naming ceremony, which is set to take place during an invitation-only overnight gala being held on the Carnival Horizon in New York City on Wednesday, May 23. During the ceremony, St. Jude will be presented with a check representing funds raised at various Carnival events, both on ships and on shore. The atrium-grounding Dreamescape funnel will also feature artwork created by dozens of St. Jude patients.
The gala will also see Latifah taking part in a special event titled Lip Sync Battle: Horizon which will showcase the ship's authentic reproduction of the hit TV series.
Over the past few years, Latifah has… well, pretty much done it all. She's won awards from groups as diverse as the Teen Choice Awards and the Screen Actors Guild, not to mention a Grammy, an Oscar nomination and two NAACP Image Awards. She was also the first hip-hop artist to be honored with a star on the world famous Hollywood Walk of Fame, and now runs a production company — Flavor Unit Entertainment — which produces a wide variety of programming.
After The Gala
Following the naming ceremony and Gala on May 23, the Carnival Horizon will spend the summer sailing out of New York City before relocating in September to Miami, where she'll sail year-round cruises to the Caribbean.