After closing in early 2020, the Queen Mary hotel is getting a second chance at life. After massive repairs, the former ocean liner is planning to reopen later this year.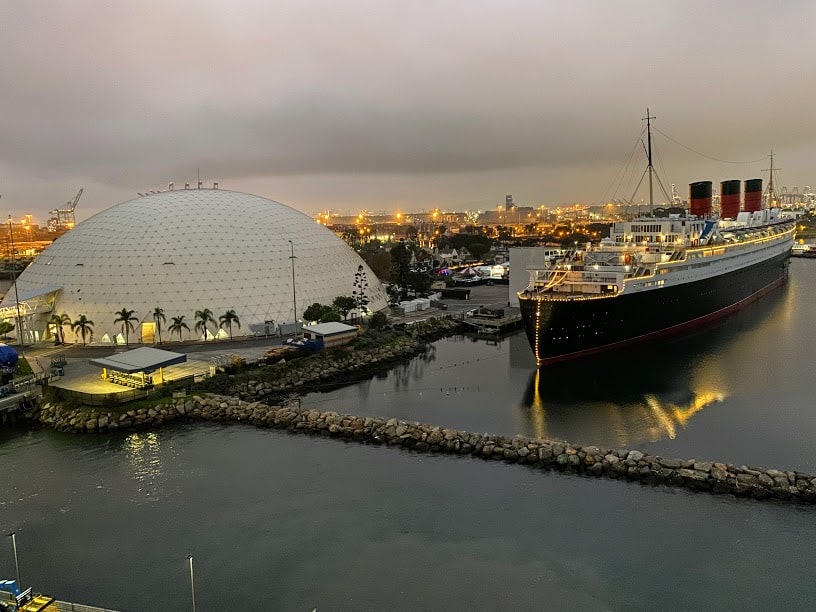 The City of Long Beach has announced that it is preparing to start critical repairs to the permanently docked vessel. In February, the city will begin the first phase of the repairs, which are anticipated to be completed later this year.
Queen Mary is Back in the City's Arms 
"It is our responsibility to preserve the Queen Mary and ensure this historic landmark is properly cared for," said Mayor Robert Garcia. "Now that the city has full oversight and control of the Queen, it's important we make the critical repairs needed." 
The city regained control of Queen Mary for the first time in over 40 years back in June 2021. Since then, plans have been formed with the help of marine engineers for the required repairs. The estimated cost will be around $5 million.
Initial funding of $2.5 million was approved by the Long Beach City Council as part of its Fiscal Year 2022 budget. In December 2021, the city received approval from the State Lands Commission to use Tidelands funding, as required by state law, which clears the way for work to begin in February.
Improvements to the Queen Mary
One of the most urgent repairs is the removal of deteriorated lifeboats. They exert stress on the side of the ship, which has created severe cracks in the support system. Removing them will improve the vessel's structural stability.
Once removed, two of the lifeboats will be retained by the city for future preservation on the ship. 13 original lifeboats will be temporarily stored while the city gauges interest from museums and other non-profits that may want to preserve them.
RELATED: Queen Mary Struggles to Stay Afloat
Also as part of repairs and renovations, the city will install new permanent bilge pumps to discharge water intrusion in the event of an emergency. Additional improvements to the bulkhead, emergency generator, water intrusion warning system are also on the horizon.
Earlier this month, repairs were made to re-light one of the ship's exhaust funnels — a skyline focal point that is illuminated by several spotlights on the deck.
When will the Queen Mary Reopen?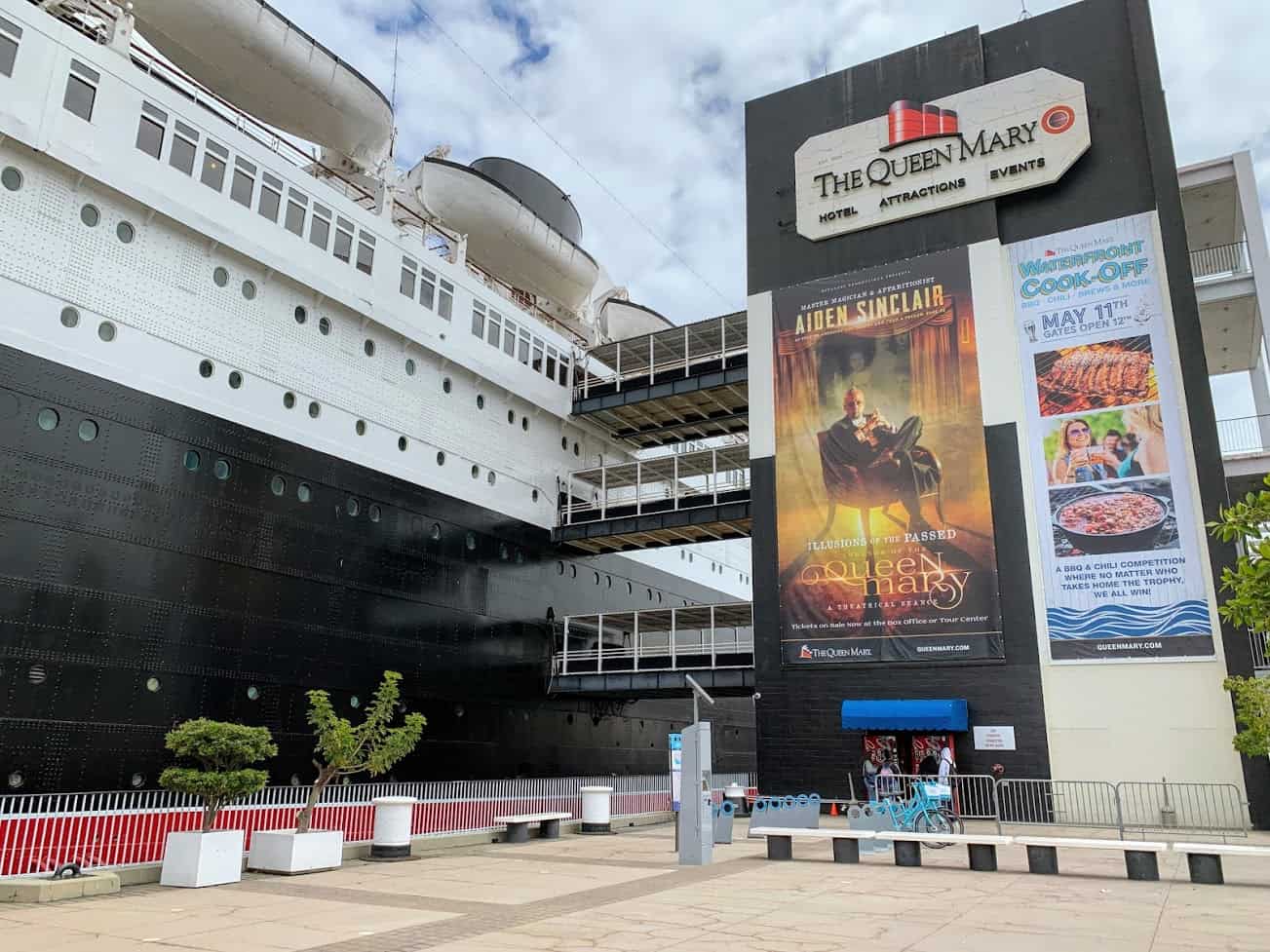 After the repairs are completed, Queen Mary is scheduled to reopen to the public, though there isn't a hard timeline in when that may be. At the moment, it remains closed to the public. It's still available for filming, though, which helps generate revenue to support its operations.
The Queen Mary was an affordable hotel option for cruise passengers sailing out of Los Angeles ports.
In June 2021, the former lessee, Urban Commons Queensway LLC, surrendered its existing leases and filed a motion to formally reject those leases through its bankruptcy process.
The city has created a Queen Mary update page to keep the public up-to-date.
READ NEXT: Holland America Line is Giving Away 75 Alaska Cruises