Holland America Line is celebrating its upcoming 75th anniversary in Alaska in a big way — with a sweepstakes that is giving away 75 seven-night Alaska voyages.
Through February 13, 2022, United States residents ages 21 or older can enter at enterhal.com — no purchase necessary. The winners will be notified around February 21, and can take their cruise anytime from April to September of this year.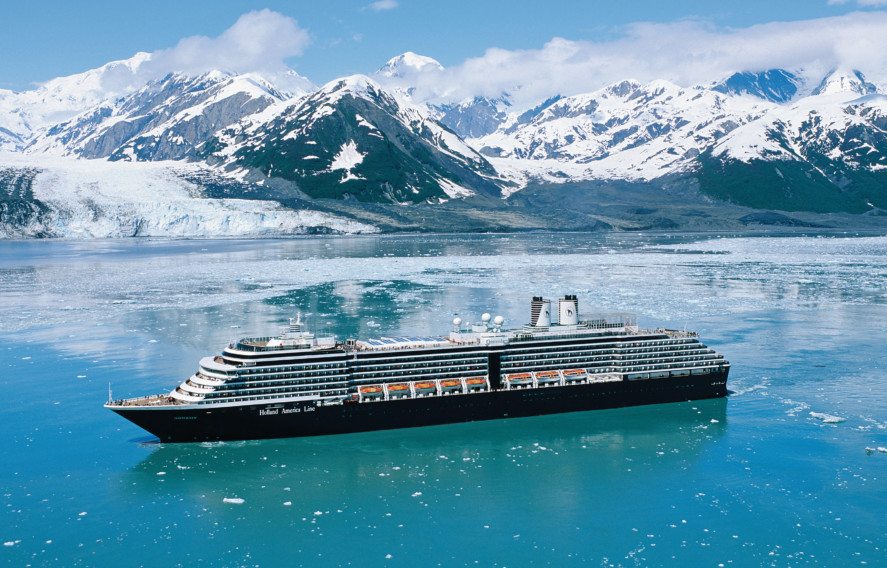 "With this 75-year milestone, Holland America Line has been exploring Alaska longer than any other cruise line and even longer than Alaska's been a state," said Beth Bodensteiner, senior vice president and chief commercial officer, Holland America Line.
"With our deep knowledge, it's no surprise that experts and outlets have named us the number-one cruise line in Alaska. We've used those years to create perfectly crafted Alaska adventures that offer travelers preferred access, exclusive means of travel and immersive experiences."
MORE: Holland America Extends Cancellation Policy through September 2022
In 2022, six Holland America ships will explore Alaska, either roundtrip from Seattle or Vancouver, or between Whittier and Vancouver.
Each Alaska sailing includes a visit to at least one of Alaska's iconic glacier destinations: Glacier Bay National Park, Hubbard Glacier, and the Twin Sawyer Glaciers of Tracy Arm fjord.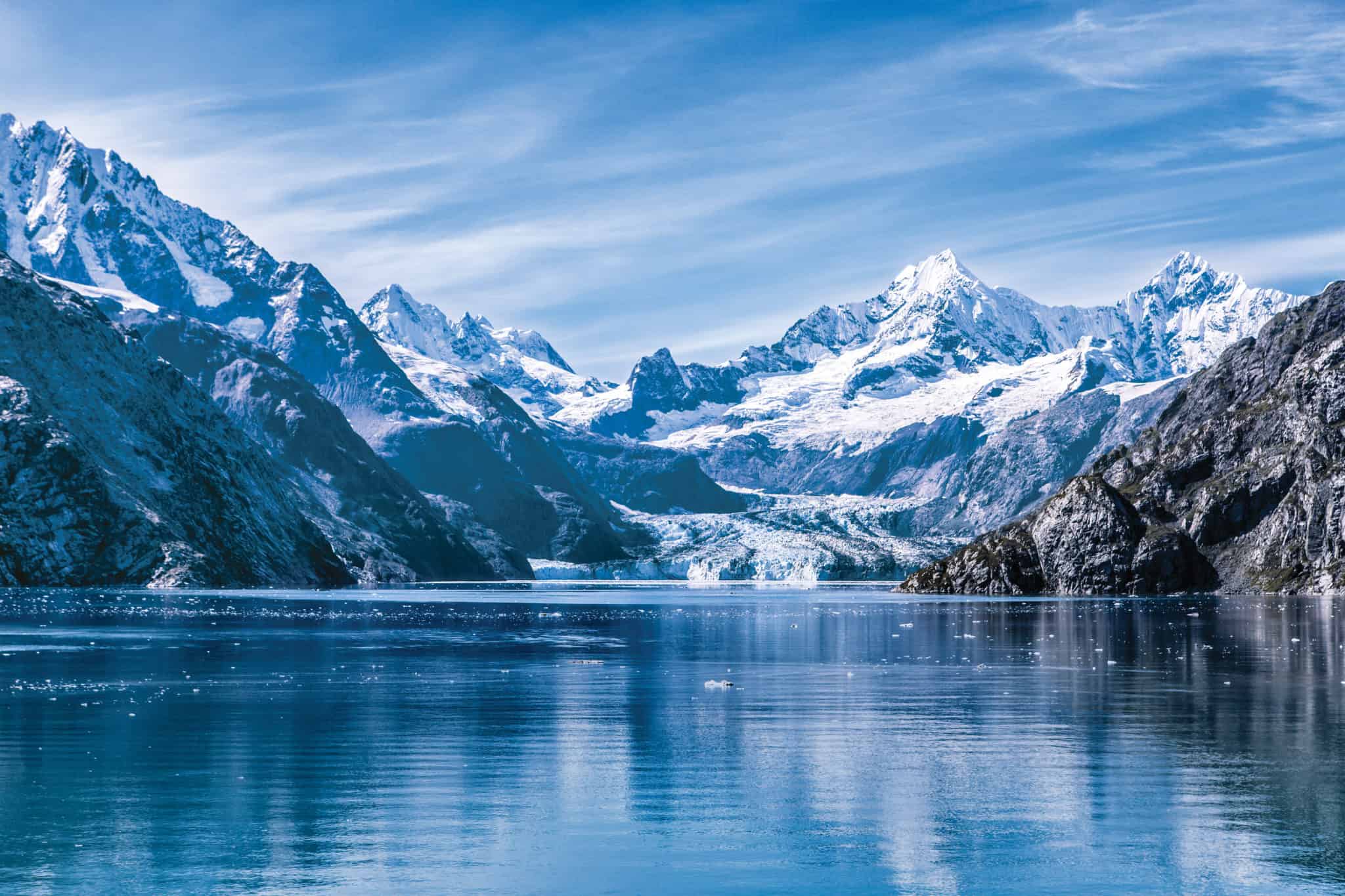 Those who want to further explore Alaska can choose from 16 cruisetours that combine a cruise with an inland exploration of Denali National Park or Canada's Yukon Territory.
Passengers on the line's Alaska cruises are immersed in the local culture with special onboard programming, cruise activities, and shore excursions.
Exclusive experiences are delivered through experts that lead workshops and lectures, tours highlighting the best of each destination, and Port to Table cooking demonstrations and fine dining events that showcase the culinary traditions of the region.
Holland America's Alaska cruise fares start at $1,199 per person for a seven-night voyage, based on double occupancy.
With the line's "Ultimate Upgrade Event" promotion through February 28, guests booking the "Have it All" fares on select summer 2022 to spring 2023 cruises also receive a stateroom upgrade and 50 percent reduced deposits, as well as $75 fares for kids on Alaska sailings.