The share prices of three cruise lines — Carnival Corporation (CCL), Royal Caribbean Group (RCL), and Norwegian Cruise Line Holdings (NCLH) — rose significantly Monday, after analysts from JP Morgan and Bank of America (BofA) expressed confidence in market demand amid economic uncertainties.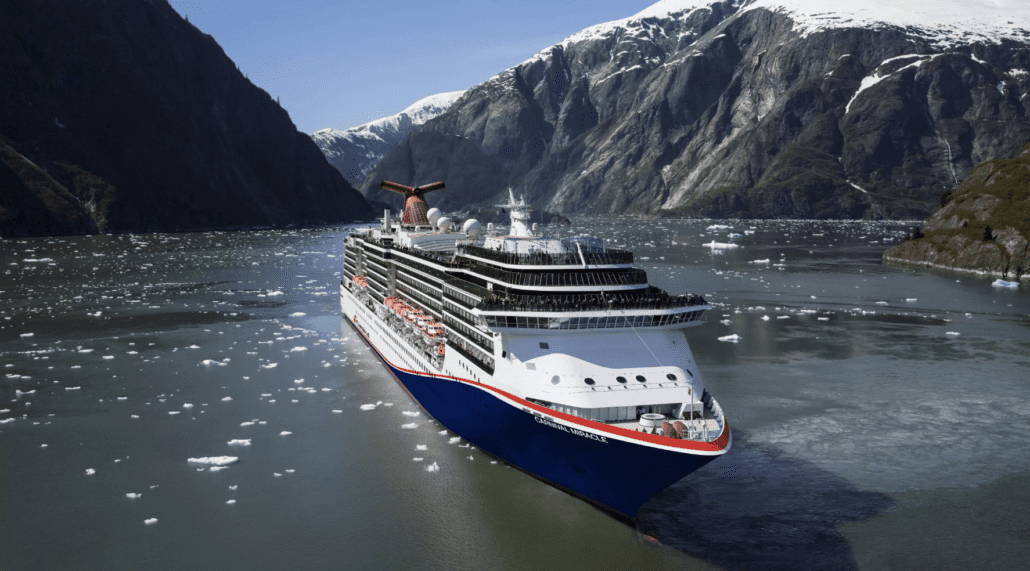 Carnival Corporation had the biggest jump at 12%, marking its biggest trading day in seven months.
The stock advanced after it was upgraded to a buy rating by analysts Andrew Didora from BofA and Matthew Boss from JP Morgan.
Joining Carnival Corporation's rise were Norwegian Cruise Line Holdings Limited which grew by 7% and Royal Caribbean Cruises Limited which was up by 2.6%.
These developments occurred after the two investment banks lifted the stocks' price targets.
Is the Cruise Line Industry Recovering?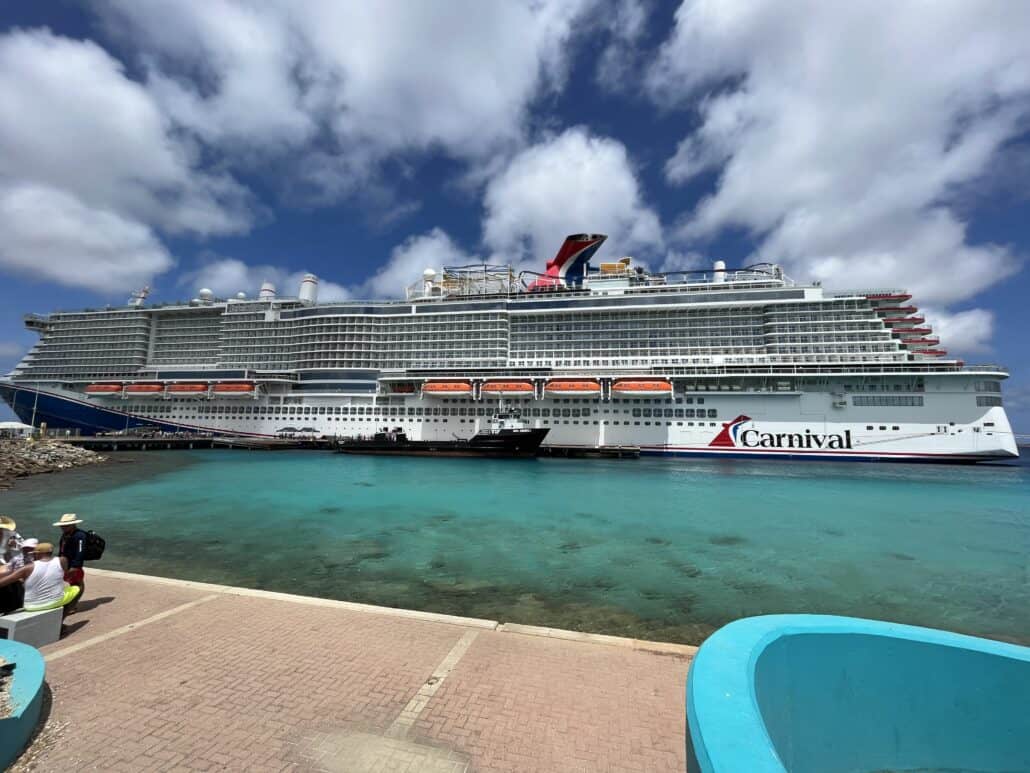 The industry's operations ground to a halt as COVID-19 forced them to keep their ships docked.
As restrictions are being lifted around the world, they are witnessing renewed interest and analysts are noting a consistent growth in demand despite a market that is still wary of discretionary spending and the possibility of a recession.
Analysts believe that the growth is due to pent-up demand generated by loyal consumers who are looking to resume leisure travel.
Boss reinforced market optimism by saying that he saw no reason for the momentum to slow down. According to him, the growing interest from new passengers has the potential to establish a sustainable demand.
Meanwhile, Didora noted the industry's resilience: "The cruise industry's long booking window and strong current demand could allow it to be less susceptible to a slowdown in the leisure consumer relative to other areas of travel."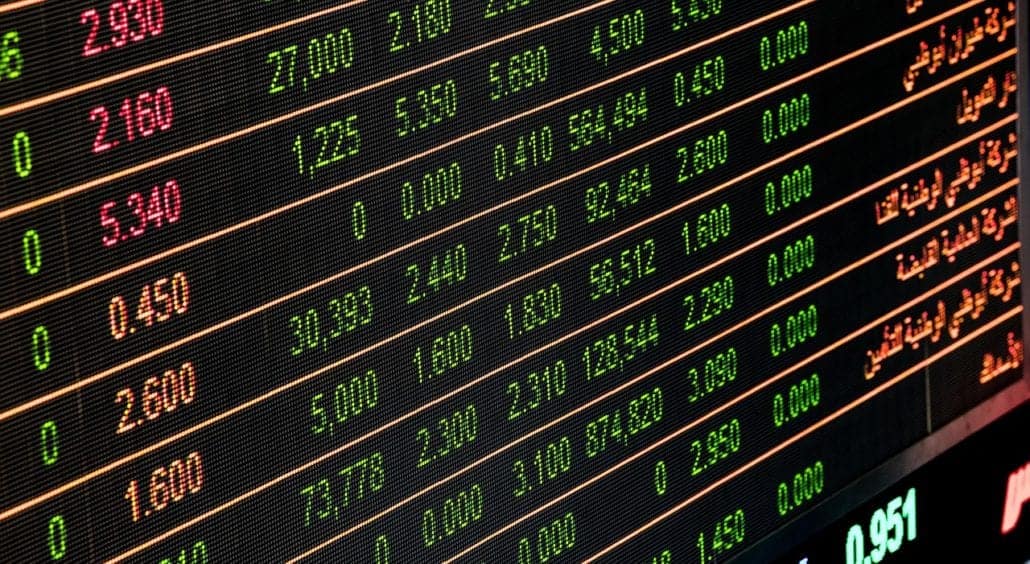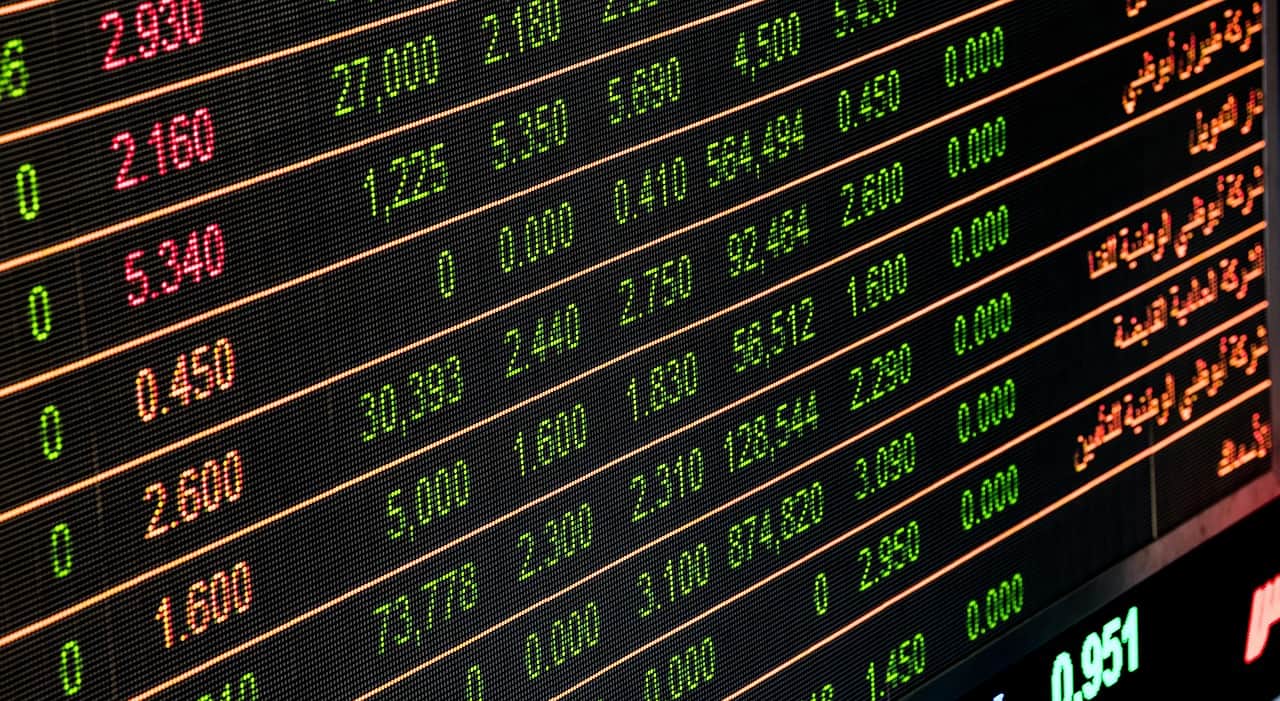 During the last few quarters, cruise lines turned in updates that were better than expected, leading them to outperform the S&P 500 Index's gains.
Moreover, the index's Hotel Resorts & Cruise Lines Sub-Industry Index was higher by 0.9%. This was fueled by gains from cruise stocks.
Despite the positive developments, the share prices of three cruise line operators are still well below their highs before the pandemic.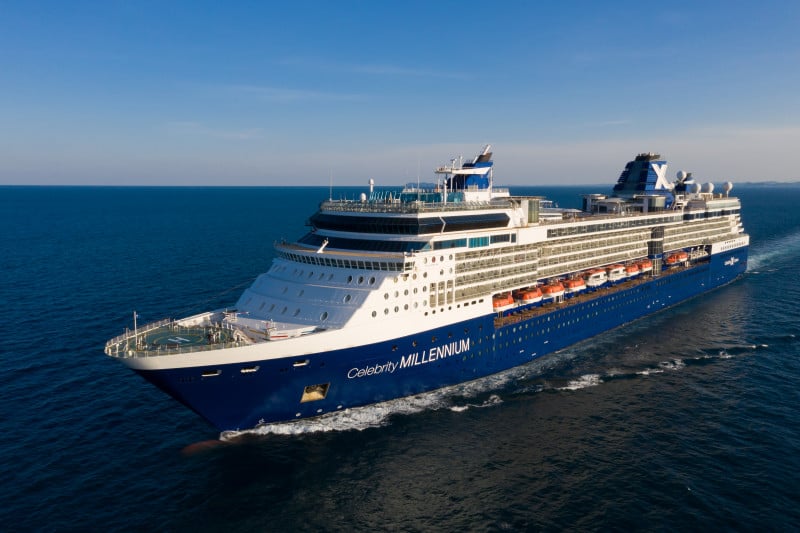 In late December 2019, Carnival Corporation (CCL) was 51.33, Royal Caribbean Group was at $133.33, and Norwegian Cruise Line Holdings was strong at $59.11 per share.
Investors are eagerly awaiting Carnival's earnings report which is due later in June as it is expected to be another indicator of the industry's outlook.
Go Deeper: Cruise Line Shareholder Benefits