Cruise Line Stock Benefits for Shareholders
Listen to this article:

Most cruise line stocks come with benefits for the shareholder that many people are unaware of.
In this article, we are going to focus on Carnival Corporation (CCL), Royal Caribbean (RCCL) and Norwegian Holdings (NCLH).
READ MORE: 5 Reasons This Might Be The Perfect Time To Buy Cruise Stocks
There are many reasons to buy stock for any given company.
While you won't get free burgers for owning stock in McDonald's, own enough shares of your favorite cruise line, and you'll receive onboard credit when you set sail.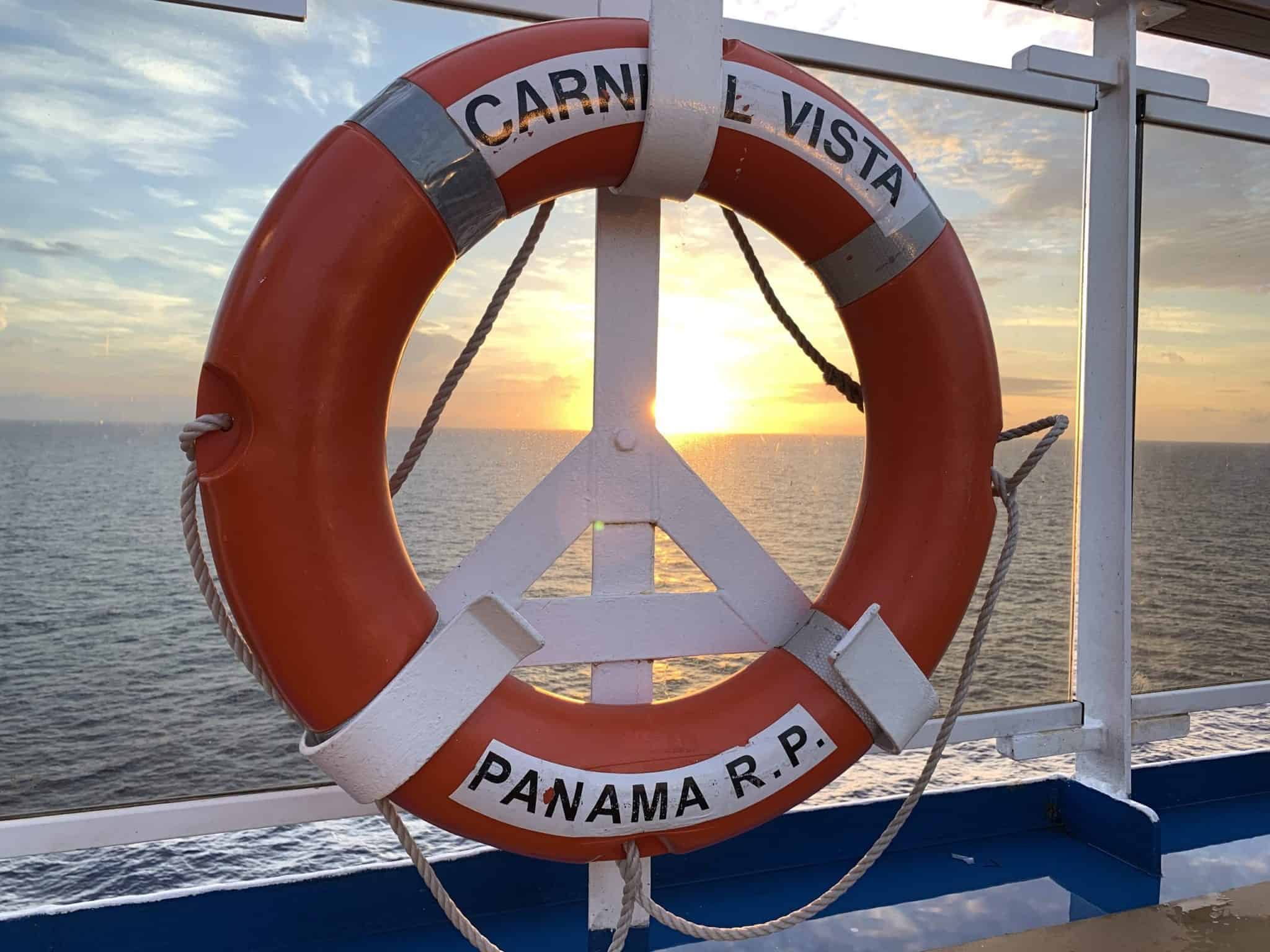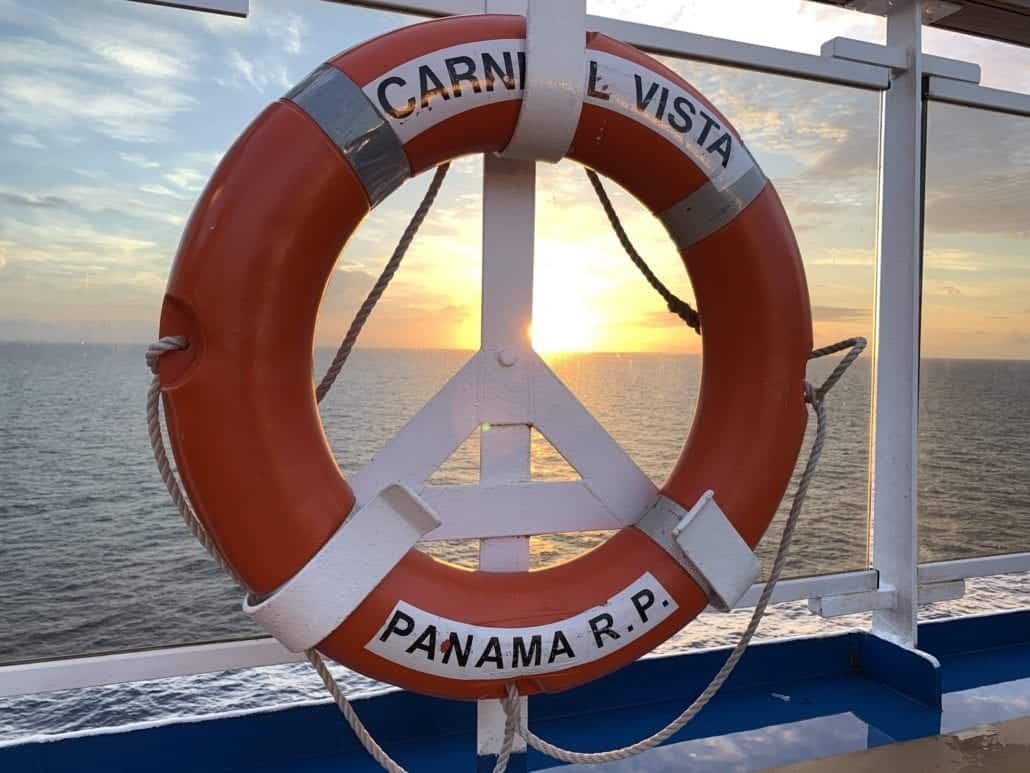 "Bad News Is An Investor's Friend"

 During the financial crisis that began in 2008, famed investor and chairman of Berkshire Hathaway, Warren Buffett, wrote in an op-ed, "In short, bad news is an investor's best friend. It lets you buy a slice of America's future at a marked-down price."
With the recent fluctuations in the markets, many people are looking to pick up stocks which, though hitting sometimes historic lows, seem poised to experience a major rally in the future.
If you happen to find a stock that is selling at a great price and also comes with a perk or two, all the better.
While many cruise lines offer stockholder benefits, we're going to be looking at three companies in particular:
Carnival Corporation
Royal Caribbean Cruises Limited
Norwegian Cruise Line Holdings
We'll discuss not only what perks come with owning shares of the company, but how to go about claiming those perks.
How To Claim Your Carnival Corporate Stock Benefits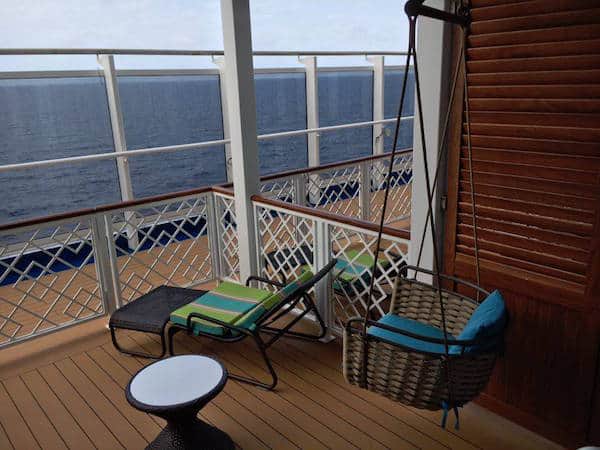 Operating not only the popular Carnival Cruise Line brand, the company also owns Princess, Holland America, Costa, Cunard, Aida, P&O, and luxury brand Seabourn.
For investors who own at least 100 shares of Carnival stock, various amounts of onboard credit are offered. How much you qualify for depends on the length of your sailing. So what's the breakdown?
Cruises 14 Days or Longer: $250 onboard credit
Cruises 7-13 Days: $100 onboard credit
Cruises 6 days or less: $50 onboard credit
There are a few important caveats to the offer.
For example, Carnival employees, travel agents cruising on a travel agent rate, group tour conductors and anyone sailing on a reduced rate (or taking a complimentary cruise) are excluded. The onboard credit can't be transferred or exchanged for cash, and it can't be used in the casino or to pay the daily gratuities.
In order to receive the shareholder benefit, stockholders need to fax or mail their legal name, reservation/booking number, ship and sailing date, along with proof of stock ownership at least three weeks prior to their sail date to either their travel agent or the cruise line they'll be sailing on.
Let's say, for example, you were sailing on Carnival Horizon and wanted to take advantage of the stockholder benefit. All you have to do is fax proof of ownership (such as a photocopy of your shareholder proxy card or a current brokerage statement with your account number blacked out) to your travel agent or to Carnival directly.
For the address of not only Carnival Cruise Line, but all of the other brands sailing under the Carnival corporate umbrella, click here.
How To Claim Your Royal Caribbean Stock Benefits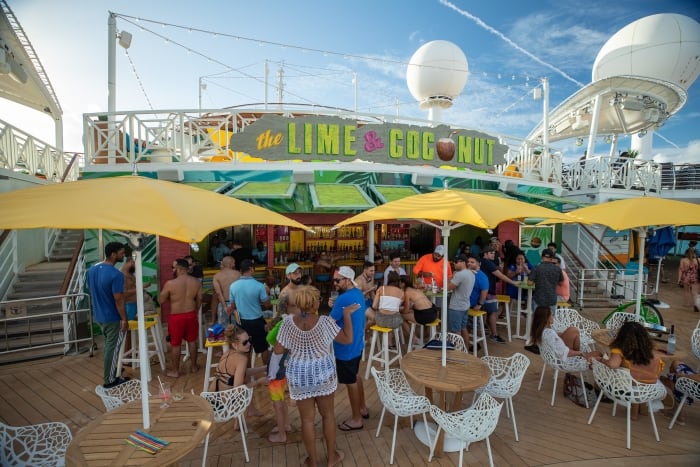 Like Carnival, Royal Caribbean Cruises Limited is a major player in the cruise market, operating ships under not only the flagship name, but also under Celebrity and Azamara. And just like with Carnival, there are perks to owning 100 or more shares of the stock.
In the case of Royal Caribbean, the benefits break down like this across all the corporate lines (although Galapagos charters are excluded):
Cruises 14 Days or Longer: $250 onboard credit
Cruises 6-13 Days: $100 onboard credit
Cruises 5 days or less: $50 onboard credit
In order to claim your benefit, simply mail, fax or E-mail Royal Caribbean at the addresses below and provide your name, address, booking confirmation number, ship and sailing date, as well as a copy of your shareholder proxy card or a current brokerage statement showing proof of ownership in Royal Caribbean Cruises.  Make sure to leave at least three weeks for processing.
Mailing address:
RCL Investor Relations
1050 Caribbean Way
Miami, Florida 33132
Fax: 1-305-373-6699
Email: [email protected]
How To Claim Your Norwegian Cruise Line Stock Benefits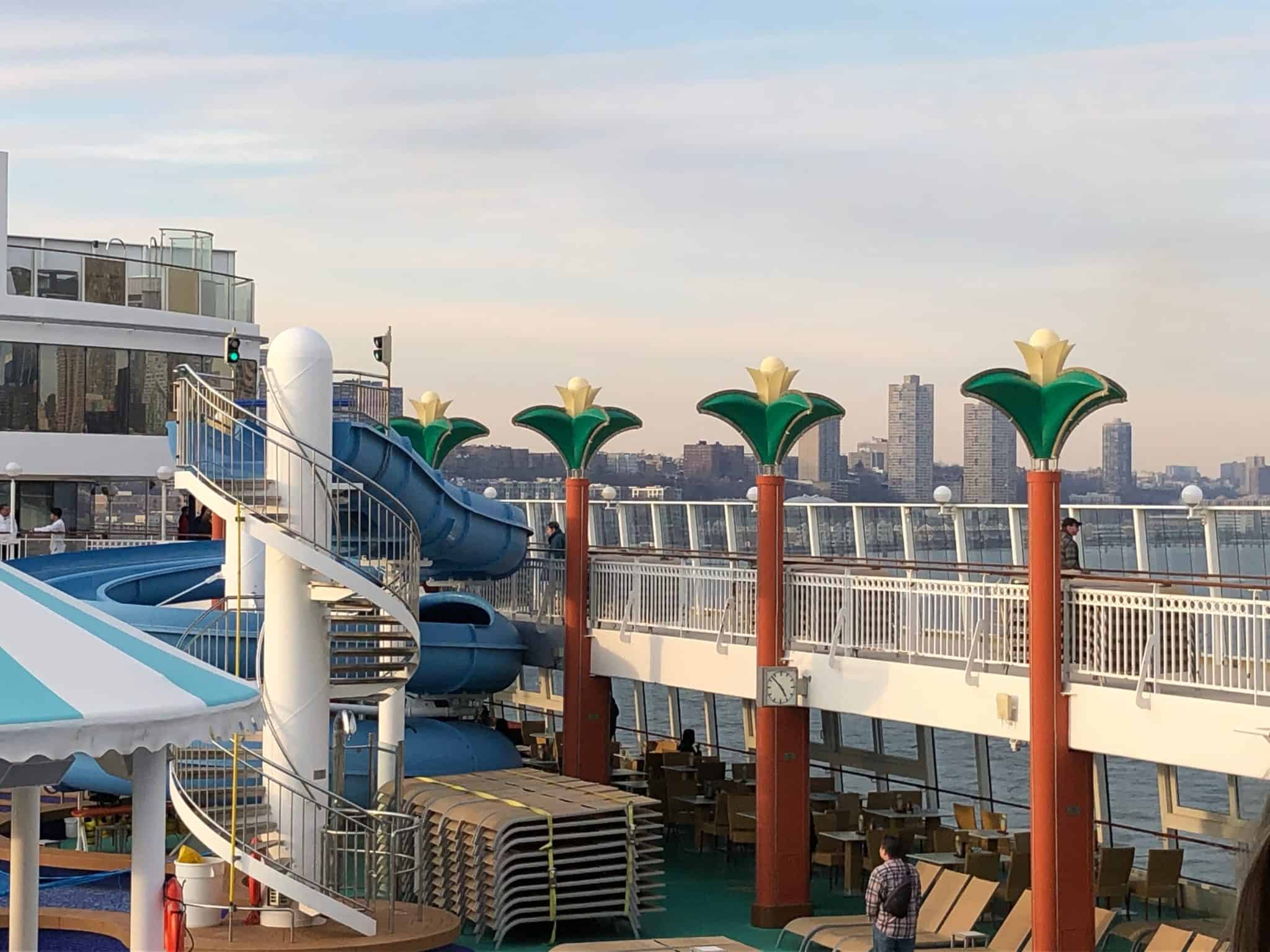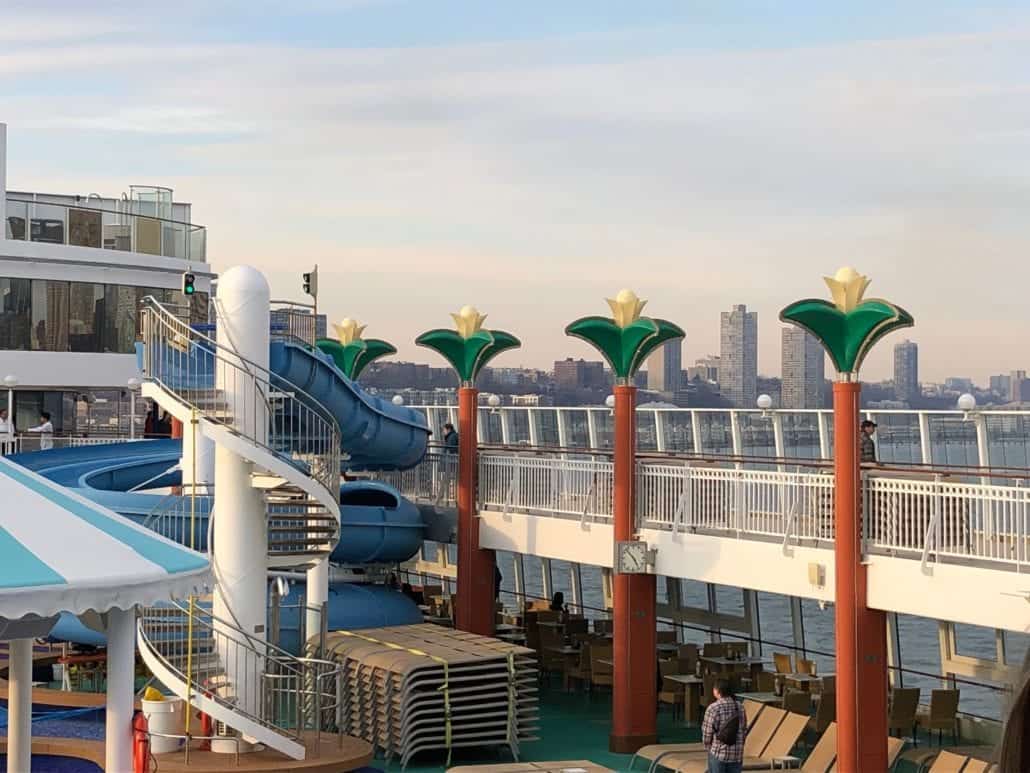 Norwegian includes the named, primary brand, but also sister lines Oceania and Regent Seven Seas Cruises. As with Carnival and Royal Caribbean, 100 shares of Norwegian Cruise Line Holdings must be owned to qualify for their investor benefits. And as with the other lines, how much you get depends on the length of the cruise you're setting sail on:
Cruises 15 Days or Longer: $250 onboard credit
Cruises 7-14 Days: $100 onboard credit
Cruises 6 days or less: $50 onboard credit
Norwegian Cruise Line actually makes it relatively easy to claim your shareholder benefits, as they have a form that is simple to fill out and includes all the information, including where to send the form. You can find Norwegian's shareholder benefit form by clicking here.
This article was written by Michael York.