In line with most other cruise lines, Virgin Voyages will soon be dropping its vaccination mandate for guests sailing on its ships.
In a note on its Voyage Well health and safety webpage, the cruise line said that "In accordance with our industry standards and with consideration and guidance by the CDC, we are adjusting our protocols."
Starting September 18, 2022, unvaccinated guests will be able to sail on Valiant Lady. Currently Valiant Lady is sailing in Europe, but will reposition to Miami in mid-October. Starting September 21, 2022, the same will go for guests on Miami-based vessel Scarlet Lady.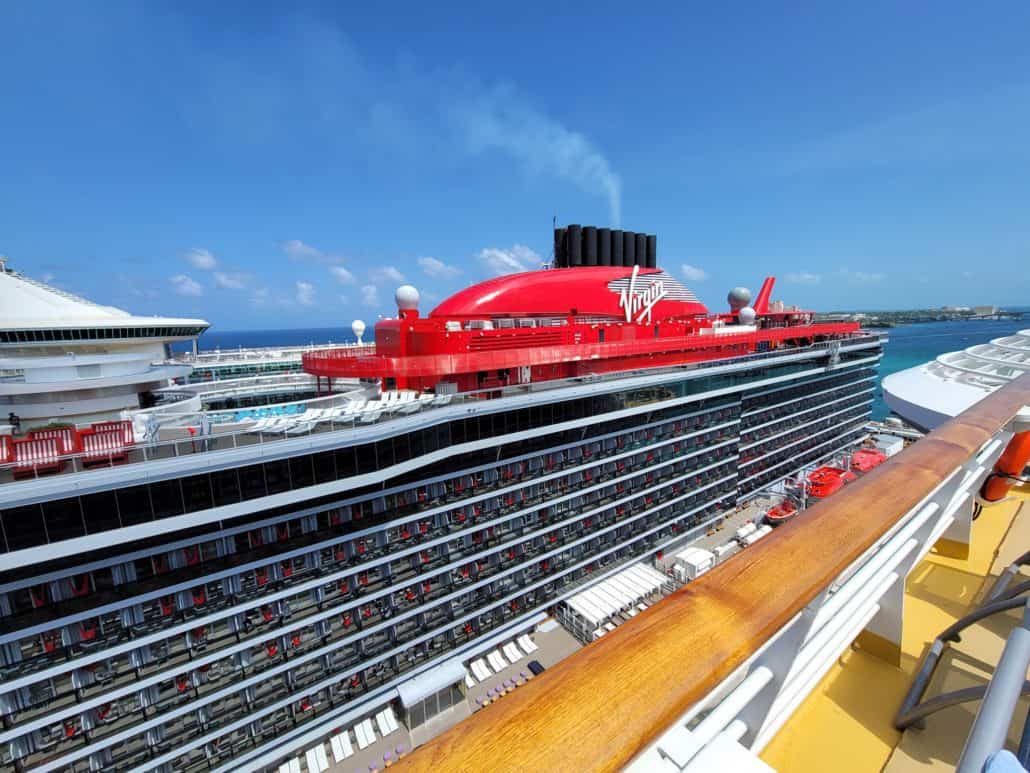 To sail, unvaccinated guests must continue to present a negative COVID-19 test result. It must be taken within 72 hours of the sail date, or they can have a test done at the cruise terminal for $30.
Currently, Virgin Voyages is sailing with 90 percent of its guests vaccinated, which leaves 10 percent of each voyage's capacity open to unvaccinated passengers. However, because it has been percentage-controlled, unvaccinated guests have not necessarily been guaranteed a reservation, and had to call Virgin Voyages to book.
MORE: Princess Cruises Partners With Boutique Fitness Company Behind Pure Barre, CycleBar
The opening up of all voyages to unvaccinated guests without a percentage ratio that needs to be met makes it much easier for unvaccinated passengers to book and know right away that they have a guaranteed reservation.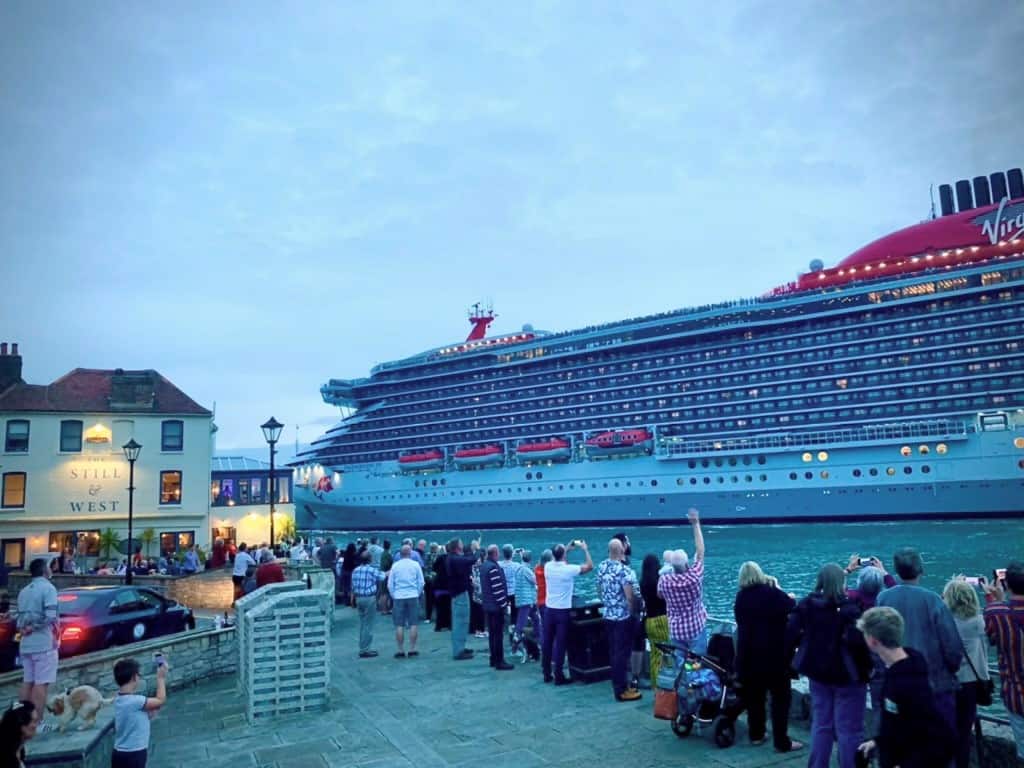 Back in July, Virgin Voyages was the first U.S.-based cruise line to drop its testing requirement. However, it has brought back that requirement for unvaccinated guests now that it has opened up all of its sailings to them without a limit.
The vaccination mandate remains in place for Virgin Voyages' crew members.
READ NEXT: Disney Announces Name of Sixth Cruise Ship, Itineraries to New Destinations