This week, Royal Caribbean announced changes to two of the perks that the higher level members of its Crown & Anchor Society loyalty program enjoy during their cruises.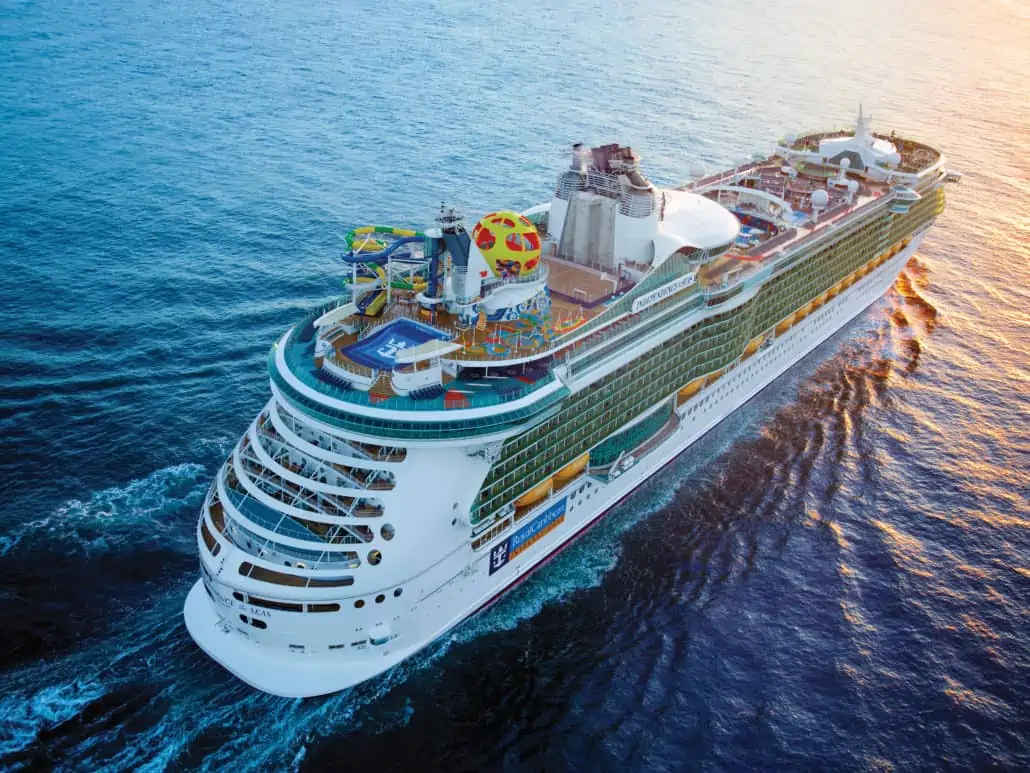 Drink Voucher Changes
In an email to Diamond, Diamond Plus, and Pinnacle Club members, Royal Caribbean detailed a change to how it handles the daily drink vouchers that members of those levels receive each day of the voyage.
Currently, Diamond guests receive four vouchers per day, Diamond plus receive five, and Pinnacle Club gets six. The active window for voucher redemption each day is from 12 am (midnight) to 11:59 pm. This means that those who are up late and want to use their vouchers on drinks past midnight will be using the vouchers allotted for the following day.
Now, Royal Caribbean is changing the time period that denotes each drink voucher "day." In the email, the cruise line said "We're excited to share that we're changing the daily schedule so that these vouchers are now redeemable from 5:00 AM to 4:59 AM the next day. What does this mean? It means that your daily complimentary vouchers will now reset at 5:00 AM every morning allowing you to get more out of this benefit during prime hours of each day, including your after-midnight drinks."
Royal Caribbean is also adding a tracker on the printed receipt that guests receive when they order their complimentary drinks, allowing them to more easily keep track of how many vouchers they've used towards their daily balance.
This change is being rolled out across the fleet starting today, December 16th.
MORE: First Round of 2025 Carnival Sunshine Itineraries From Norfolk Open For Booking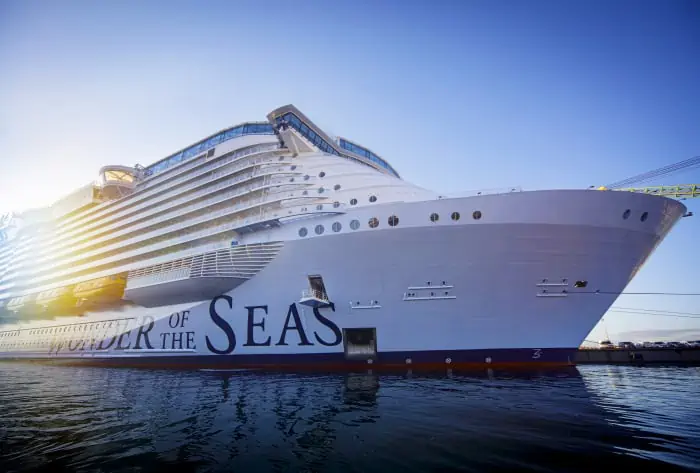 Concierge Lounge Access
Also this week, Royal Caribbean announced that Diamond Plus members will no longer have access to the Concierge Lounge.
One of the benefits of being a Diamond Plus and Pinnacle Club member is access to the Concierge Lounge on ships that don't have a Suite Lounge. Royal Caribbean has always reserved the right to deny access to the lounge to loyalty members depending on how many members were sailing on board. Now, the line is ditching the perk for Diamond Plus guests completely.
In an email to Diamond Plus guests, Royal said "While we are excited for the growth of our program, we must remain mindful of our onboard operations to ensure that we continue to delivery the award-winning experience you know and love."
"Access has been largely based on guest count and lounge capacity levels, which are assessed on a voyage-by-voyage basis. Due to high counts of top-tier members on most sailings, we have had to limit access to the Concierge Lounge altogether. As a result, we have made the decision to standardize Concierge and Suite Lounge access across the fleet. This means that… both Concierge and Suite Lounge access on all ships will be limited to eligible Suite guests and Pinnacle Club members only."
Diamond Plus members will, of course, still have access to the Diamond Lounge spaces.
This change goes into effect for all cruises departing on or after today, December 16th.
READ NEXT: Another Cruise Line is Increasing Its Daily Gratuities