Holland America Line is the latest cruise brand to announce that it will soon be increasing its daily gratuities, or "crew appreciation" charge.
The line's Crew Appreciation & Service Charge Policy webpage says that starting February 1, 2023, daily gratuities will be increasing by 50¢ for both suite and non-suite staterooms. Currently, non-suite guests are charged $15.50 per person, per day while suites are charged $17 per person, per day. That will be increasing to $16 and $17.50, respectively.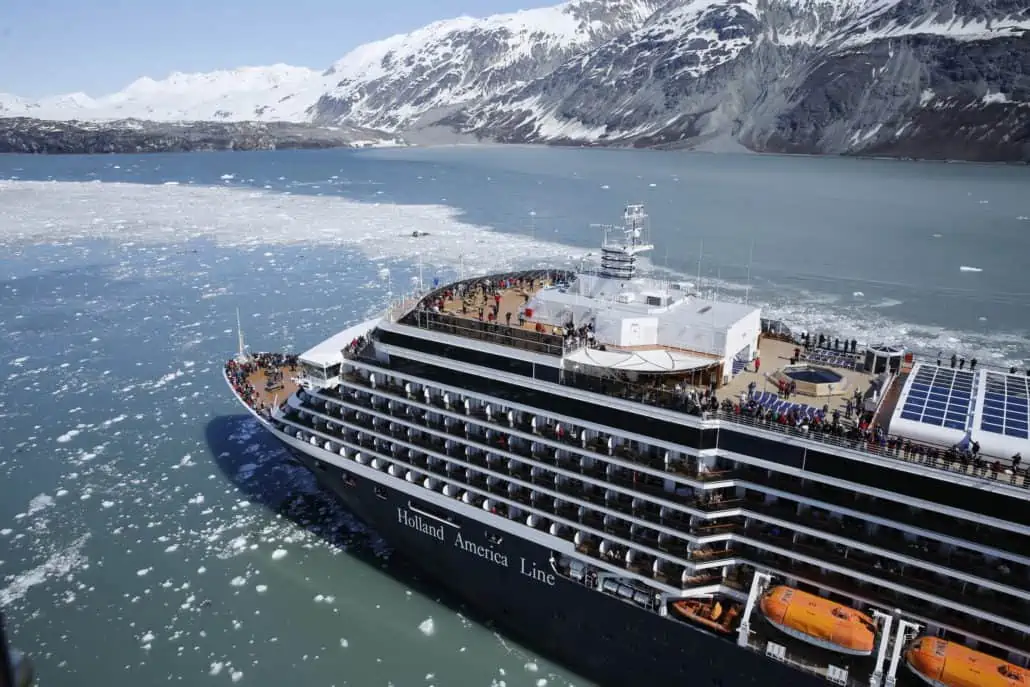 These daily gratuities go towards crew members in various departments around the ship, including those that guests may never personally interact with.
As always, the charge can be removed or the amount adjusted at any time during the voyage up until the onboard account is settled prior to disembarkation.
The current rate will be honored for booked guests who have prepaid their gratuities or have them included as part of a bundle package.
MORE: Celebrity Cruises Launches Digital Metaverse Cruise Ship
The bottom of the webpage also gives some transparency about how the gratuities are distributed to crew members: "All of the Crew Appreciation and Service Charge payments made by all guests on all ships in our fleet are pooled, net of credit card transaction fees. The pooled funds are distributed throughout the year in the form of compensation, including bonuses, to crewmembers fleetwide who interact directly with guests and/or behind the scenes throughout every cruise, including those in the Bar, Dining, Entertainment, Housekeeping, Guest Services, Galley and Onboard Revenue areas."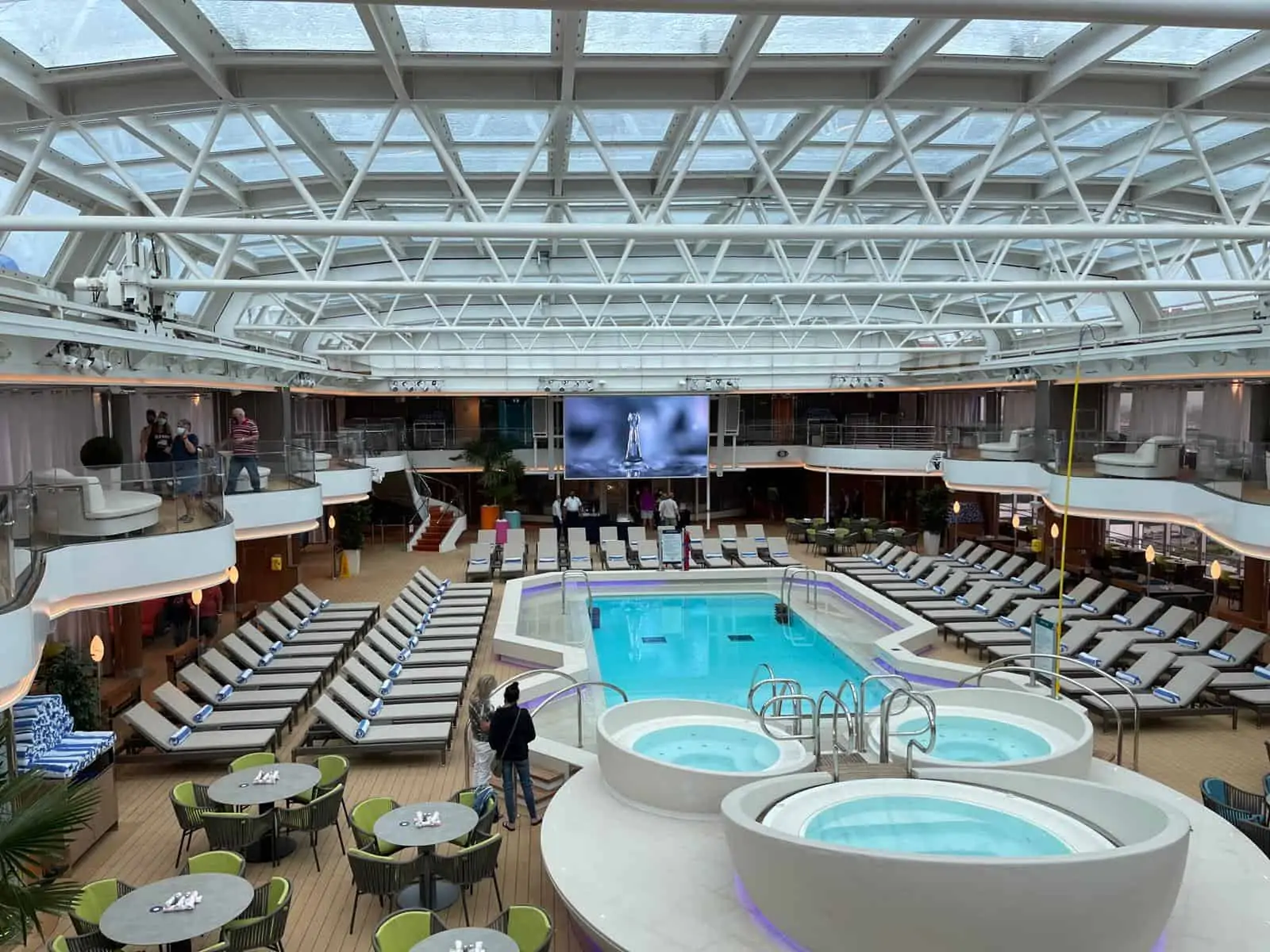 Holland America is only the latest cruise line to announce upcoming daily gratuity increases. Effective today, sister line Princess Cruises raised its gratuity rates by $1.50 per person, per day for all stateroom categories. Now, non-suite Princess guests pay $16 per day, while those in suites pay $17-18 depending on their specific suite category.
Norwegian Cruise Line will also soon increase its daily gratuities starting January 1. Depending on the stateroom category, they will be increasing by $2 to $5 per person, per day.
Other cruise brands that have also increased gratuities over the past several months include Royal Caribbean in September and Disney Cruise Line in July.