Two more cruise lines, including the world's largest, have all their ships sailing again for the first time since March 2020.
Royal Caribbean International, the world's largest single-brand ocean ship fleet, is officially back in action, with all 26 of its ships now sailing. Rhapsody of the Seas was the final vessel to return, departing Rome to kick off a lineup of seven-night sailings to destinations in Italy, Greece, Croatia, France, and Spain.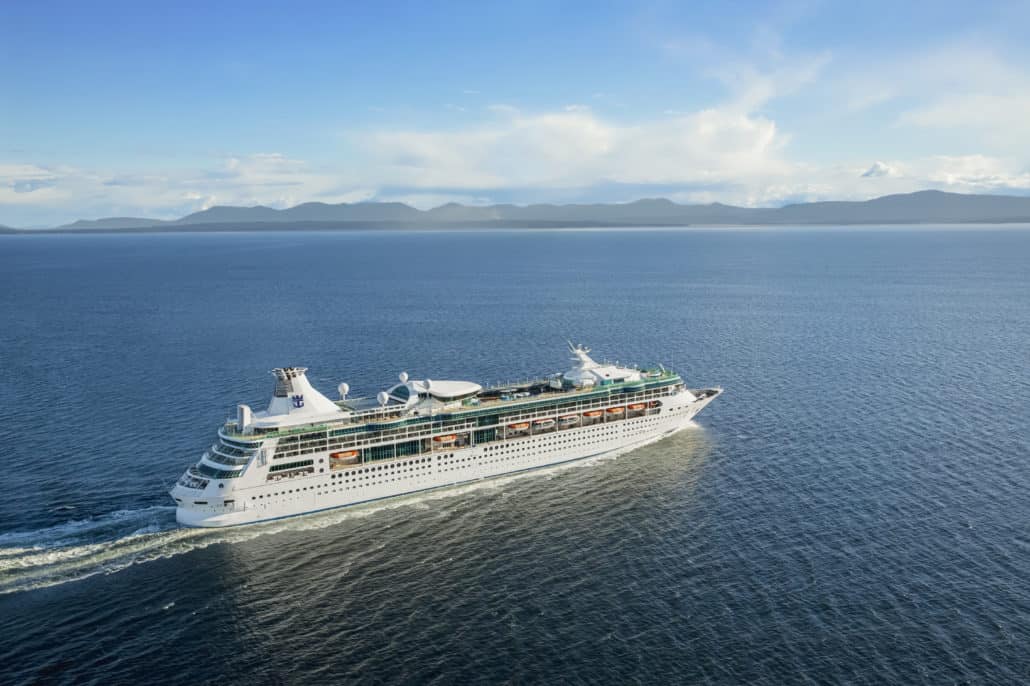 To celebrate, the line held its first-ever fleetwide live stream on Facebook and Instagram. The virtual event spanned 26 ships, 8 countries, and 7 time zones, coinciding with the Rhapsody's departure.
Meanwhile, Azamara, which bills itself as the "destination-immersive" cruise line, has announced that its entire fleet of four ships has officially returned to the high seas.
Azamara Quest, Azamara Journey, Azamara Pursuit, and Azamara Onward are welcoming guests onboard with an inclusive pricing formula that comes with a full drink package that includes select spirits, beers and wines, specialty coffees, soft drinks, and water. Gratuities are also included, and most voyages feature either an 'AzAmazing Evening' event onshore, or a 'Destination Celebration' onboard.
The line also features more overnights in ports, as well as extensive excursion and land programs designed so guests get to spend more time in each destination.
"I am beyond thankful to our hard-working team and dedicated crew members for all the incredible work and effort that has brought us to this exciting moment," says Carol Cabezas, President of Azamara.
"Thanks to them, our four-ship fleet are all sailing for the first time ever, allowing us even more opportunities to immerse our guests in the smaller ports and hidden gem destinations of the world."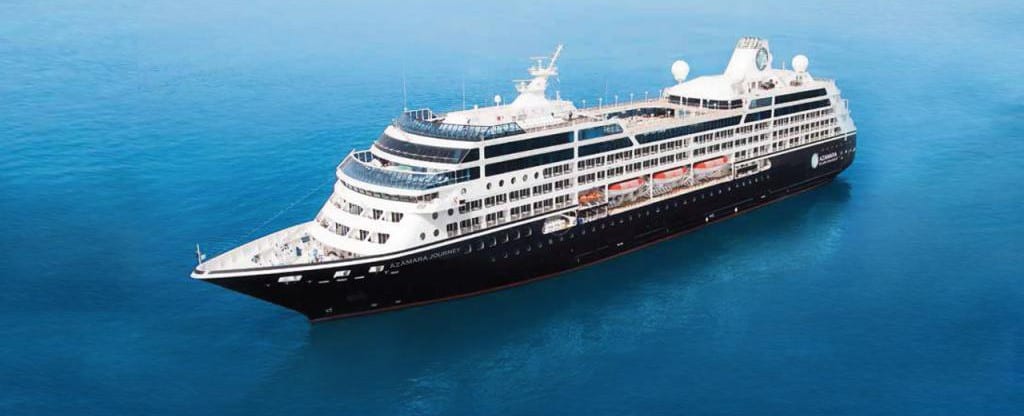 MORE: Both Viking Expedition Cruise Ships to Sail Great Lakes in 2023
Azamara's four ships will sail Europe this summer before heading to Asia, Australia, South America, and more global destinations.
The return of Rhapsody marked the end of a long restart process for Royal Caribbean, which has hosted more than two million guests on 2,200 voyages and visiting 160 destinations since the first ship returned.
Quantum of the Seas was the first Royal Caribbean International ship to return to service, offering cruises to nowhere from Singapore beginning in December 2020. The first ship to return to North American waters was Adventure of the Seas from Nassau in June 2021, and the first sailing from a U.S. port was aboard Freedom of the Seas from Miami in July 2022.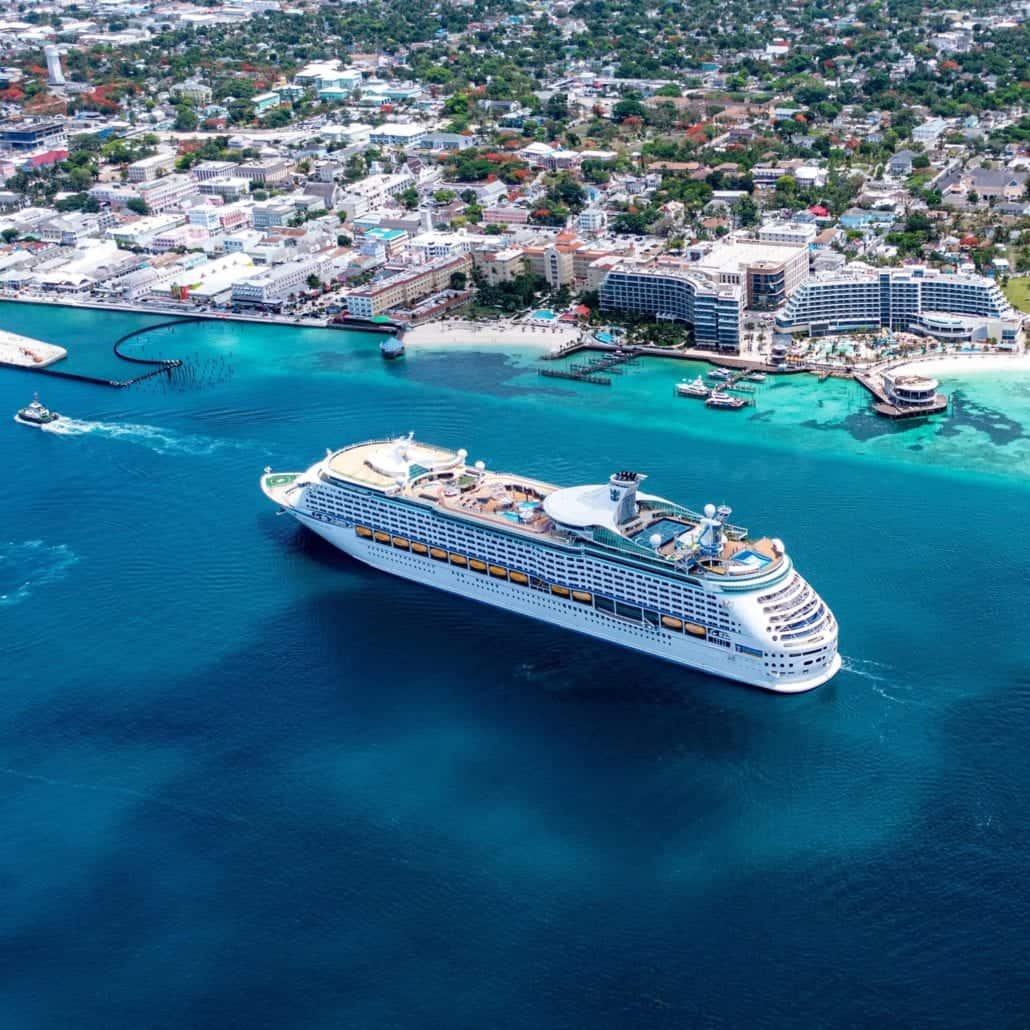 In a press statement, Royal Caribbean also thanked its staff.
"Key to achieving this milestone is our passionate, committed, and friendly crew members — 55,000+ individuals who've returned to their homes in the Royal Caribbean International fleet. This is an exciting time for Royal Caribbean with our full fleet and private destinations back in service, new ships on the horizon and more adventures to come for our guests."
READ NEXT: Overview: Royal Caribbean's Wifi Packages & Smartphone App