Royal Caribbean International has canceled a number of voyages on multiple cruise ships due to what it is calling "ongoing COVID-related circumstances," according to an email to travel advisors.
Two ships that have already been back in service — Jewel of the Seas and Serenade of the Seas — will both be temporarily out of passenger service for over a month.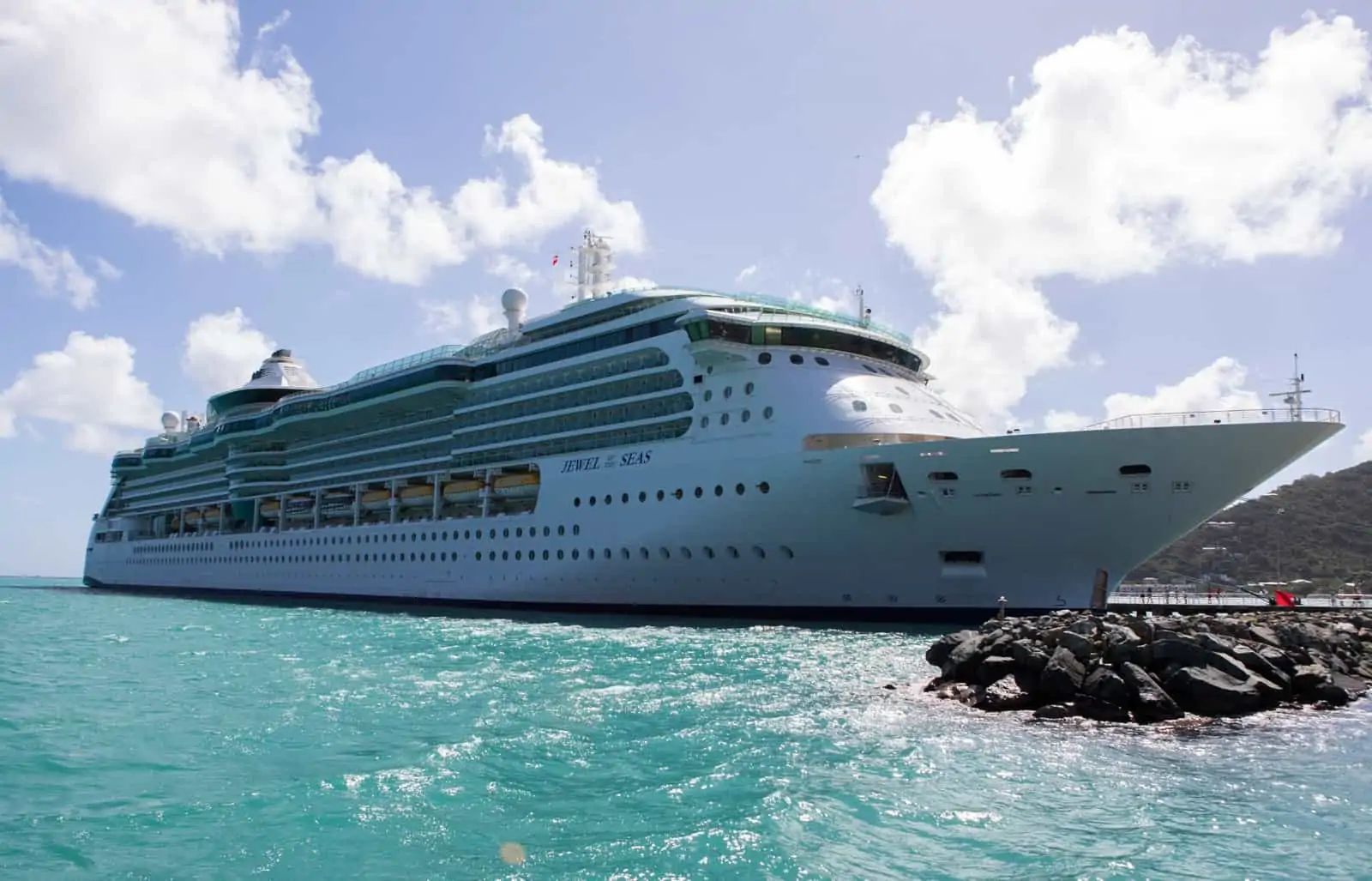 Cruises on Jewel of the Seas from January 9 to February 12 have been canceled. The ship is set to resume service on February 20. Cruises on Serenade of the Seas from January 8 to March 5 have been canceled, and it's set to return to service on April 26 after a dry dock.
A third ship that's already back in service, Symphony of the Seas, has suspended sailings from January 8 to January 22, and is scheduled to return on January 29.
MORE: Royal Caribbean Details Summer 2023 Europe Schedule
A fourth ship that hasn't yet resumed guest operations — Vision of the Seas — was set to resume cruising on January 24. Now, the ship's restart date has been pushed back to mid-February.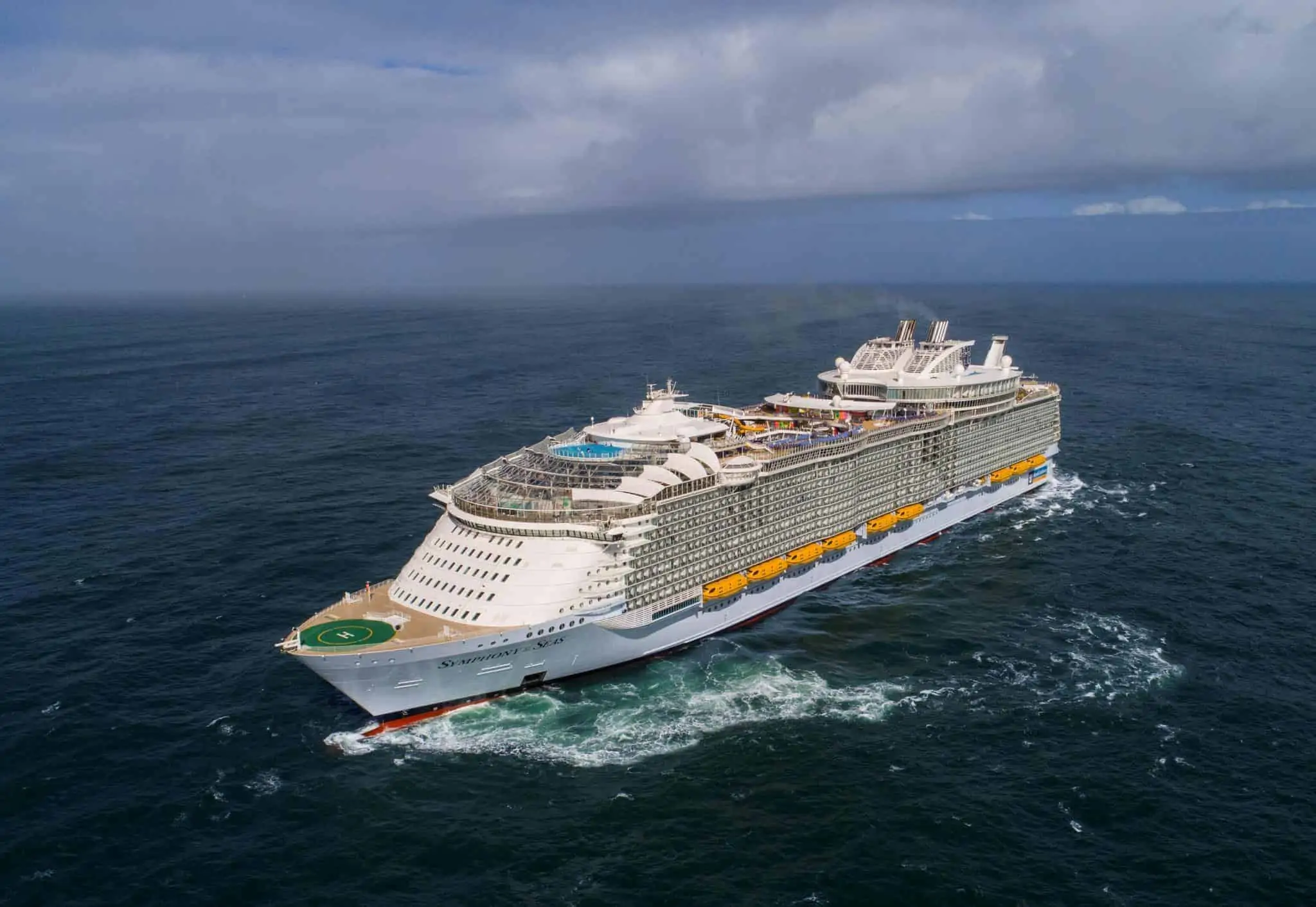 "We regret having to cancel your clients' long-awaited vacations and appreciate their loyalty and understanding," the email said.
"Our top priority is always the well-being of our guests, our crew and the communities we visit. Despite stringent health and safety measures, including vaccination and testing requirements for guests and crew, and extensive contingency planning, we have had to move forward with this decision."
Guests affected by the cancellations will be notified shortly and be given the choice of a 125 percent future cruise credit, or a full refund.
Those who were booked on Serenade and Symphony of the Seas's January 8 sailing, or Jewel of the Seas' January 9 cruise will receive a full refund as well as a 100 percent future cruise credit.
Royal Caribbean's news follows on the heels of a number of cancellations from Norwegian Cruise Line.
Earlier this week, Norwegian Pearl's current sailing was canceled while en route, and the ship returned to Miami. A cruise on Norwegian Getaway that was scheduled for Wednesday was also canceled. In addition, Norwegian Jade has paused operations until March 30.
Norwegian also delayed the restarts for five of its ships: Norwegian Sky, Star, Sun, and Spirit, as well as its Hawaii-based vessel Pride of America.
READ NEXT: 8 Tips, Hacks, and Ways to Save Money on a Carnival Cruise