Guests booked on five different sailings of Royal Caribbean International's Liberty Of The Seas are being informed that their cruises have been cancelled.
Royal Caribbean Blog reports that the first of the impacted sailings was to have taken place on February 14, 2021.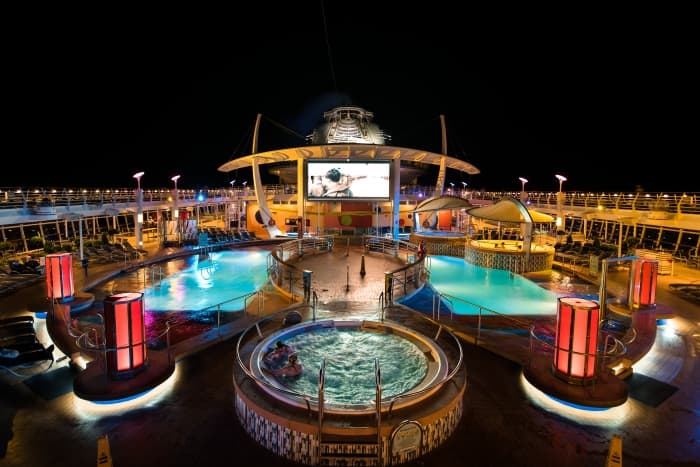 Why The Cruises Are Being Cancelled
Travel agents received a letter explaining the news that trips booked by their clients were being cancelled.
The reason? The scheduled drydock of Liberty of the Seas is going to take longer than originally expected.
If there's a bright side, the impacted sailings were set to take place in 2021, giving displaced passengers plenty of time to find an alternative.
READ MORE: Cruise Line Cancels Sailing Due to Propulsion Issues
"There's no easy way to say this," begins the letter announcing the cancellations. "Liberty will need some extra time during her scheduled dry dock next year. We know this news is disappointing and apologize for the impact to your clients' vacation. Every aspect of their vacation should be enjoyable. So, we've put together some alternative options we hope they will take advantage of."
What Options Impacted Cruisers Have
Given that Liberty sails out of Galveston, the suggestion Royal hopes affected cruisers will opt for is booking a select sailing out of the Texas port, whether on Liberty of the Seas or her sister ship, Jewel of the Seas.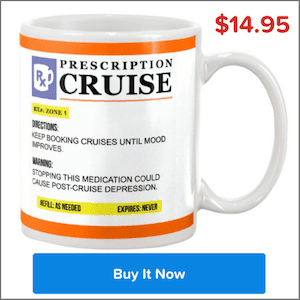 Interestingly, the January, February and March of 2021 sailings listed in the letter for Jewel out of Galveston do not, as of this writing, show up as available for booking on the website.
Guests opting to rebook will receive their original stateroom category at the original rate, excluding fees, taxes and gratuities. They'll also receive onboard credit in the amount of $200 for interior, oceanview or balcony staterooms, and $400 for suites.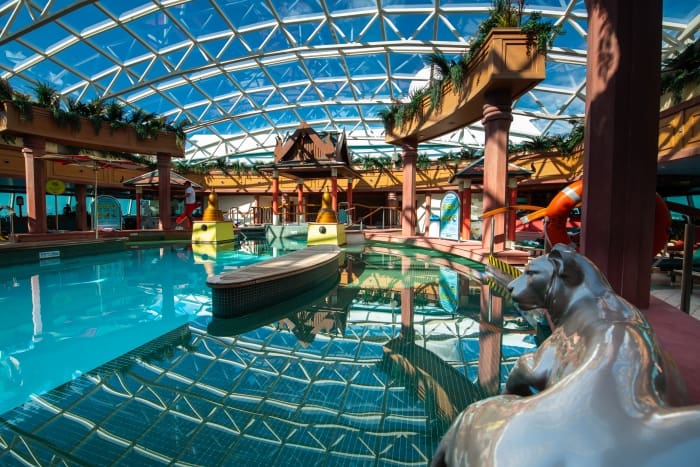 The second option is to book any other Royal Caribbean International sailing and receive the same onboard credit as listed above, as well as $50 for each additional guest (beyond the double occupancy) in onboard credit.
Finally, if would-have-been passengers opt to cancel entirely, Royal Caribbean will give them a full refund (although no additional compensation will be added).
The letter warns that if Royal Caribbean hasn't heard from travel partners by January 22nd, their client's reservations will be considered cancelled.