Holland America Line has announced that they will be cancelling the February 1 sailing of the Nieuw Amsterdam. Instead, the ship will be headed to a short drydock for repairs.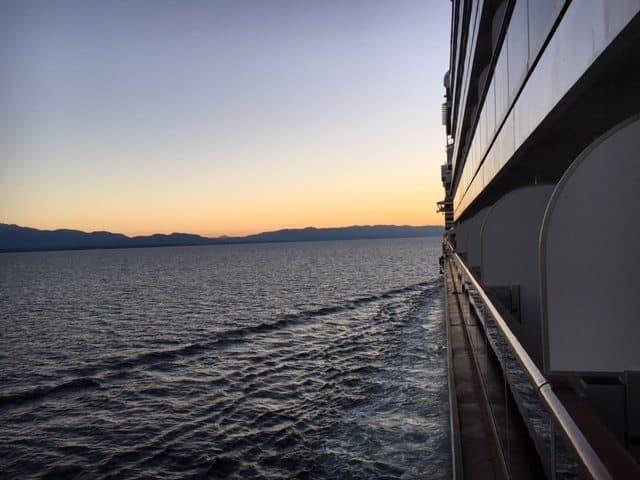 Why The Sailing Is Being Cancelled
Travel advisers were informed that the February 1 sailing would have to be cancelled so that the cruise line could deal with issues the Nieuw Amsterdam has been having with one of its azipod propulsion systems.
READ MORE: Royal Caribbean Cancels Five Scheduled Cruises
So instead of sailing to the Caribbean as planned, the ship will instead leave Fort Lauderdale and head to the shipyards in Grand Bahama for repairs.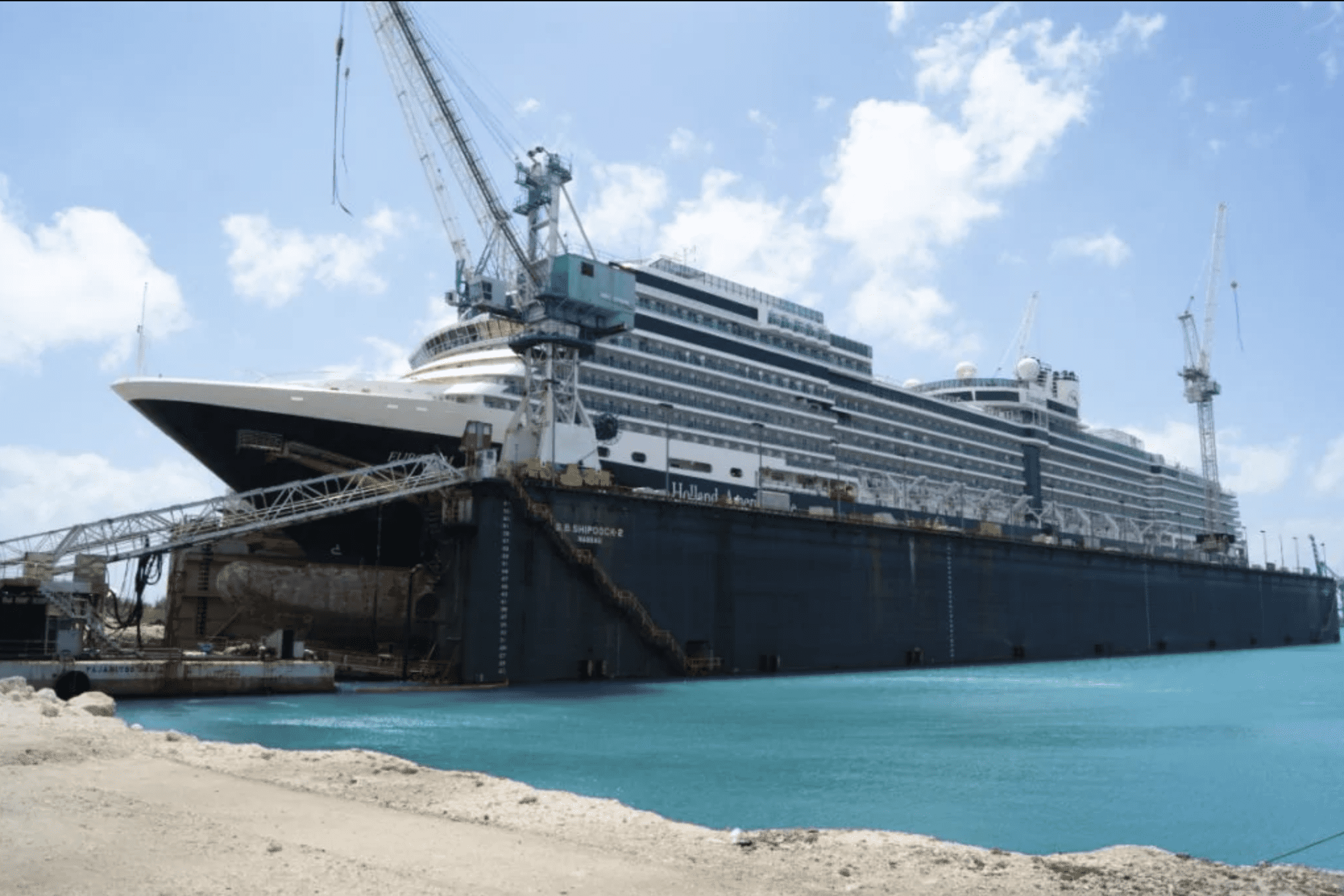 This is not the first time Holland America has had to cancel a cruise in recent weeks because of the issue. Last month, the ship's scheduled December 14 sailing had to be cancelled.
At the time, Holland America told passengers, "While the ship can safely sail with one azipod, to do so requires approval from several regulatory authorities which is still in progress. Given the impact of the delay on delivering a satisfactory itinerary for guests, a decision was made to cancel the cruise."
READ MORE: Holland America Cancels Cruise Due To Propulsion Issues
After receiving the appropriate clearances, the ship returned to her regular sailing schedule.
What Happens Next
According to a statement from Holland America Line, "Our reservations team is working with guests and their travel advisors to re-accommodate them on other sailings. They will have the option to move to any other 2020 winter or spring 7-day Caribbean or Mexican cruise in the equivalent stateroom category and receive a Future Cruise Credit equal to 100% of the cruise fare paid to use on another future voyage."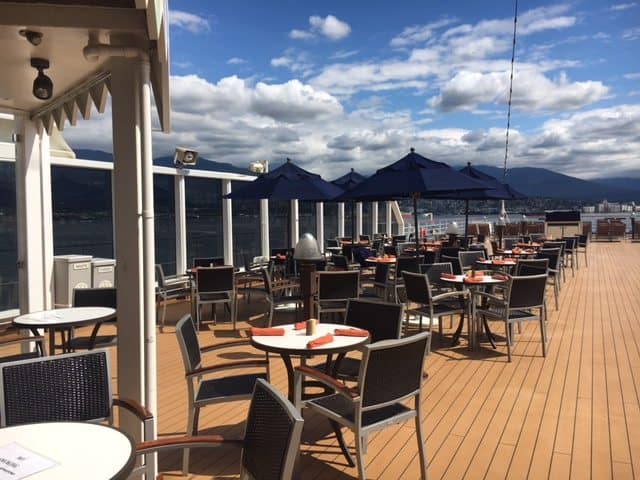 Guests looking to go to a different destination were told they could apply the cruise fare paid to the new booking and receive a Future Cruise Credit of 50% of the cruise fare paid."
The statement concluded by saying, "There is no change to the February 8 Nieuw Amsterdam cruise, sailing roundtrip from Ft. Lauderdale."
The Nieuw Amsterdam was introduced to the Holland America Line fleet in 2010.