A Royal Caribbean crew member who attracted over two million views for daily video blogs as the cruise industry lockdown began, now says he's happy to see an industry on its way to recovery.
"There are signs that are finally suggesting that in the cruising industry things are starting to actually happen," says Chris Wong, who was working as a casino host on Oasis of the Seas when cruising came to a crashing halt.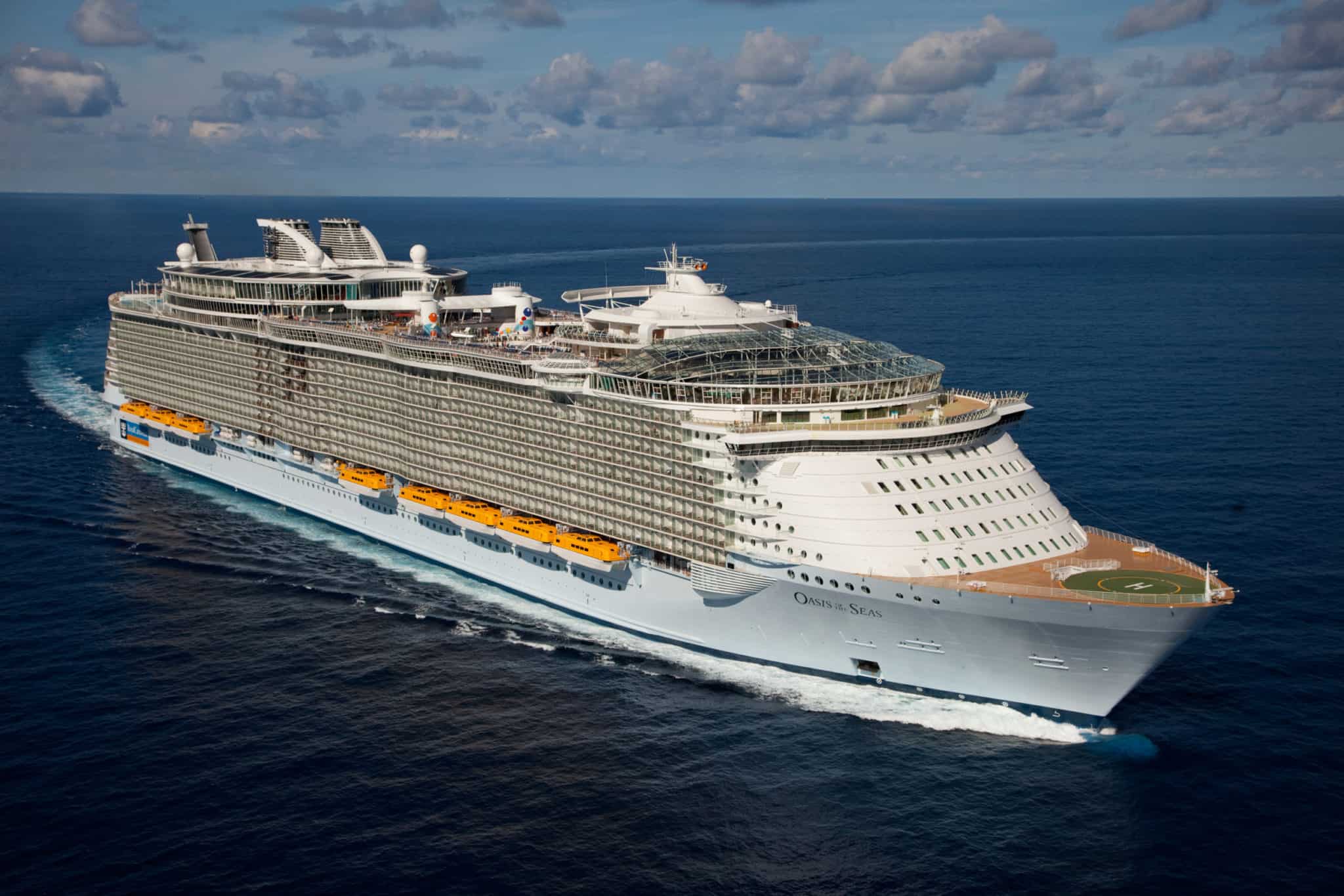 "Slowly but surely, some of my fellow crew members are starting to make their way back to ships, including some of my close friends."
In his most recent video, Wong says that according to the latest crew newsletter, there are over 4,000 crew members currently aboard Royal Caribbean ships. 
"That includes all the crew members currently on Quantum of the Seas, (which will soon be sailing short cruises to nowhere out of Singapore) but regardless, this is actually good news," Wong says.
The vlogger who has over 35,000 subscribers to his YouTube Channel says the latest rumors he's heard suggest that the first Royal Caribbean ships to perform trial cruises required as part of the CDC recertification process will be Mariner of the Seas and Navigator of the Seas. 
Not surprisingly, the speculation also suggests the brief trial cruises will depart from Florida with Royal Caribbean's Bahamian private island Perfect Day at CocoCay as the sole destination.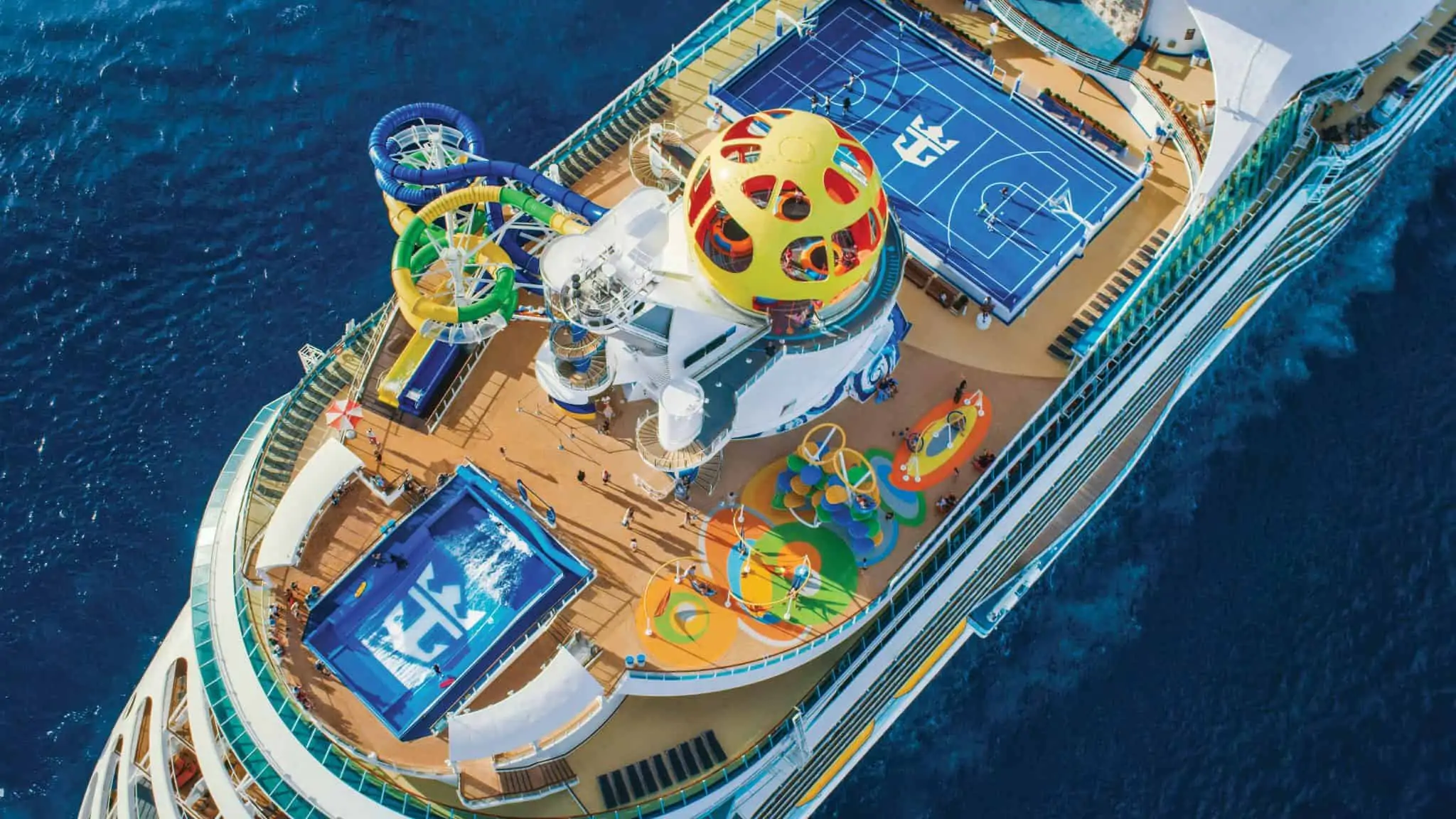 "If this is true, I can understand why it would probably be these ships going out first and why they would be heading to CocoCay, Wong says. "First of all, Mariner and Navigator are mid-sized ships within the Royal fleet. This would probably make it a lot safer sending a ship of this class to CocoCay. The island is pretty much secluded and away from any sort of mainland."
Cruise Podcast: Mariner of the Seas 2020 Review
Already a frequent vlogger, Wong saw his audience expand rapidly as he chronicled daily life on Oasis of the Seas beginning March 13, when a sailing in progress was interrupted.
He posted videos every day as the ship headed back to Miami, where guests were dropped off but crew stayed aboard. Wong eventually disembarked the ship on March 29 in the UK where he lives. 
The months since getting home, he says, have "made me realize how good my life was aboard the cruise ship." He says he is frequently asked if he wants to continue his career at sea "with everything that's happening in the world right now," and his answer is "I will be 100% willing to work on a cruise ship again."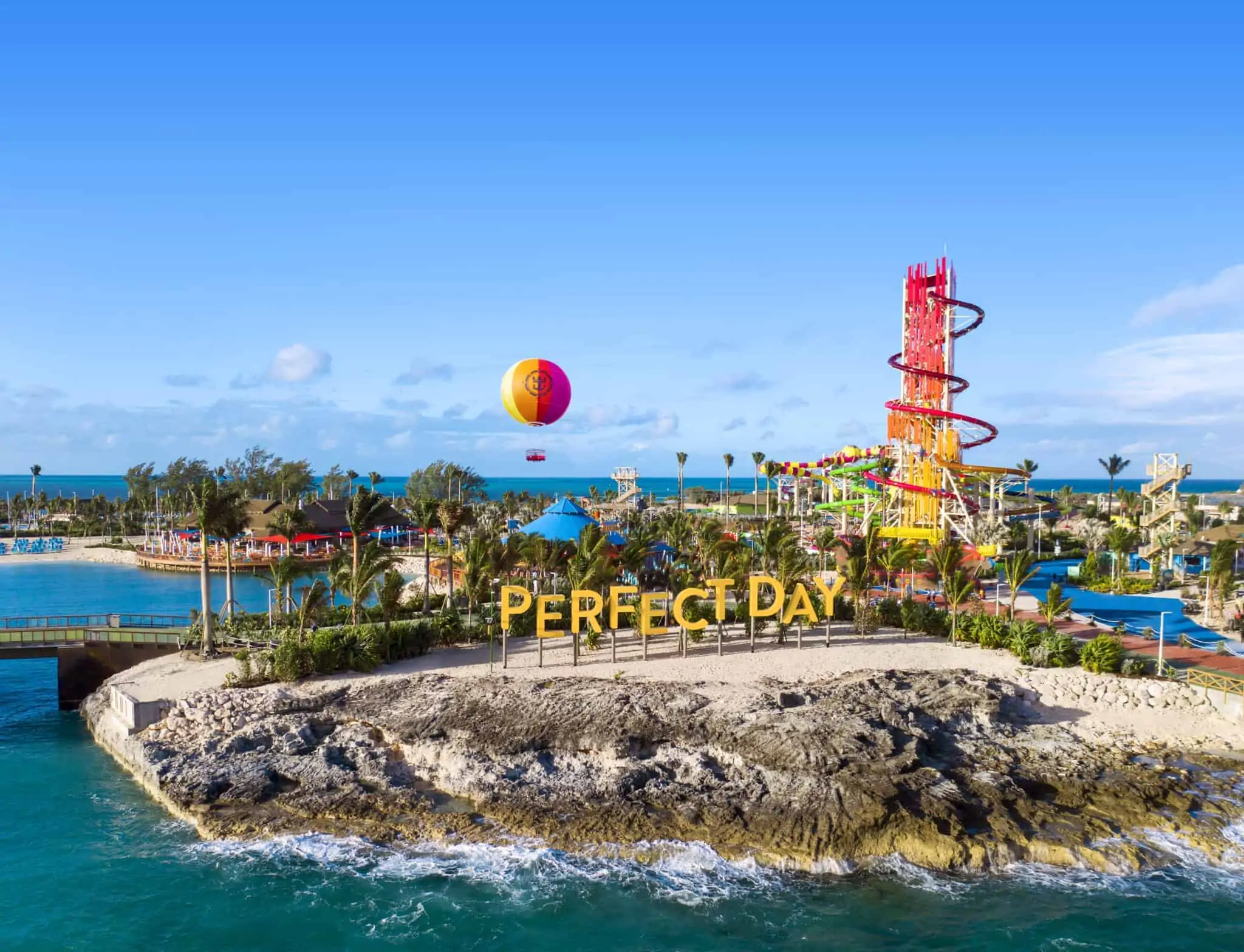 Wong says he understands that cruising will be a different experience when ships are sailing again, at least in the short term. "Not only is cruising going to be different for you guys, the guests, but our lives as crew members will also be very different."
Cruise veterans are aware that there will be changes to the experience in the interests of health and safety, but the fact that over 100,000 people signed up to volunteer for a place on Royal Caribbean's trial sailings suggests that travelers are as eager as crew to get back to the cruising life.
"With news that a vaccine is finally here and almost ready to be distributed, all of this information, I think, are signs that things are finally starting to happen within the cruising world," says Wong. "Hopefully it really is just a matter of time now before I get the call to come back to work and rejoin a cruise ship."
READ MORE: Royal Caribbean Details Summer 2022 Caribbean Schedule
Watch The Crew Member's Video
https://www.youtube.com/watch?v=Xf0fAVraCDE&fbclid=IwAR1cXo3K7wIV8Gn_sG7C7Ege0JfDz7l-m72PKcrxPgDp9cK_LnaIdOmFDXc