As the entire cruise industry works toward reducing its environmental impact, Royal Caribbean announced this week that two of their upcoming ships — Icon of the Seas and Silver Nova — feature pioneering systems which will convert solid cruise line waste into usable energy.
How Does The System Work?
The technology will use solid waste from the ships and turn it into synthesis gas or syngas, which can be used to power vessels. Referred to as "Microwave-Assisted Pyrolysis (MAP) and Micro Auto Gasification (MAG)," this technology is the first of its kind to ever be used on a cruise ship.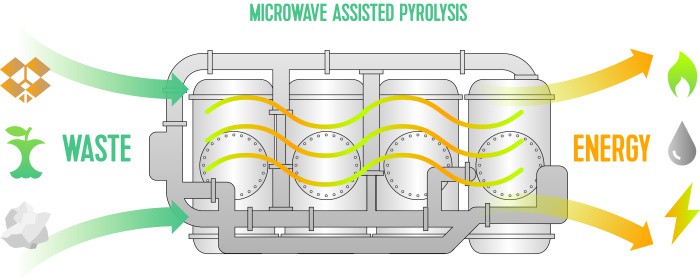 The cruise liner is proud of its accomplishment, and with good reason. "Pioneering the first waste-to-energy system on a cruise ship builds on our commitment to remove waste from local landfills and responsibly deliver great vacation experiences," said Jason Liberty, President and CEO of the Royal Caribbean Group.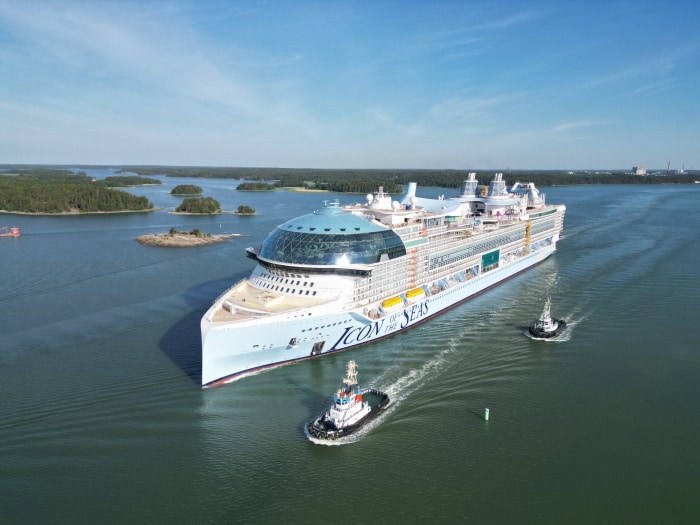 SEA the Future: Royal Caribbean's Broader Sustainability Agenda
The initiative is part of a more extensive corporate sustainability program called SEA the Future. Alongside its waste-to-energy innovation, the cruise liner is actively looking for ways to expand its green hubs and reduce food waste.
The goal is to minimize food waste by 50% across the fleet by 2025. So far, Royal Caribbean has almost reached the halfway point at 24%.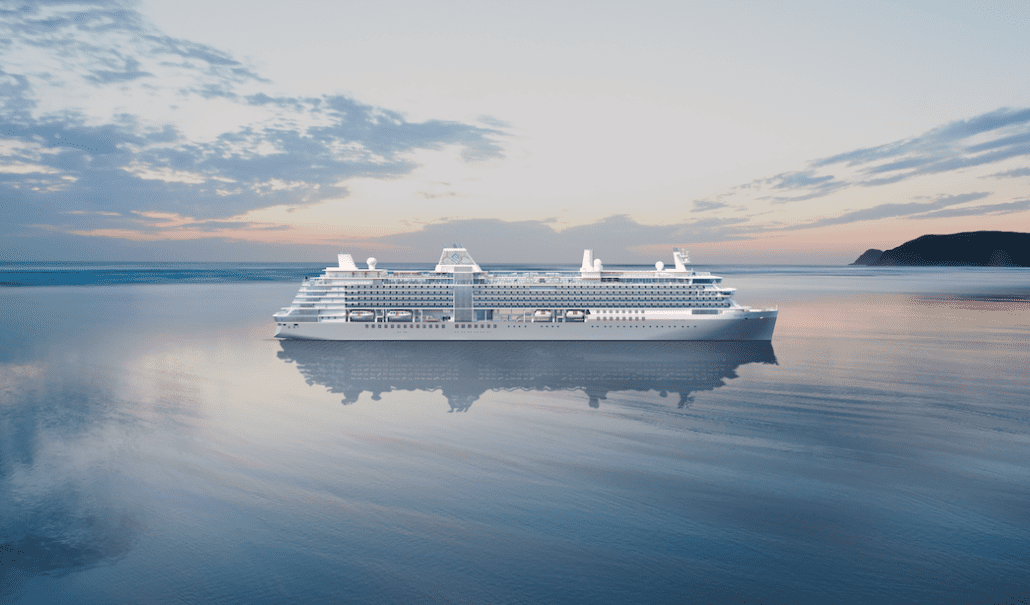 Efforts are also underway to create proprietary platforms and artificial intelligence technologies to help them monitor and adjust to the changing demands for food in order to make adjustments where both inventory and preparation of items are prepared.
Meanwhile, Royal Caribbean is also working on growing a vast network of waste vendors — called "green hubs" — that can responsibly manage waste and prevent it from reaching landfills.
The cruise operator has already managed to divert 92% of its waste from landfills. It has also established green hubs in 33 ports around the world.
The latest "hub" to join was the Galapagos Islands, home to several birds, reptiles, mammals, and plants endemic to the region. By diverting all of its waste from landfills, Silversea was the first operator to earn a local certification for environmental management.
How they are doing it?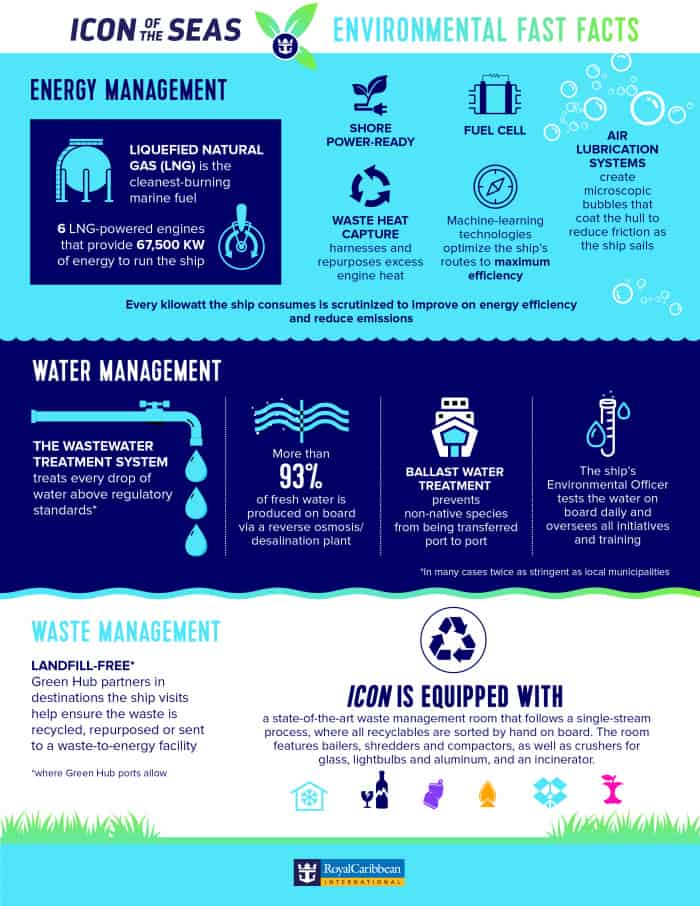 As with other cruise lines, Royal Caribbean International is attacking issues related to waste on numerous levels as opposed to seeking a one-size-fits-all solution. From capturing and reusing extra heat generated by the engines to ensuring that the waste water treatment centers on board are functioning at the highest level possible, every effort is being made to become as environmentally friendly as possible.

Dig Deeper: 12 Best Things to Know Before Sailing Royal Caribbean