If escaping chilly December nights for warm Caribbean days is your cruising-forte, you'll be happy to hear that Royal Caribbean announced their itineraries for the 2020-2021 Winter season. The season — which rounds out the line's 2020-2021 North American Deployment — brings about exciting new offerings, including ships heading out of new ports and more diverse options for lengths and destinations.
Winter 2020-2021 Itineraries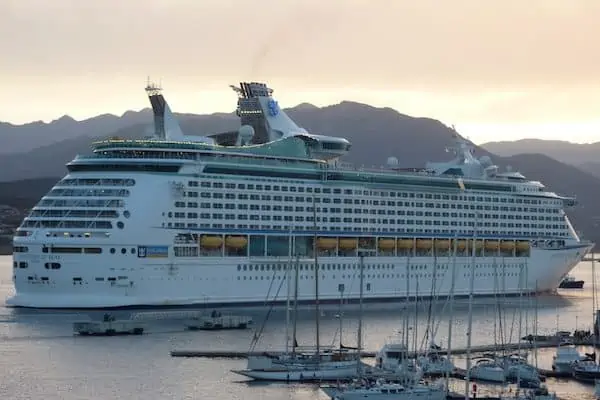 Adventure of the Seas: Sailing out of Texas for her first time ever, Adventure of the Seas will be sailing four- and five-night getaways to Costa Maya, Cozumel, and Mexico. Passengers can expect their typical Royal Caribbean favorites, including the Splashaway Bay and Perfect Storm waterslides.
Liberty of the Seas: Liberty will be joining Adventure in Galveston — sailing seven-night Caribbean cruises.
Enchantment of the Seas: While one ship is joining the Galveston family, one is leaving… and repositioning to San Juan, Puerto Rico! This will be Enchantments first homeport on the popular island, as she sails seven-night, Southern Caribbean itineraries. Destinations will include lush islands such as Barbados (known for its pink beaches) and Dominica (known for its tropical mountains).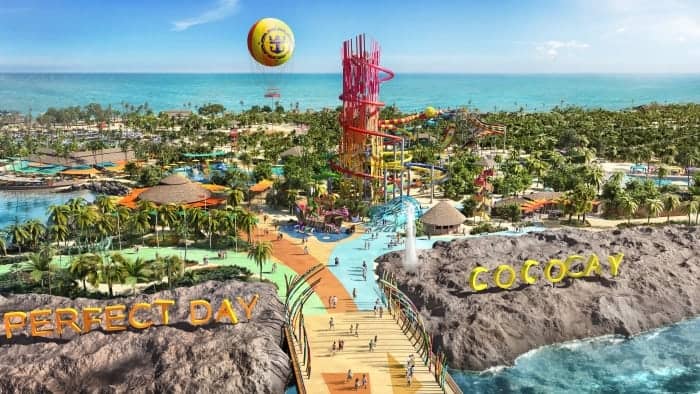 Explorer of the Seas: This ship will actually be coming back home after she repositioned to Europe for a Summer following a multi-million dollar dry-dock. Explorer will return with a bang, sailing five- and nine-nine-night cruises to Caribbean destinations including Aruba, Bonaire, Curacao, and the line's newly rebranded private island: Perfect Day at CocoCay.
Independence of the Seas: Also sailing to the Perfect Day at CocoCay private island and water park, Independence will bring Ft. Lauderdale guests aboard on four- and five-night sailings through the Western Caribbean. Destinations to look forward to include Nassau, Bahamas and Cozumel, Mexico.
Vision of the Seas: Offering 10- and 11-night cruises out of Ft. Lauderdale to the Southern Caribbean. The longer itineraries include more unique destinations like St. Kitts, Antigua, St. Maarten, St. Thomas, and Oranjestad, Aruba (only available on 11-night sailings).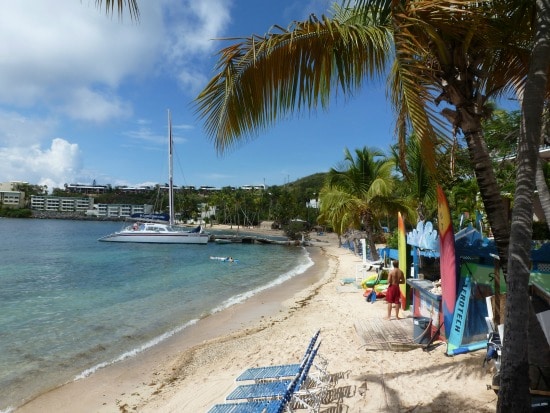 Rhapsody of the Seas: Returning to Tampa for two special sailings: 11-night Panama Canal expedition, and seven-night Caribbean cruises to Grand Cayman, Belize, and Mexico.
Brilliance of the Seas: Brilliance will also be sailing out of Tampa, embarking on four- and five-night sailings to the Western Caribbean.
Which sailing sounds most enticing to you?