As Royal Caribbean Group chairman and CEO Richard Fain put it, the company endured another "painful financial result" in the second quarter of 2021. But the cruise executive says better days are on the way.
"We're thrilled to be back on the water at accelerated speed in the U.S. and elsewhere. After 16 months of being at a virtual standstill and another painful financial result this quarter, the flywheel is clearly picking up momentum," Fain said.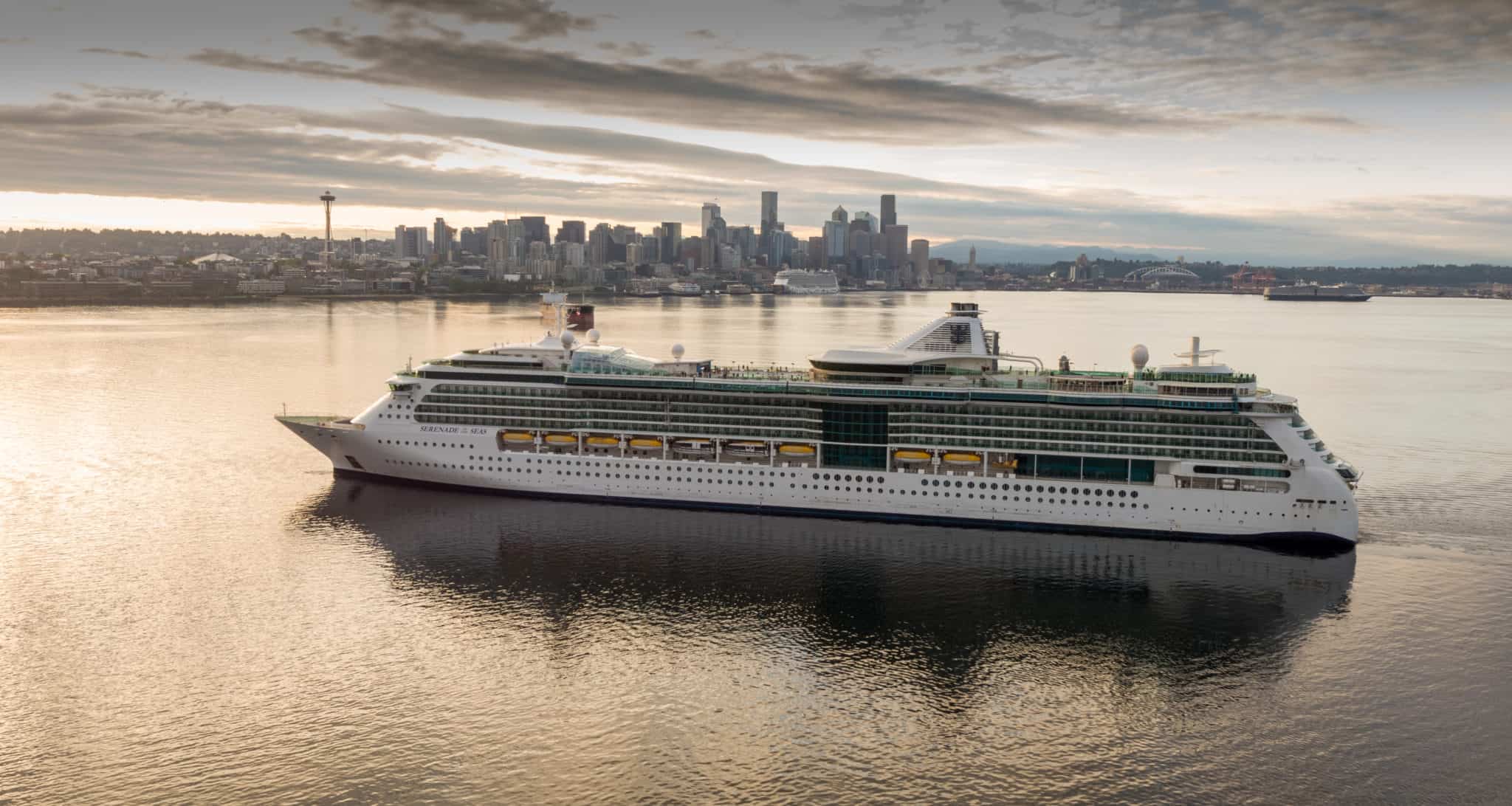 The company reported a loss of $1.3 billion in the quarter ended June 30, an improvement from a loss of $1.64 billion in Q2 2020. Revenue was $50.9 million, much lower than the nearly $150 million predicted by analysts, but any revenue is good revenue for a company and an industry gradually restarting after a prolonged pandemic shutdown.
Since its last quarterly update at the end of March, Royal Caribbean Group has announced itineraries for 21 ships that will be back on the water by August 31, including a dozen sailing from U.S. ports. This is in addition to 15 ships previously announced sailing from ports outside the U.S.
READ MORE: Royal Caribbean Reveals When Remaining Cruise Ships Will Sail
In total, 36 ships from the company's five brands — over 60 percent of its overall fleet — are either already sailing or have announced their intention to resume sailing by August 31. The world's largest cruise operator anticipates that 80 percent of its fleet will be back in service by year-end, and the full fleet by spring 2022.
Looking forward, Royal Caribbean says overall booking volumes have improved, and pricing is higher than pre-pandemic levels. In the second quarter, bookings were 50 percent higher than the previous three months, and the company says trends are improving month to month.
"The surge in bookings has been extremely encouraging especially for 2022 and beyond," said Fain. "The return of cruising has been faster than anyone expected, and we are excited to gradually restart our presence in our key markets. We are watching the impact of the Delta variant and other likely variants, but overall, we remain optimistic in our mounting trajectory going forward. People also book their cruises long in advance, so we are concentrating on maintaining our price levels while growing our load factors."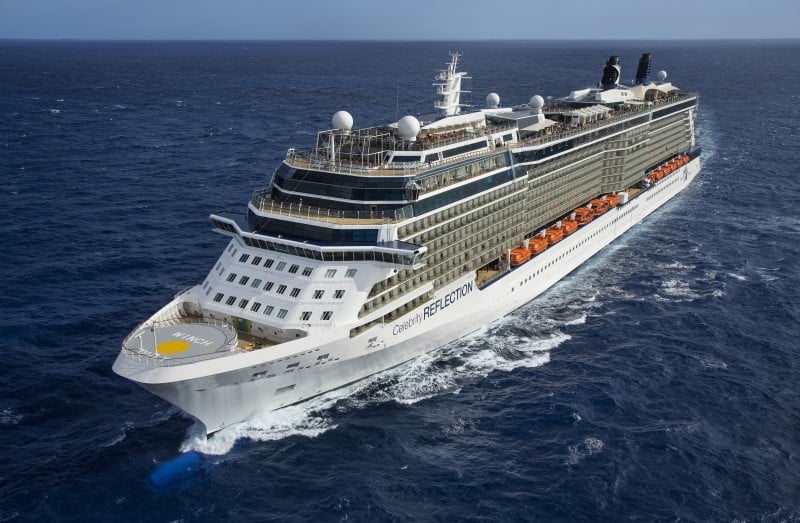 Since the industry shut down in March 2020, Royal Caribbean Group has kept itself afloat by raising $13 billion through stock offerings, bond issuances, and other loan facilities. It ended the quarter with $5 billion in liquidity and a market value of just under $19 billion.
The cruise industry's accelerating restart is being complicated by the rise of the COVID-19 Delta variant in the U.S. and beyond. Royal Caribbean says it's too early to make definitive conclusions on the impact of the variant, but acknowledged it has had "a modest impact on closer-in bookings."
Countering that, however, are strong booking trends for 2022, with spring and summer performing particularly well, the company says.
Another positive sign comes in the form of customer deposits, totaling $2.4 billion as of June 30, an increase of more than half a billion dollars since March 31.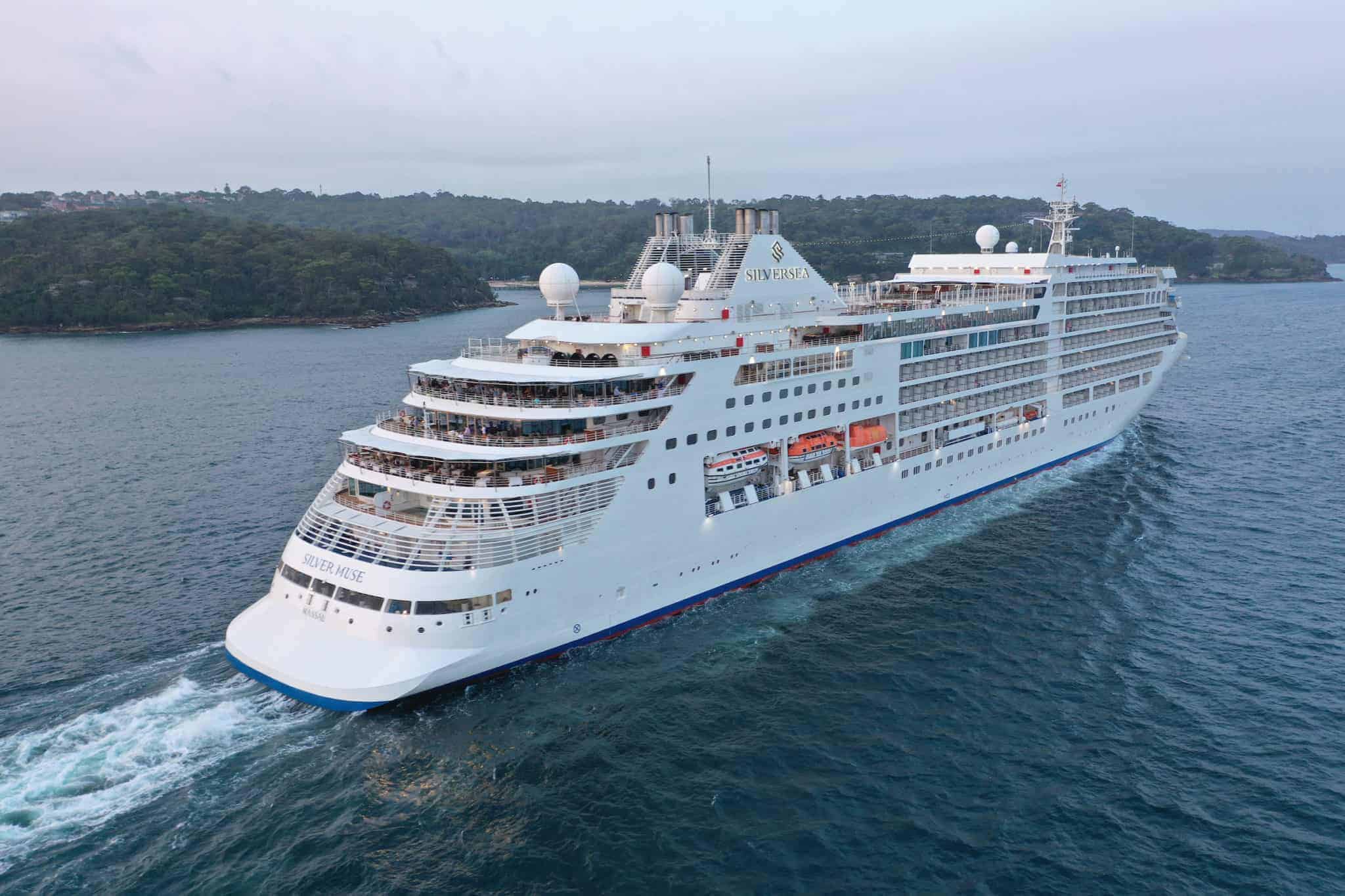 Approximately 40 percent of the customer deposit balance is related to Future Cruise Credits (FCCs) given to guests whose cruises were canceled by the shutdown. Three months ago that figure was 45 percent, indicating that the company is attracting new customers.
"We are very encouraged by the continued pent-up demand for cruising shown by our accelerated booking trends globally and the elevated onboard spend we are seeing from our guests on current sailings. We remain confident we are on track to resuming our trajectory of delivering superior results," said Jason Liberty, EVP and Chief Financial Officer.
READ NEXT: Royal Caribbean Adds Testing Requirement For All on U.S. Cruises