Regardless of your vaccination status, if you're sailing from a U.S. port on a Royal Caribbean ship during the month of August, you'll be required to arrive with a negative COVID test result.
As COVID-19 cases are surging again in most states, the line has released an "Important Update For Guests" on sailings five nights or longer from U.S. home ports.
Here's the new requirement:
"All guests age 2 and older — regardless of vaccination status — will need to take a COVID-19 test (PCR or antigen) with an accredited test provider, such as a drugstore chain or diagnostic lab, no more than 3 days before arriving at the terminal for embarkation."
Guests will be required to provide their negative test result upon arriving at the terminal, either on paper or electronically. Testing costs will be the responsibility of guests. 
The new policy is effective for all U.S. sailings between July 31 and August 31.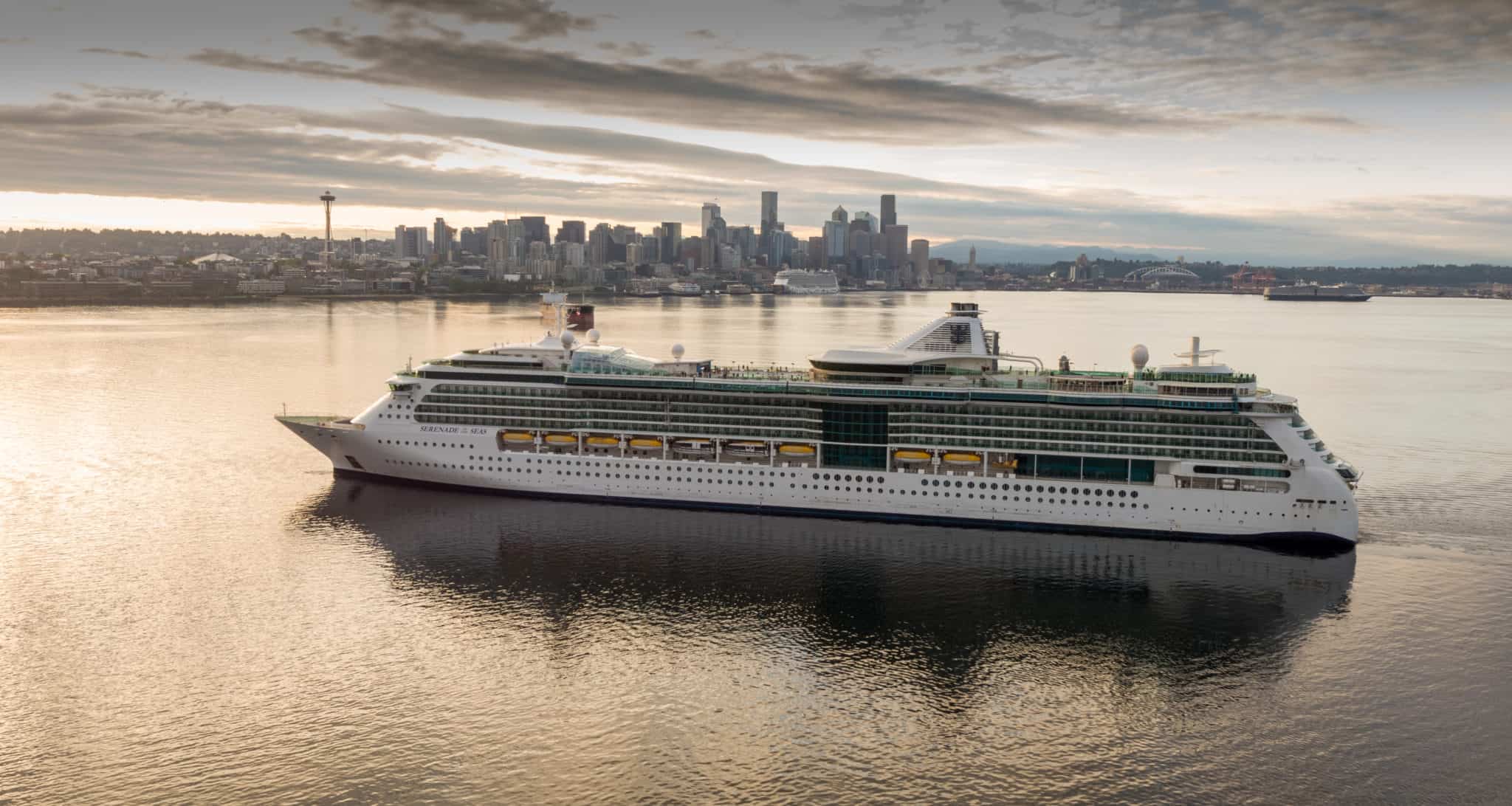 As more and more cruise ships return to the water from U.S. ports, the situation remains volatile due to the surge in cases attributed to the Delta variant of the COVID-19 virus. Royal Caribbean acknowledges on its website that it's a dynamic situation.
"This requirement is subject to change as we evaluate public health recommendations, and booked guests will be advised of the latest requirements before sailing," the line states.
Until now, unvaccinated passengers were required to get multiple COVID-19 tests, both prior to embarkation and during the cruise, but fully vaccinated passengers escaped this regulation.
Royal Caribbean says the move was made "in an abundance of caution, and to ensure that our guests, crew and the communities we visit remain healthy."
The Royal Caribbean statement continues:
"All other testing requirements and policies are still in place. This is an additional layer of precaution to ensure the safety of everyone onboard. We will continue to monitor public health circumstances as they evolve and make necessary adjustments to our protocols."
The new policy comes amidst tightening protocols and a renewal of mask mandates in some cities and states across the U.S.. In the hospitality industry, Walt Disney World announced this week that visitors would once again have to wear face masks while indoors.
READ MORE: Cruise News Today — July 30, 2021 [VIDEO]
Line Offers Assistance For Guests On Odyssey Tomorrow
With the new rule kicking in tomorrow, Royal Caribbean is offering assistance to guests booked on the July 31 Odyssey of the Seas departure from Fort Lauderdale — the first revenue sailing for the ship after it completed a two-night test cruise last week.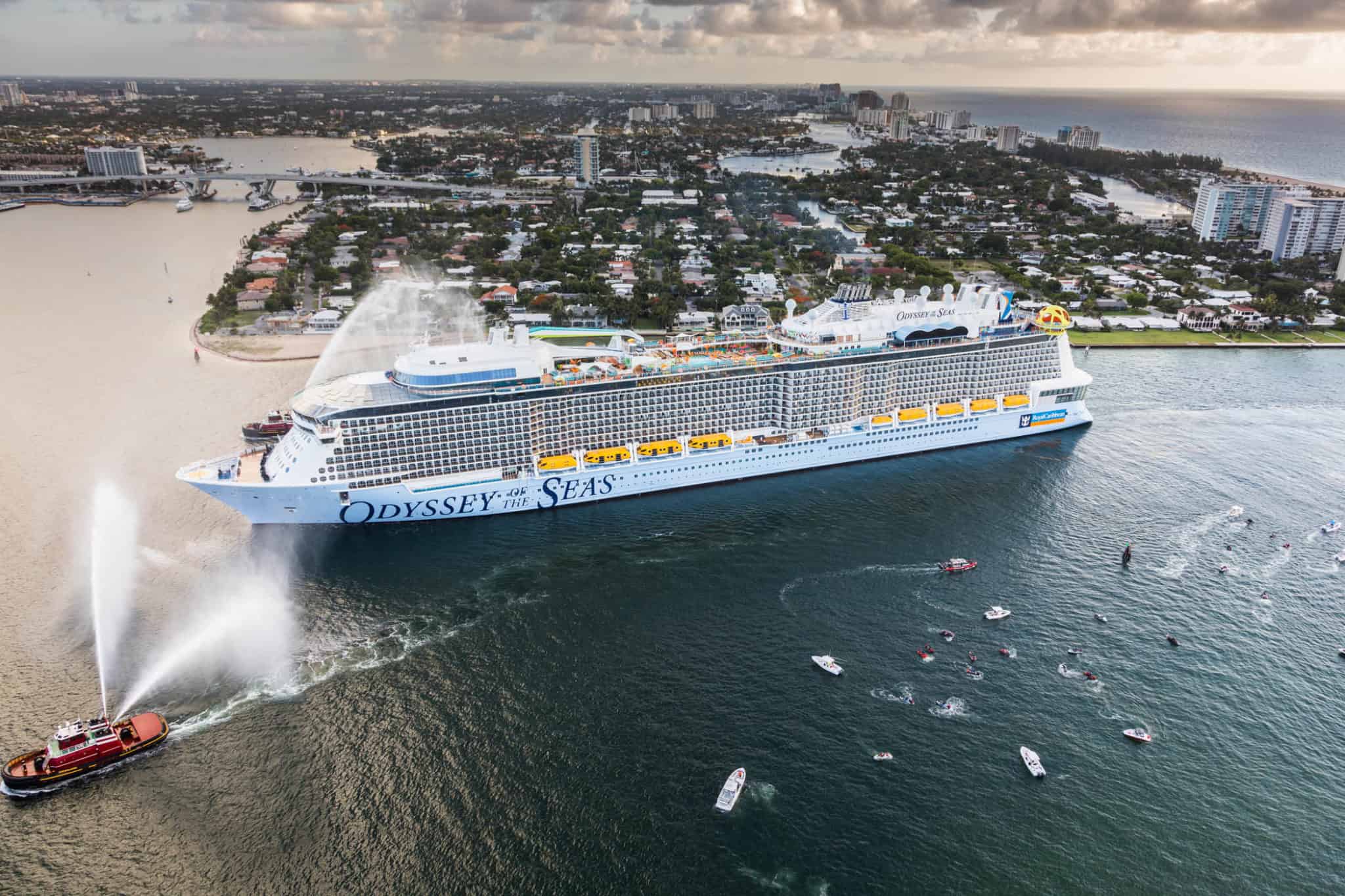 In a message sent to Odyssey guests, the line referred to the new requirement and offered some assistance to those already en route.
"We understand that, for many of you, this is a new and last-minute requirement. For the smoothest boarding experience, we strongly suggest you secure a negative test result prior to sailing. Doing so will allow you to proceed through our usual boarding process. However, if guests impacted by this late change cannot get tested before sailing, we'll offer complimentary testing on a limited basis and shuttles to an adjacent terminal for testing."
Royal Caribbean has not indicated that this will be available for future sailings.
READ MORE: 500 Days Later, Every Major Cruise Line Is Sailing Again