The nightmare appears to be slowly coming to an end for the cruise industry. Despite reporting another billion-dollar quarterly loss, Royal Caribbean says it expects to earn a profit for the full year 2022.
"As cases have come down, demand has come surging back. Consumers are showing their resilience and desire to vacation," says Jason T. Liberty, Executive Vice President and CFO.
"Although there are many uncertainties going forward regarding COVID-19, as well as cost and supply chain pressures,  we continue our pathway forward  and  anticipate positive  cash flow  for the Group by  spring of 2022  and generating  positive earnings  for the full year 2022," Liberty added.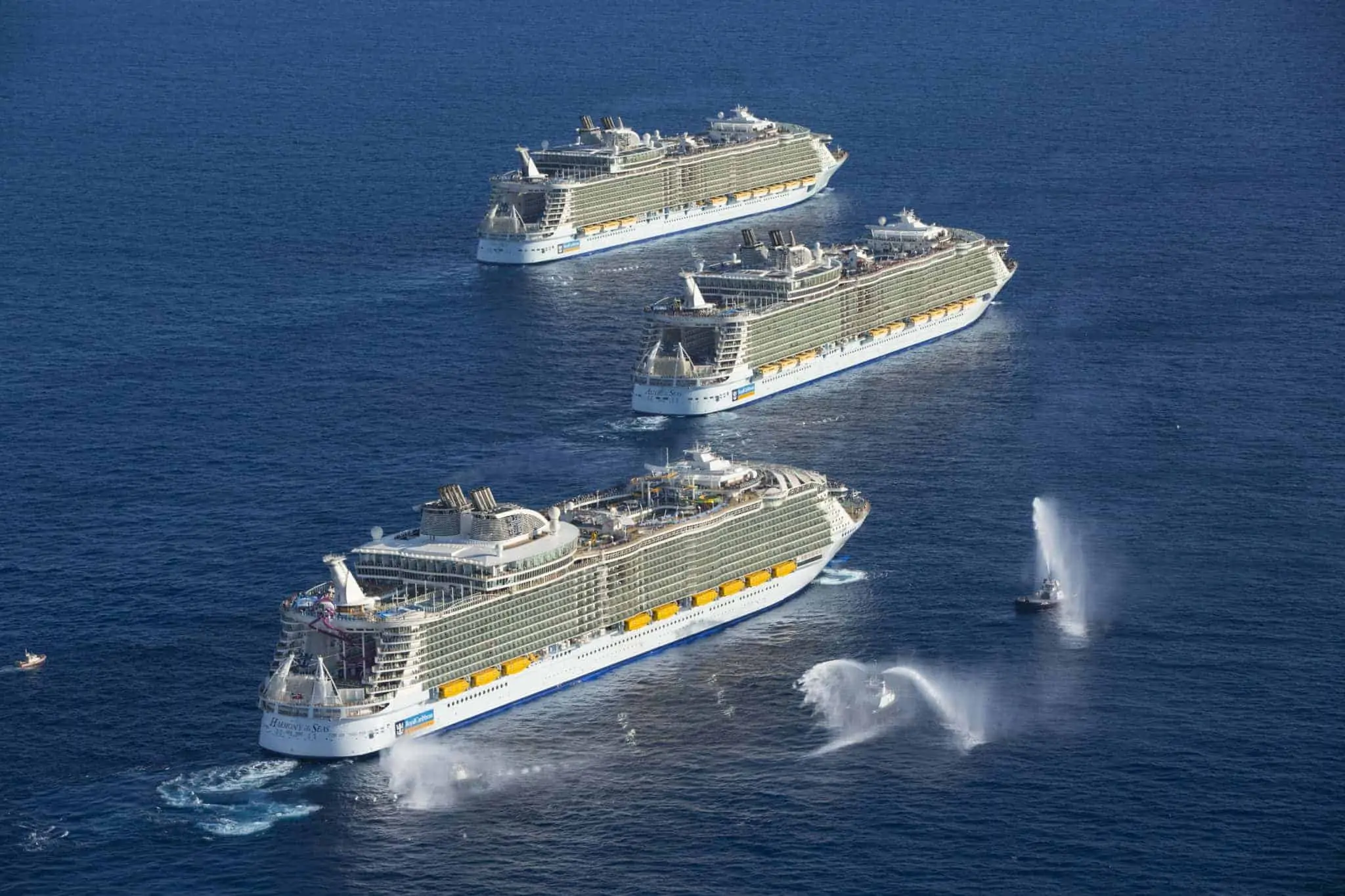 Chairman and CEO Richard Fain thanked both staff and loyal Royal Caribbean guests for their patience and support.
"Our guests have had to deal with cancellations, interruptions, confusing rules, and changing protocols. These constant changes have added uncertainty," Fain said. "Thankfully, today we're operating almost normally, and our published itineraries are being delivered consistently. Two-thirds of our ships are already operating, and virtually everything will be back to normal in our core markets."
MORE: Royal Caribbean Releases Protocols For Cruises From U.S. Through November
In a third-quarter earnings call with financial analysts, Royal Caribbean executives said booking volumes have improved significantly since the slowdown this summer due to the Delta variant – which they refer to as the '"Delta Dip." Bookings rose during the quarter ending September 30, and September was particularly strong, with new bookings for 2022 sailings more than 60 percent higher than the second quarter monthly average.
Key highlights of the Royal Caribbean update include:
Over 500,000 guests have sailed across Royal Caribbean Group's five brands since the restart of operations; that number is expected to top 1 million guests by year-end. 

By the end of 2021, Royal anticipates that 50 out of 61 ships will have returned to service across its five brands, representing almost 100 percent of its core itineraries and approximately 80 percent of worldwide capacity.

Sailings for 2022 are booked within historical ranges and at higher prices than 2019, even when including future cruise credits (FCCs). 

Guest satisfaction scores and onboard spending per passenger are both at the highest levels in company history.

Constructive dialogue with the CDC leading to the end of the prescriptive CSO in January.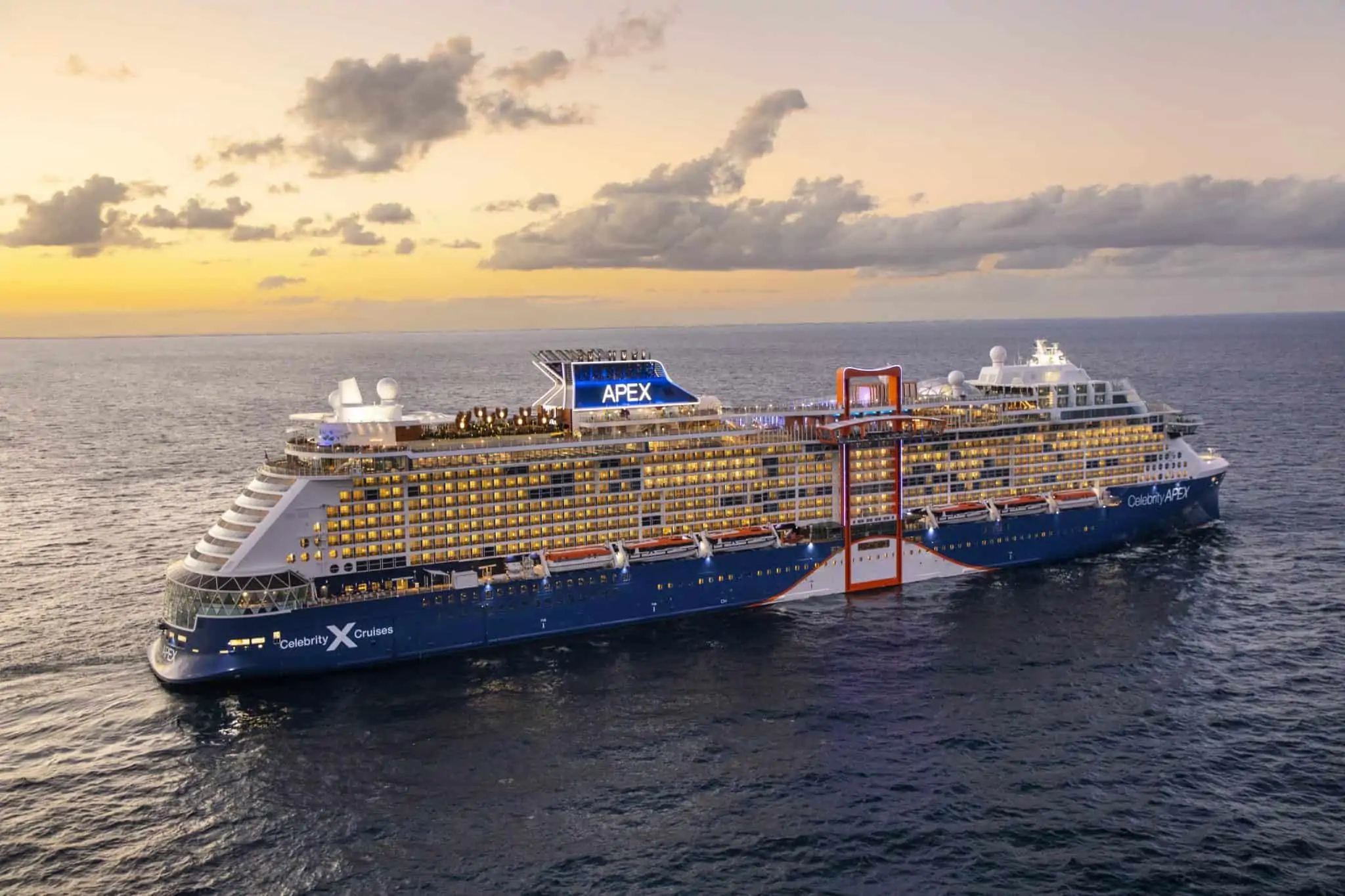 Sailings for the full year 2022 are booked within historical ranges and at higher prices than 2019, Royal Caribbean says. Not surprisingly, sailings further out are experiencing more normalized booking trends than sailings closer in.
The company still has lots of ground to make up. It reported a net loss for the third quarter of 2021 of $1.4 compared to $1.3 billion in the prior year. As of September 30, Royal Caribbean Group had about $4.1 billion in liquidity, including $3.3 billion in cash and cash equivalents. As of the same date, the company had approximately $2.8 billion in customer deposits.
MORE: Royal Caribbean CEO: 'It's Time to Focus on the Future'
For the next few months, Royal Caribbean says it will continue returning ships into operations at reduced load factors, slowly increasing over time.
"We want to show, in a tangible way, the safety and simplicity of cruising," said Fain. "Our strategy continues to focus on getting the flywheel spinning smooth and fast, so that as we turn the year we will enjoy a stable and predictable platform."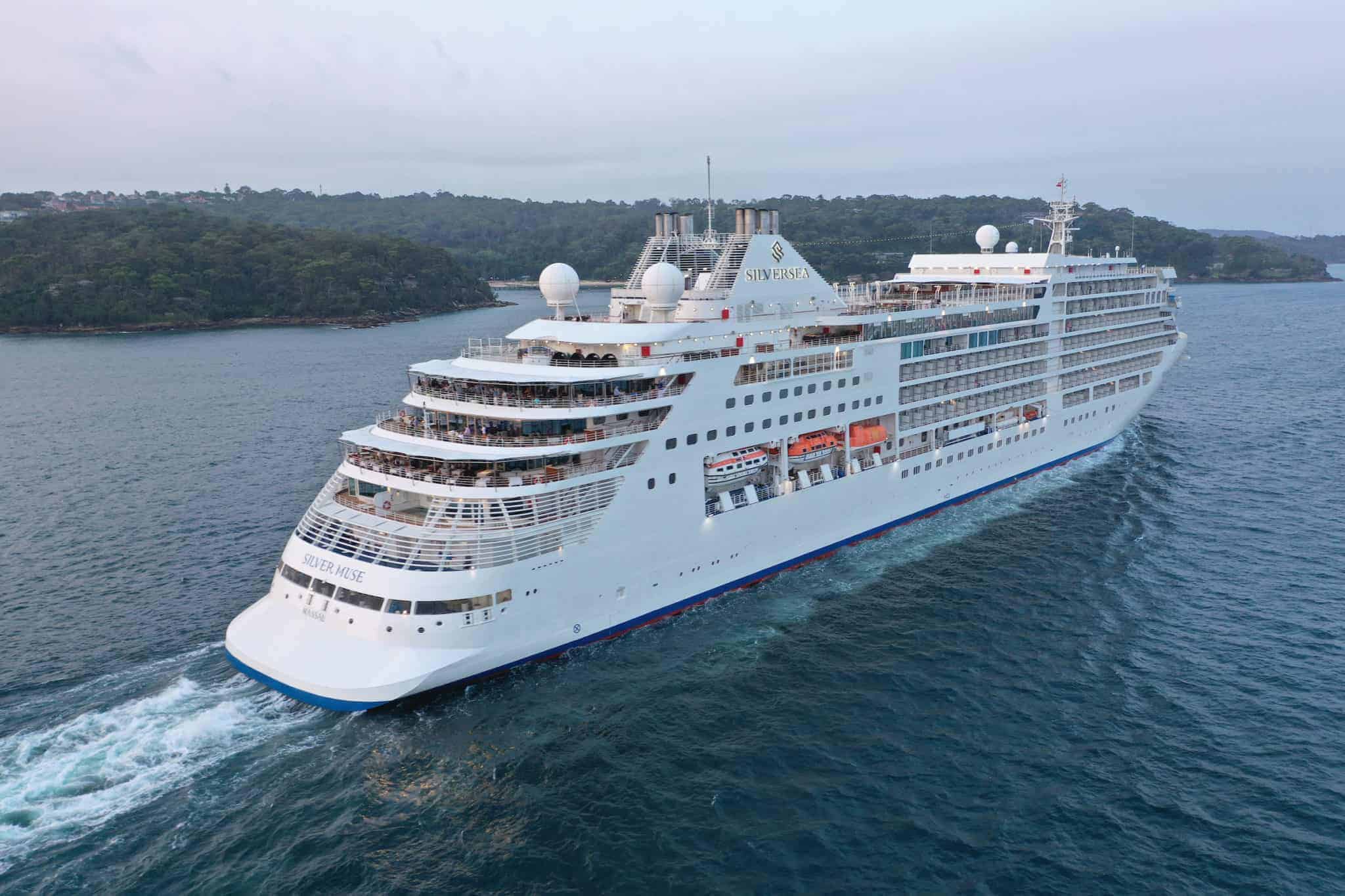 As of January 15, 2022, the Centers for Disease Control says its Conditional Sail Order that guides the industry restart will transition to a voluntary program. After a difficult start, Fain says that the relationship between the public health agency and the cruise industry has been very positive.
"We are very pleased with the continued and constructive partnership with the CDC and the U.S. government's COVID-19 interagency group. This is a great example of how close collaboration between the cruise industry and the CDC results in health and safety protocols that have demonstrated cruising can be one of the safest forms of vacation," Fain said.
In terms of new ships, Royal Caribbean Group will welcome Silver Dawn to the Silversea fleet during the fourth quarter. In 2022, two ship deliveries are scheduled: Wonder of the Seas for Royal Caribbean International and Celebrity Beyond for Celebrity Cruises.
REPORT: Surprises From the CDC's Updated Conditional Sailing Order