Royal Caribbean Group has extended its Cruise with Confidence program to all sailings dated through April 2022. 
The program was introduced earlier this year in order to allow would-be passengers looking to book a sailing but wary of doing so under the current conditions.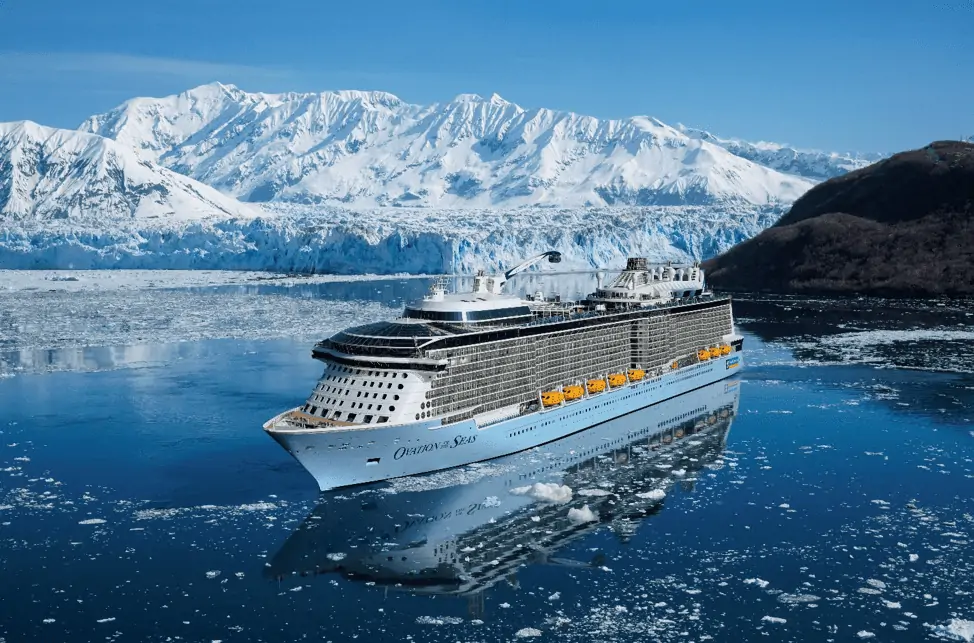 What Is Cruise With Confidence? 
The Cruise with Confidence program allows cruisers to cancel their trip up to 48 hours prior to sailing and still receive a 100% future cruise credit that can be used any time before April of 2022.
Before the program was instituted, canceling a cruise that close to the day of embarkation would have resulted in severe penalties, up to and including losing not only the deposit but the entire cost of the cruise.
Best Price Guarantee
Royal Caribbean is also offering a "Best Price Guarantee" option that allows cruisers to take advantage of any current promotions or pricing that is less expensive than what they originally paid. This option can be used up to 48 hours prior to their cruise.  
Another option offered under the Cruise With Confidence plan is what's known as "Lift and Shift."
Lift and Shift
If circumstances leave a booked passenger wanting to postpone their cruiser for a year, they're able to do so as long as the new cruise falls within four weeks of the original sailing date in the following calendar year. Those who decide to take advantage of the Lift and Shift option basically move their cruise while maintaining the same stateroom category and pricing.
Cruise with Confidence applies to all Royal Caribbean International sailings and is also honored across all of the lines sailing under the Royal Caribbean Group's corporate umbrella. That means it's applicable to sailings on Celebrity Cruises, Azamara Club Cruises and Silversea Cruises. 
Currently Royal Caribbean has a return to service date of November 1, 2020 (as of September 15), assuming that the No Sail Order placed by the Centers for Disease Control has been lifted and the new health protocols have been both approved and implemented.