After cancelling the entire Middle East Season for Rhapsody of the Seas, Royal Caribbean International decided to do the same for Jewel of the Seas.
The original plan was to have it sail from Haifa, Israel from August to October 2024. Instead, it will now reposition to Boston and be redeployed on Northeastern voyages.
The cancellation letter to customers reads, "Due to the ongoing geopolitical situation in Israel, we've made the decision to redeploy Jewel of the Seas from Haifa, Israel to its new homeport in Boston, Massachusetts. Unfortunately, this means your upcoming October 23, 2024 sailing has been cancelled."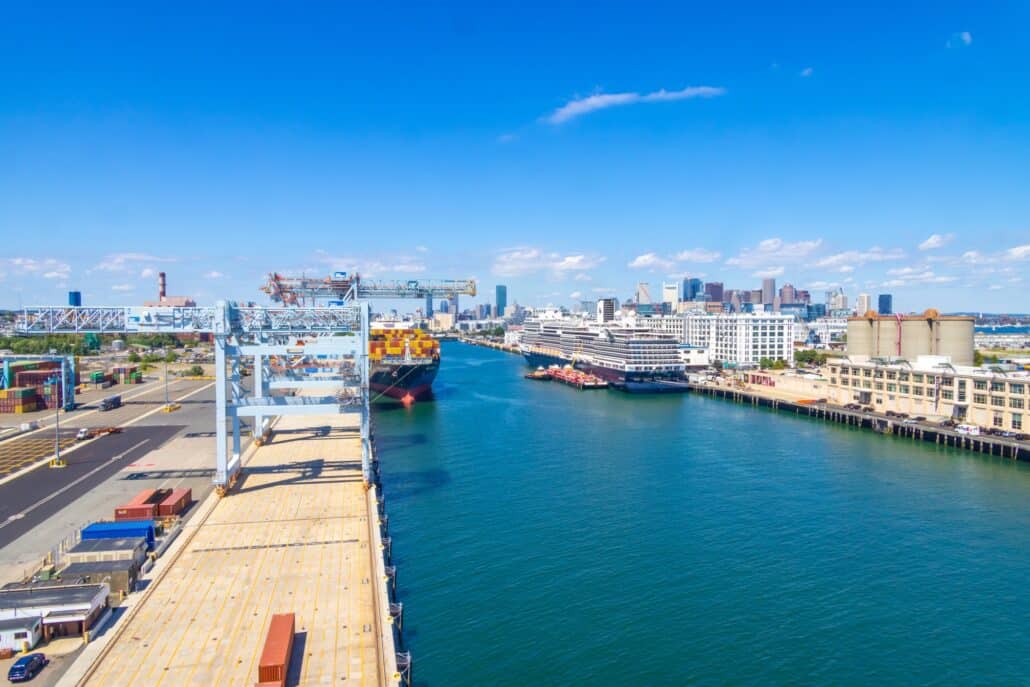 In lieu of their original bookings, passengers have been given the option to book another cruise or cancel their itineraries altogether.
Those who rebook to a more expensive cruise will shoulder the price difference while passengers who choose a cheaper itinerary will receive a reimbursement to cover the amount in excess of their new fare.
Cruisers who don't pursue another booking will receive full refunds through their method of payment within 14 business days. Any cruise credits used will be reinstated following their cancellations.
In both cases, Carnival has promised to refund any non-refundable and pre-purchased deposits.
Other Royal Caribbean ships affected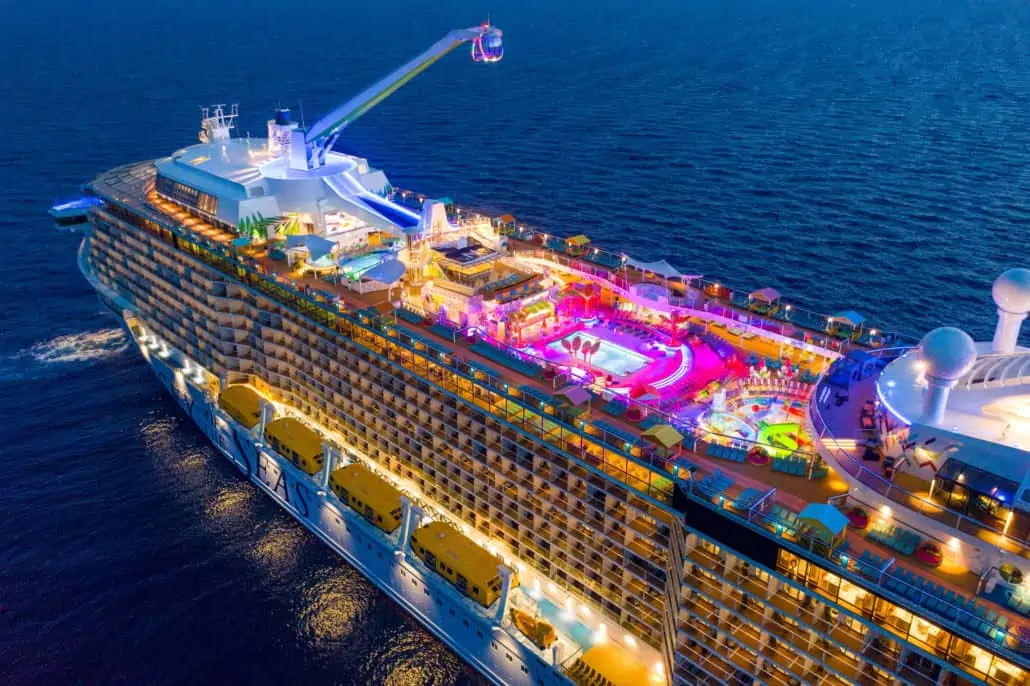 The geopolitical conflict between Hamas and Israel has affected the itineraries of other Royal Caribbean ships that homeport or are scheduled to visit the country from October 2023 to October 2024.
One of the first ships to cancel its sailings was Rhapsody of the Seas. The vessel previously homeported in Israel and was subsequently used to evacuate Americans in the country. It will be rerouted to Florida this month.
Voyager of the Seas and Odyssey of the Seas were scheduled to call on Israel next year. Voyager's sailings were from June to August while Odyssey's were from May to October.
The cruise line has begun communicating with passengers regarding changes to some of their itineraries.
In some cases, stops in Israel have been replaced by extended stays in some destinations and additional port calls in Greece and Turkey.
Featured photo via Port Canaveral