(UPDATED 10:55 a.m. ET) — In response to escalating tensions in the Middle East, Royal Caribbean International's Rhapsody of the Seas embarked on a mission early Monday morning to evacuate Americans from Israel.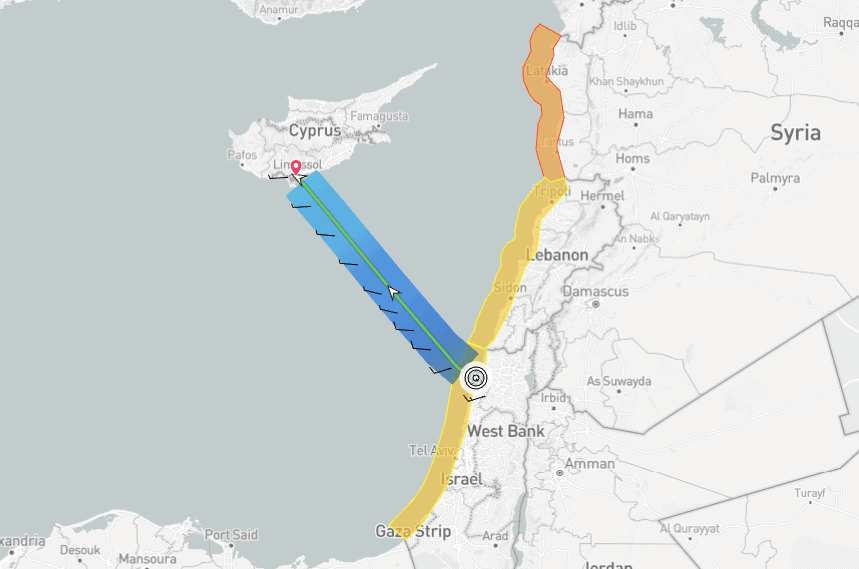 Chartered by the U.S. Department of State, Rhapsody of the Seas arrived in Israel early Monday morning to evacuate Americans and their immediate family members with valid travel credentials. The vessel docked at the Port of Haifa to take on the evacuees.
Speaking on the evacuation, the cruise operator said, "Royal Caribbean Group is actively supporting the U.S. Department of State in the assisted departure of American citizens."
While air travel to and from Israel had come to a screeching halt, notably with major U.S. airlines temporarily suspending their flights to Tel Aviv, a cruise ship was the most viable alternative.
According to MarineTraffic.com, the voyage from Haifa to Limassol, Cyprus, is approximately 10-12 hours. According to the ship's Automated Identification System (AIS) — a transmitter that shows the ship's exact location — it left port at 4:34 p.m. local time. The waters the ship is sailing is considered a maritime war zone.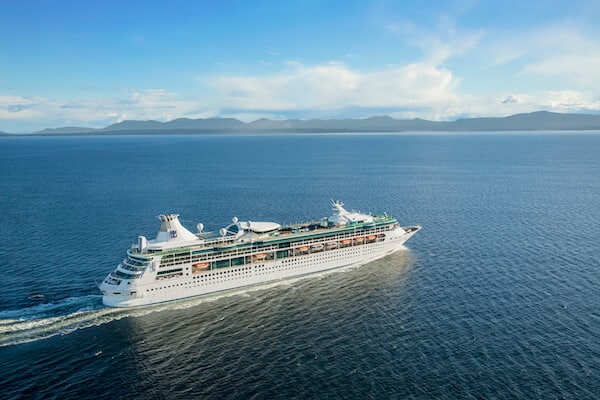 Royal Caribbean has canceled the remainder of the season from Haifa, Isreal.
A letter to booked guests said, "As you may be aware already, the geopolitical situation in Israel is escalating. With your safety and wellbeing in mind, and in conjunction with our Global Security Department, we've decided that we must cancel our November 1st, 2023 Rhapsody of the Seas sailing."
In November, the ship is scheduled to reposition to Florida and then sail Central America and the Caribbean for the winter season.
This story will be updated as more news becomes available.