Royal Caribbean is the latest cruise line to announce they will be raising the price of their drink package. The cruise line updated their website to reflect new pricing for 2019 sailings.
What You'll Now Pay For A Drinks Package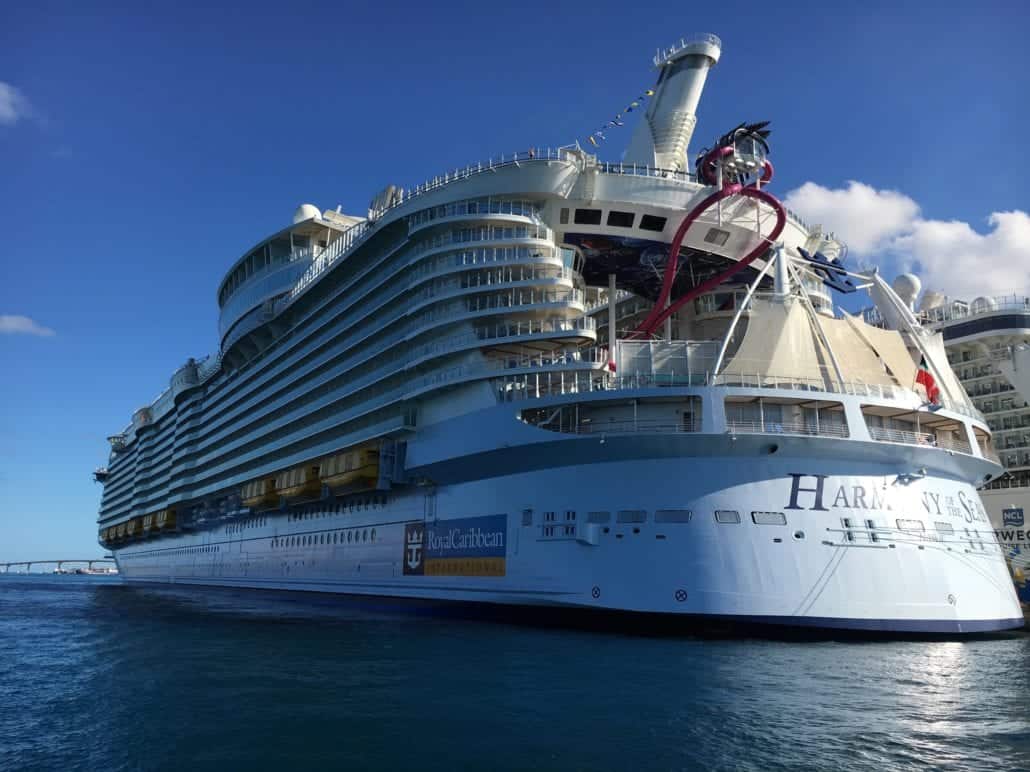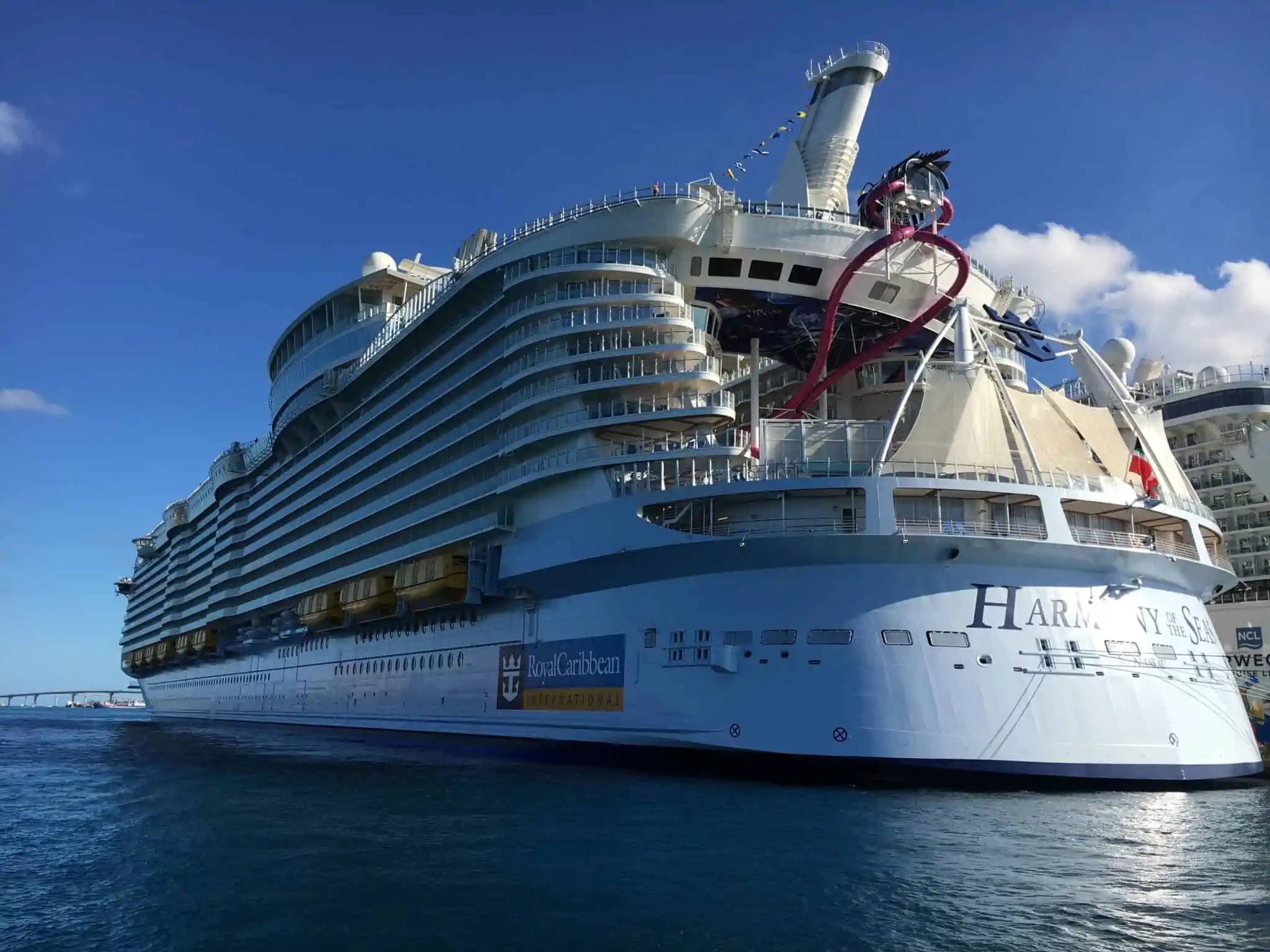 Unlike with most cruise lines, there is no fixed price across the entire Royal Caribbean fleet. This means that pricing can vary a bit depending on anything from the ship upon which you're sailing to the time of year.
With that in mind, here's the basic breakdown of what you can expect to pay if you purchase the drink package while on the ship.
Deluxe Package: This package includes all the basic beers, liquors and wines (by the glass) that you'd expect, as well as bottles of both still and sparkling water. It also includes juices, premium coffees, sodas and more. The 2018 price for this option runs between $57 and $63 per person, per day. For 2019 sailings, that price will increase to between $63 and $70 per person, per day.
Refreshment Package: This option includes basically everything the Deluxe Package includes… with the exception of anything alcoholic. Current pricing on this package runs from $26 to $29 per person, per day. For 2019 sailings, it will switch to an across-the-board price of $29 per person, per day.
Soda Package: This option includes… well, as the name indicates, soda, soda and more soda. Currently, it goes for between $8.50 and $9.50 per person, per day. In 2019, the price will go to an across-the-board $12.99 per day.
It's important to note that you can save pretty significantly on these packages (as well as such things as shore excursions) if you purchase them in advance. In fact, the savings can be as high as 30 percent.
Other Lines That've Raised Their Prices
News of Royal Caribbean's price increase isn't exactly surprising, given that earlier this year, both Carnival Cruise Line and Norwegian Cruise Line raised the prices of their packages.
Carnival's CHEERS! beverage package went from$54.95 to $56.95 per person, per day, while Norwegian's went from $89 per person, per day to $99 per person, per day.
And don't forget… with all of the packages listed above, you will also be charged an automatic gratuity when you make the purchase.
Do you purchase a drink package when you sail? Does the increase in prices make you more or less likely to do so?