Citing market research, Royal Caribbean has made changes to its 2021 summer cruising schedule. With the new changes come two new cruising options from Europe, along with and the reintroduction to a popular Southern Caribbean route.
The changes also mark a first for Royal Caribbean, a full season of short cruises in the Mediterranean, and more drive-to embarkation ports.
Below are the current itinerary modifications, assuming the cruise ports listed below are open and fully operational by next summer. In many instances, the itineraries have been upgraded to refurbished ships.
European Cruises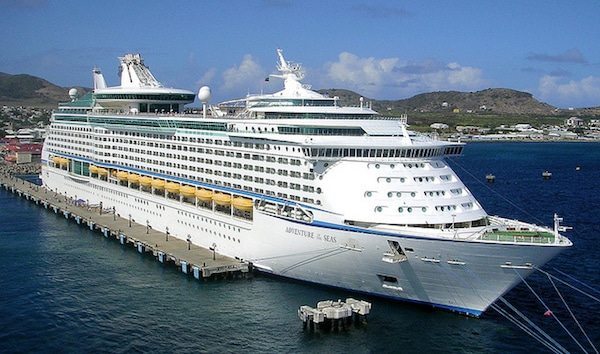 Adventure of the Seas, which was previously scheduled to sail from Northern Europe, is now being repositioned to Barcelona for four and five-night Mediterranean cruises. Ports of call will be La Spezia and Rome, Italy; Ajaccio, Nice, and Marseille, France; and Palma and Ibiza, Spain.
Jewel of the Seas, originally scheduled to sail from Amsterdam and Barcelona, will now sail from Copenhagen and Stockholm on seven-night cruises calling on Northern Europe's Helsinki, Finland; Tallinn, Estonia; and Visby, Sweden.
Caribbean Sailings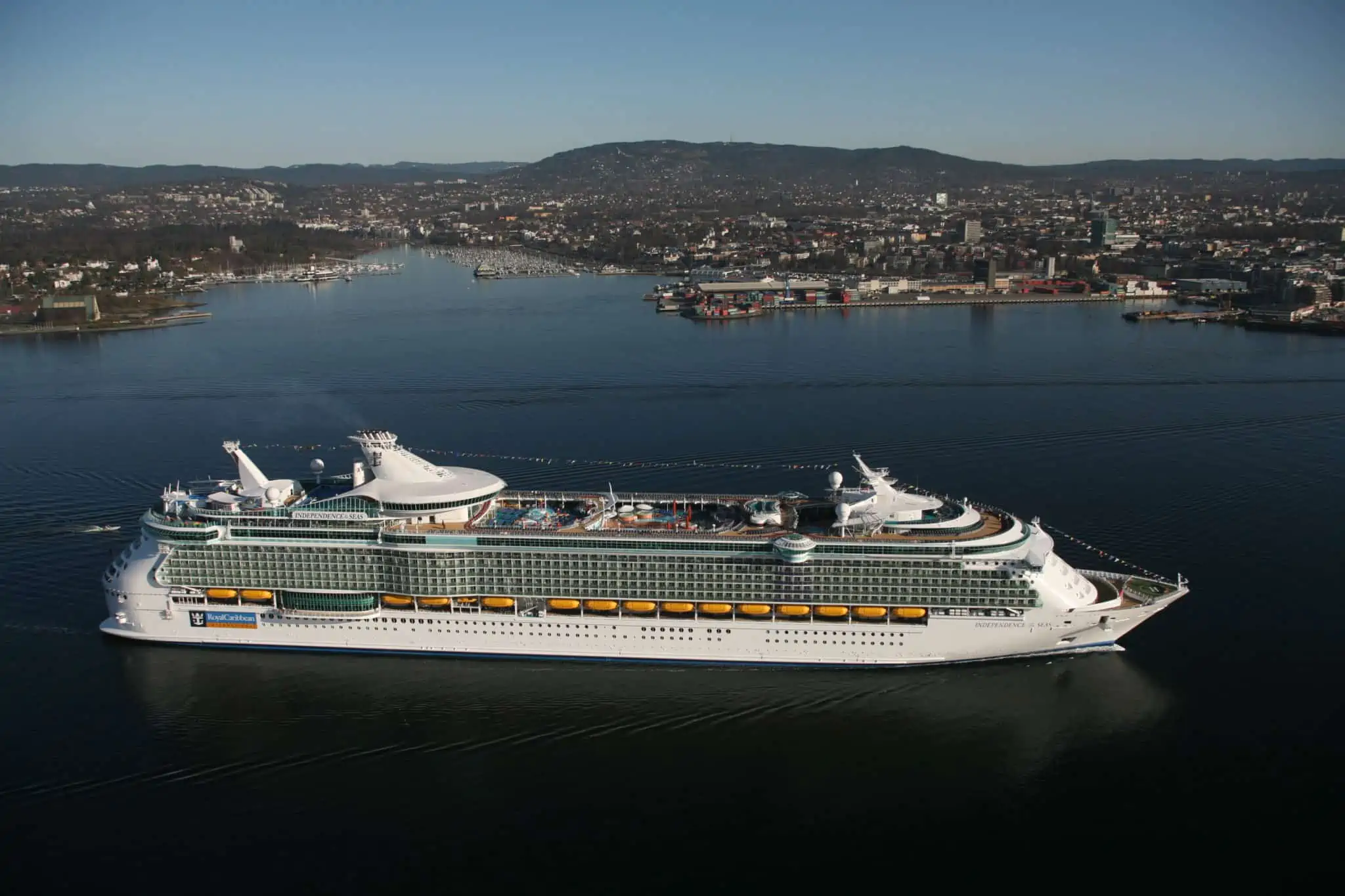 Independence of the Seas was originally scheduled to sail from Port Everglades, but now it will reposition south to Miami to sail a combination of six- and eight-night cruises to the Southern and Western Caribbean. Port calls will include Aruba and Curaçao.
Vision of the Seas will be repositioned from Europe to San Juan, with seven-night Caribbean itineraries to Philipsburg, St. Maarten; Basseterre, St. Kitts and Nevis; St. John's, Antigua; Castries, St. Lucia; and Bridgetown, Barbados.
Brilliance of the Seas was originally scheduled to leave Tampa to head to Miami and Boston, however the ship will remain in Tampa for the summer to sail a variety of four, five, and seven-night cruises to the Caribbean.
Royal Caribbean, like the other major cruise lines, are planning a phased-in approach to resume cruising. This means we'll see ships added back as demand and logistics allow.
On Monday, Royal Caribbean Group, along with Norwegian Cruise Line Holdings submitted their return-to-cruise plan to the CDC for consideration.