Royal Caribbean is now offering pre-cruise testing in its U.S. homeports, by appointment only, for guests concerned about getting results back in a timely manner.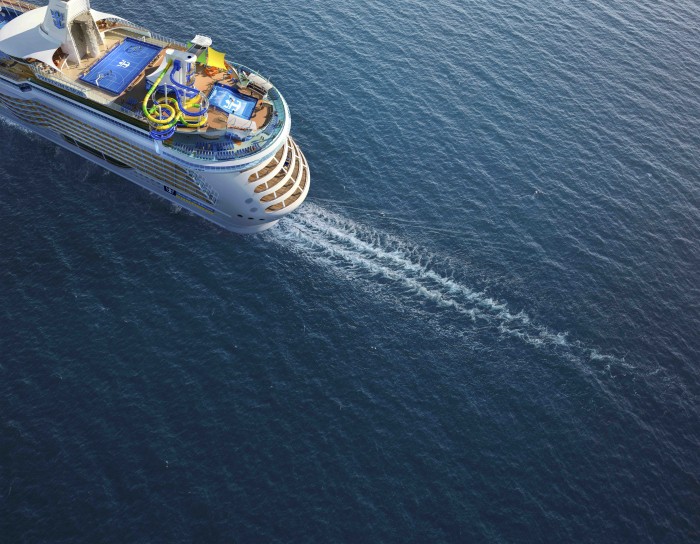 After updated guidance from the CDC on September 13, cruise lines moved the pre-cruise testing requirement from 72 hours before the cruise to 48 hours. The change left some guests fearing that limited testing availability in their areas and test result delays might prevent them from meeting the new deadline.
Royal Caribbean's policy is that guests 12 and up need a negative antigen or PCR test taken two days before boarding, and guests under 12 need a negative test within three before boarding. All guests under 12 will get a complimentary test prior to embarkation.
Pier-Side Testing Details
The tests cost $105 each and are not covered by the cruise line or insurance. At the time of publication, tests are available at Port Canaveral (Allure of the Seas and Mariner of the Seas), PortMiami (Freedom of the Seas and Symphony of the Seas), and the Port of Tampa (Serenade of the Seas). Orlando-based company COVID Testing LLC says it has tested over 100,000 people to date.
To make a reservation, the guest needs to go to the company's website and make an appointment 30 minutes before their scheduled check-in time. You can schedule multiple tests per reservation.
Cruise Radio reader Dave Beers tweeted, "I just looked at the new test at the pier availability for Oasis on Sunday. They have 95 slots available and only 11 are currently reserved." Oasis is currently sailing out of the New York City metro area.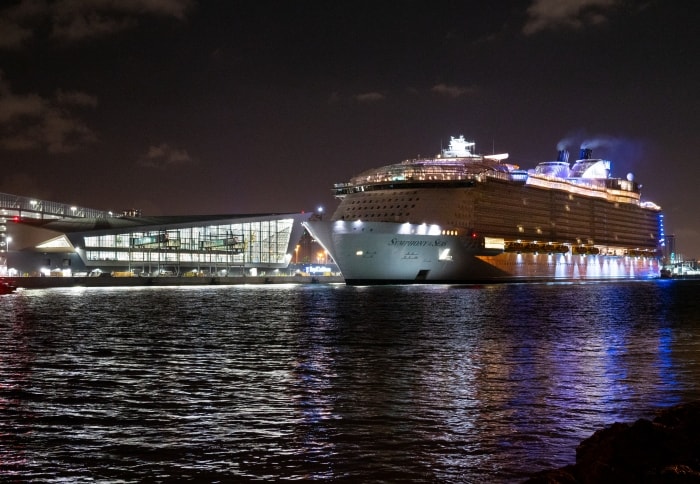 Over the summer, Carnival Cruise Line said that it hoped to set up limited pre-cruise testing sites for guests who had trouble getting results prior to the cruise, but later announced a change in plans.
Carnival Cruise Line President Christine Duffy said, "While we had previously raised the possibility of more on-site testing at our terminals, the logistics of making this service widely available to a large number of guests does not make this a viable option."
READ MORE: What You Need to Know About the Pre-cruise At-home COVID-19 test
Another option for guests who are concerned about getting results back prior to embarkation is to take the at-home BinaxNOW COVID-19 antigen test. The FDA-approved lateral flow antigen test can be done in the comfort of your own home, with one caveat: It must be completed under the supervision of a telemed representative. Most major airports also offer testing, but again, it is usually available by appointment only.