At least four cruise lines have shortened the time that guests have to get a negative COVID test before their cruise, after the Centers for Disease Control made changes to the Conditional Sailing Order (CSO).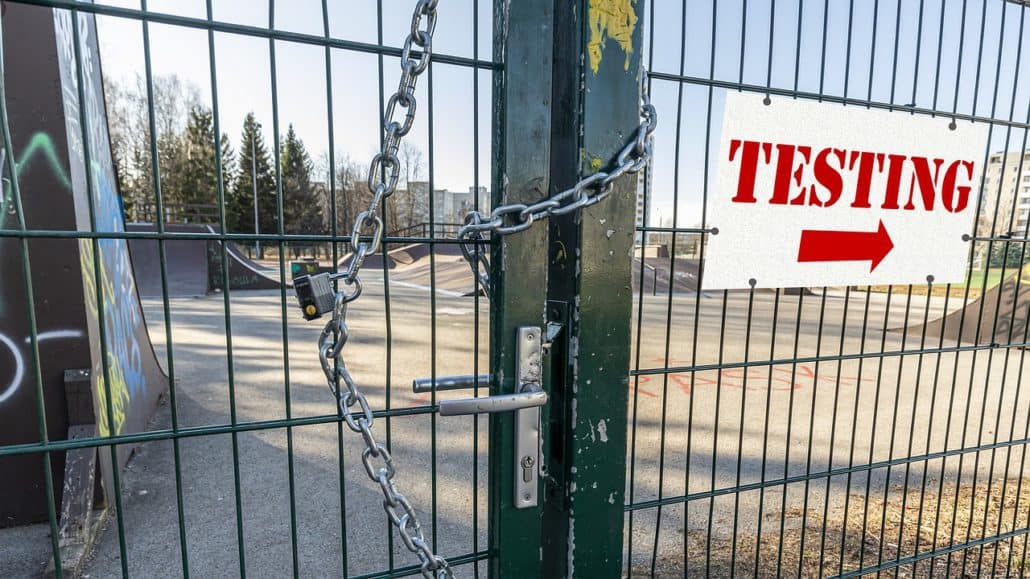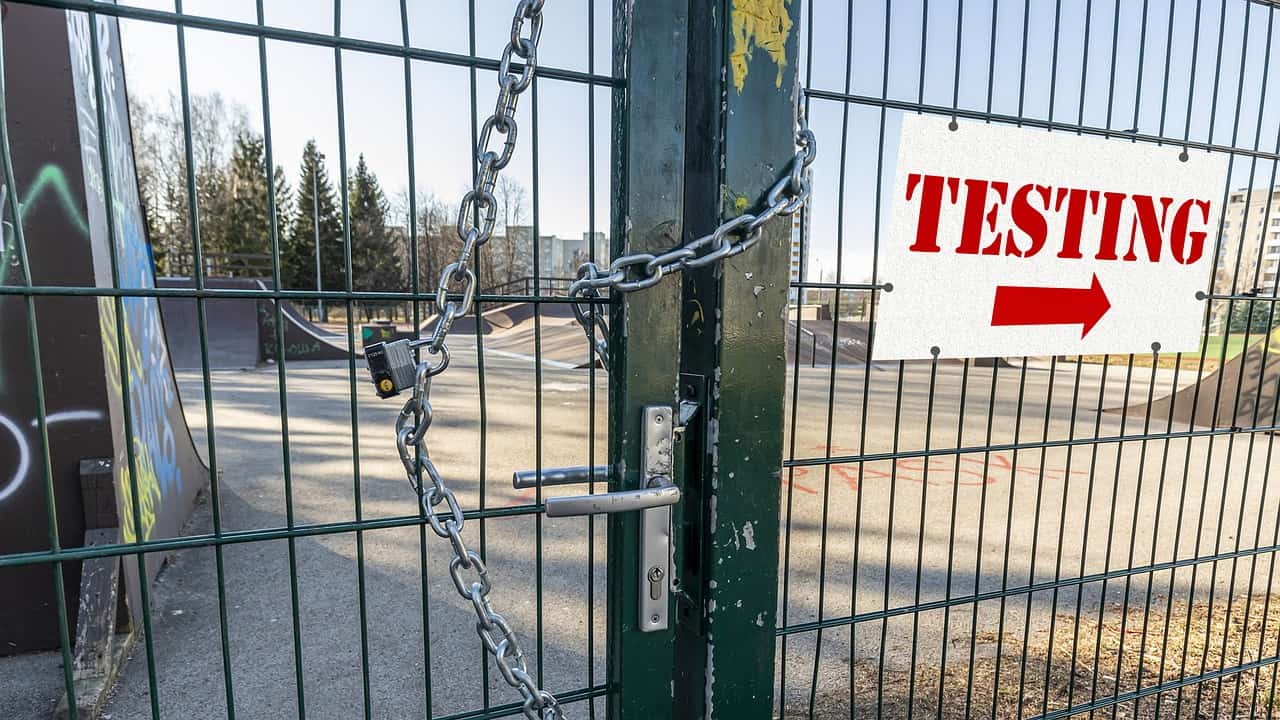 Following an August 27 update, the CDC now recommends that fully vaccinated passengers get a COVID test no more than two days before boarding — or get a test on embarkation day. Unvaccinated passengers must get their test no more than three days before the cruise.
The public health agency says the change is "due to the increased transmissibility of some COVID-19 variants of concern, and evidence of breakthrough cases in fully vaccinated individuals."
Despite the fact that the CSO and its accompanying guidance are now non-binding recommendations, several cruise lines have chosen to continue to adhere to its advice on a voluntary basis.
READ MORE: Timeline: 2020-2021 Cruise Industry Shutdown
Cruise companies are taking varied approaches to the new guidelines, ranging from Disney Cruise Lines promising free pierside rapid PCR tests to MSC Cruises simply shortening the timeline for pre-cruise testing.
Here's a look at the current policies of major cruise companies
Carnival Cruise Line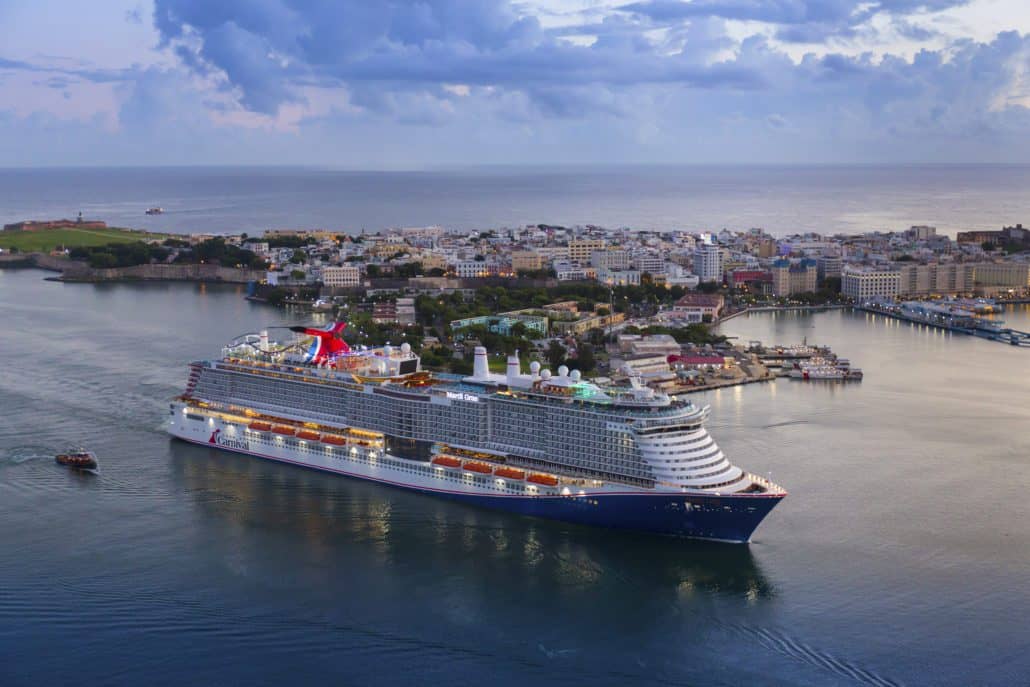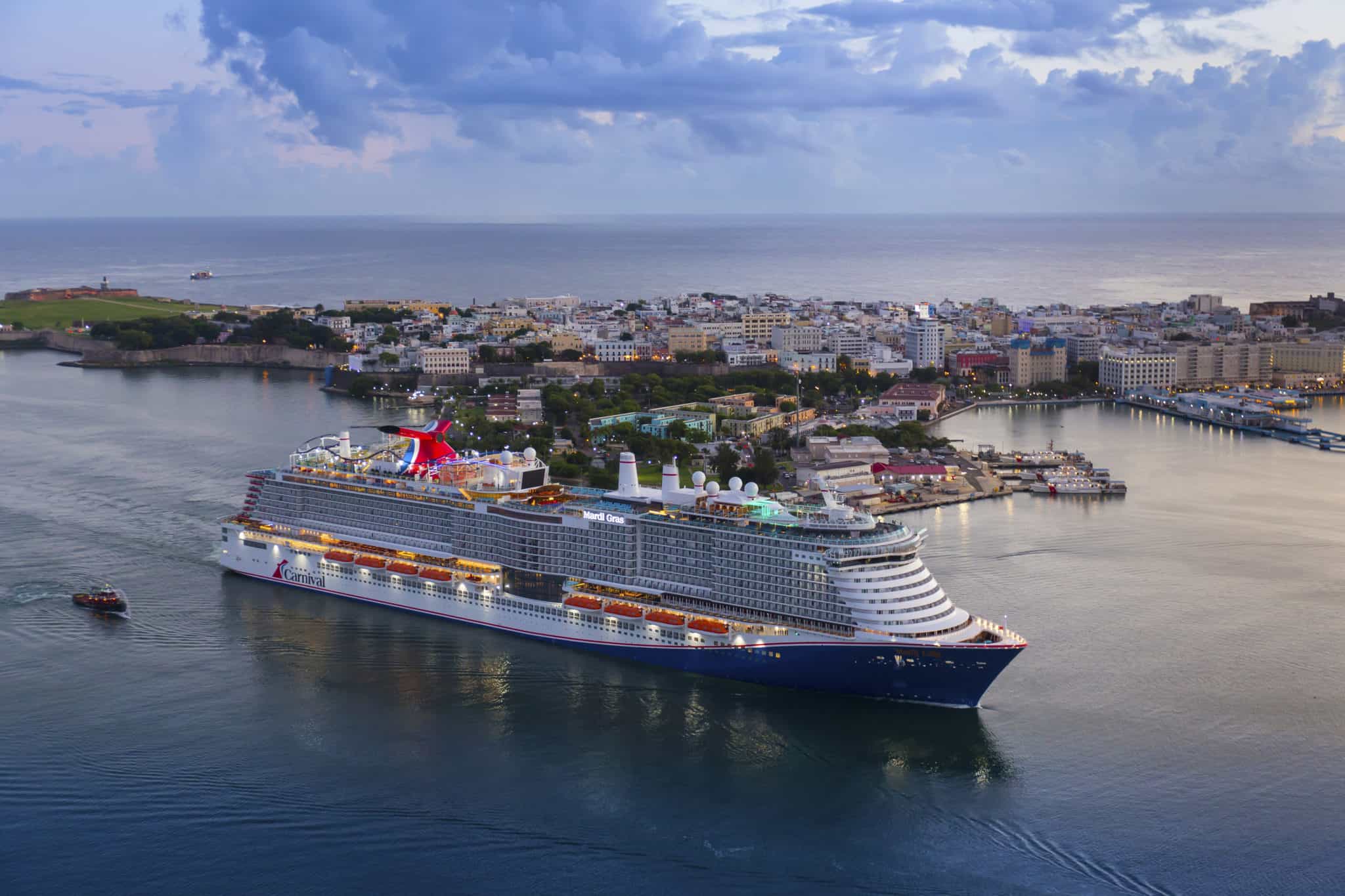 Cruise Radio reported yesterday that as of September 13, Carnival Cruise Line will require pre-cruise testing for all guests (regardless of vaccination status) within two days of the sailing date.
But the line also announced that it is developing plans to offer rapid testing at all of its U.S. homeports. That would be welcome news, as the 48-hour requirement could prove difficult for many, especially those traveling who wish to arrive early into the port city.
"We realize some of our guests are having a challenge getting a pre-cruise COVID-19 test," Carnival's site now states, "especially with the new two-day window established by the CDC that goes into effect on September 13. We are working to set up mobile testing sites at all our embarkation homeports to conduct a rapid test the day before or day of your departure."
A fee will be involved, but the amount has not yet been determined.
"Carnival will be subsidizing the infrastructure of the mobile testing sites, but the company providing the testing will charge a per-person fee (to be established). Providers will not accept insurance, but you will be provided a receipt should you wish to submit the cost to your insurance carrier," the line states.
Princess Cruises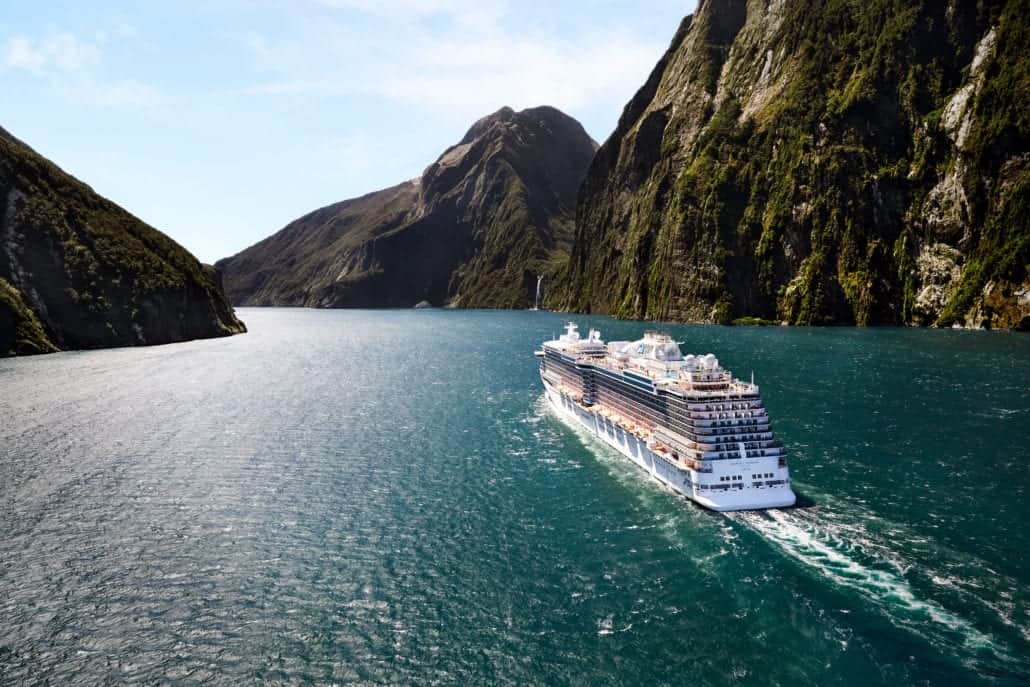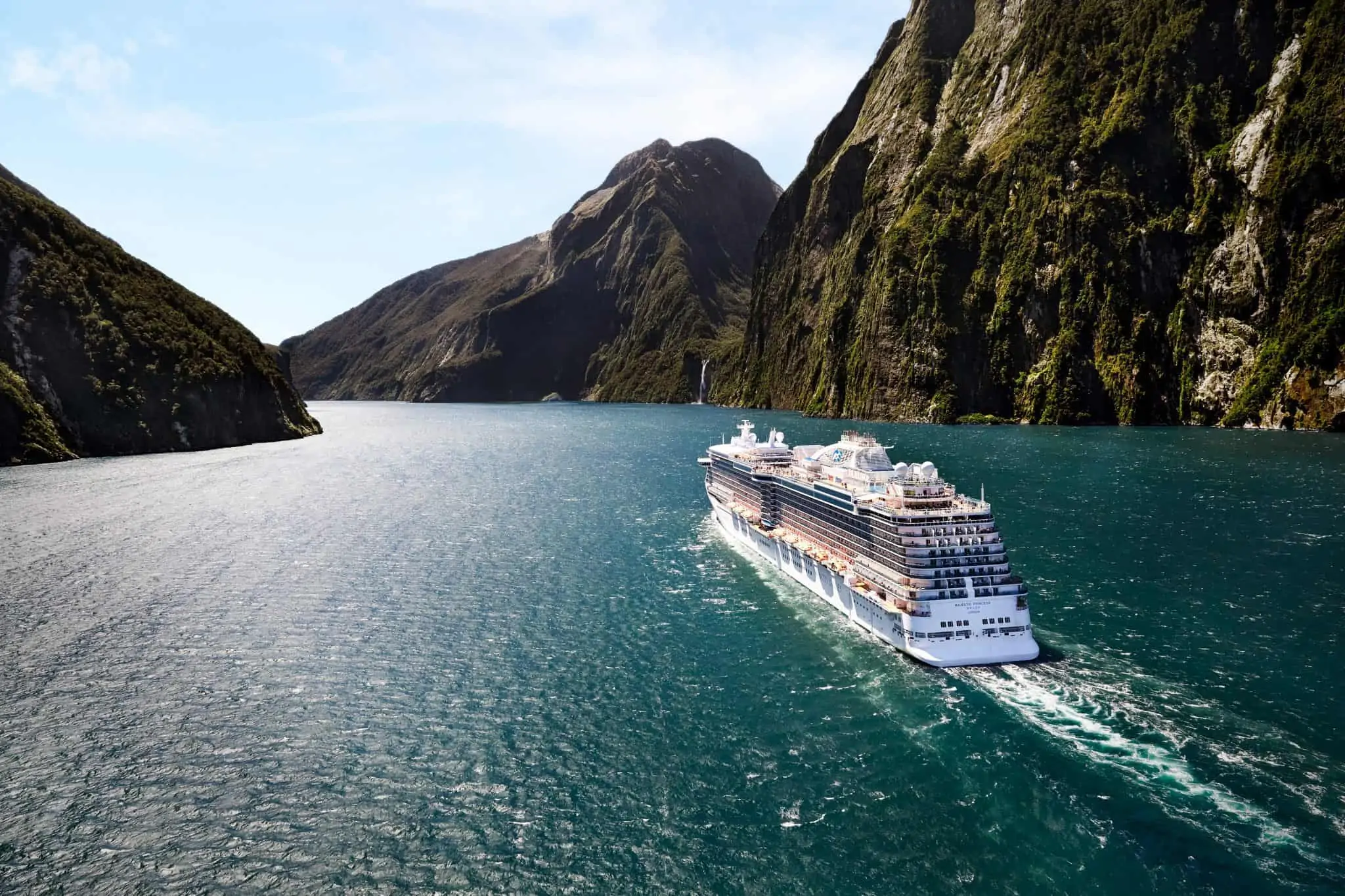 Effective September 19, Princess Cruises will require all fully vaccinated guests to produce a negative, medically-observed COVID-19 test (PCR or antigen) taken within two days of their embarkation.
Fully vaccinated guests will be required to provide proof of a negative COVID-19 test along with proof of full vaccination upon arrival in the terminal.
READ MORE: Carnival Details Which Ships Will Return This Fall, Pushes Several To 2022
Guests who received a vaccination exemption will still be required to take a negative PCR test within two days prior to embarkation and will be tested again in the terminal prior to boarding the ship and again within 24 hours of debarkation (for itineraries five days or longer). These guests will be charged $150 per person for testing and administration.
"These new requirements are being implemented to protect our guests and crew while onboard," Princess said in a statement. "We expect these requirements will be temporary and we appreciate your cooperation and look forward to welcoming you aboard."
Disney Cruise Line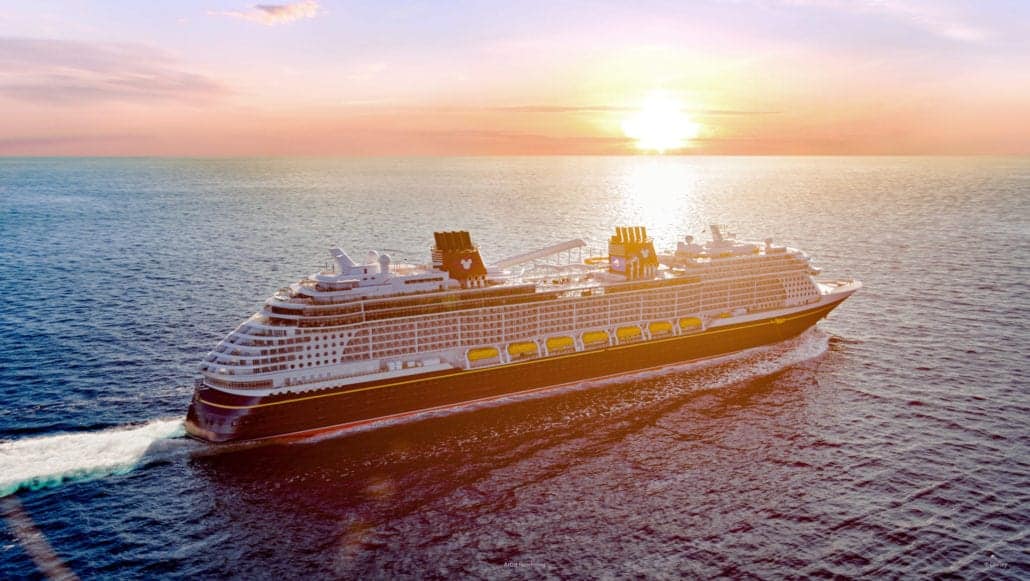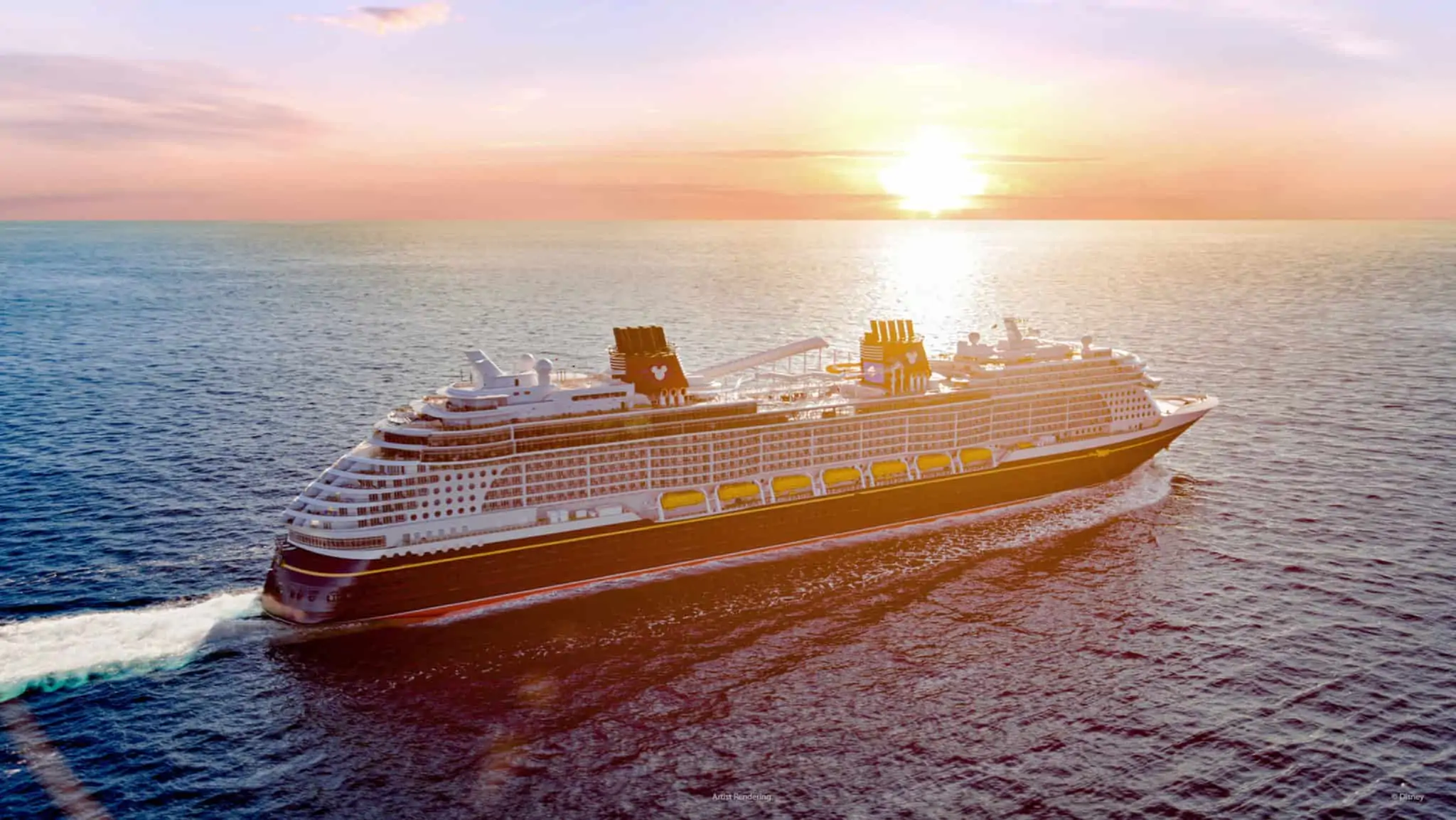 Disney Cruise Line has announced that all guests, regardless of age and vaccination status, will be required to take a pierside rapid PCR test prior to boarding. The cost of the test will be covered by the cruise line.
The new regulation comes into force on September 13 and is in addition to a pre-trip test requirement. There have been changes to that as well: the window for guests 11 years of age and under to submit proof of a negative COVID-19 test result has been reduced to between three days and 24 hours prior to the sail date. Previously it was between five days and 24 hours prior to the sail date.
The pre-trip test must be a rapid PCR test or lab-based PCR test. Rapid antigen tests will not be accepted.
The family-focused cruise line previously announced that as of September 3, all guests 12 years and older must be fully vaccinated to sail to any destination.
MSC Cruises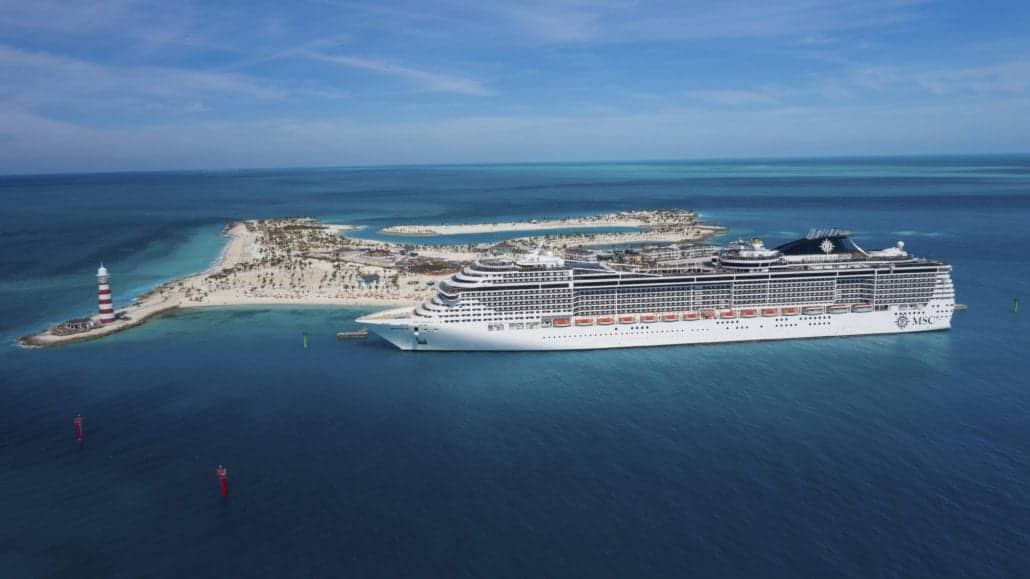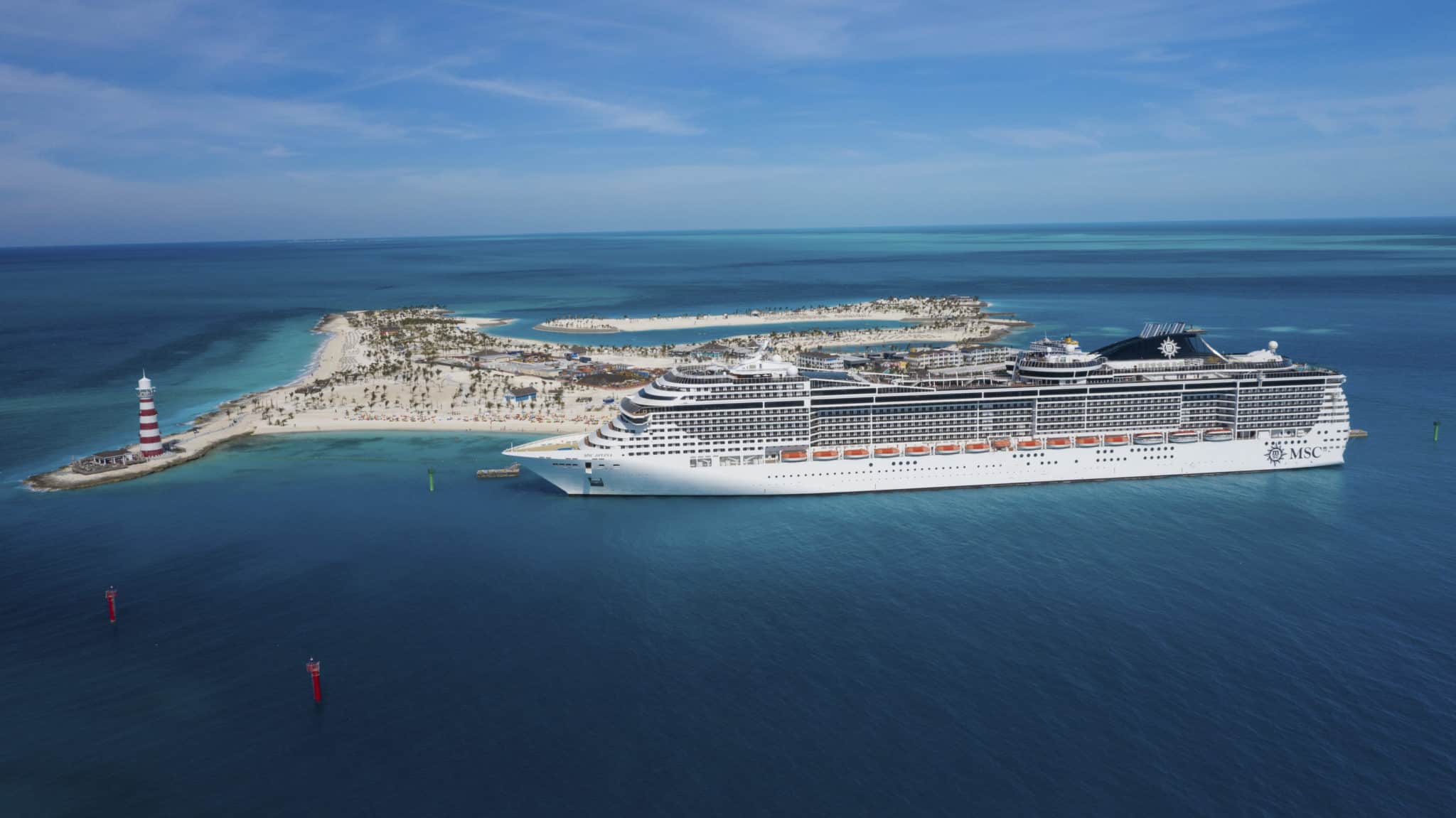 MSC Cruises also updated its policy for all cruises departing from Miami and Port Canaveral beginning November 1.
For these sailings, all guests two years and older — regardless of vaccination status — must provide documentation of a negative COVID test taken no more than two days before arriving at the terminal for embarkation.
Royal Caribbean International
So far, Royal Caribbean has not changed its testing policies for sailings from U.S. ports or Nassau, Bahamas.
All guests aged two and older — regardless of vaccination status — will need to take a COVID-19 test (PCR or antigen), no more than three days before arriving at the terminal and show their negative test result upon arrival.