Royal Caribbean International is doing its part to aid in the search and rescue efforts after a 12-story condo building in Surfside, Florida partially collapsed last week.
In a Facebook post on Thursday, the cruise line's president and CEO, Michael Bayley, said the company will be offering up its vessel Explorer of the Seas to serve as a place to stay for the hundreds of first responders who have responded to the site of the disaster.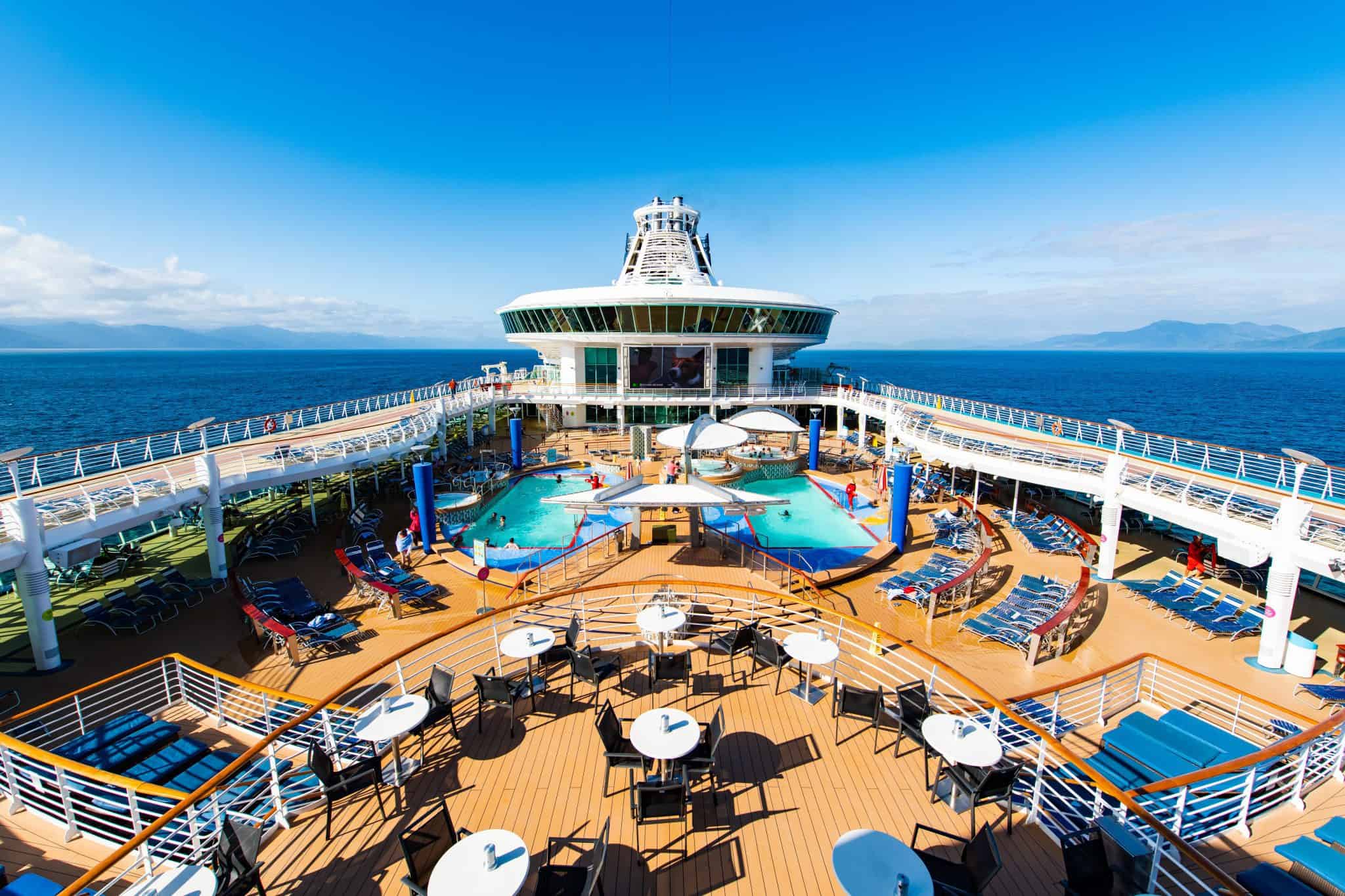 Bayley said that up to 600 first responders will stay on the ship for a few weeks, and their K-9 coworkers will also be allowed to stay onboard.
"Early today Explorer of the Seas arrived into PortMiami to offer accommodation and assistance to First Responders arriving into South Florida from all over America and around the world to help at Surfside," he began. "80 arrived today and up to 600 responders will stay on Explorer for a couple of weeks. Dogs also!"
"Many governmental departments helped make it possible! The CDC, Coast Guard, CBP, Port Authority and Port Miami and the men and women of Royal Caribbean."
In addition to providing a cabin, Royal Caribbean will provide hot meals, laundry service, and wifi on the ship for the search and rescue team members.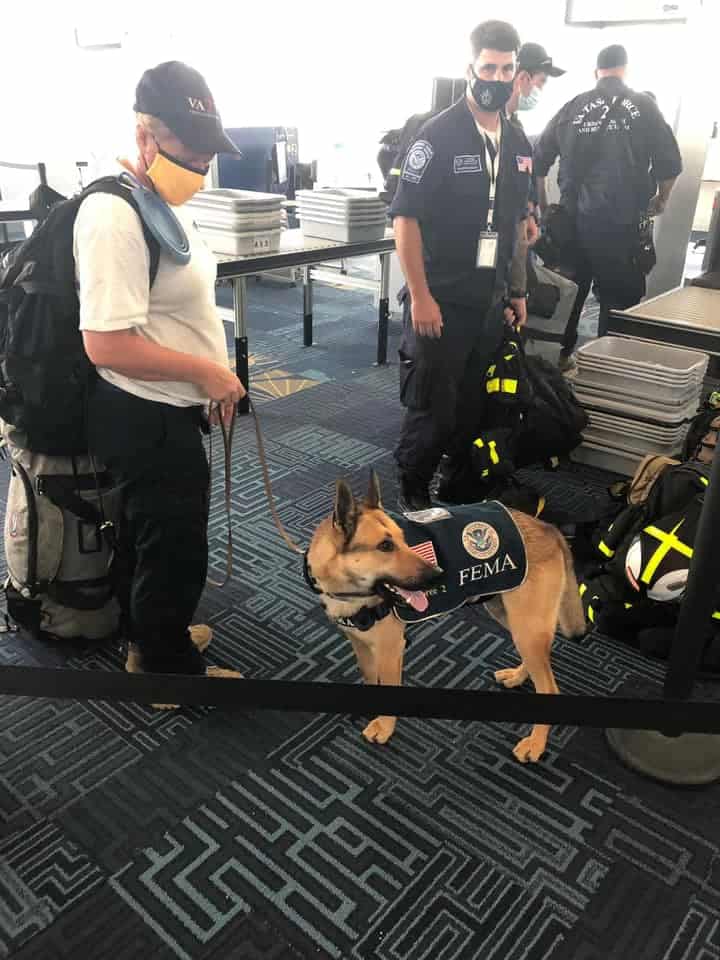 "This tragedy in our own backyard is heart-wrenching," said Richard Fain, Royal Caribbean Group's chairman and CEO. "Our thoughts are with the families and our whole community, and our thanks go out to the hardworking search and rescue teams. Providing them shelter is a small way to show our support."
The cruise company worked with Florida Governor Ron DeSantis' office, the CDC, and others to receive the necessary approvals to use the ship within 24 hours. Explorer is docked at Terminal F at PortMiami, and is already housing rescue teams.
As of Friday afternoon, 20 people have been found dead and over 140 are still unaccounted for. No one has been rescued since the day of the collapse.
Rescue efforts were halted on Thursday out of safety concerns because crews noticed widening cracks and up to a foot of movement in a large column on the still-standing part of the building. There are concerns that this remaining part of the structure, which is cleared of people, is going to collapse as well.
The White House has said that the Federal Emergency Management Agency deployed 60 staff members and 400 more personnel across five search and rescue teams to the site, which is just a few miles from Miami Beach.
READ NEXT: New Bahamas Port Prepares to Welcome First Cruise Ship