It should have been a celebration of Israel's world-leading COVID-19 vaccination success. But an outburst of violence in the region has caused Royal Caribbean International to cancel a series of cruises from Haifa that were set to begin in just two weeks.
The brand-new Odyssey of the Seas was preparing to welcome fully-vaccinated Israelis on three to seven night itineraries visiting the Greek islands and Cyprus beginning June 2. It would have marked the first time Royal Caribbean homeported a ship in the nation.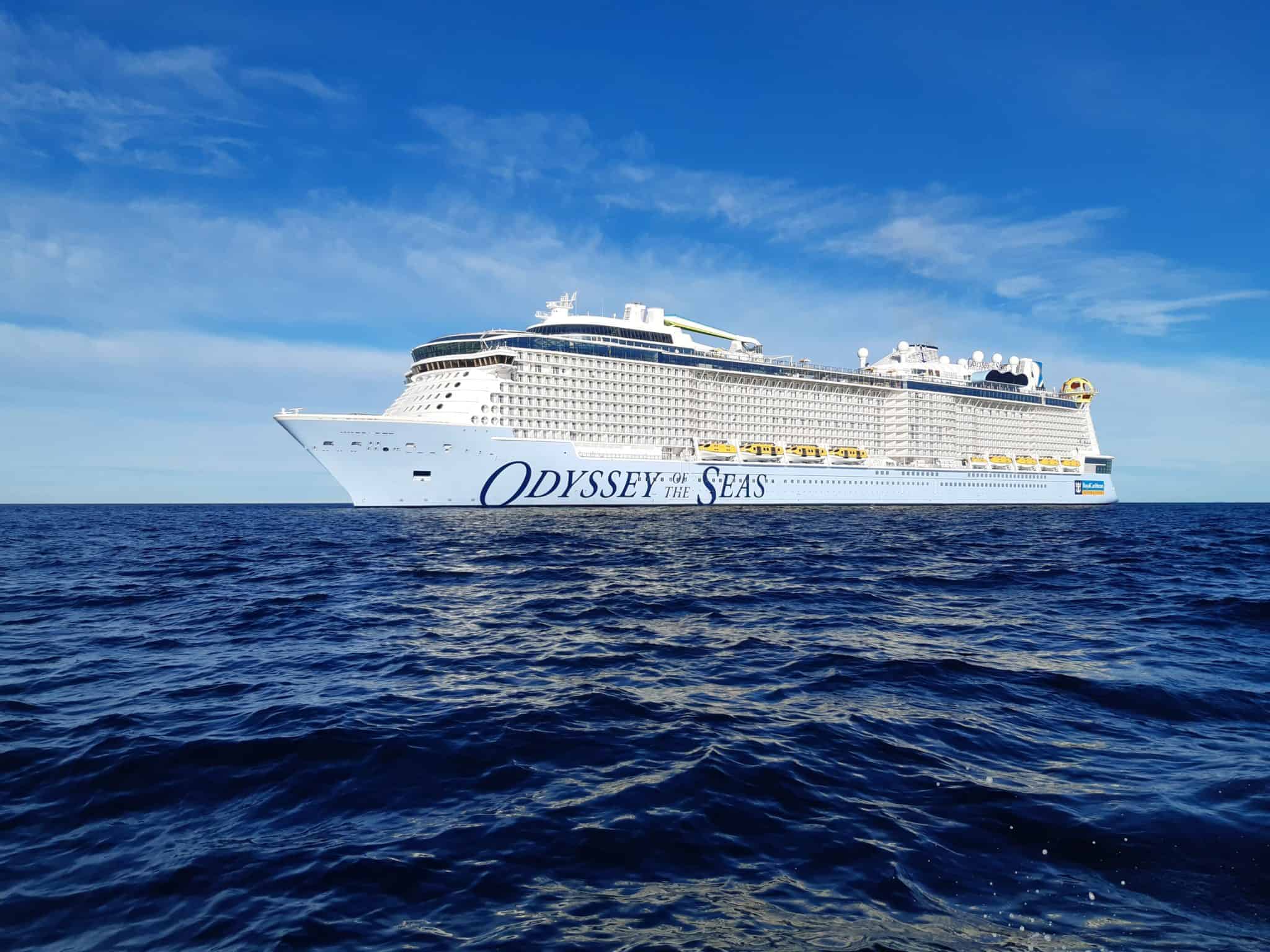 Israel earned the honor through its ambitious and speedy vaccination program. By February 23, when many countries were just beginning to inoculate their citizens, Israel had delivered at least one dose of COVID-19 vaccine to more than 70 percent of its adult population, leading the world in vaccination efforts.
Israeli Prime Minister Benjamin Netanyahu touted his country's vaccination program as "a global model of success."
"Thanks to the millions of vaccines we have brought, I am proud that Israel will be the first country in the world to launch Royal Caribbean's new flagship," Netanyahu said when the news was announced. "Royal Caribbean's decision to come to Israel is a significant expression of confidence in our policy. This is an important economic, touristic moment for the State of Israel." 
In a statement on its website, Royal Caribbean said that following a week of escalating violence that has seen Hamas fire hundreds of rockets into Israel and the Israeli military respond with devastating airstrikes in Gaza, a change of plans was "driven by the safety and well-being of guests, crew and the surrounding communities."
It's a blow for Israel, but it's also another setback for a company and an industry beleaguered by the 14-month cruise industry shutdown. Odyssey of the Seas would have been Royal Caribbean's second ship to reenter service during the pandemic, following the successful launch of Quantum of the Seas from Singapore in December 2020.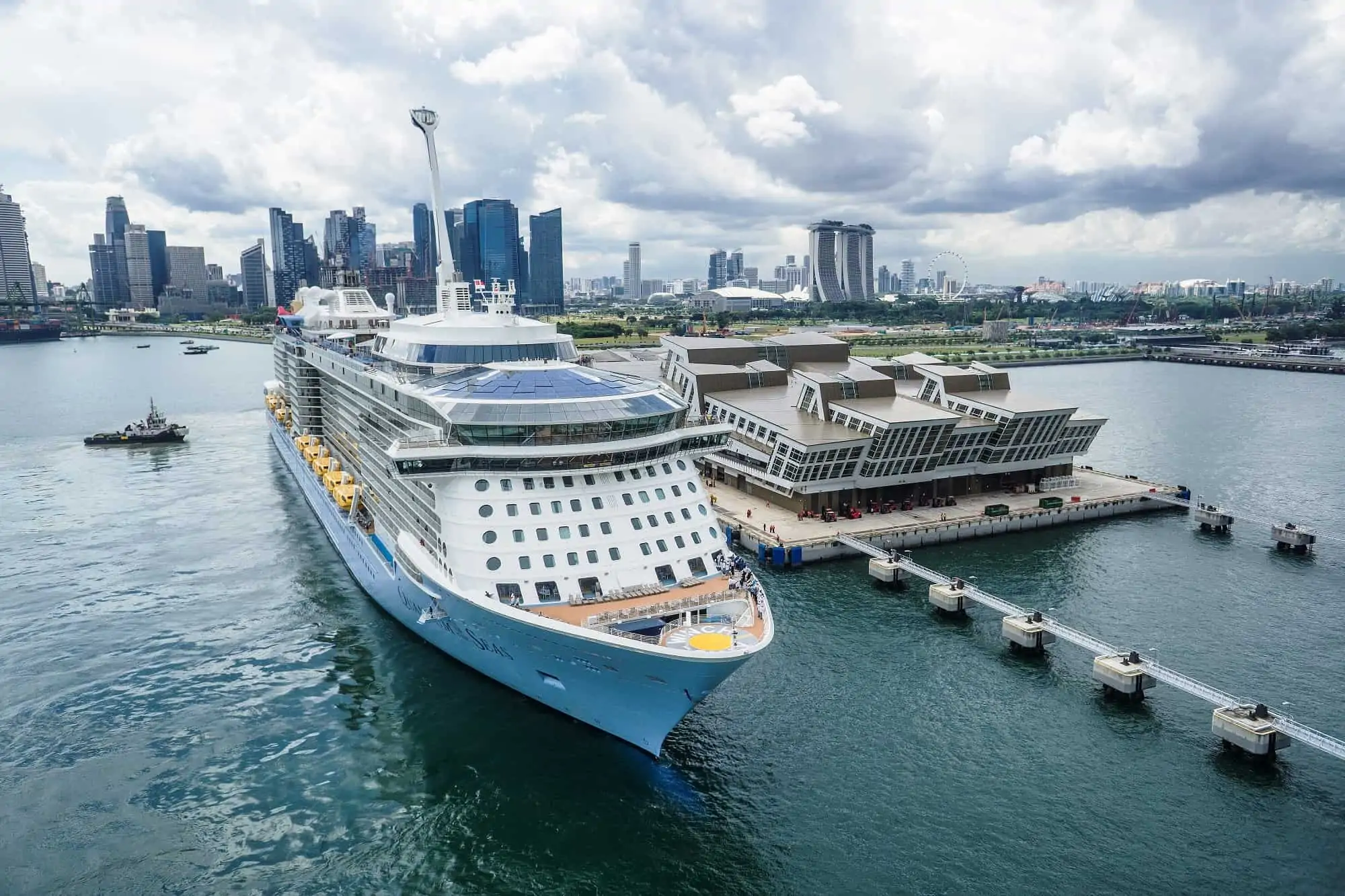 In late March, Bayley told Travel Weekly that sales for the series of cruises from Israel had "totally exceeded our pretty optimistic expectations."
Odyssey of the Seas will now head to Port Canaveral, where it is likely to be among the first Royal Caribbean ships to resume cruising from the U.S. But that won't happen until at least July and possibly later, depending on the time it takes to implement CDC guidelines for restart.
It remains unclear whether Royal Caribbean will require guests to be vaccinated when the Odyssey finally takes on paying passengers, but the line has committed to vaccinating all crew members.
READ NEXT: Federal Court Judge To Decide On Florida's Call For Injunction Over CDC Rules